Embroidery: The Biggest Trend of 2017
You must have realized that it has been a long time since embroidery left its classic white fabric and canvas hanging on the wall and can be seen on almost every fashion item now! Not just on clothing but also on hats, bags or even shoes!
We have seen a lot of flower stitches on fabric during the 2017 Spring Summer Collection and it also blossomed among famous brands. Even celebrities fall in love with this new embroidery style! This traditional art of decorating which started in China has a very long past and from now on, an interesting future!
Here are some items that you must have in your closet, because this trend doesn't seem to be ending!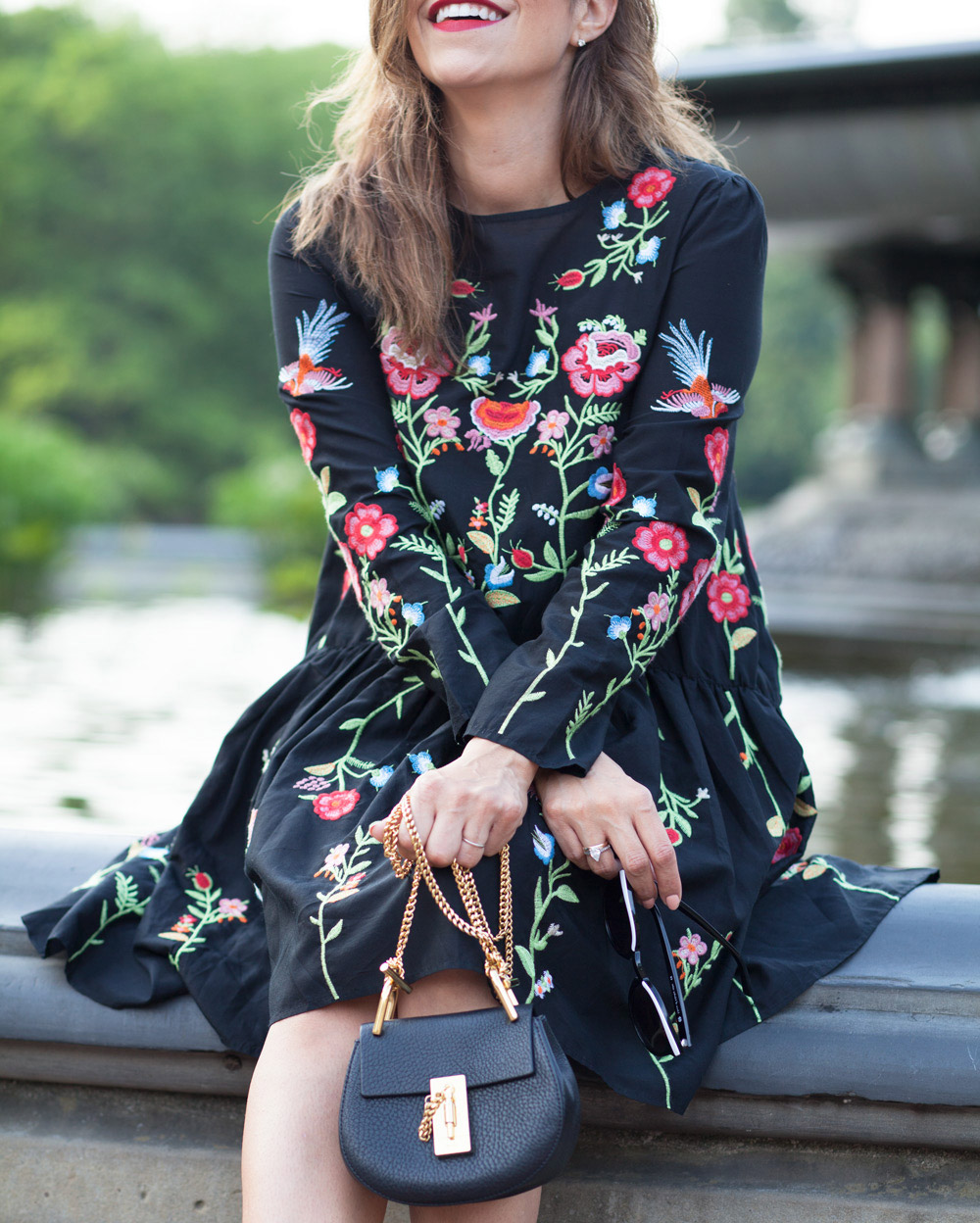 A dress like this black one can go with many occasions, especially during a fresh day in spring.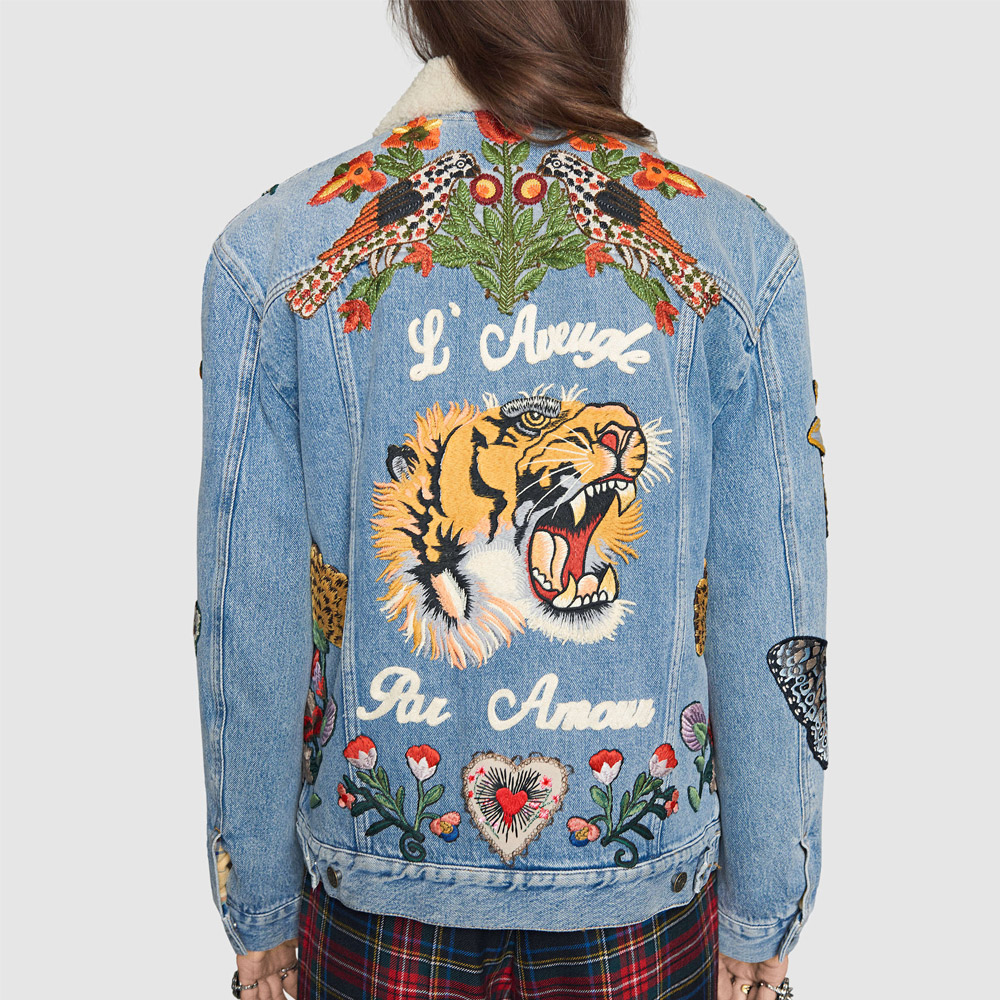 These jean jackets are on fire! You can never get bored of an embroidered jacket with this much energy!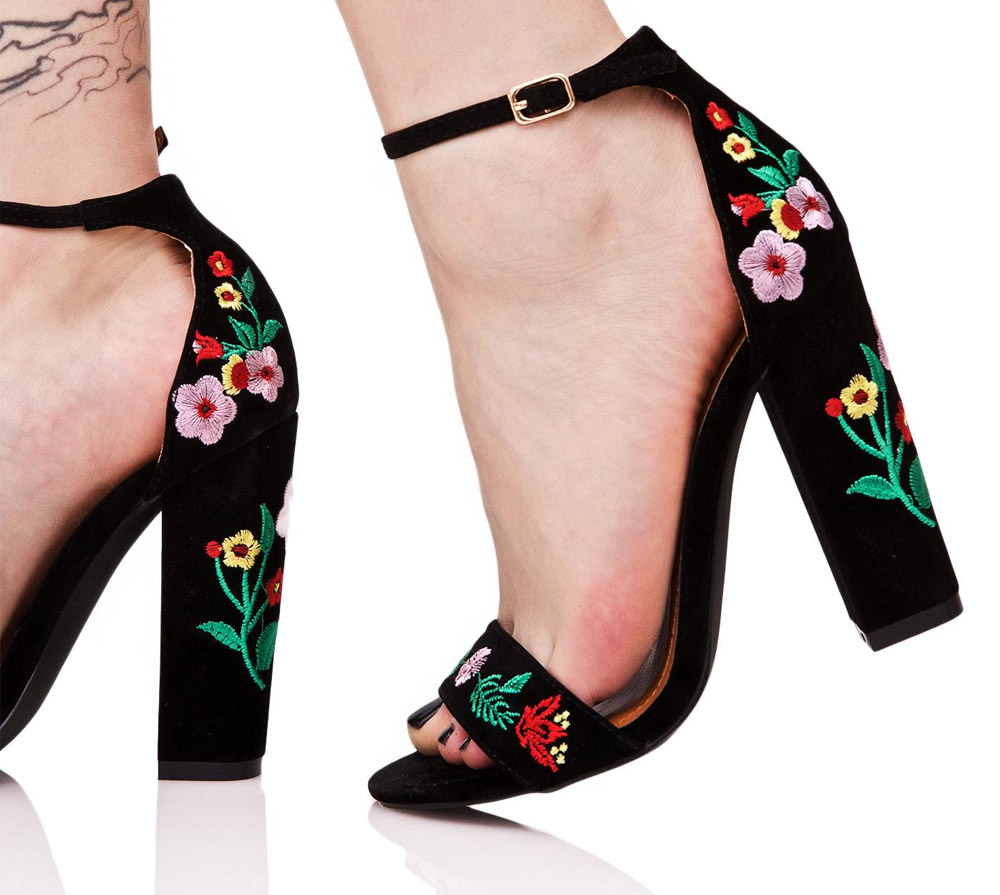 No combination will look plain with these shoes!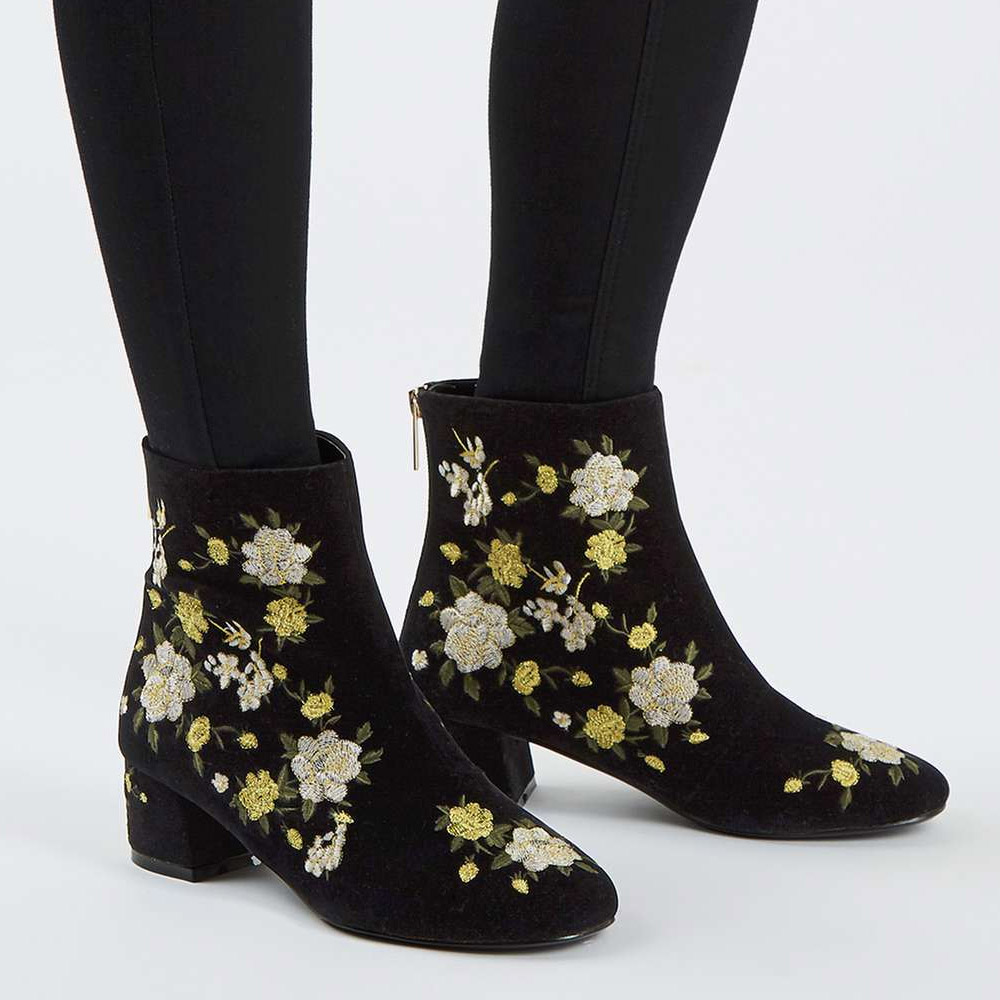 Walking in the rain and still have flower patterns all around? No problem!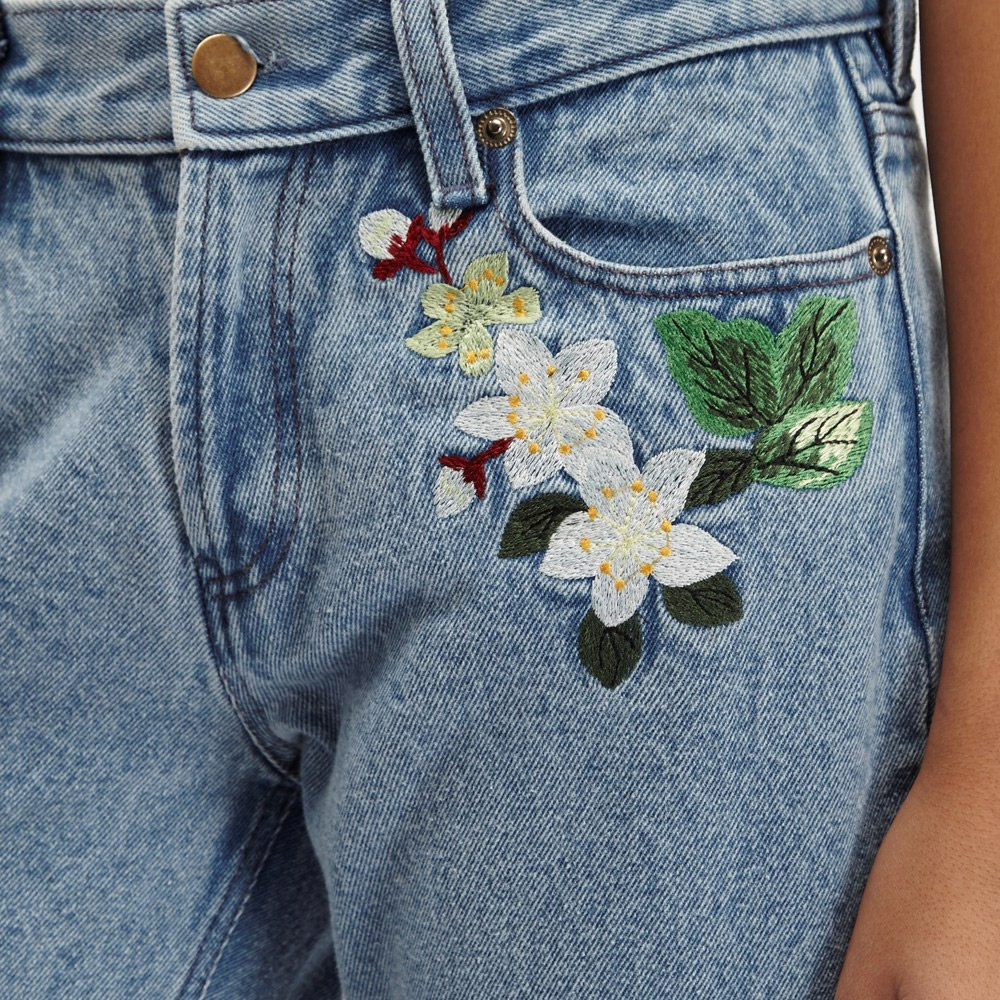 Let's not forget the jeans, one little touch of stitches and they become unique items of your closet.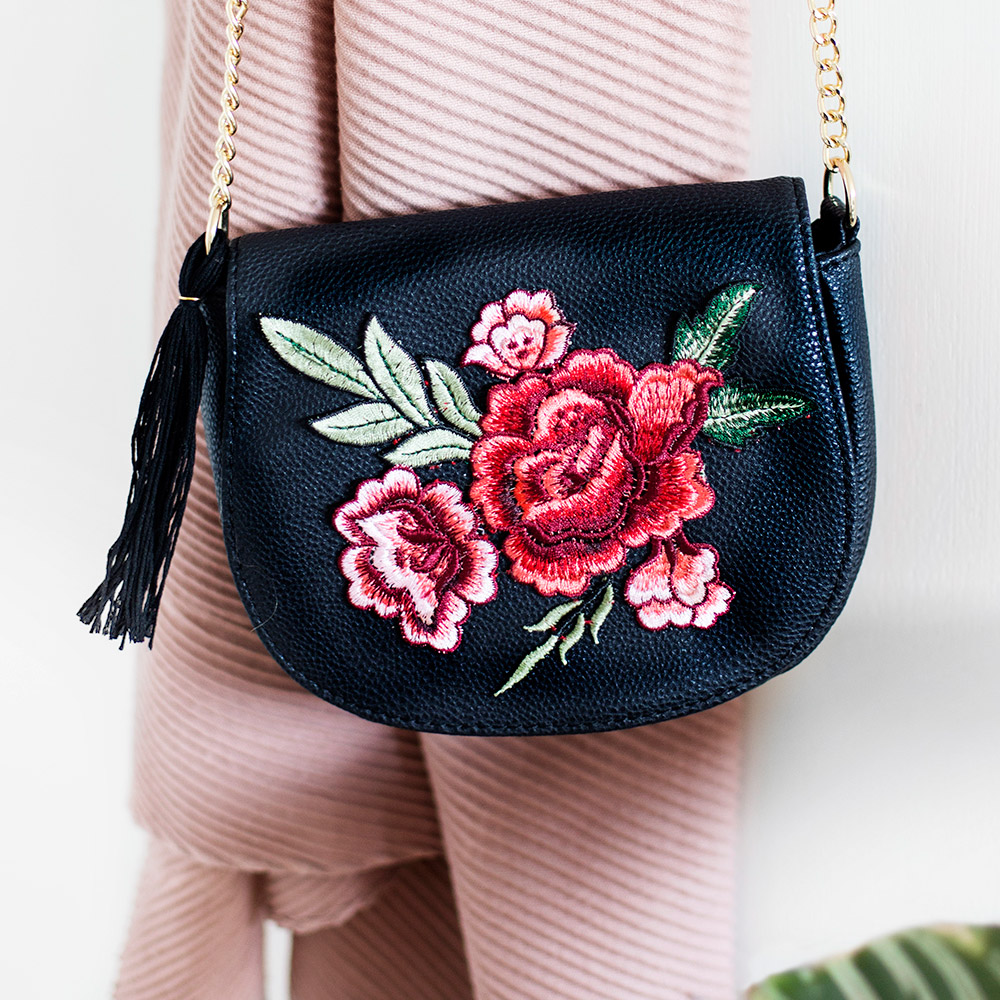 And these embroidered bags will be the magical last touch for your outfit.
---
---
Tags:
embroidery
,
jeans
,
summer outfits