Change the Way You Wear Handbags
Though they might be our savior when it comes to tuck lots of things away, the time has come to change the way you wear handbags…

No matter what we do during the day, it's an inescapable fact that each and every one of us needs a stylish and useful handbag. Over the years, fashion has proved handbags to be one of the most irreplaceable pieces.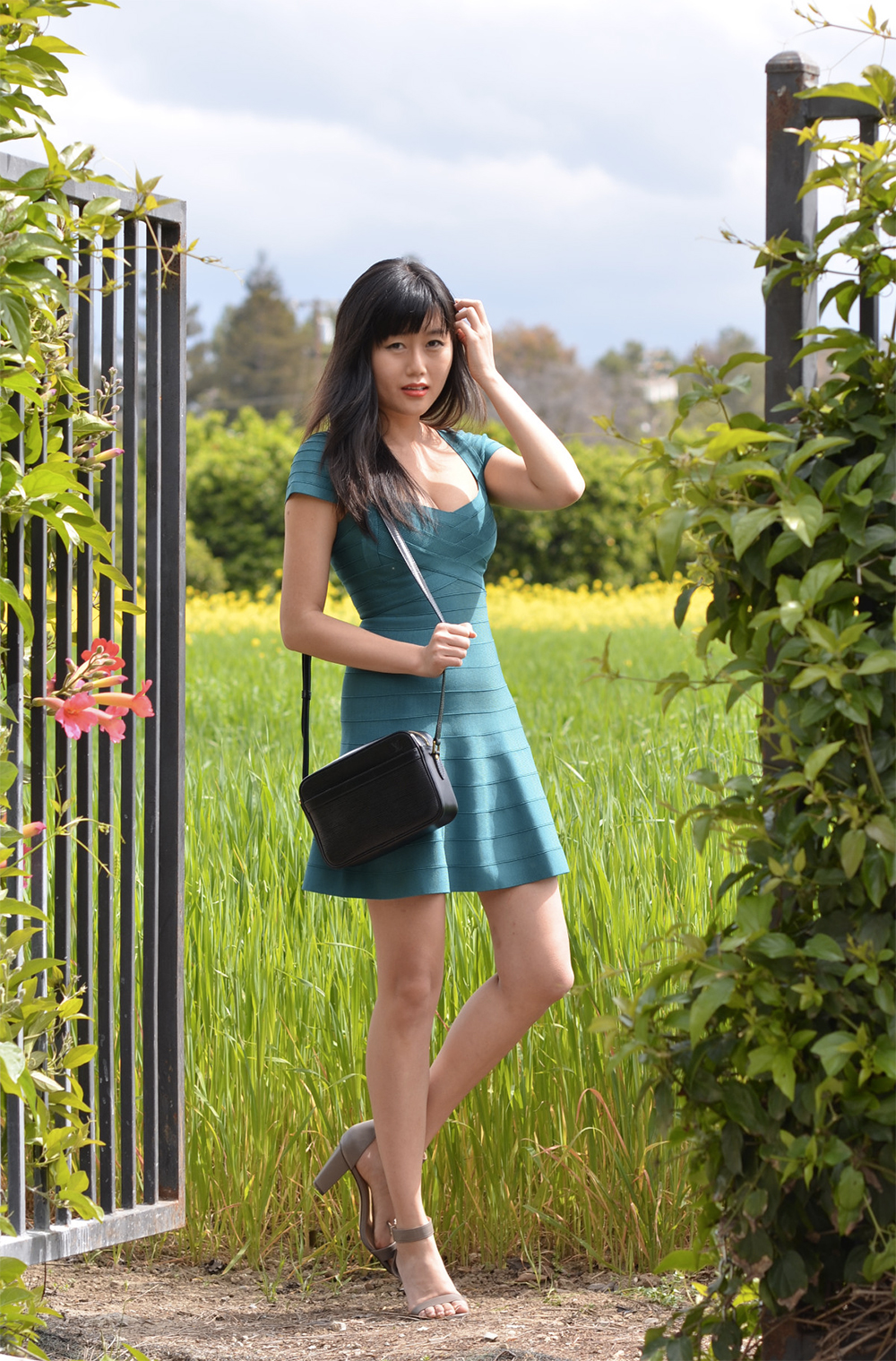 Our daily outfit ideas are never completed without a chic handbag, and now is the time to go for smaller ones.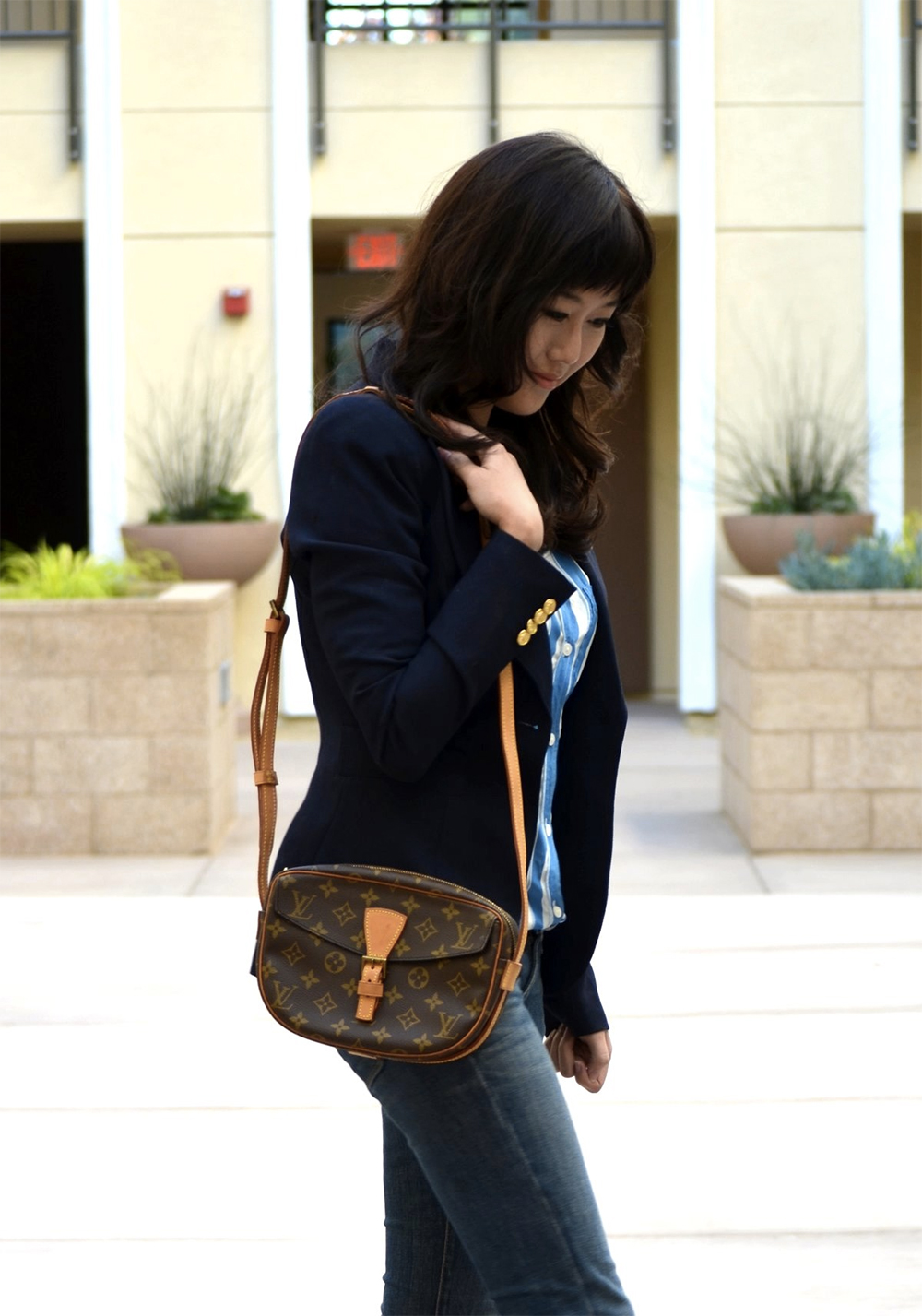 Don't get me wrong; I don't ever mean to say, "Go for the smallest"; however, you need to know that there is no need to have your BIG bags with you anymore.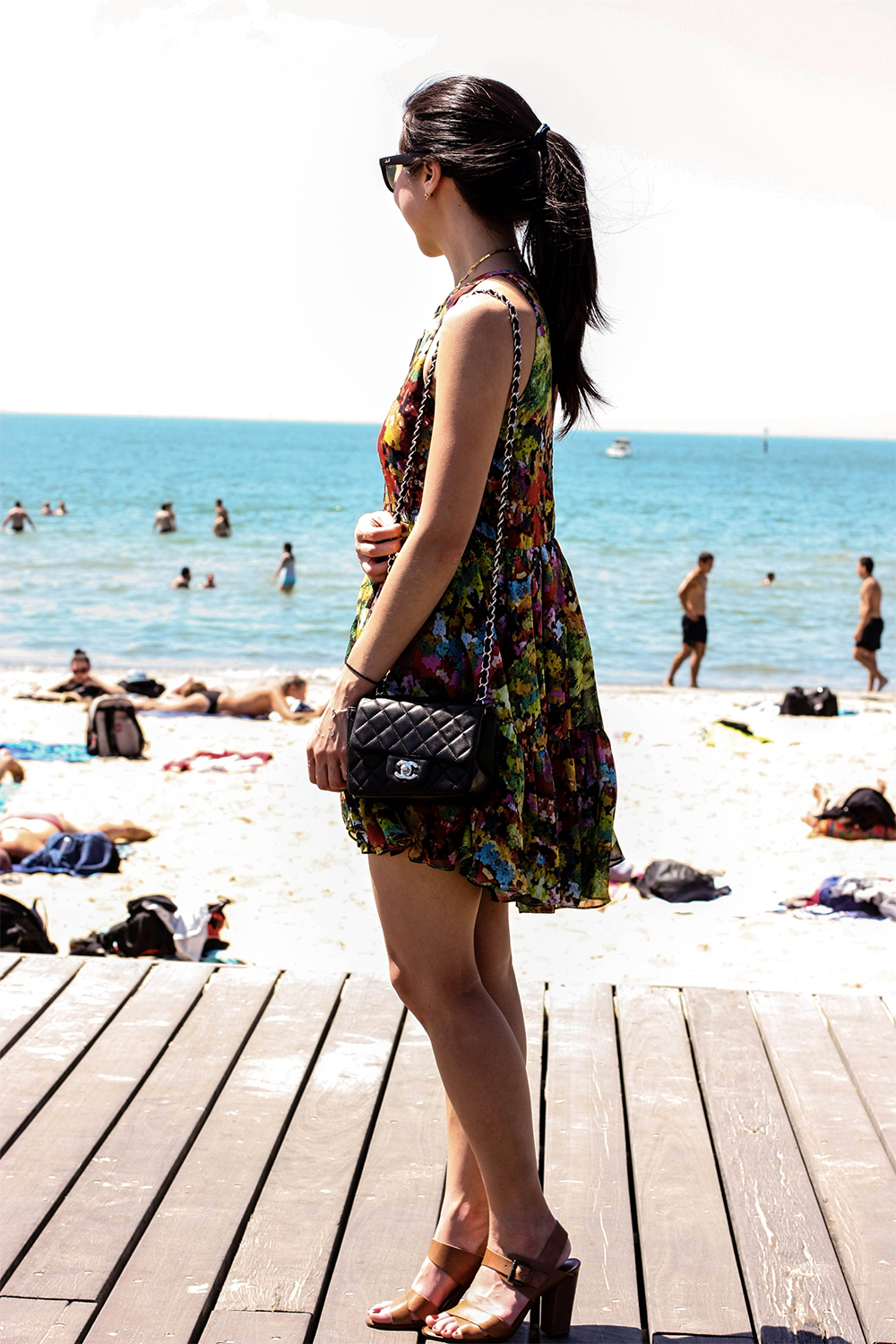 They go well with whatever you like to wear for the day as long as you know how to match both.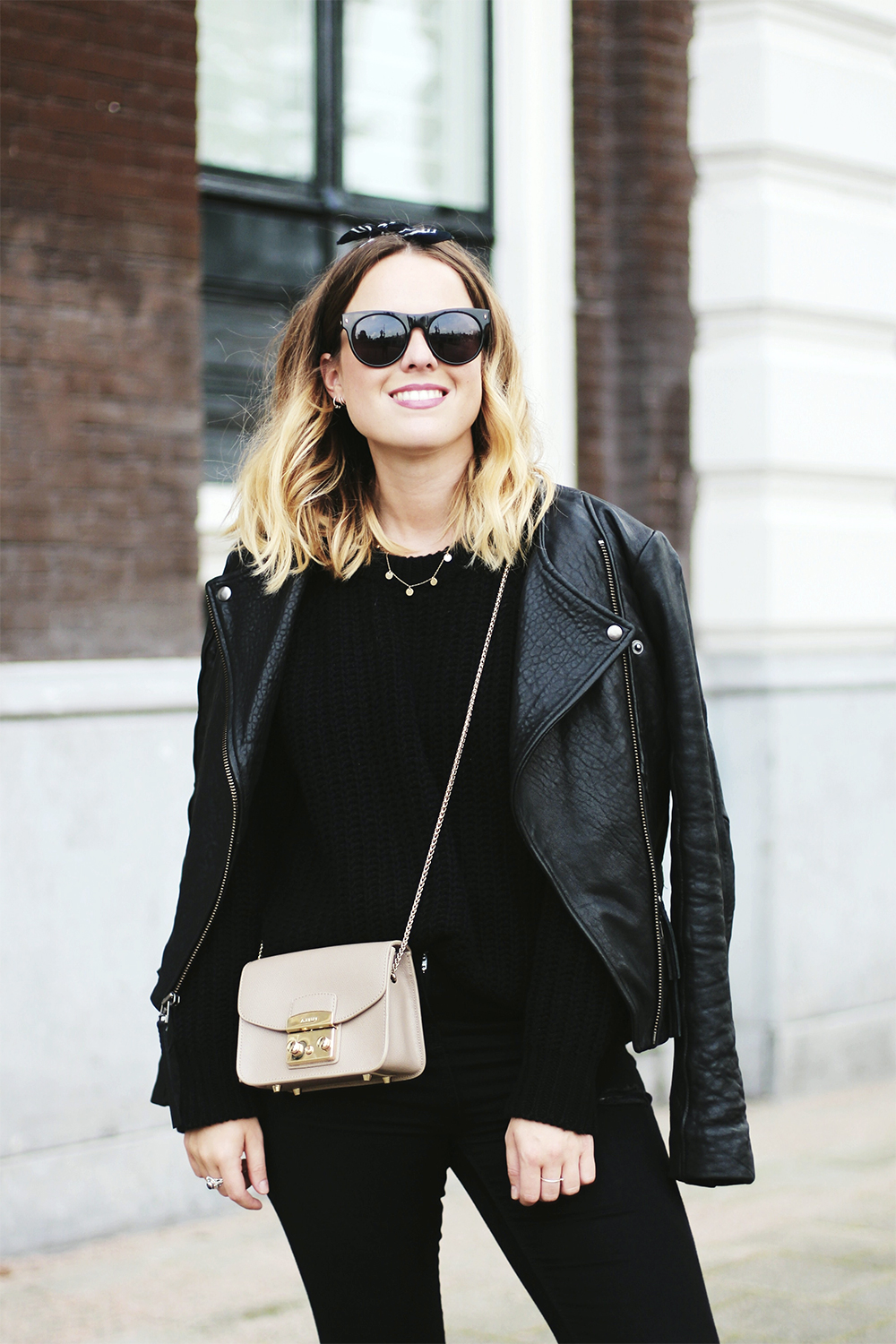 The only thing you need to be aware of is that you need to be careful while choosing the pieces to combine in order not to go overdressed or get out of the way…
---
---
Tags:
bags
,
small bags
,
small handbags