Street Style Trends for the Rest of 2017
Street style stars have already created their trends… Let's see the pieces you should immediately grab and wear for the rest of the year.
#1 – White Boots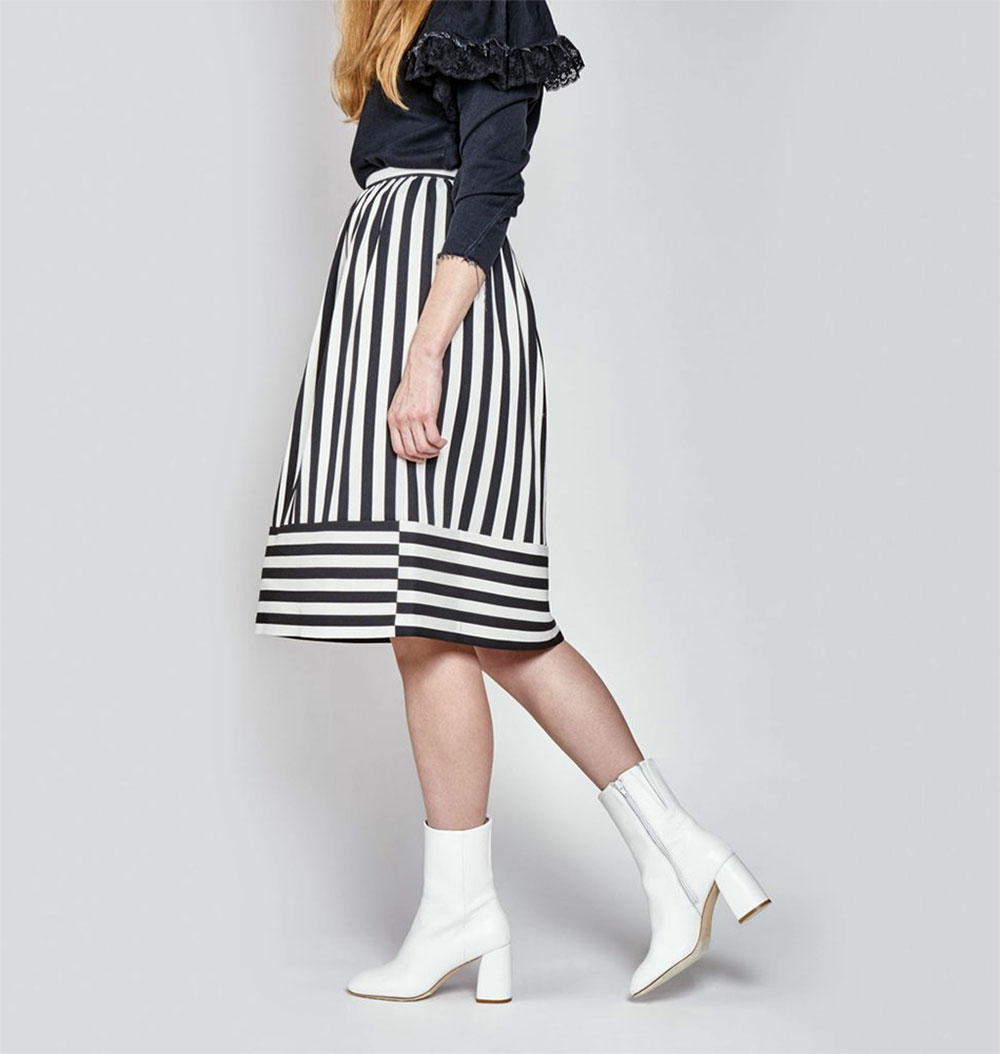 If you expected to see "sneakers" next to "white" this year, you'd be so wrong since white boots are ready to become a must have, too. Either combine them with your fishnet tights or with a leather miniskirt ; you'll look fabulous in both.
#2 – Tuxedo Trousers and Wide Leg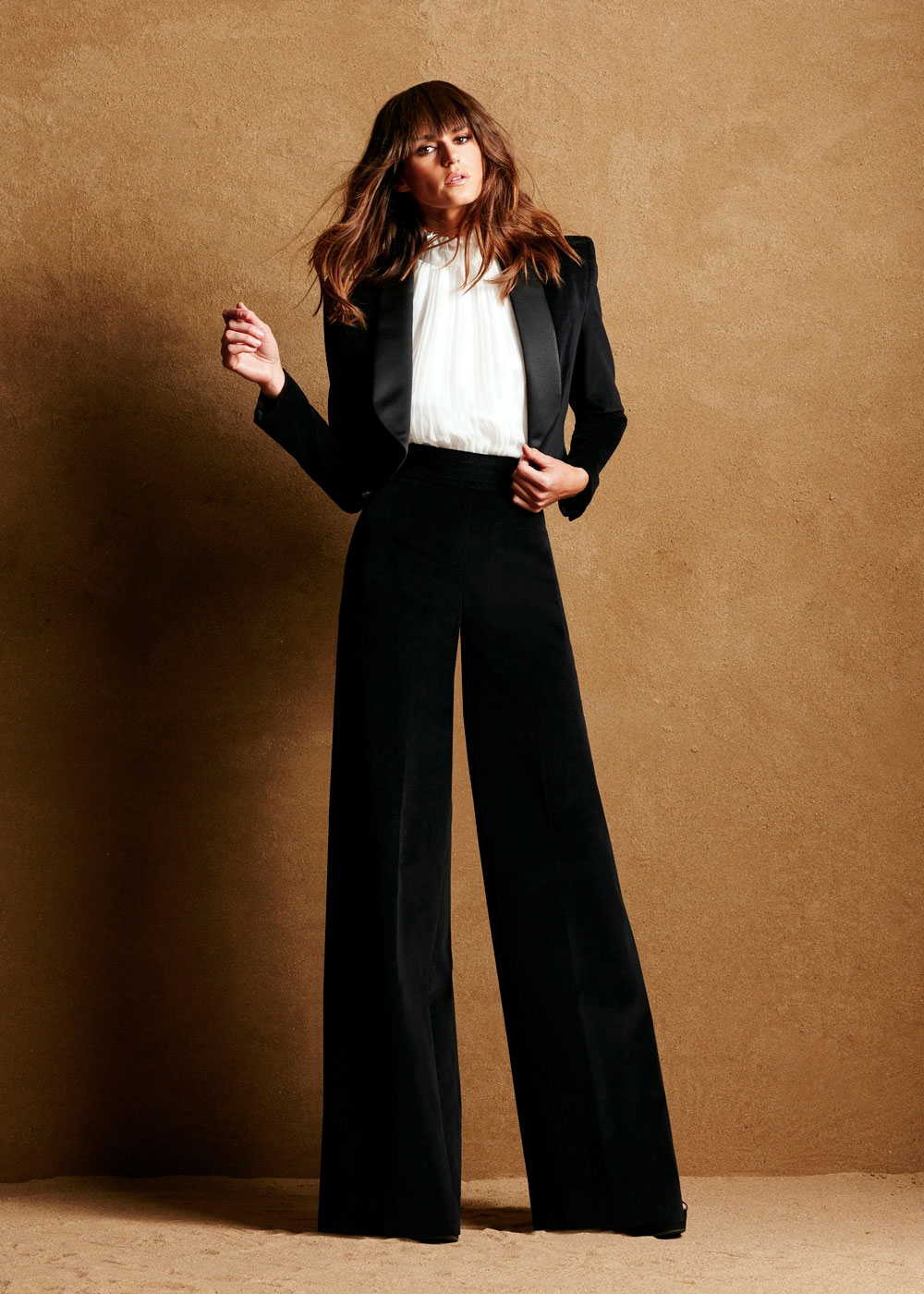 Wanna look like a boss lady? Then, it is high time you had a pair of tailored trousers. As you might remember during the Fashion Week, NYC streets were full of wide-legs! So, why don't you wear one, too?
#3 – Tassle Earrings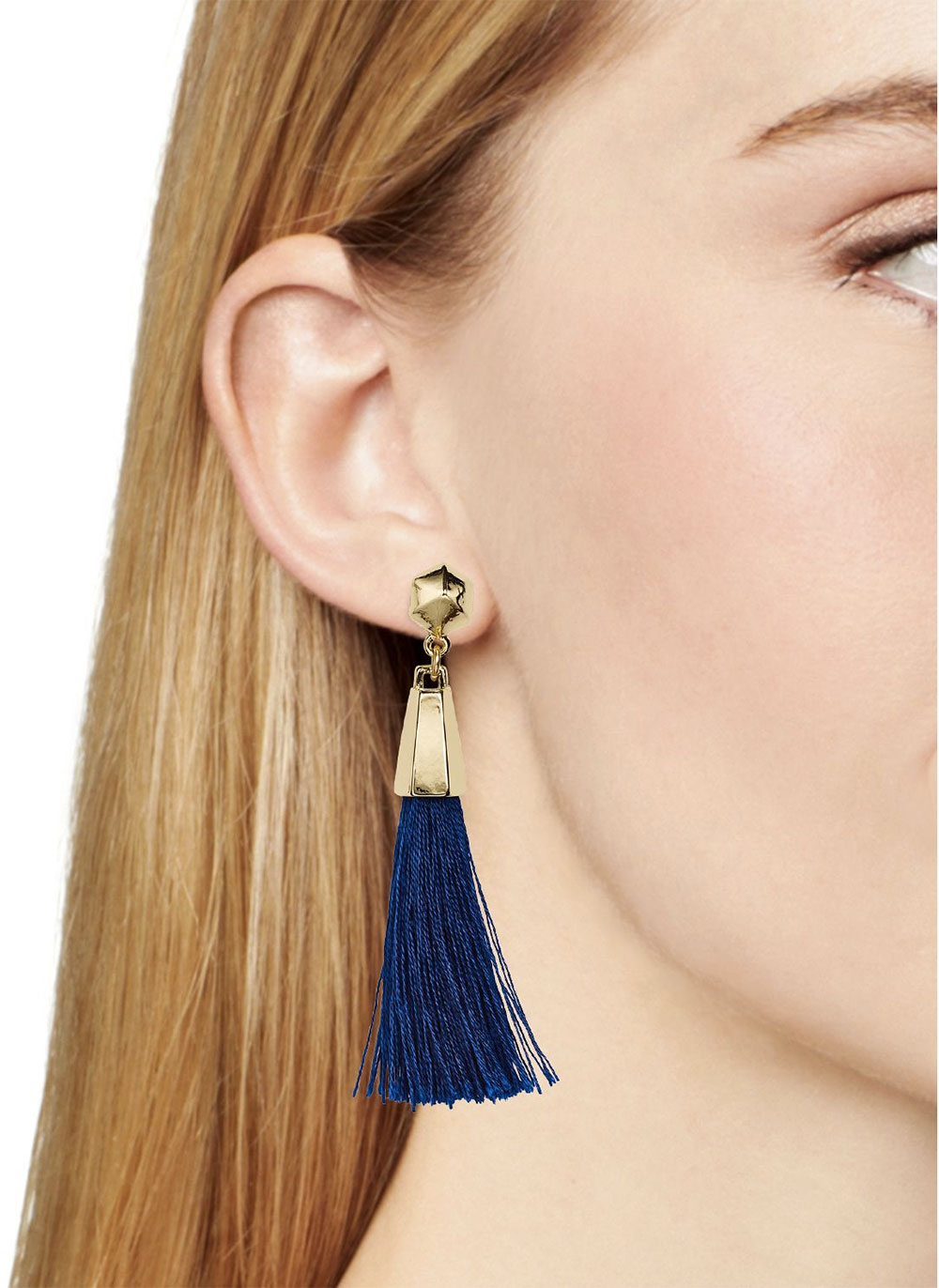 Since earrings became too mainstream, it's time for a change! Meet one of this year's most ubiquitous accessories – the tassle drop. Just go and get a pair to brighten up each one of your outfits.
#4 – Meet the Bracelet Bags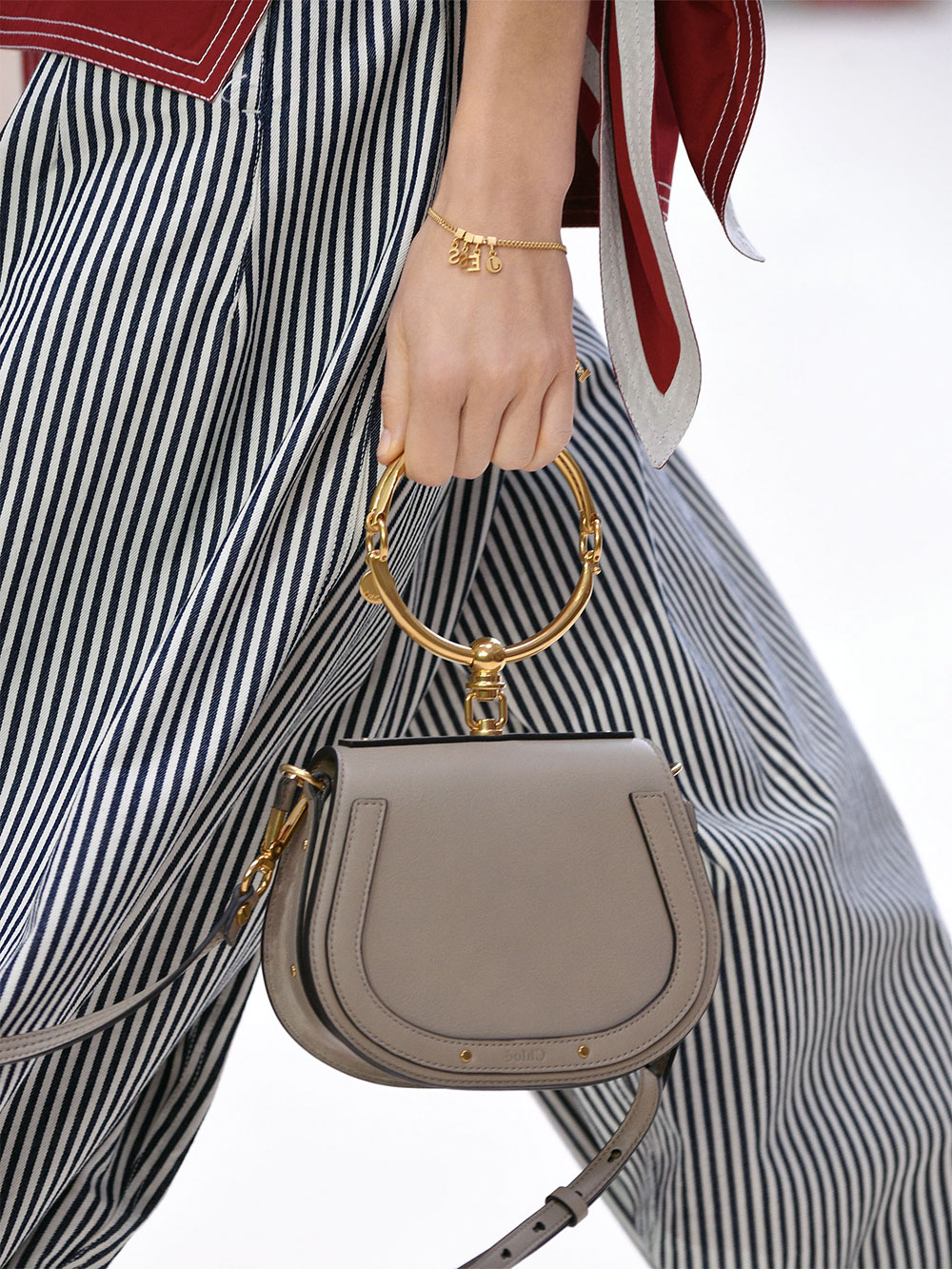 Bags, bags, bags. How can you ever give up on carrying them? Even so, change is always good! Now is the time for bracelet bags which are now the most popular choice.
#5 – Extra-Long-Sleeve Tops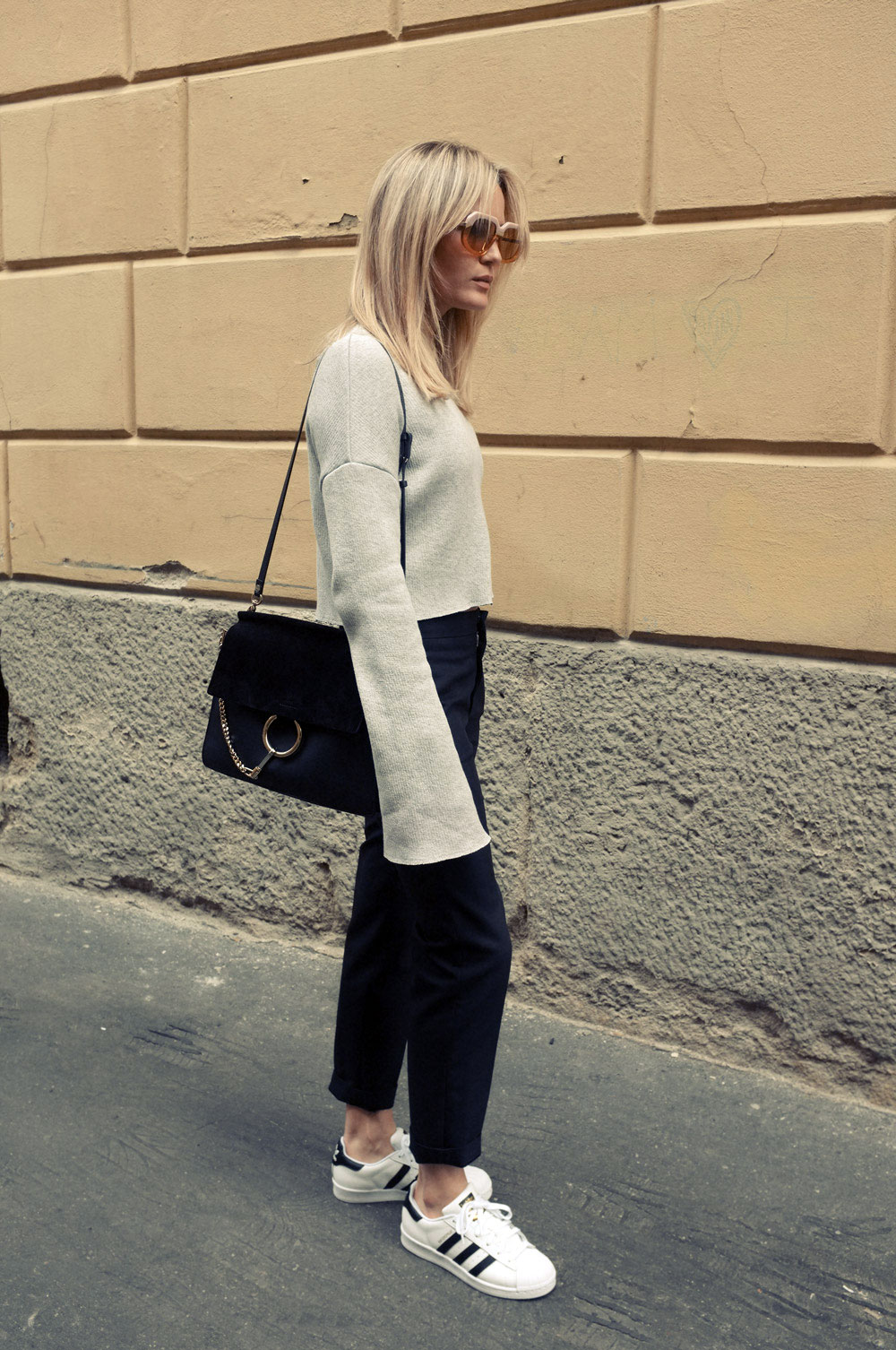 It's time to stop worrying about rolling up your sleeves! Instead, you should keep them as long as you like –at least to the point where nobody can see your hands-
#6 – Shine in Your Leather Trench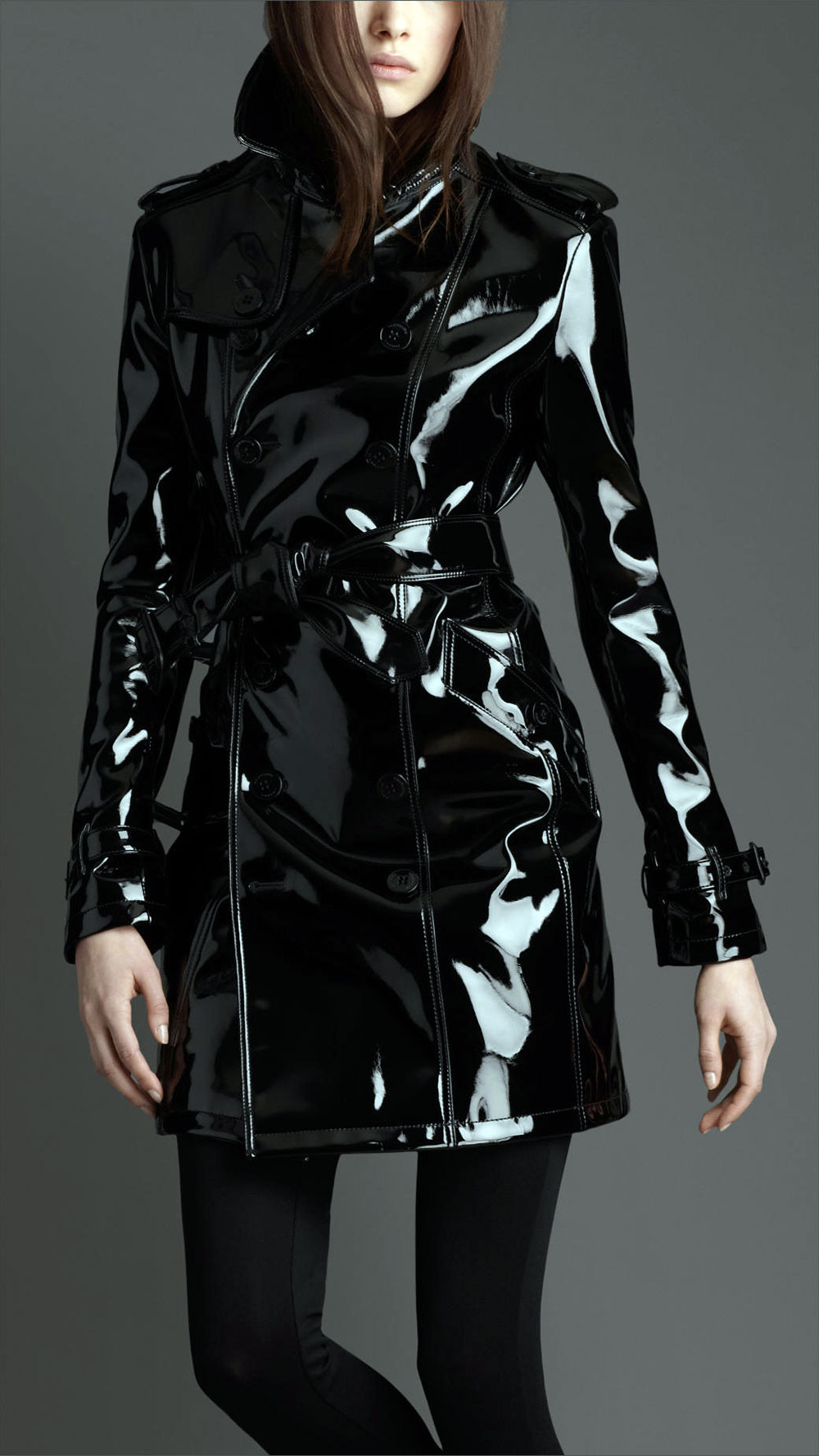 Haven't you got bored of your beige trench coat? Why don't you go for a shiny leather trench? It does look super luxe… and makes you feel like it. FYI, Parisian women do love and wear them –if you know what I mean.
You now know what to wear for the rest of 2017, and trust me… you will look super stylish! The only thing left for you to do is to listen to the advices I gave you above.
---
---
Tags:
bags
,
boots
,
bracelet
,
earrings
,
extrelong sleeve
,
leather
,
shiny
,
street outfits
,
tassle drop
,
tuxedo
,
white
,
wide leg