Tips for Many Combinations with "One" White Shirt
How many combinations can you have with a single white shirt? Let's learn some secrets of having as many as possible.

There is always a giggle sentence, white lie, cute compliment, quirk of yours to save the day… Your white shirt is enough to save your skin just like any one of them is. The white shirt which you don't ever give enough importance to is of help with lots of your combinations.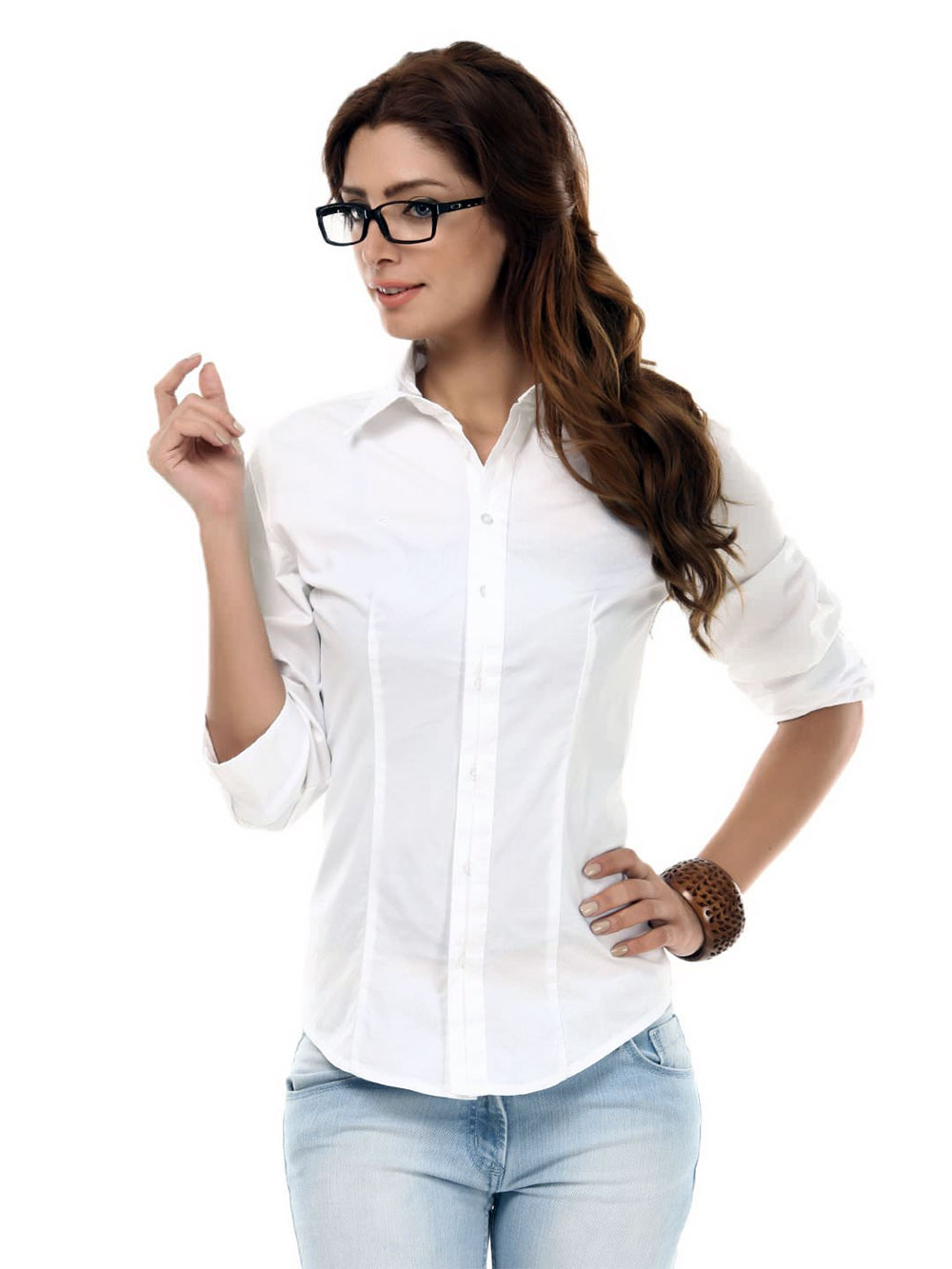 A white shirt does more than being "just a white shirt" by being suitable for almost all the things in your wardrobe. You can be sporty, artsy, chic, minimal, classic, way-out, usual according to the things you choose to combine with your white shirt. Also, by having that many choices you can get rid of your wardrobe crises…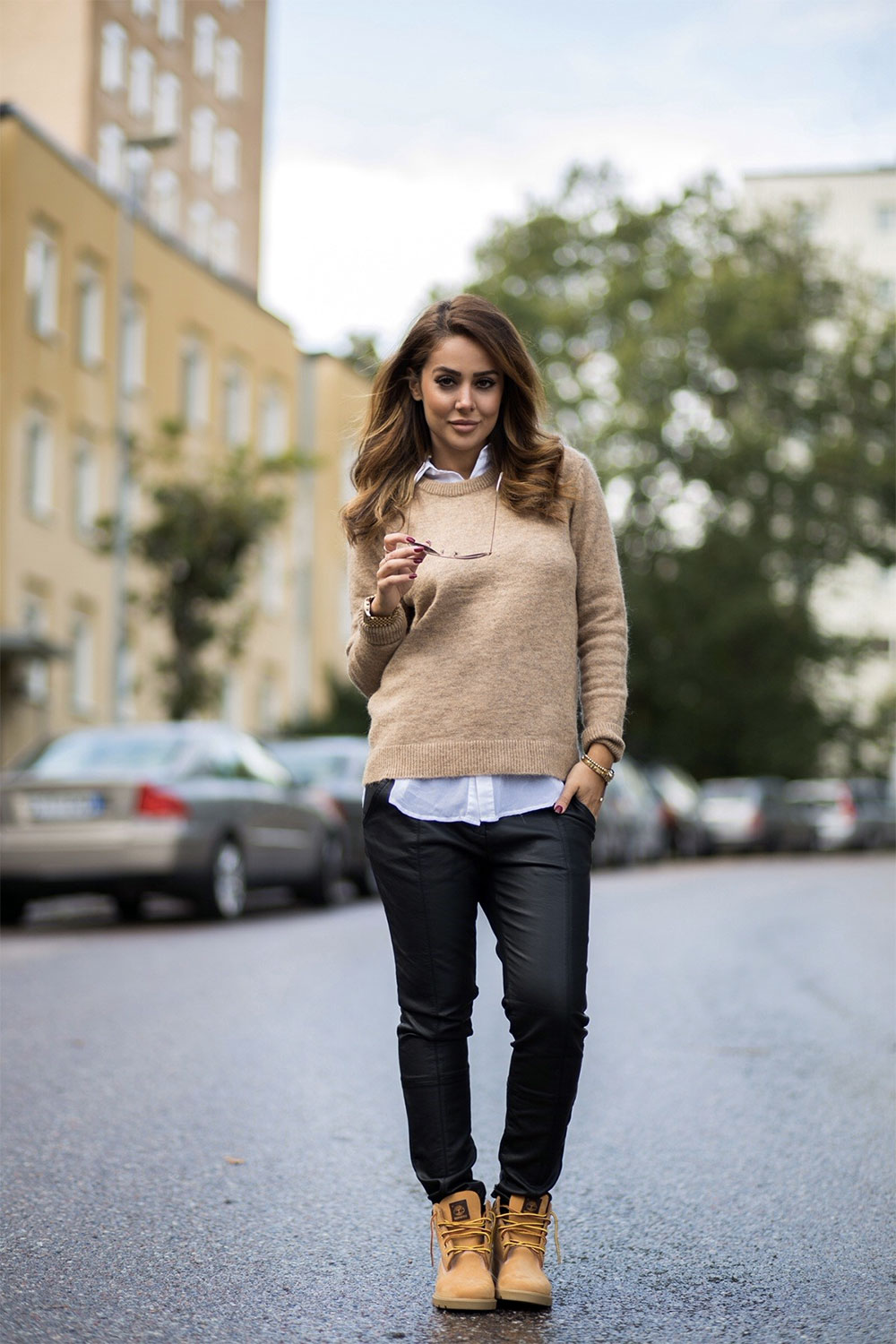 Looking for a reinforcement during the chilly or cold days? Why don't you try to crown your white shirt with a pastel colour sweater? The thing to note here is to bring your sweater's colour into open instead of its patterns. If you want to look cool wear a shabby sweater… or, stylish? choose a classic one.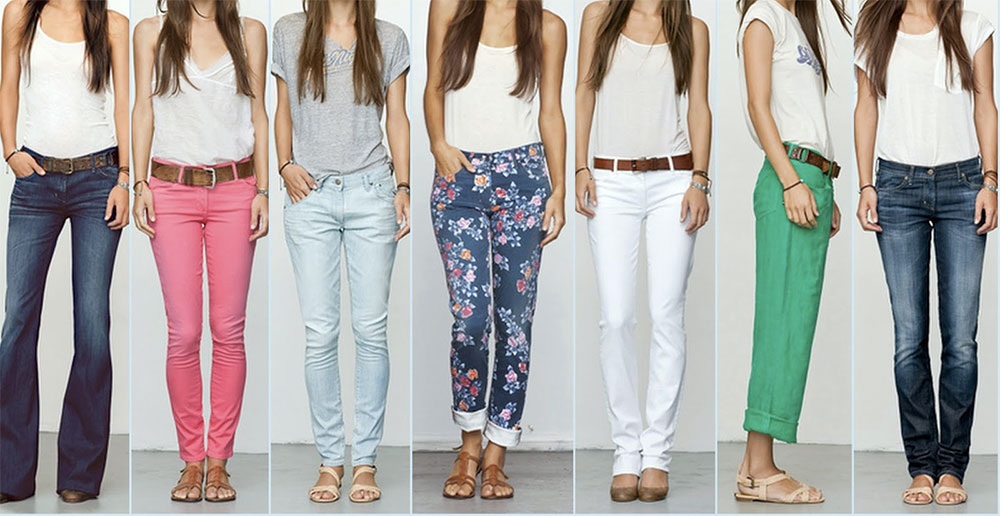 Just keep in mind that when you wear a white shirt, all the things left to choose are just "details"… What kind of trousers you would like to wear doesn't matter anymore given that your white shirt evokes the feeling that it fits everything! Just like a liquid… it takes the form of what it's in.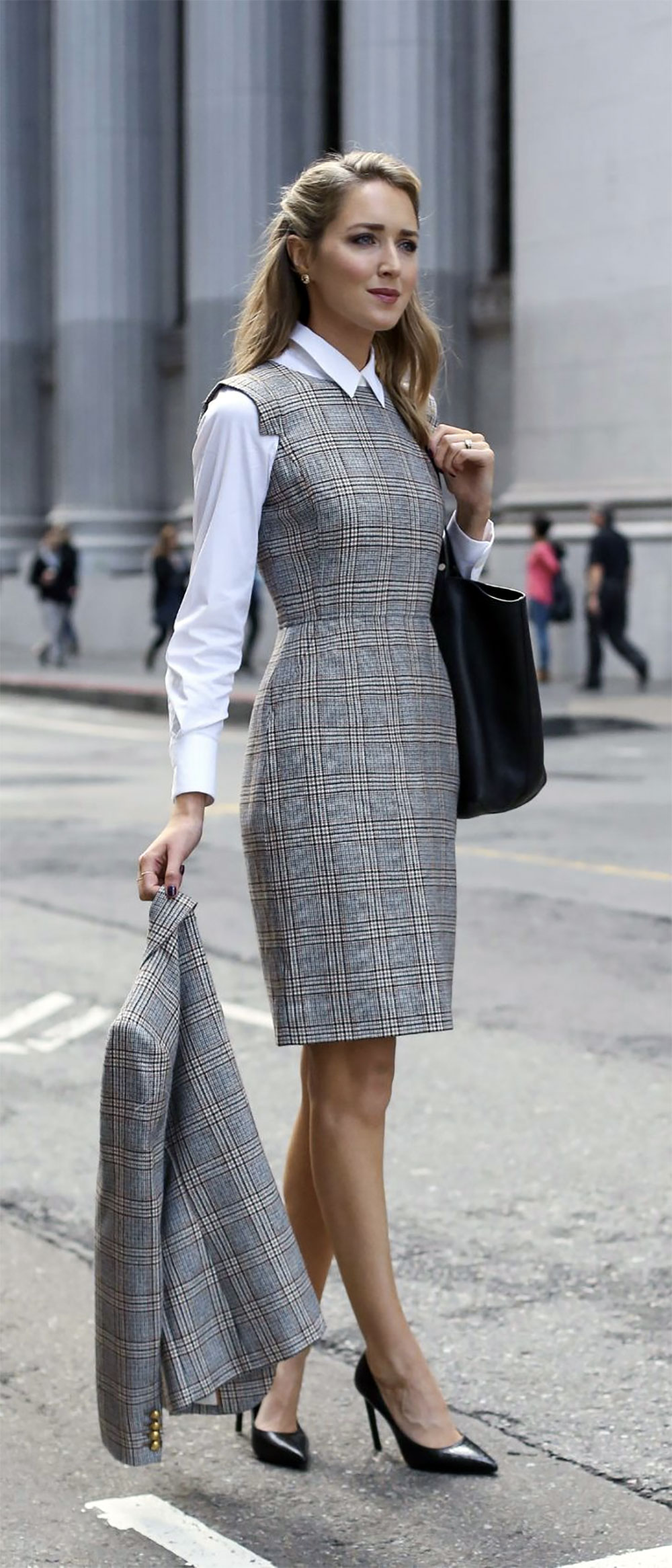 Whenever it comes to wearing a white shirt, street fashion welcomes all kinds of effortless classiness. No matter with which you'd like to combine it… no matter where you'd like to head off to… no matter what time it is, your white shirt does save the day, and is enough to leave everyone in the streets wordless.
---
---
Tags:
pastel
,
sweater
,
trousers
,
white