Build Your Lifelong Capsule Wardrobe
Would you like to dress for the life you have, instead of a fantasy one? Then, read our tips on building a lifelong capsule wardrobe.
While doing the abovementioned, you don't need to have as many clothes as you can. Note that once you have a smaller wardrobe with everything you need inside, your life will be more joyful. But how?
Start with the honesty as to your lifestyle, and what you absolutely need from your wardrobe. Now is the time to see the irreplaceable pieces.
#1 – Leather Jacket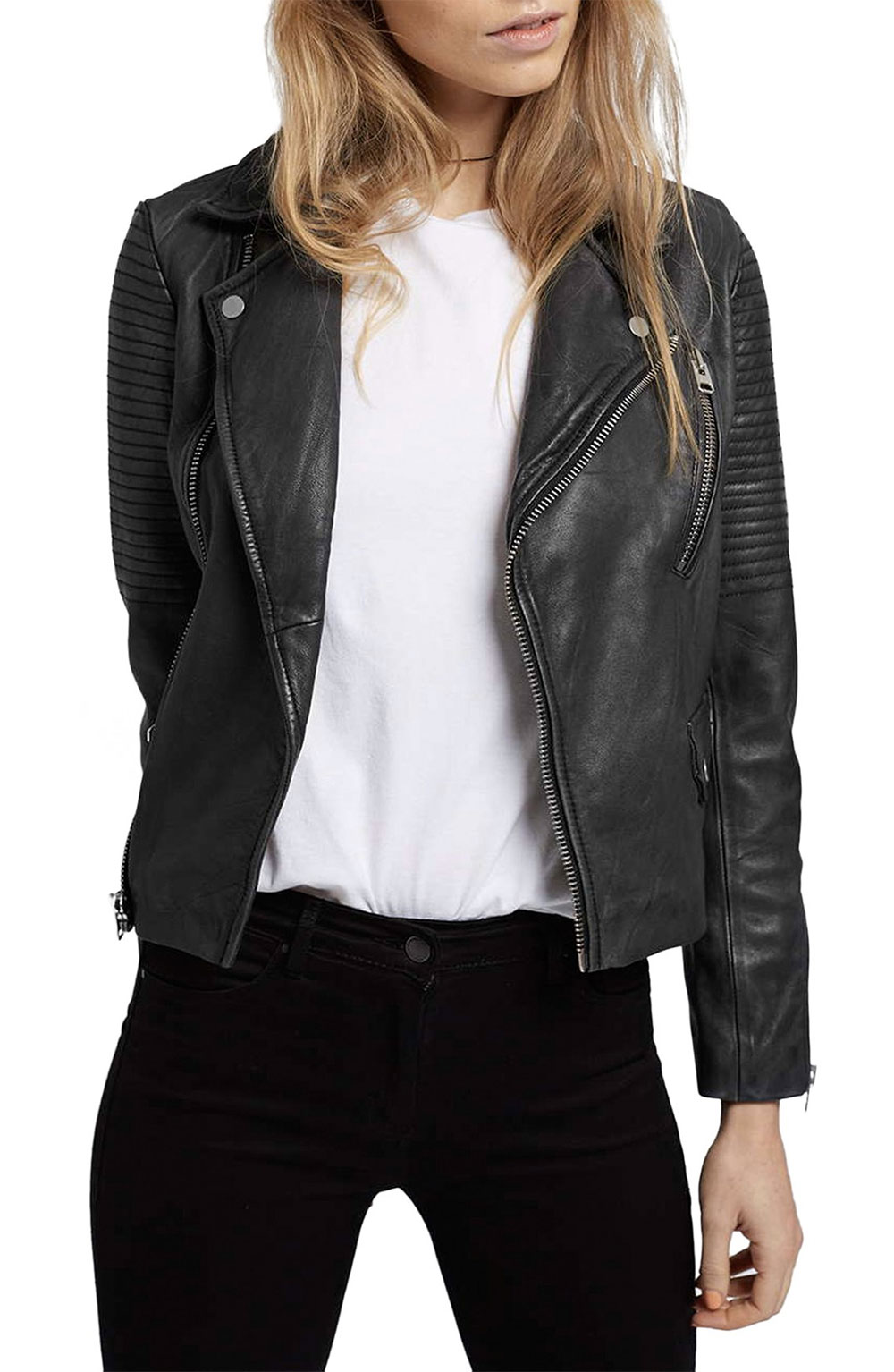 Even with a simple t-shirt inside you're always ready to step outside. It doesn't even matter which season you are in. Don't ever be afraid of the winter ; with the smart choices a leather jacket is enough to keep you warm.
#2 – Easy Sweatshirts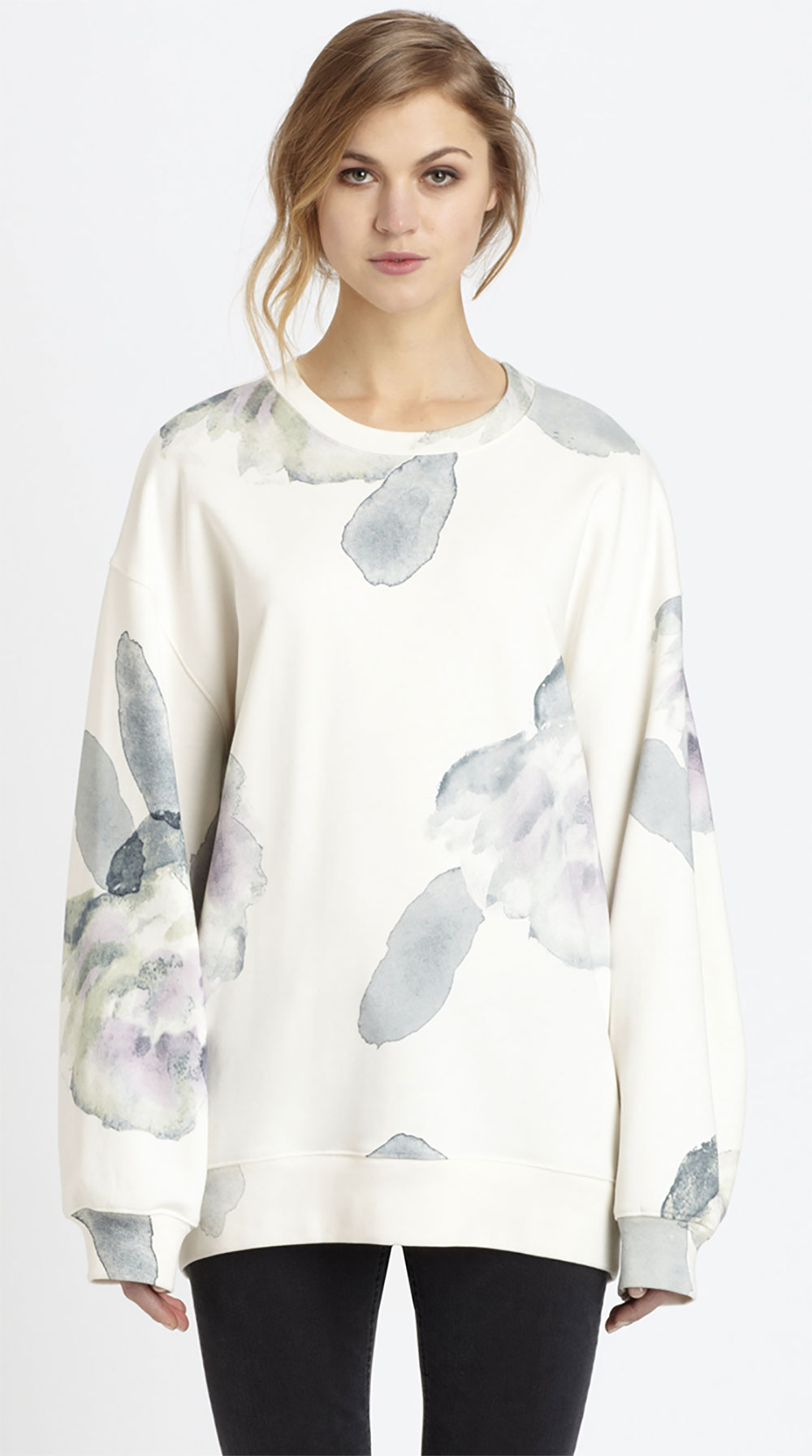 Heading off to your office or to hang out, and don't know what to wear? An easy sweatshirt always fits the situation exactly. Just put it on, and it's go time!
#3 – Relaxed Blue Jeans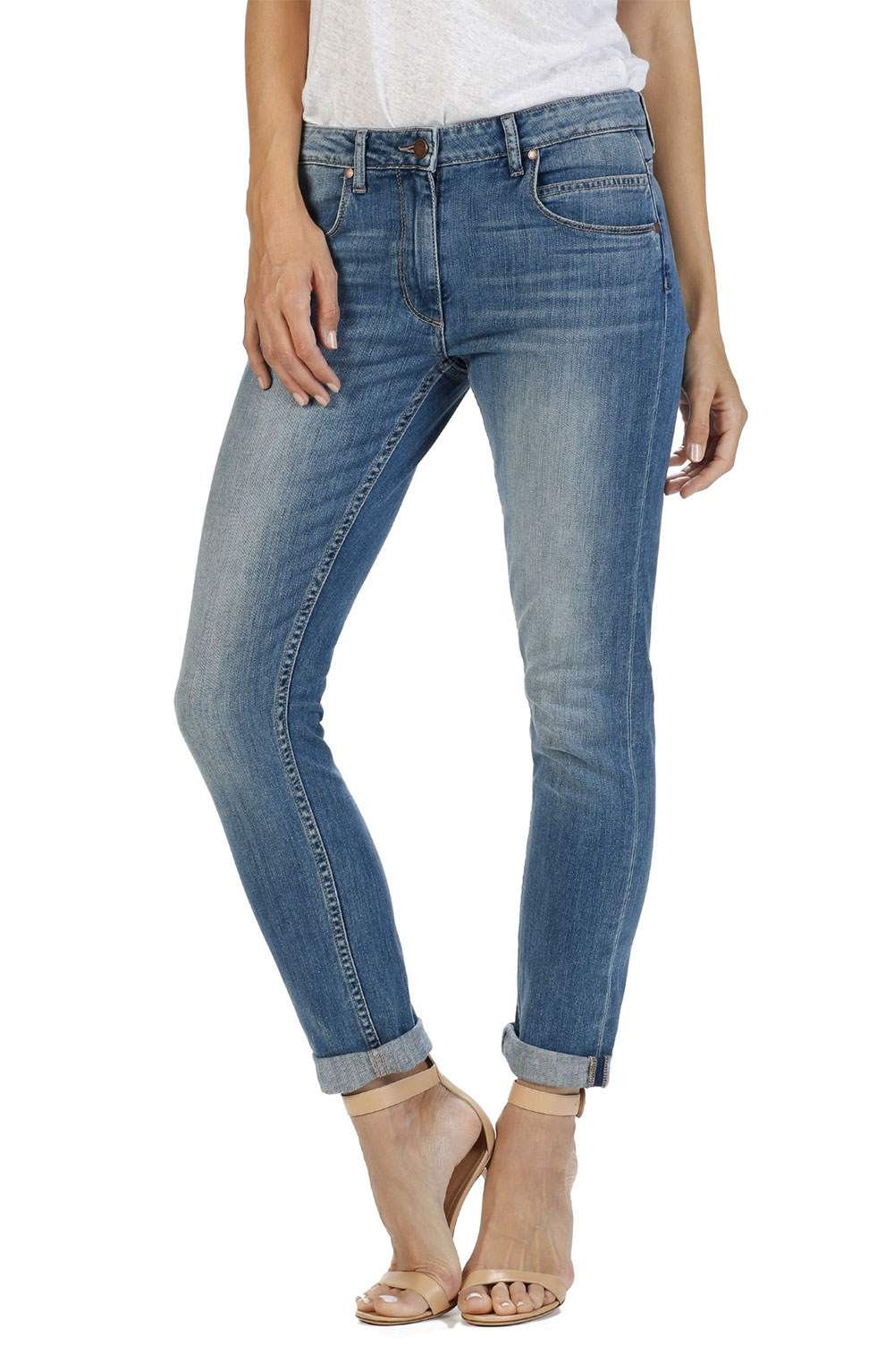 Instead of forcing yourself into choosing among many jeans, just have a relaxed one, and have an opportunity to make lots of different stylish combinations.
#4 – Scarves

Not a fan of having too many accessories? We'd recommend you to have a scarf with your favorite color. It both fits in many clothes, and every season but summer.
#5 – Coats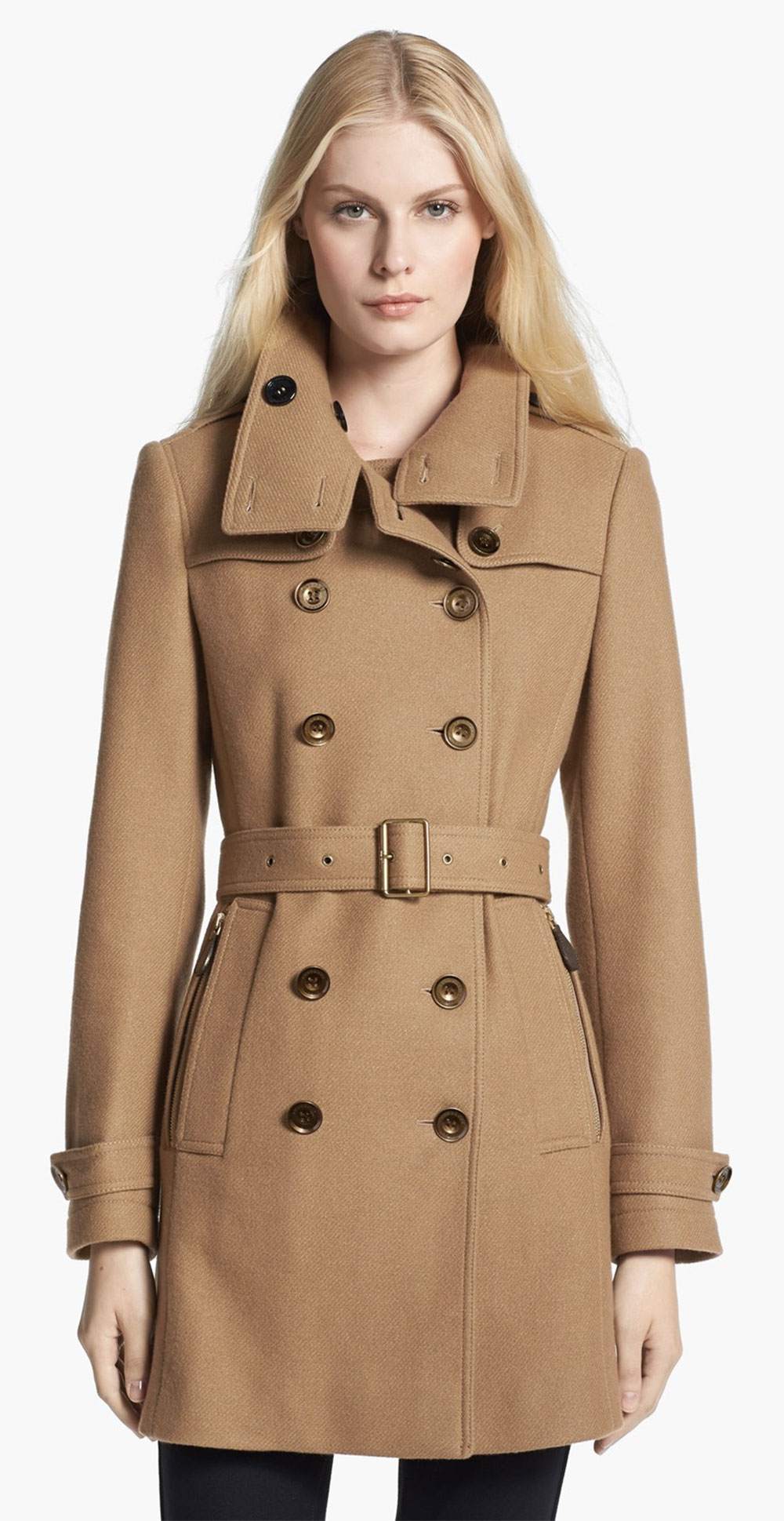 Is it raining or cold again? Why having different types of coats instead of buying one which tallies up with your all choices?
#6 – Plain Crossbody Bags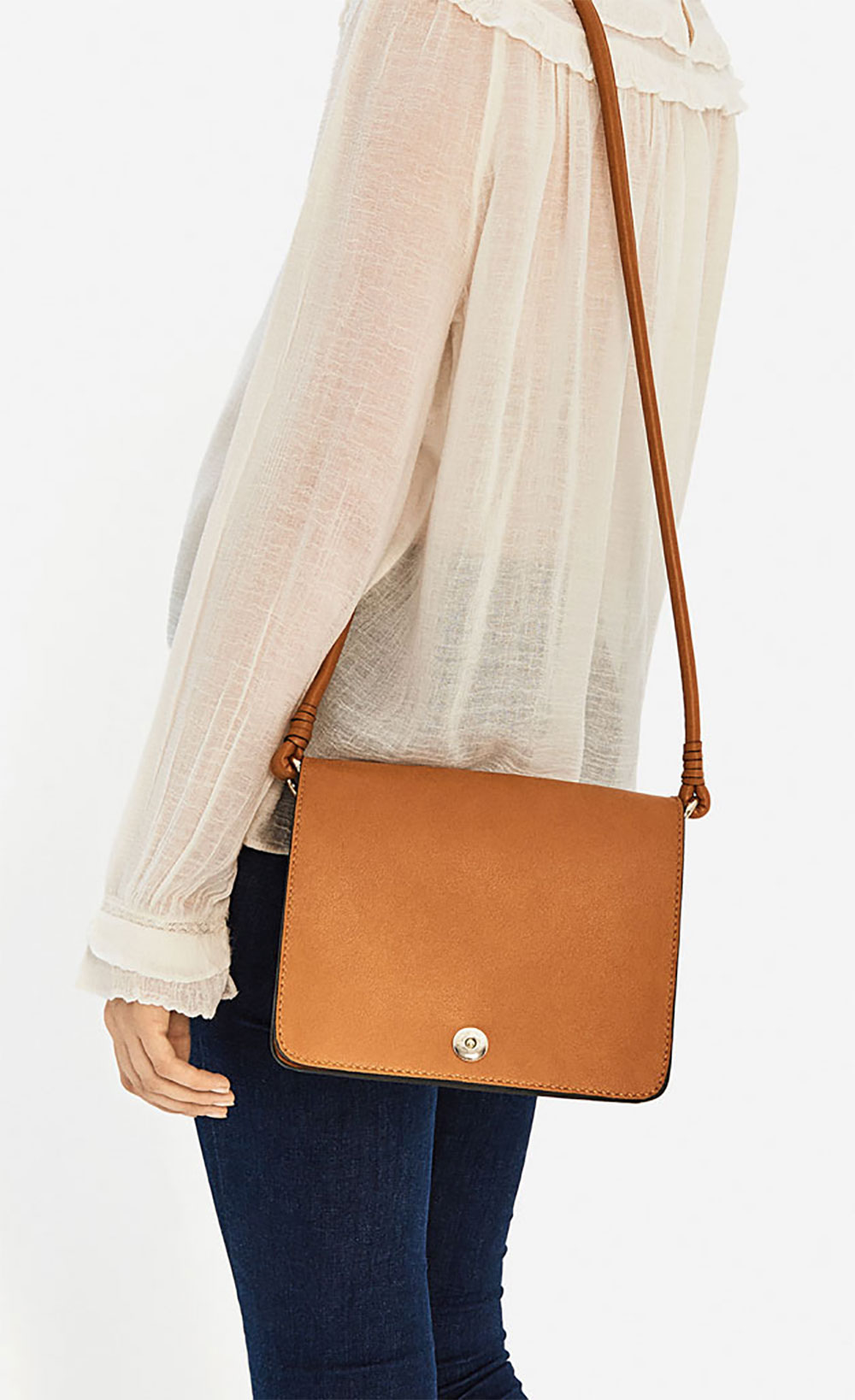 Haven't you got tired of choosing which bag to have for the day? Why don't you just get a plain one, and carry it?
#7 – Basic Belts
Many colors and styles in your wardrobe? Your life would really get easier, were you to have a basic black belt…
If you are too scared with the idea of having as few pieces as possible, just try a 10-day remix challenge with your 10 favorite pieces. See how it goes. We are sure you will be dying to create your capsule wardrobe ASAP!
---
---
Tags:
bag
,
blue
,
capsule
,
coat
,
coats
,
crossbody
,
jackets
,
jeans
,
leather
,
scarf
,
scarves
,
sweatshirt