What to Wear After a Tiring Gym Session
Have an important thing to do after the gym? Keep calm and read our article.

We know that you often get a fright thinking what to do in case of an emergency right after you leave the building… Thanks to being among the busiest people, celebrities somehow manage to find a way around. Let's see what you can do about being both practical and fashionable while heading off to your emergency.
#1 – Solution by Hailey Baldwin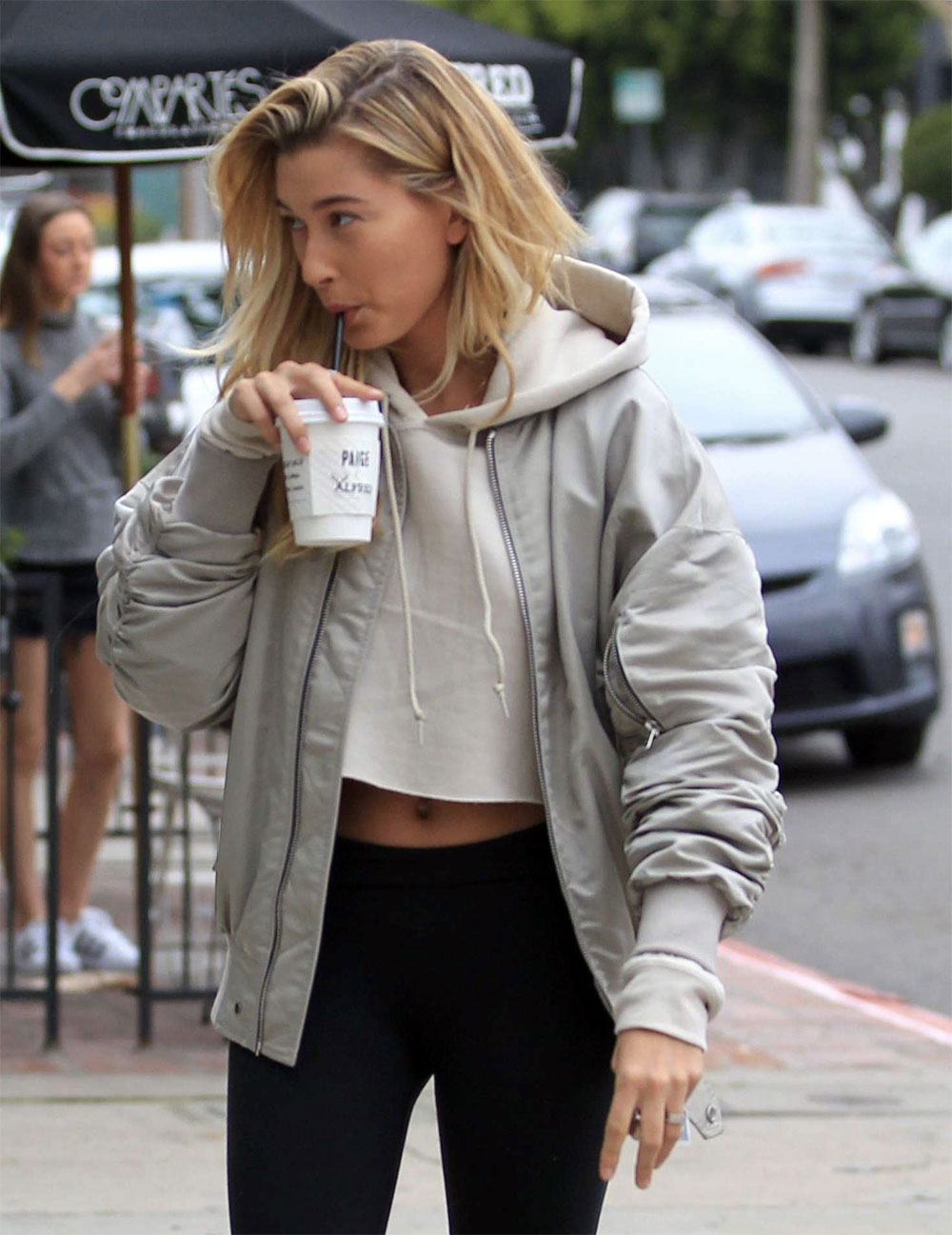 You might know how hardworking Hailey is while at gym. Then, she heads off to somewhere with a silver bomber jacket… so peacefully that she even takes care of her coffee along the way.
#2 – Bella Hadid Way of Gym-to-Work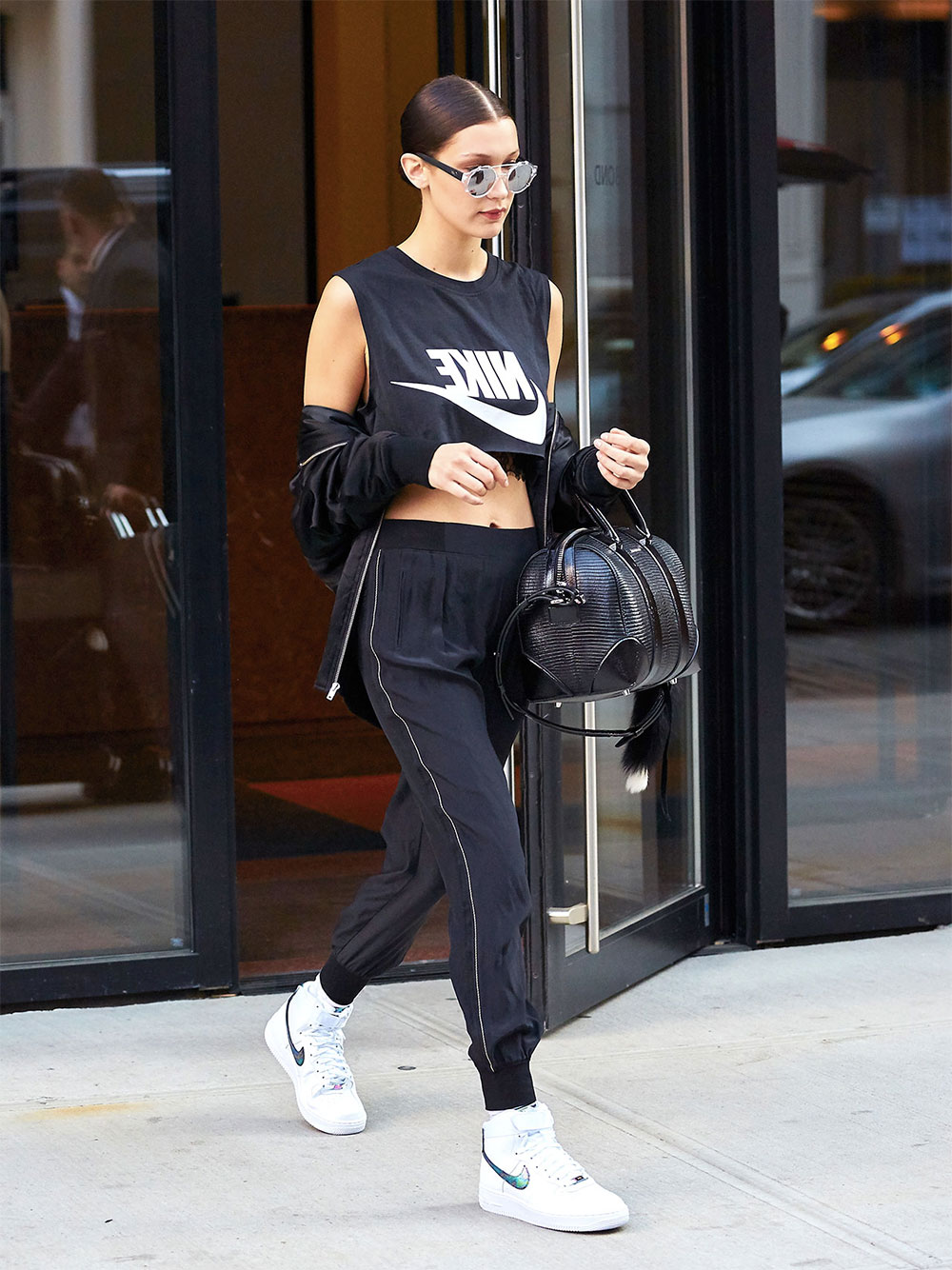 Don't want to carry many things with you while going to gym? Then, use the Hadid way ; simply wear your jacket in a stylish way, and carry your handbag.
#3 – Simplicity by Karlie Kloss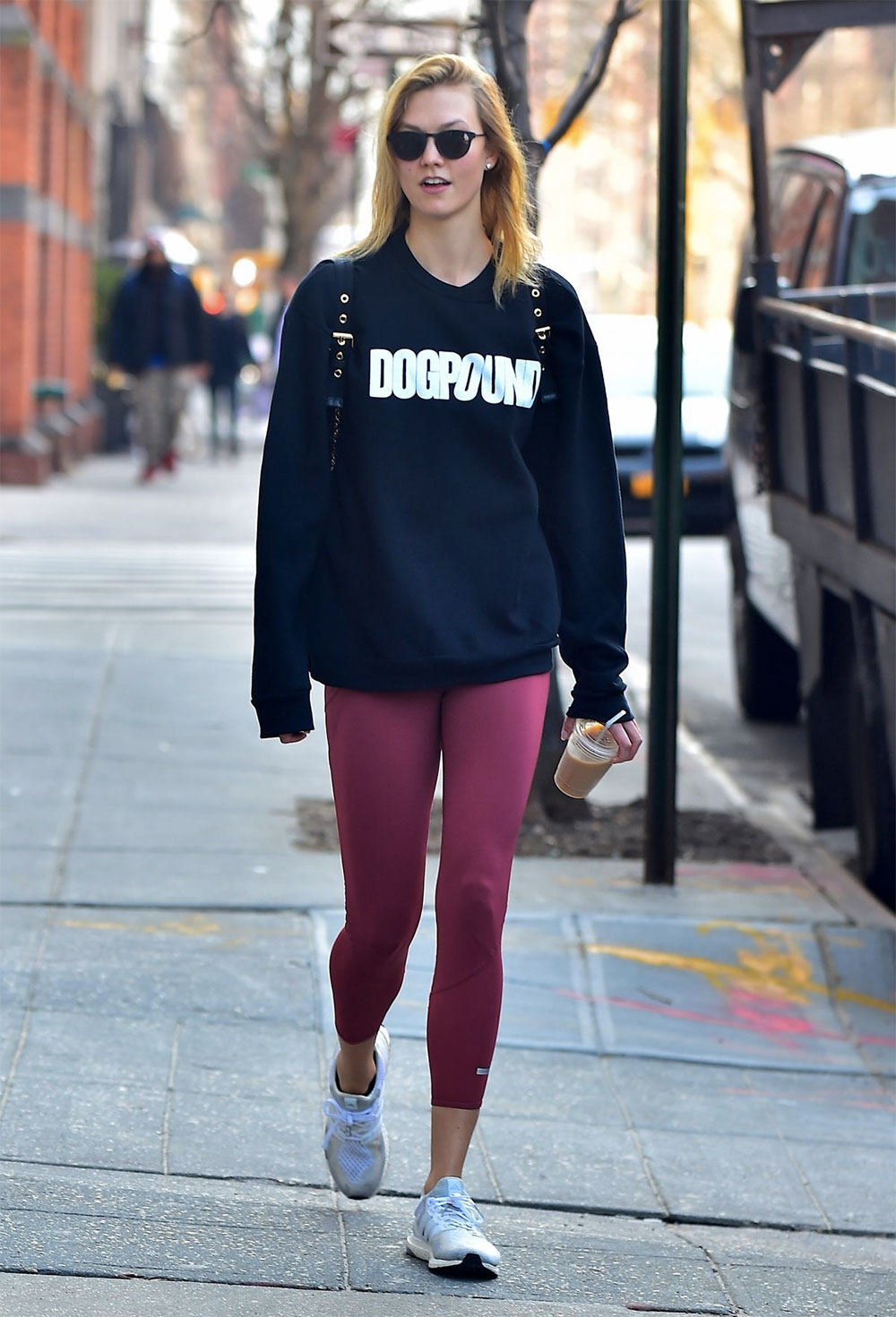 Too tired to get confused over what to wear? Just have your oversized top with you – both the Street Fashion of 2017 and simple beauty!
#4 – Jessica Alba Way of Post-Workout-Outfit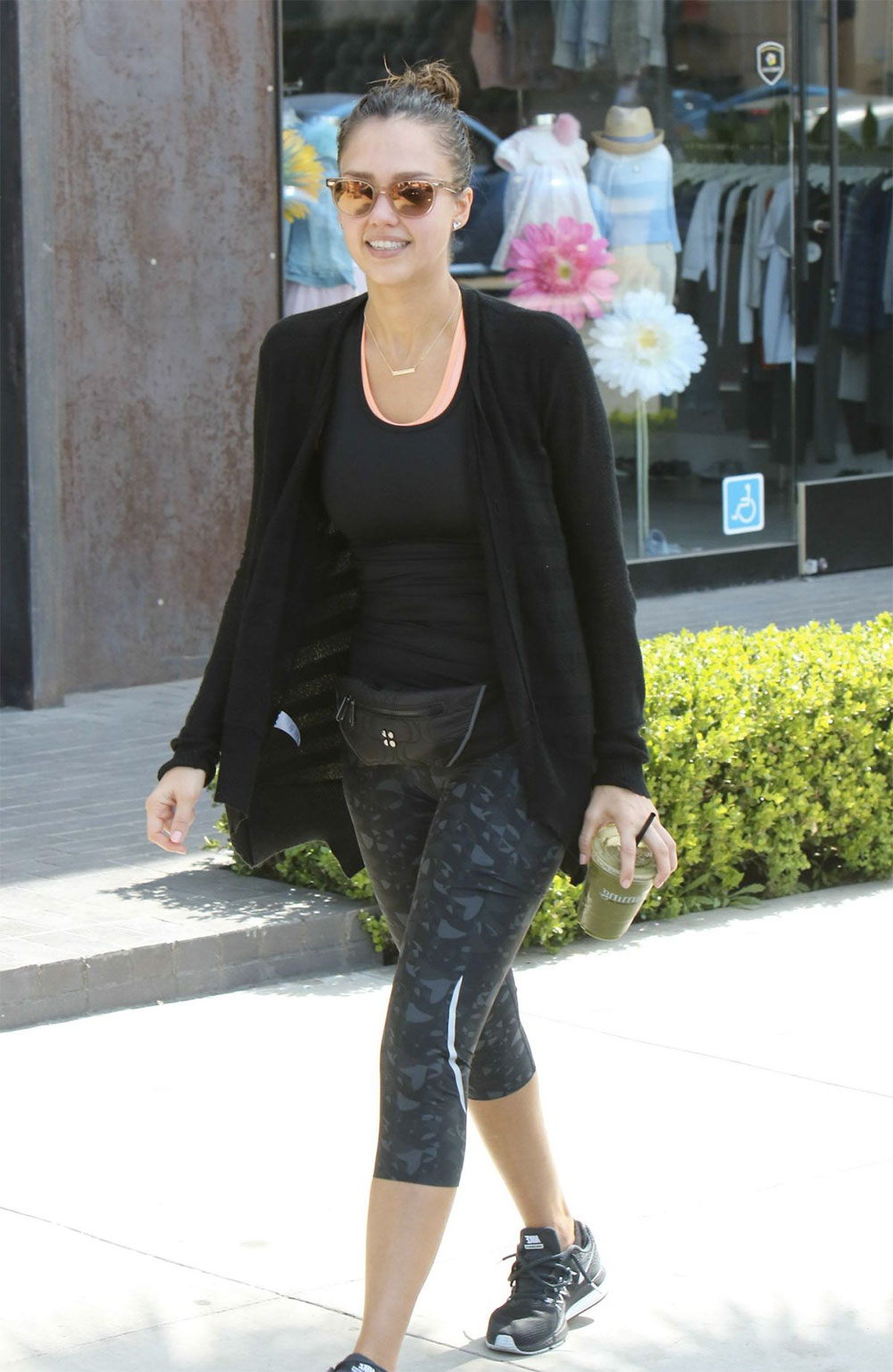 Why don't you simply choose to tie your hair up and put your sunglasses on? Too simple for you? If so, we recommend you to wear a hat, which will be enough for you to have the post-workout style you want.
Now you know what to do… no matter which solution you go for, just a few simple additions, and no worries about leaving the building like a million dollars – all with almost no effort.
---
---
Tags:
bella hadid
,
celebrities
,
gym
,
hailey baldwin
,
jessica alba
,
karlie kloss