How to Look Stylish Even in a Rainy Day
You slept with the intention of having a stylish outfit in the morning, but it's pouring in the morning? Let's see the styling tricks…

It's almost April, and as we all well know it's a rainy month… Isn't it a total bummer to wake up only to find that it's raining cats and dogs? No worries anymore; you will still stay stylish after reading this article.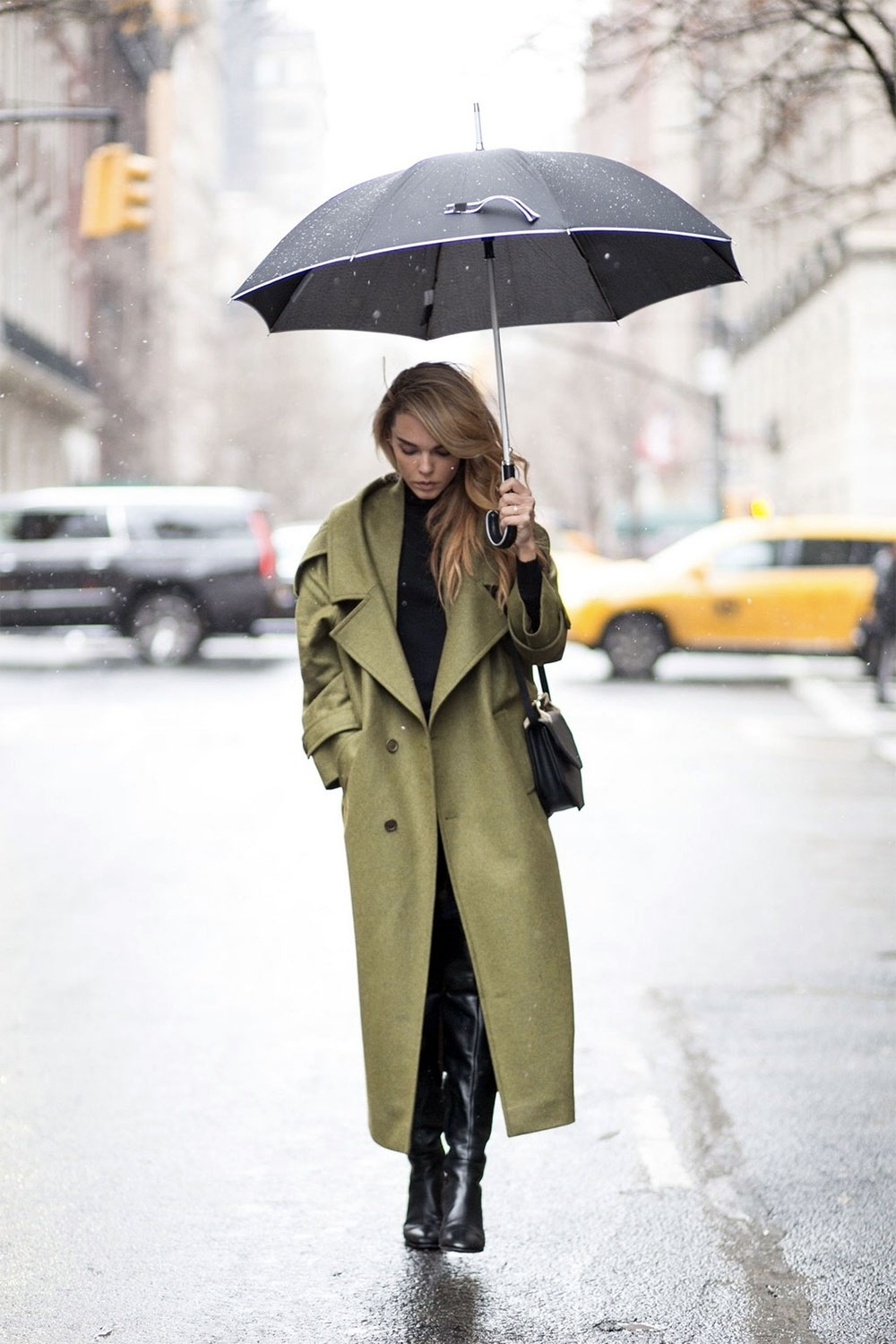 Why don't you show off your trench? It doesn't matter whether it's slouchy or structured as long as you work your daily outfit around it!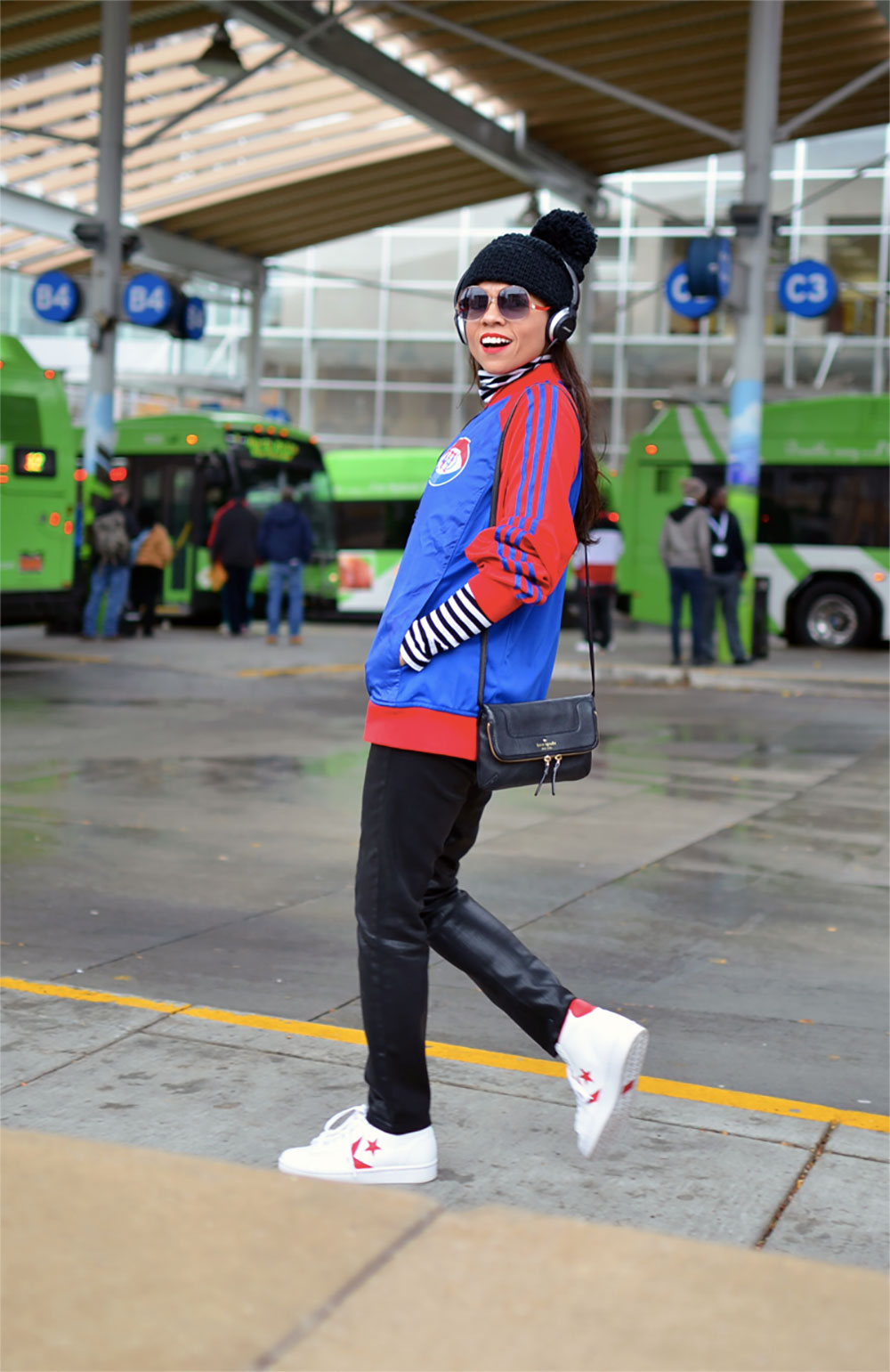 You need to be able to trek through the scary weather… so, why don't you have a put your sneakers and sport jacket on, and complement it with whatever you like?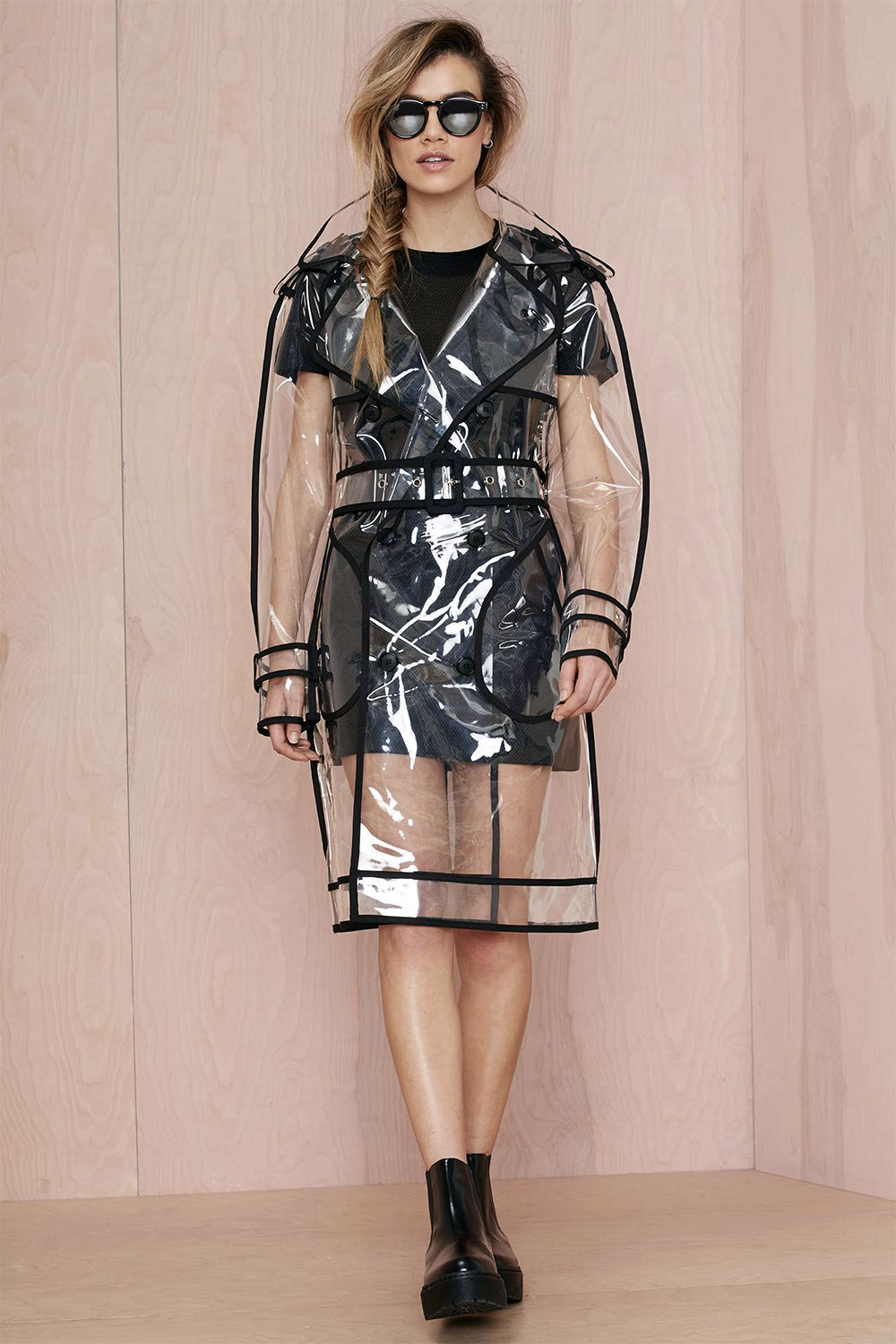 You look so fashionable? Want everyone to see what you wore today? Then, it's time you had one of those see-through coats, and dance under the rain without any fear.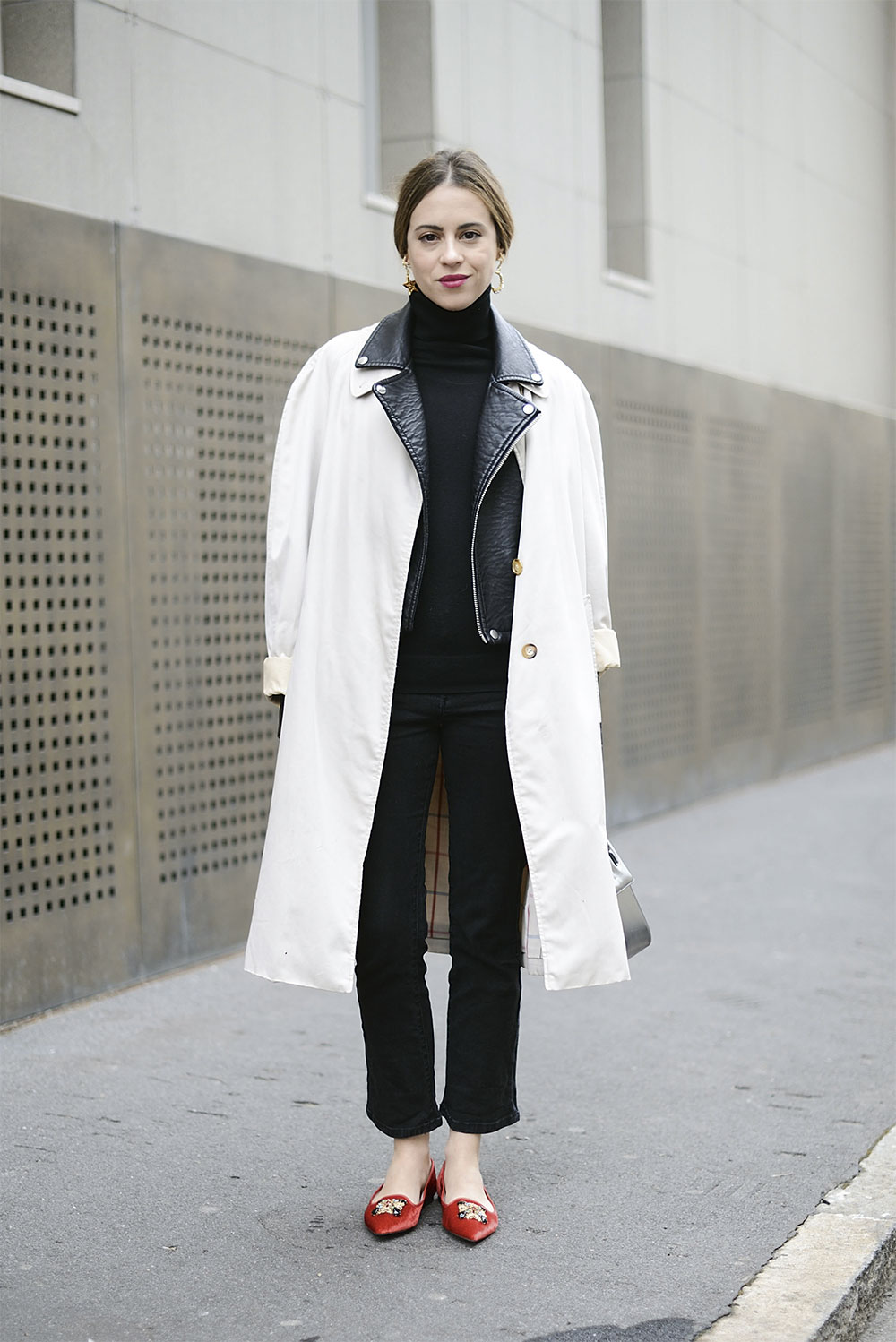 It might be hard for you to forget about your leather jacket… and, the weather is chilly. So, why don't you try let it pop out from underneath? By doing so, you can let your outfit shine instead of the absent Sun.
As you can see, there is no need to be afraid of the pouring weather as long as you know what to wear. To sum, just keep those tips in mind, and have a fashionable day!
---
---
Tags:
jackets
,
leather
,
sneakers