A Timeless Fashion: White Sneakers
It doesn't matter where you are heading off to… if you have a pair of white sneakers, you'll look stylish!

We all know that white sneakers have proved themselves as timeless just as little black dresses have. Nowadays many celebrities are being seen with a pair in many different places. So, we thought that it would be nice for you to know how and where to wear them… Let's see our article.
With a Tank Top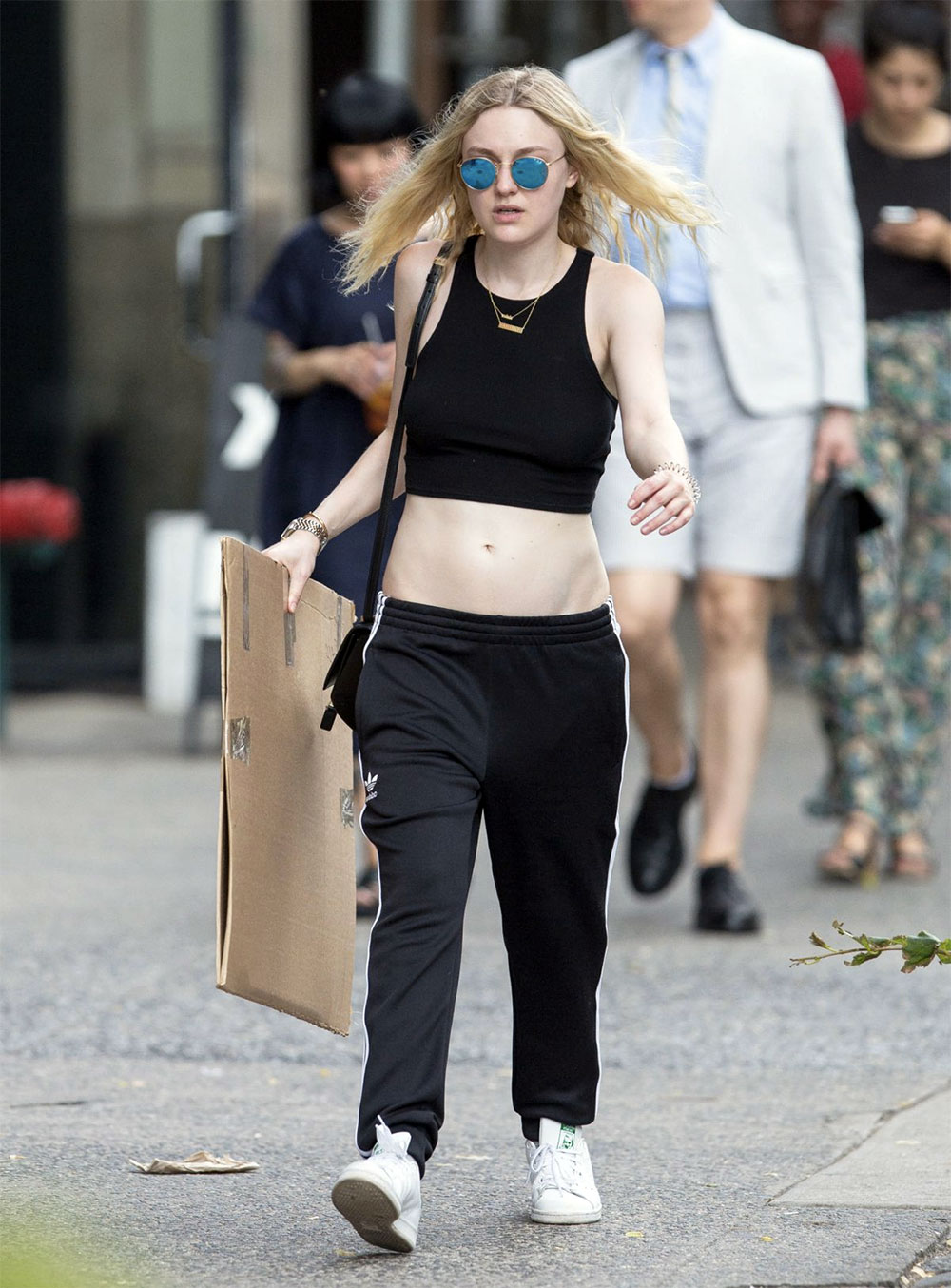 While rushing to somewhere back in 2015, Dakota Fanning was seen with her white sneakers simply worn under a tank top. The impact of harmony of black & white could be seen there, too… but, so as not to be usual, she wore a nice blue pair of sunglasses.
Jeans & Sneakers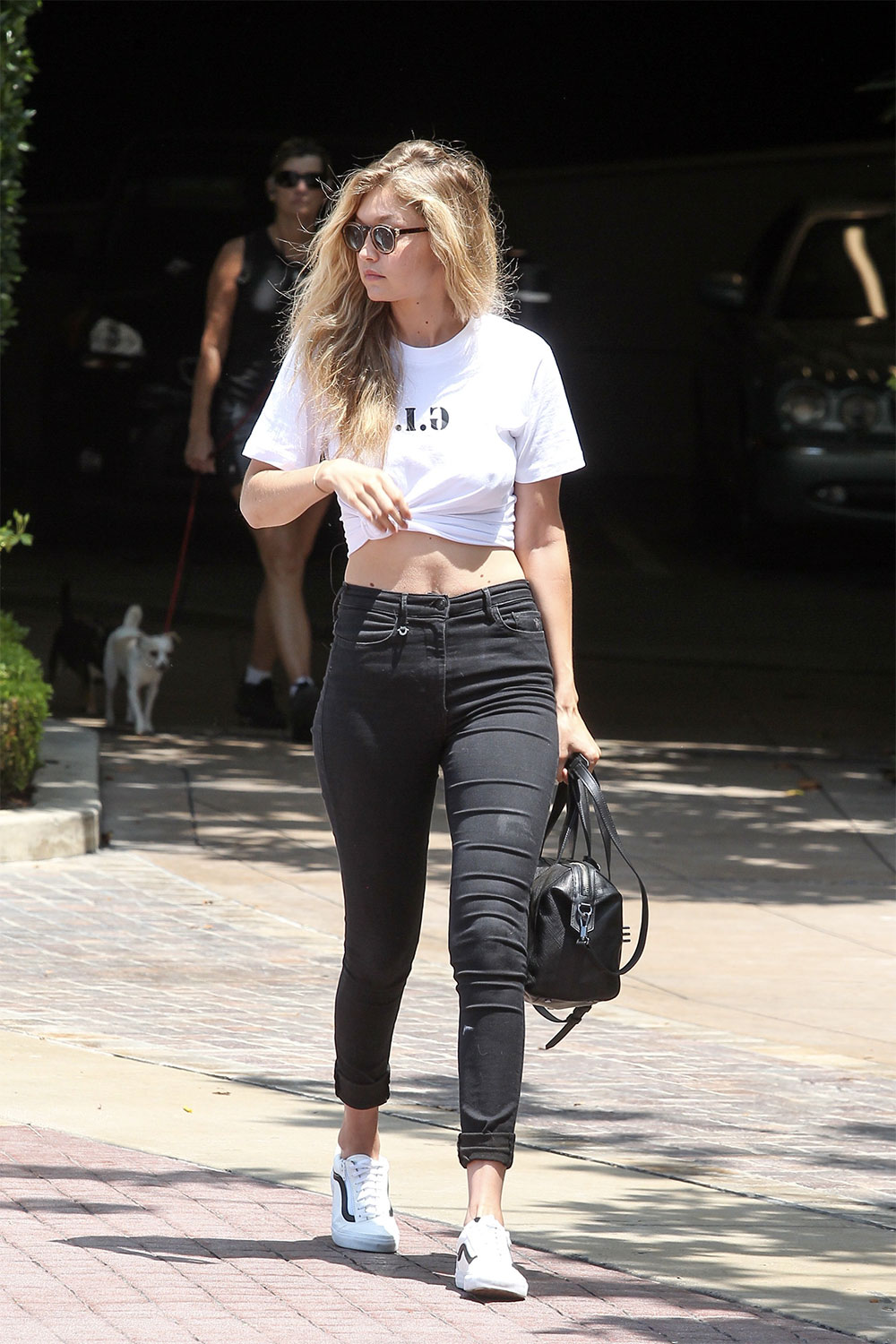 One can't deny that a pair of sneakers do chime in with a pair of jeans! Thanks to this outfit, you'll feel at ease while both in your office and spending time with your friends.
Well-Worn? No Worries Ever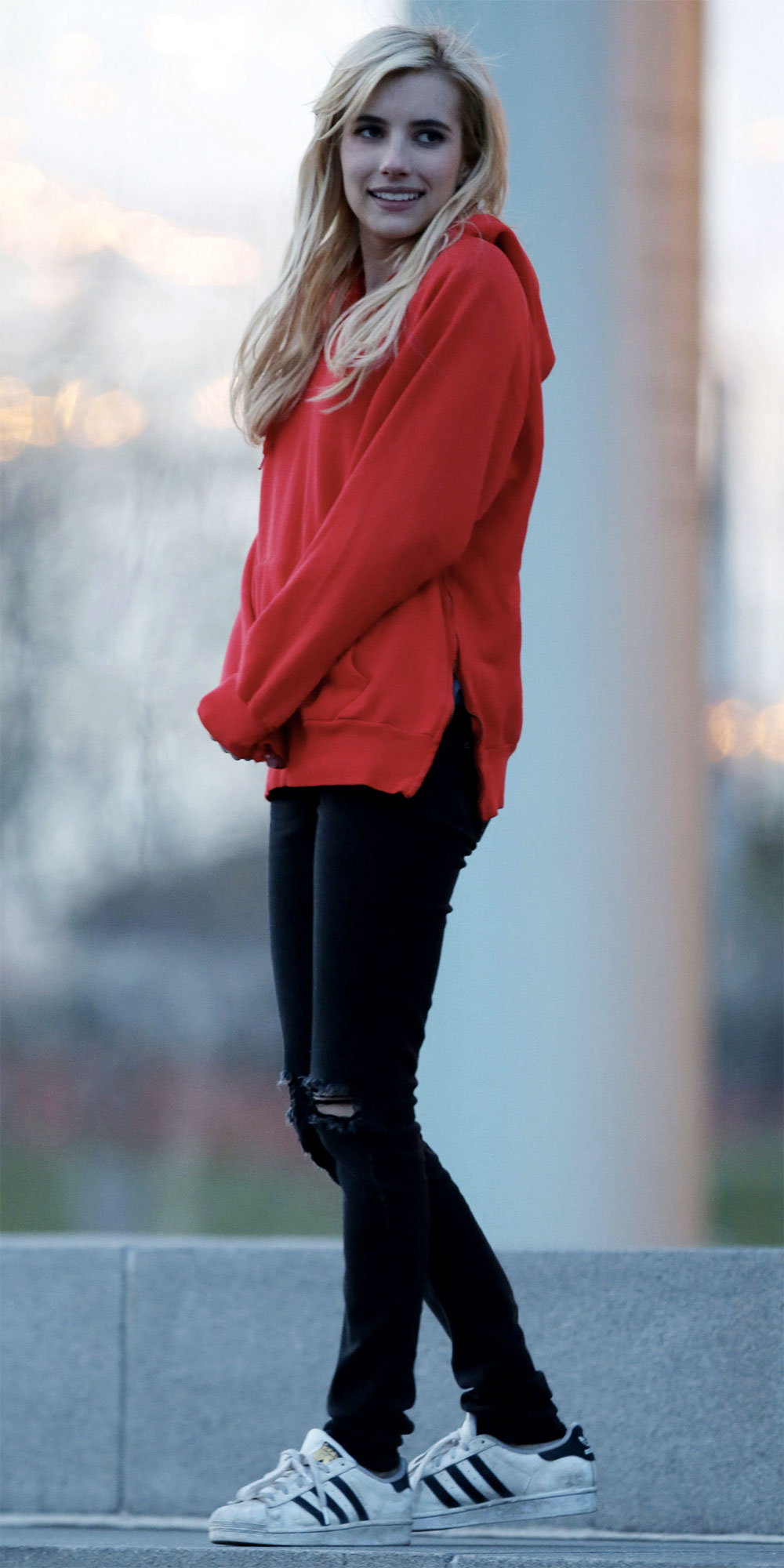 You might not be sure about the other people's thoughts after being seen with a well-worn one, but don't forget that when paired well with whatever choices you like, a well-worn pair of sneakers is assertive about making you look stylish!
What About Leather Jackets?
Believe me… one of the many things that go well with a leather jacket is a pair of white sneakers! The weather might get chilly during the spring months, so it's the saviour of the day to wear your leather jacket and combine it with a pair of white kicks… it really is better than having a wardrobe crisis.
---
---
Tags:
celebrities
,
dakota fanning
,
gigi hadid
,
jeans
,
leather
,
little
,
shoes
,
sneakers
,
well-worn
,
white