Raw-Edge Denim Ideas
Each morning, fashion lets us wake up to see something new, and raw-edge denim ideas are among the most successful ones.

Denim pieces are the ones on which we haven't ever been able to give up. Furthermore, they are so compatible with our daily outfit ideas that whenever we are against a wall, we tend to choose wearing something denim just in two ticks.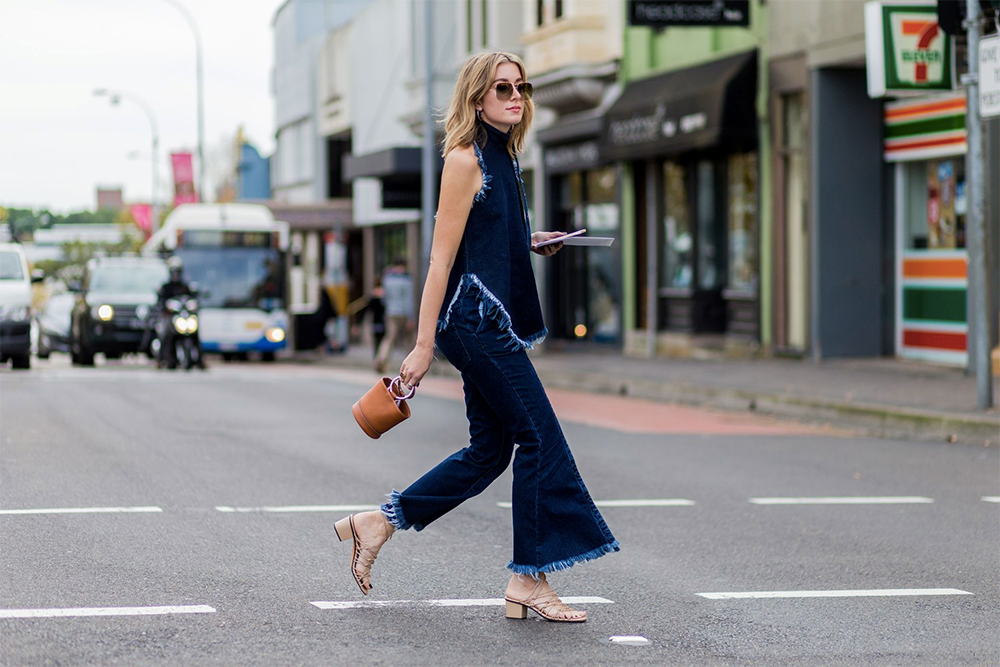 Raw-edge actually means wearing your denims in a dangling way, so to say. Basically, you just choose to have it in a different way to which you can easily adapt.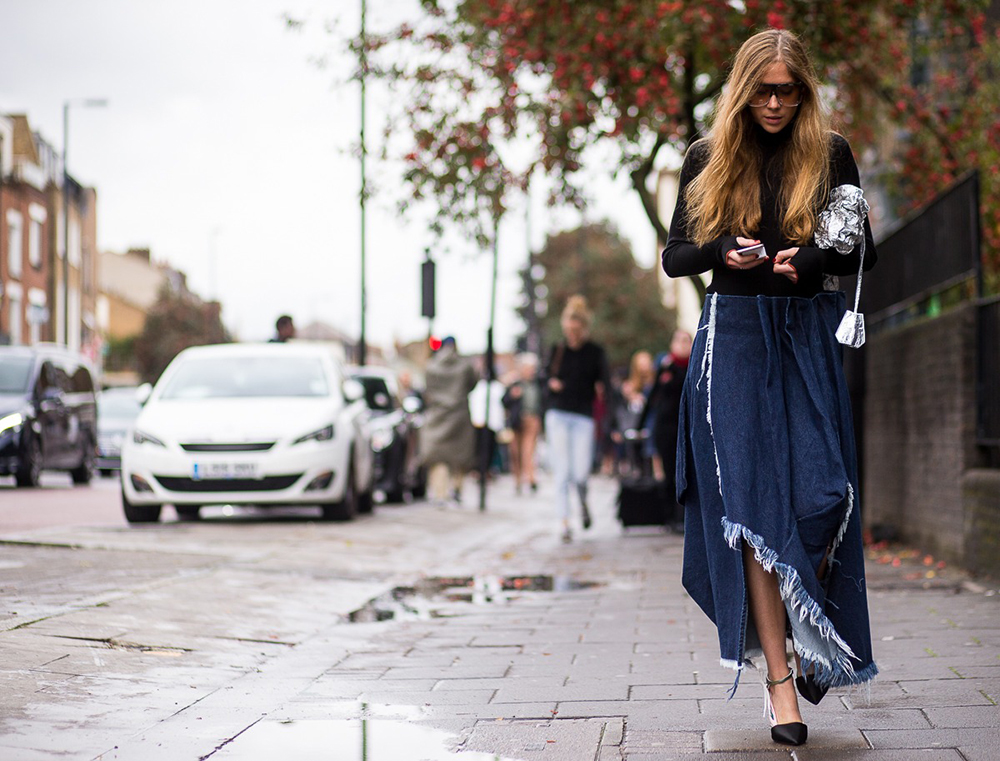 You might have got bored with your classic mini, midi or maxi denim skirts, and in case you have been wondering what to do to solve this crisis out; here you are!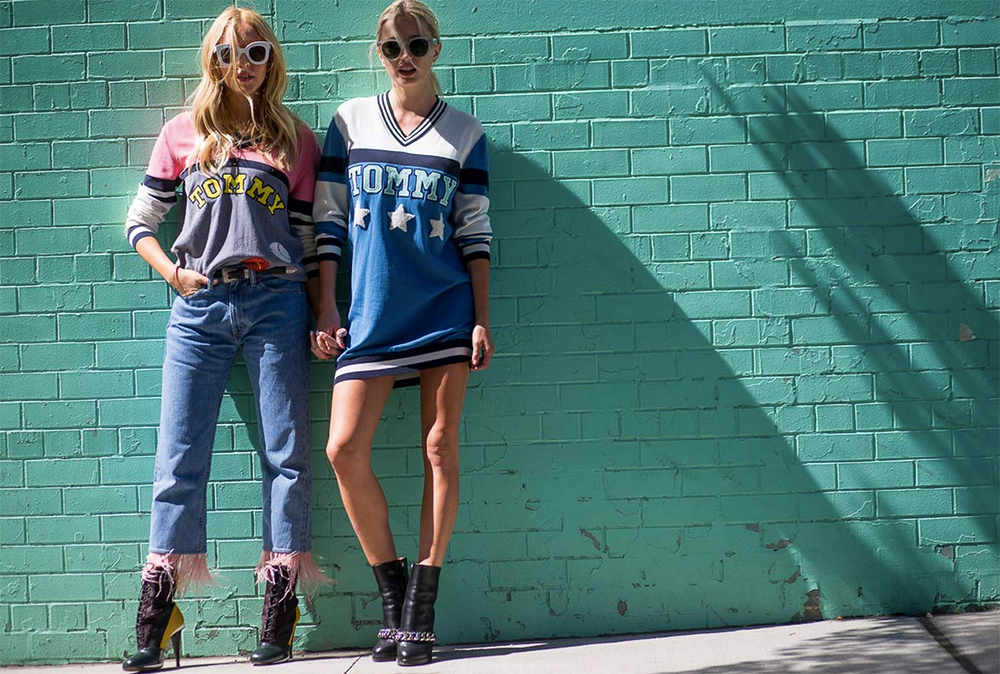 They do look perfect and might be the only thing you have been longing for secretly… And, all of us wants to have a little change, right?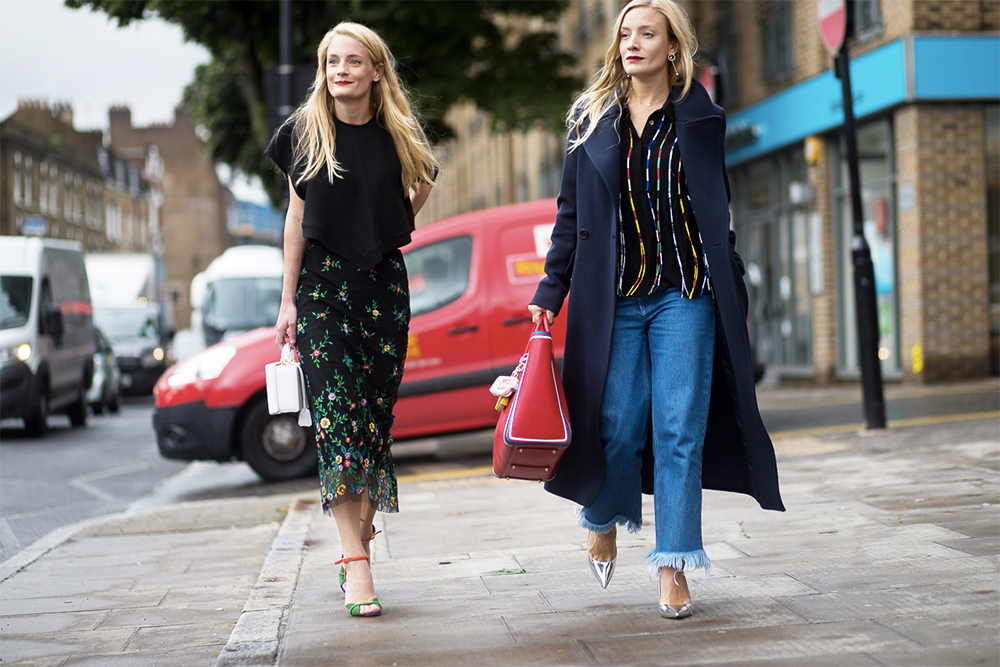 The best part, speaking for myself, is being able to wear them wherever go no matter how late or early it is! One thing for sure; you are sure to look so chic wearing a raw-edge denim piece.
---
---
Tags:
denim
,
jeans
,
raw-edge
,
street outfits