Summer Vibes and Outfits
What do we love most about hot weather? Of course, summer vibes and outfits! Come inside if you're still wondering what to wear while on the beach…

Speaking for myself, being able to wear as little as possible is what makes summer times priceless. Who dares to say that wearing a shirt with a pullover under a coat is better than having the comfiest pieces of ours?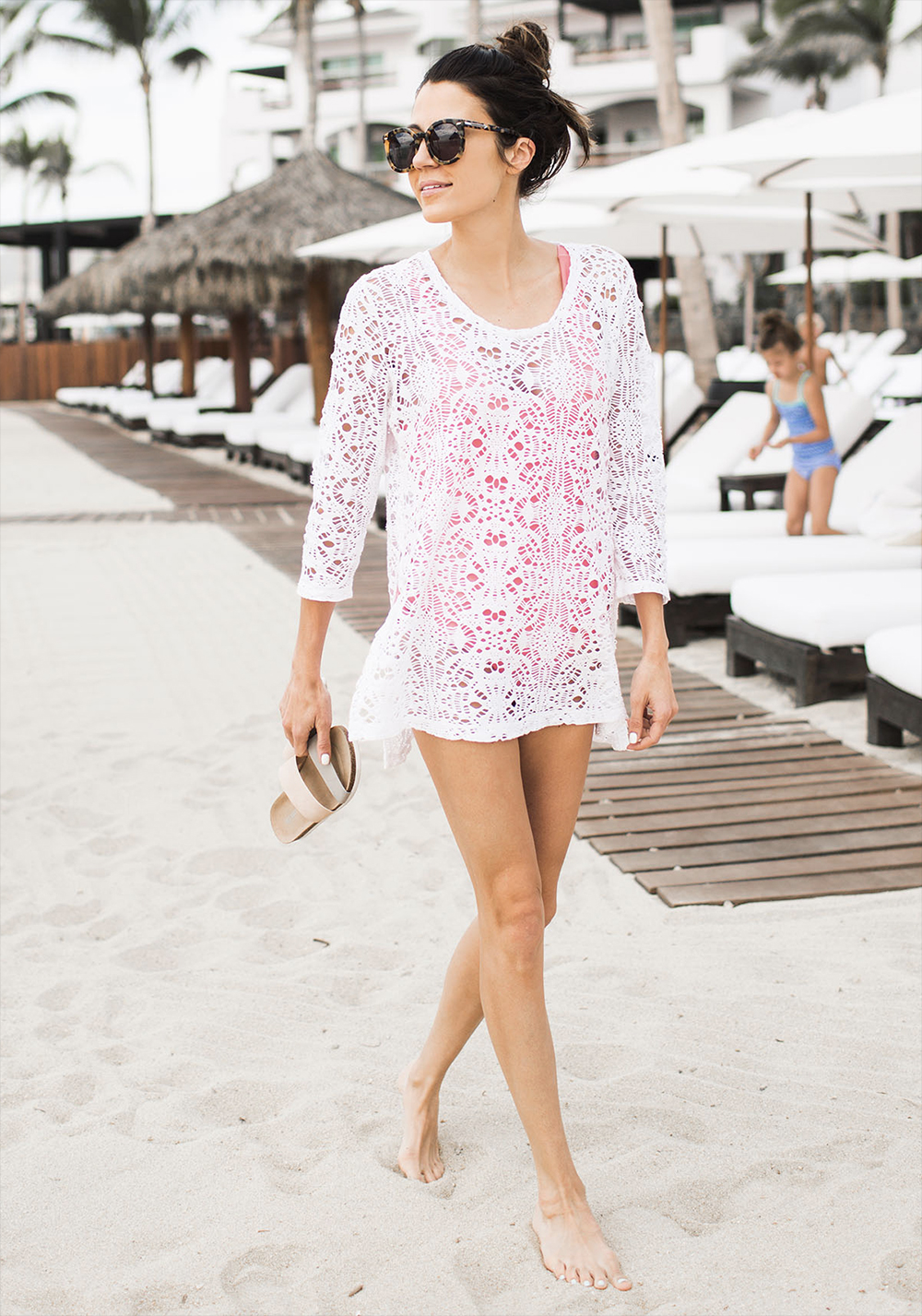 Fashion, as we all know, is still important even while on the beach… For a simple but winner daily outfit, a white lace will be of help to you!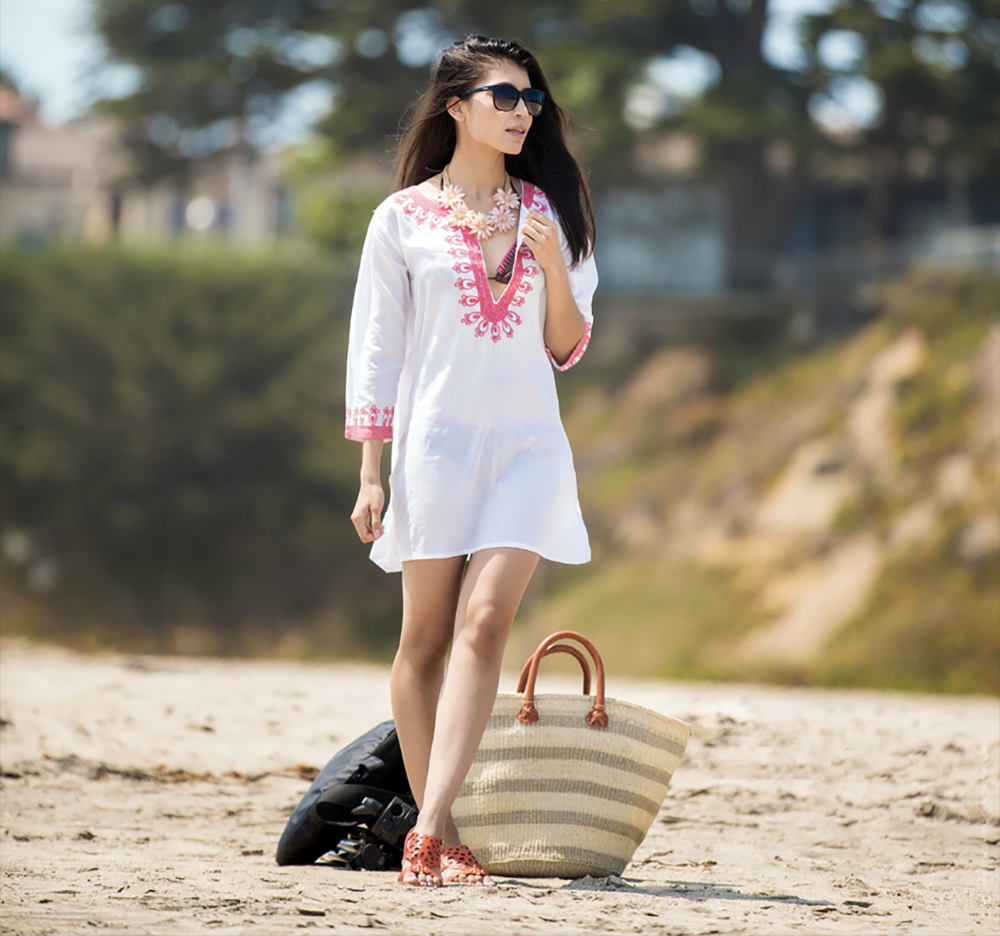 An embroidered white dress with a V-neck? I can't see why not… Just have an accessory of your choice, and have a stylish day.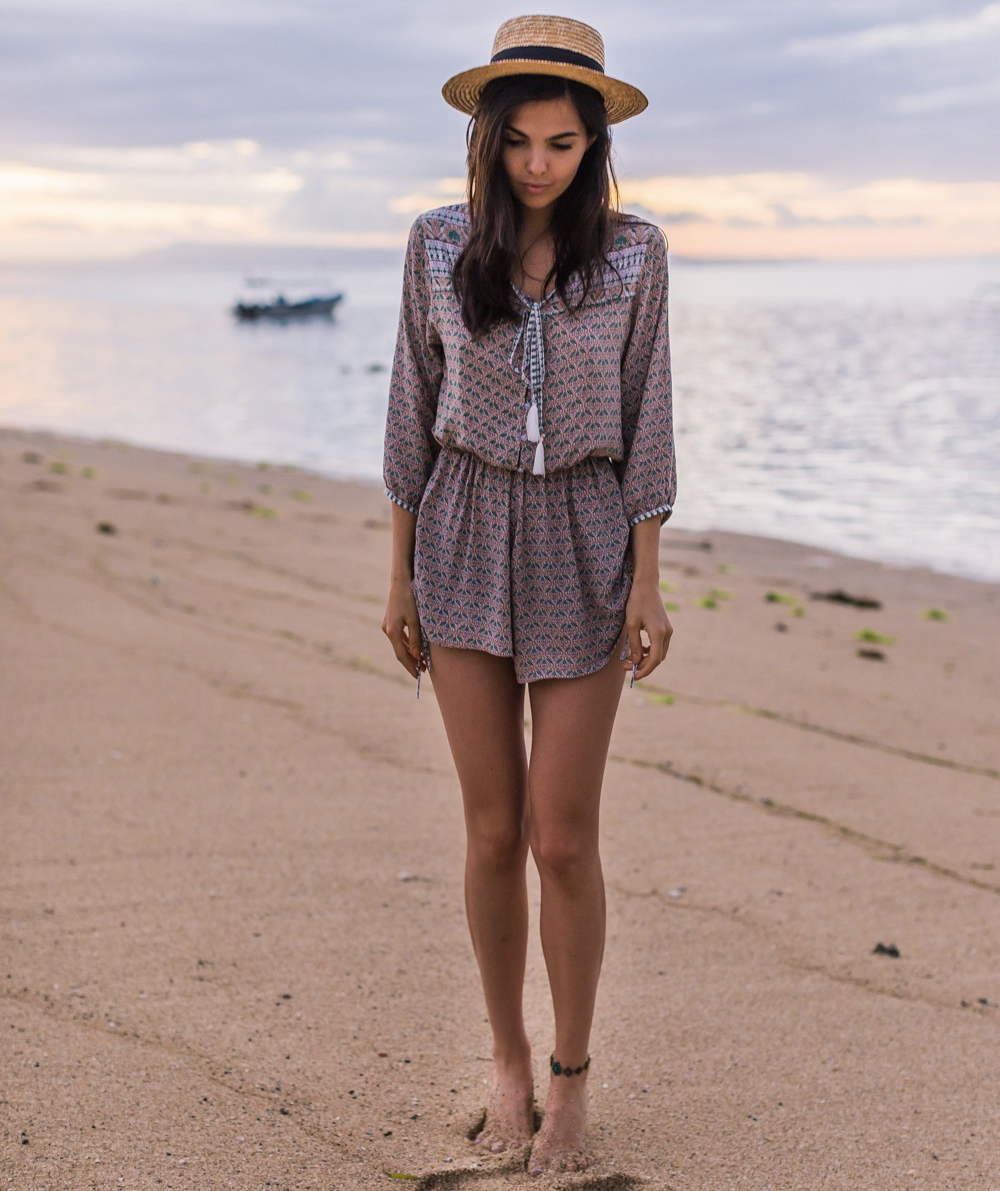 It has already been told that straw hats will be in vogue, and what about finishing the look with a loose and light patterned playsuit? I do think that nobody will be able to not turn at you.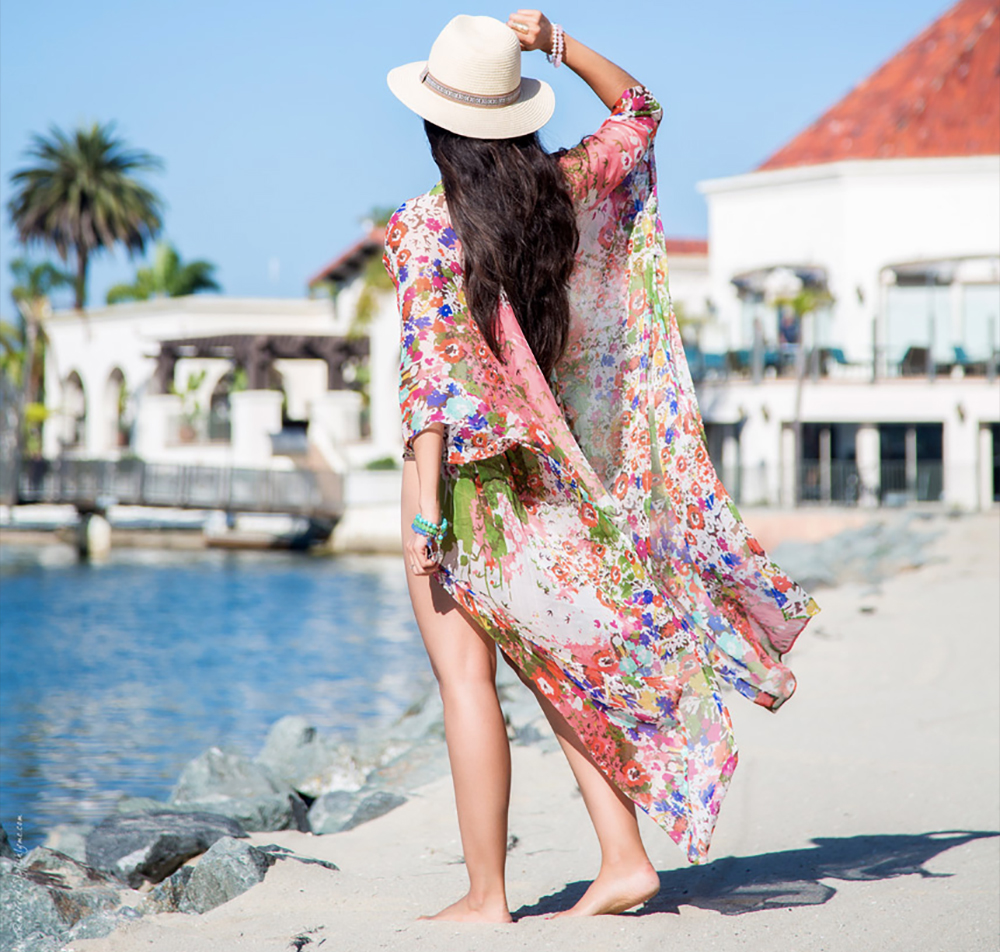 Another perfect beach outfit, which also goes well with a straw hat, is a long floral dress… Thanks to this lovely piece, you'll be the chicest person on the beach.
---
---
Tags:
beach outfits
,
dress
,
floral
,
lace
,
playsuit
,
straw hats
,
summer outfits
,
v neck