Street Style Ideas
It seems like this spring we'll be mixing the things we've already got. In case you run out of street style ideas, just jump in and let's take a ride.

Even though spring cleaning is a gruesome task, we'll always be happy to attack a place: the wardrobe. As I told, there's nothing wrong with mixing the pieces you bought or still have from last year's, yet it's always better to have some new daily outfit ideas, right?
No. 1: Plaid Pants or Skirts + Cropped Tops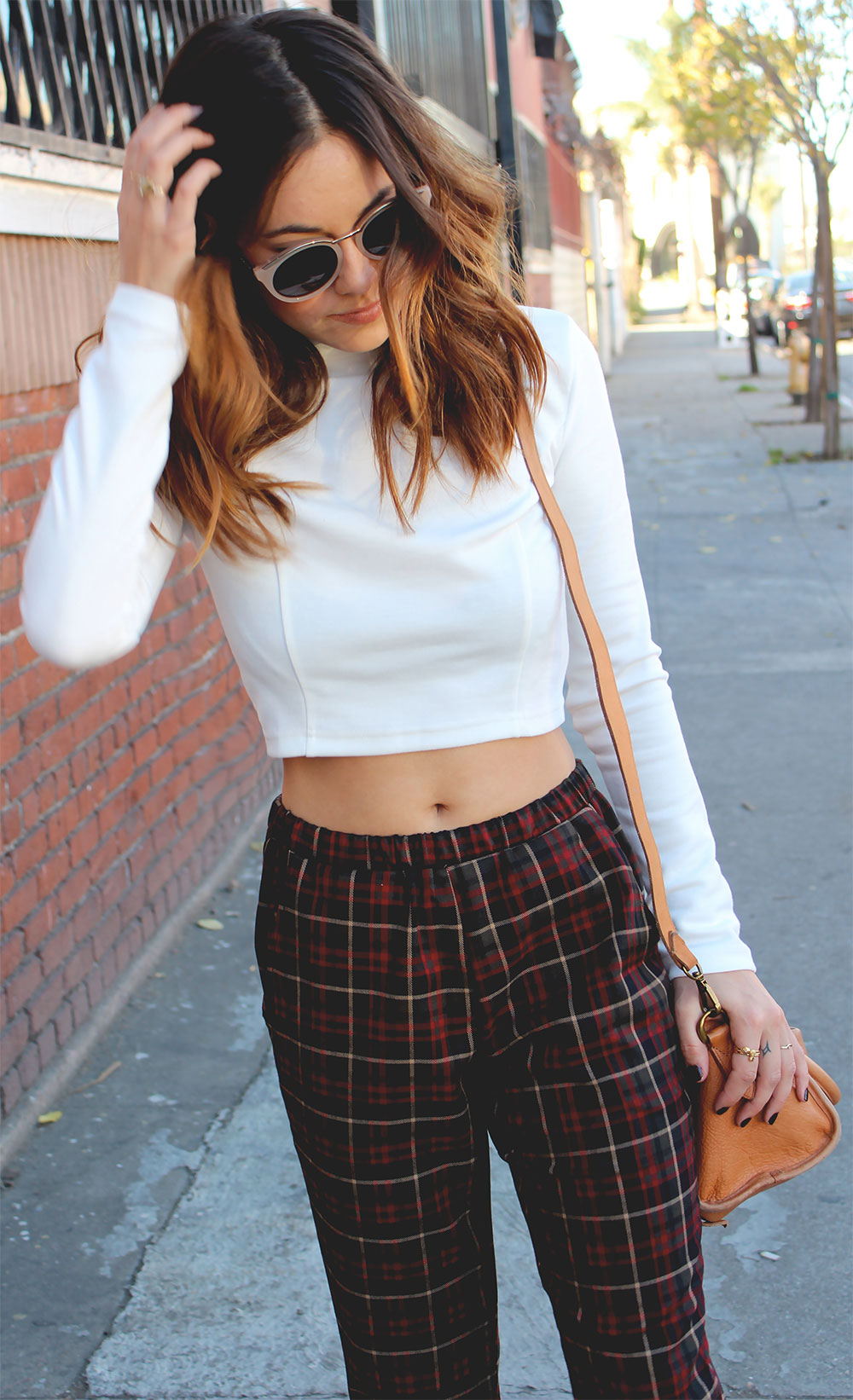 Looking for a total stylish outfit? There you go… You might opt for either your sneakers or –if found- a pair of high heels for an easy go-for.
No. 2: Printed Skirt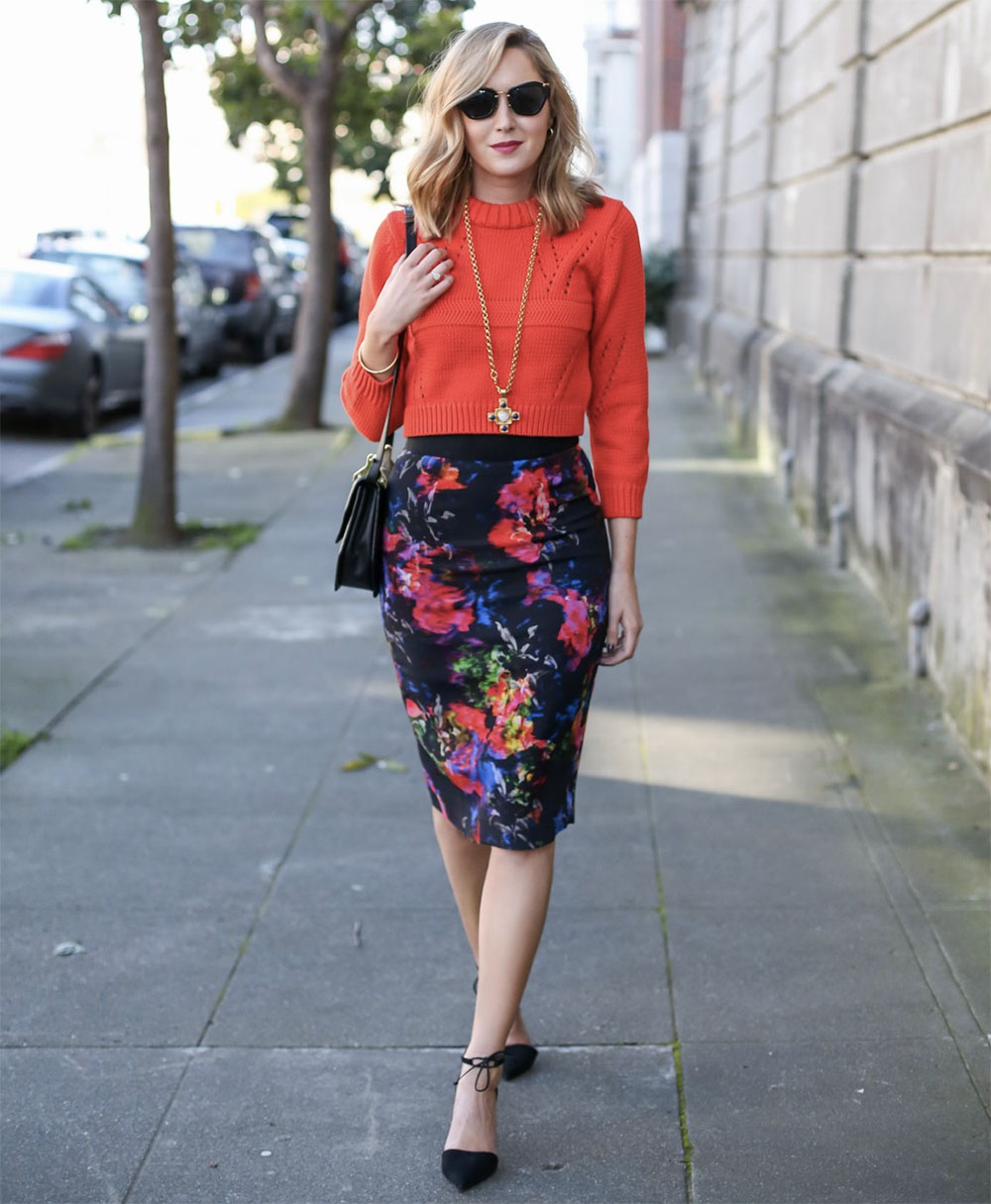 Who doesn't like a piece which goes with everything else you choose to wear? Printed skirts can be a total life-saver while having wardrobe crises.
No. 3: Denim Skirt + Striped Pieces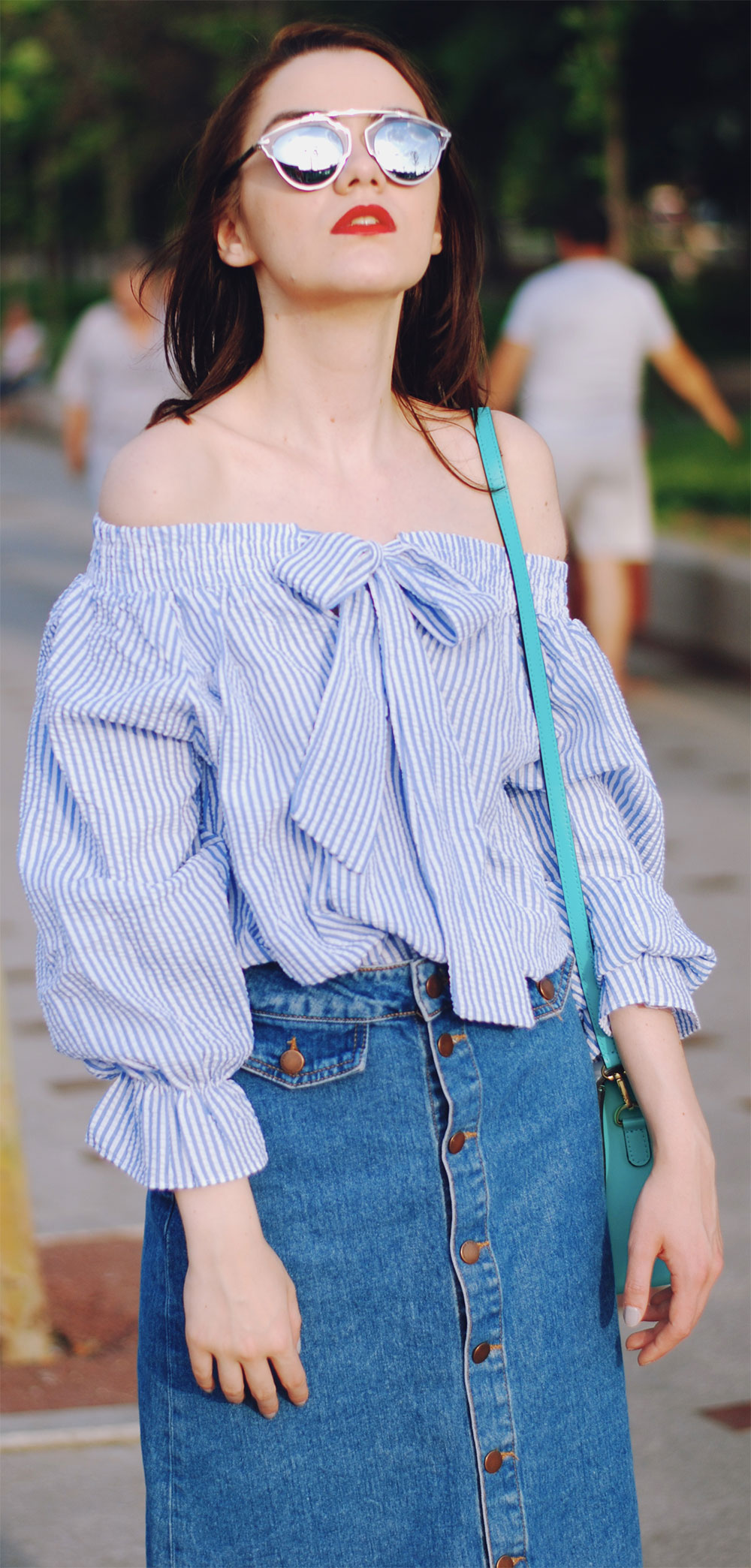 A denim skirt is something you can't keep your eyes off, right? An off-the-shoulder? A total chic. So, why don't you combine both and have a stylish day?
No. 4: Graphic Tees

Don't want to deck yourself out for a simple "weekend" day? Then, the best thing to do migt be wearing a graphic tee with your ripped jeans and Converse sneakers.
---
---
Tags:
cropped
,
denim
,
floral
,
jeans
,
off-the-shoulder
,
pants
,
plaid
,
printed
,
ripped
,
skirts
,
sneakers
,
striped