Some Pieces to Avoid Wearing
I've written about what to wear over and over again, yet there are of course some pieces to avoid wearing…

Though style is something cyclical, there are some pieces from which you shouldn't get your daily outfit ideas if you ask me. Sorry in advance, but no fault intended if you wear or have at least once worn one of these pieces…
#1 – Jorts

Jorts, in case you don't know, are jeans that fall just above the knee. Kim Kardashian seems to be trying to bring this forgotten fashion back, yet it really is a controversial issue.
#2 – Stirrup Leggings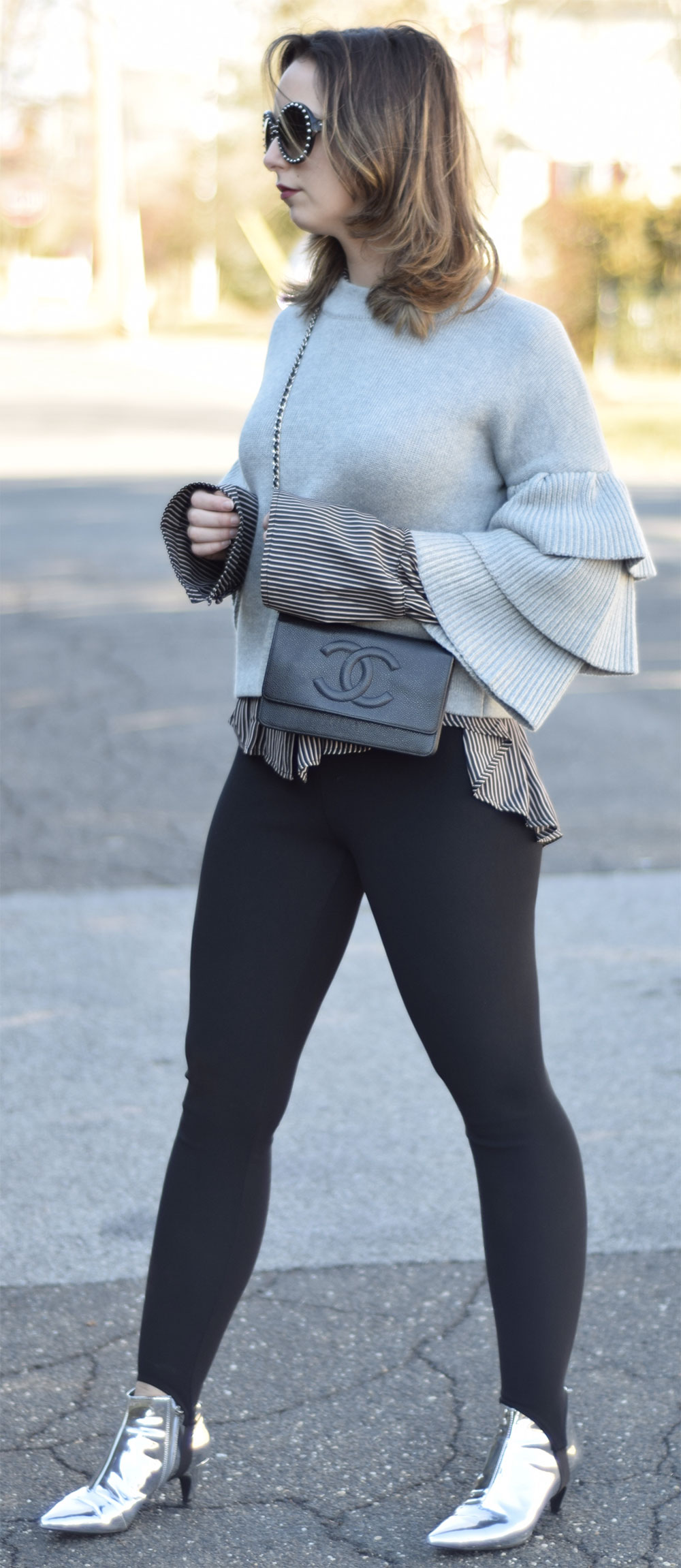 Thought they have become a street style thanks to catwalk leader such as Balenciaga and Fendi, you might think as I do that they should remain in the '80s.
#3 – Tracksuits

Apart from Rihanna, Kendall Jenner, Bella Hadid and Gigi Hadid have worn theirs to fashion parties, yet this old-school tracksuit style should remain in the mid-noughties, I think.
#4 – Kitten Heels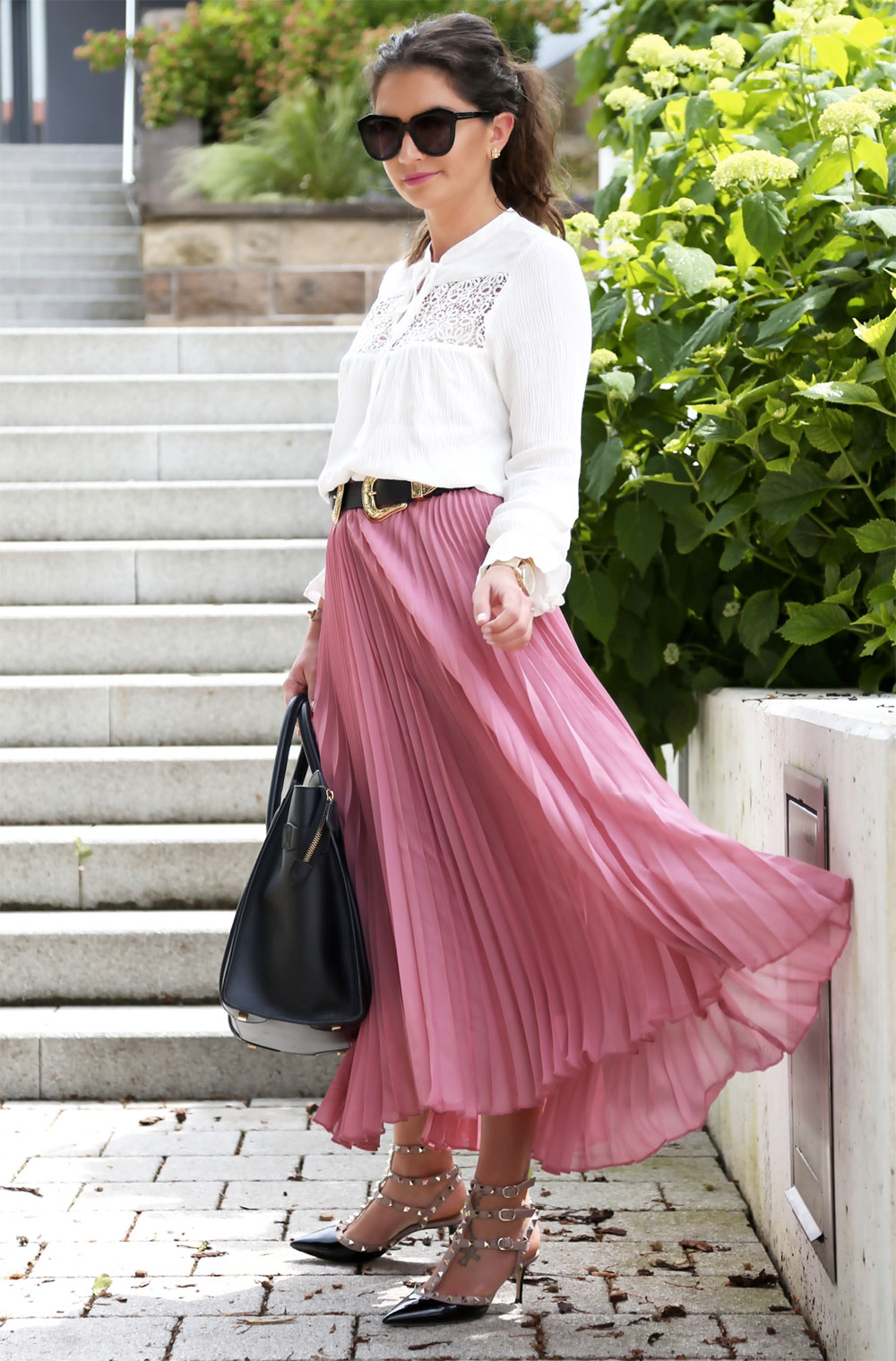 A combination of a pink skirt and white shirt might be a total chic, yet a pair of kitten heels is a big no… They might be back, but it's advisable for you to avoid wearing them…
---
---
Tags:
celebrities
,
kitten heels
,
pink
,
skirts
,
street outfits
,
tracksuits