Saviors of "Nothing to Wear" Days
You might be a bit bored of your wardrobe or find yourself getting confused over what to wear… Here are saviors of "Nothing to Wear" days!

Though it may seem to be a really big problem, there's actually no need to have a wardrobe crisis. With the help of some pieces, you'll no longer be wondering what to wear or getting bored with the pieces you've been wearing.

White jeans are the pieces already known to be stylish, yet the thing we keep forgetting is that they go well with almost everything you choose to wear. Brown belt & sandals, and a blue shirt with accessories will be a perfect team.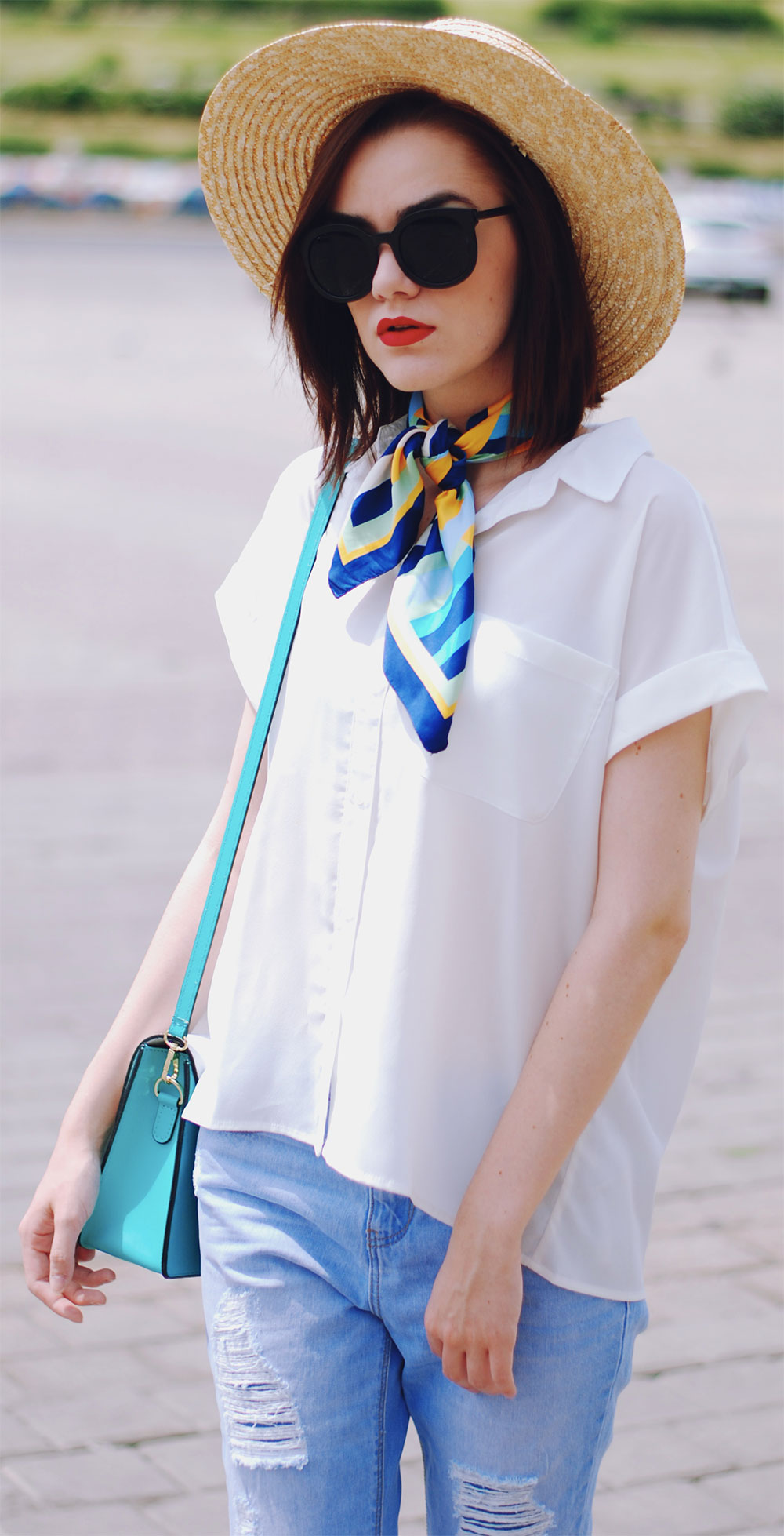 What can make something really big out of a very simple combination of ripped jeans and a white shirt? A silk scarf can! No matter what you'd like to wear, a scarf with matching colors will always be there for you to help.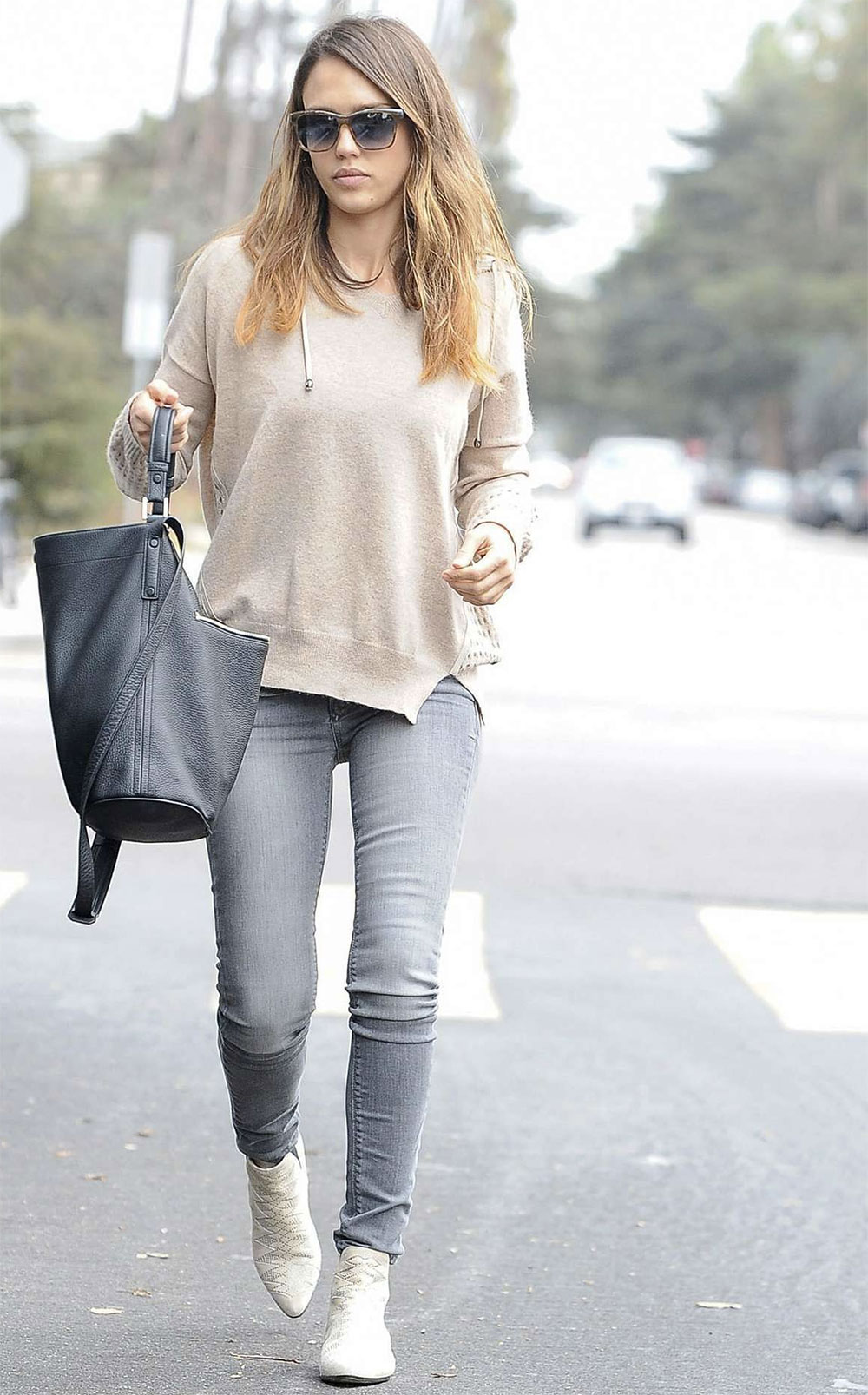 Bored of classic heels, yet can't find anything else? Then, it's high time you saw white ankle boots! They are more than enough to be saviors if you are out of daily outfit ideas.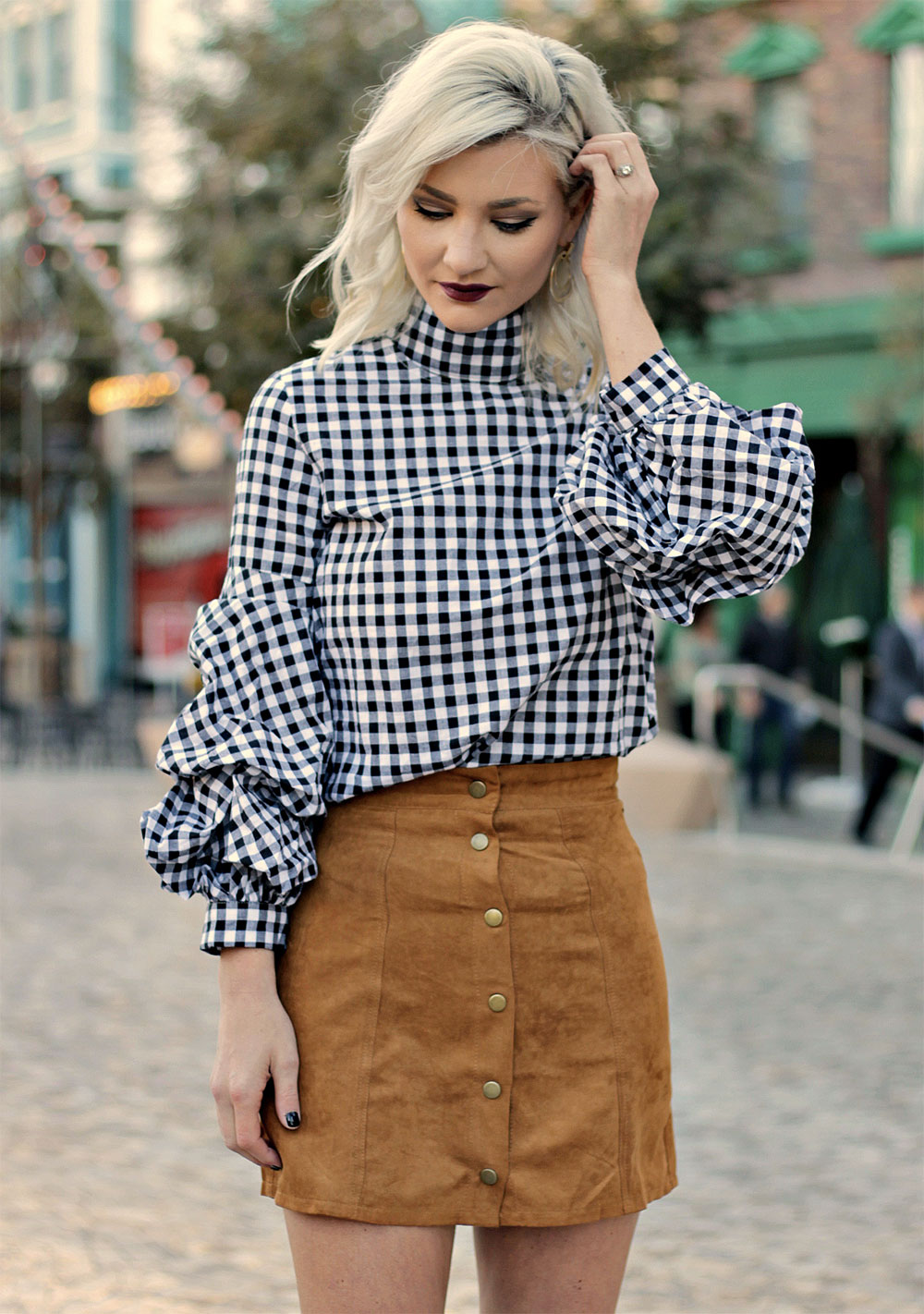 Don't know which top to choose on your weekend? If you like to wear gingham, then a gingham shirt with a mini skirt will just do it.
---
---
Tags:
ankle
,
belts
,
boots
,
brown
,
gingham
,
jeans
,
mini
,
ripped
,
sandals
,
scarf
,
silk
,
skirts
,
white