Four Things to Buy ASAP
There are some pieces you can't help buying… In case you haven't bought this season's most chic pieces, there are four things to buy ASAP.

A fashion lover does know the best pieces to wear. Even so, there might be times when you want to wait to see whether a piece is worth buying or not. I have come to conclusion that 2017 Spring / Summer has four indispensable pieces for your daily outfit.
#1 – Gingham Pieces
Most of us think of a "black & white" combination upon hearing the word "gingham", yet there are many different choices awaiting to be chosen.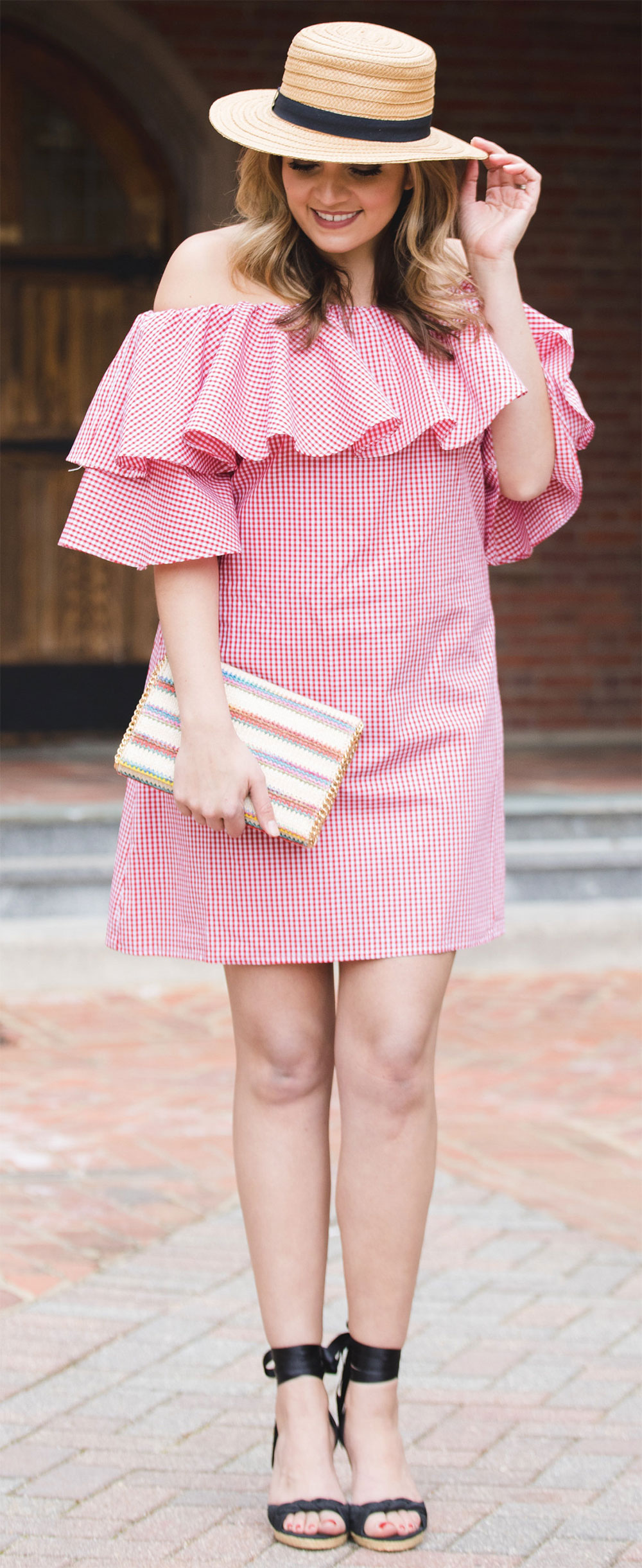 For example, Lauren M takes the advantage of her red ruffle off-the-shoulder gingham dress combined with heels and a perfect hat.
#2 – Floral Tea Dresses
As I've told many times, floral pieces are everywhere… The piece de resistance of fashion is the way you create your own style.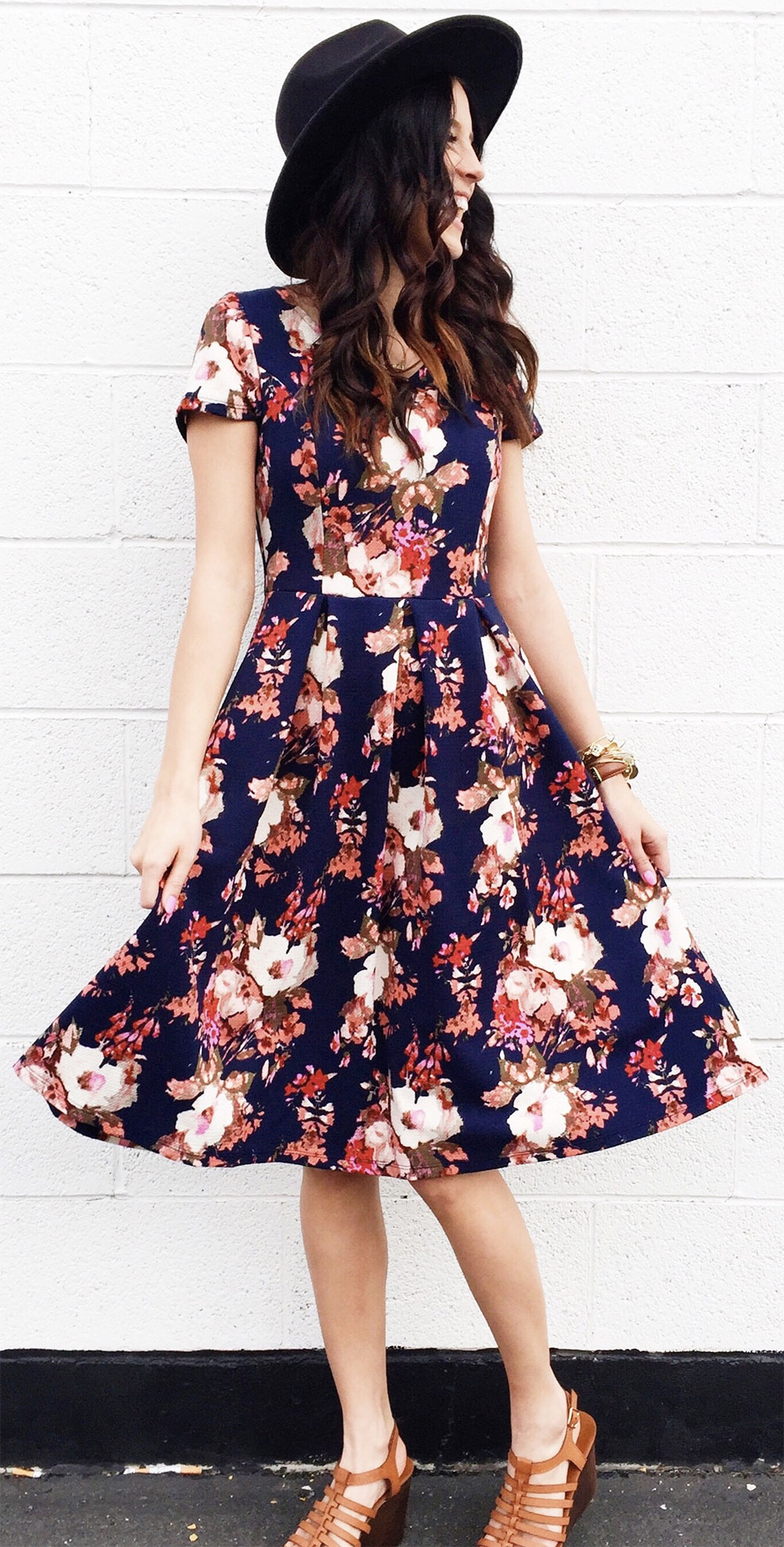 With floral dress nothing else seems to be needed, but your accessories will be of help to shine!
#3 – Slogan Tees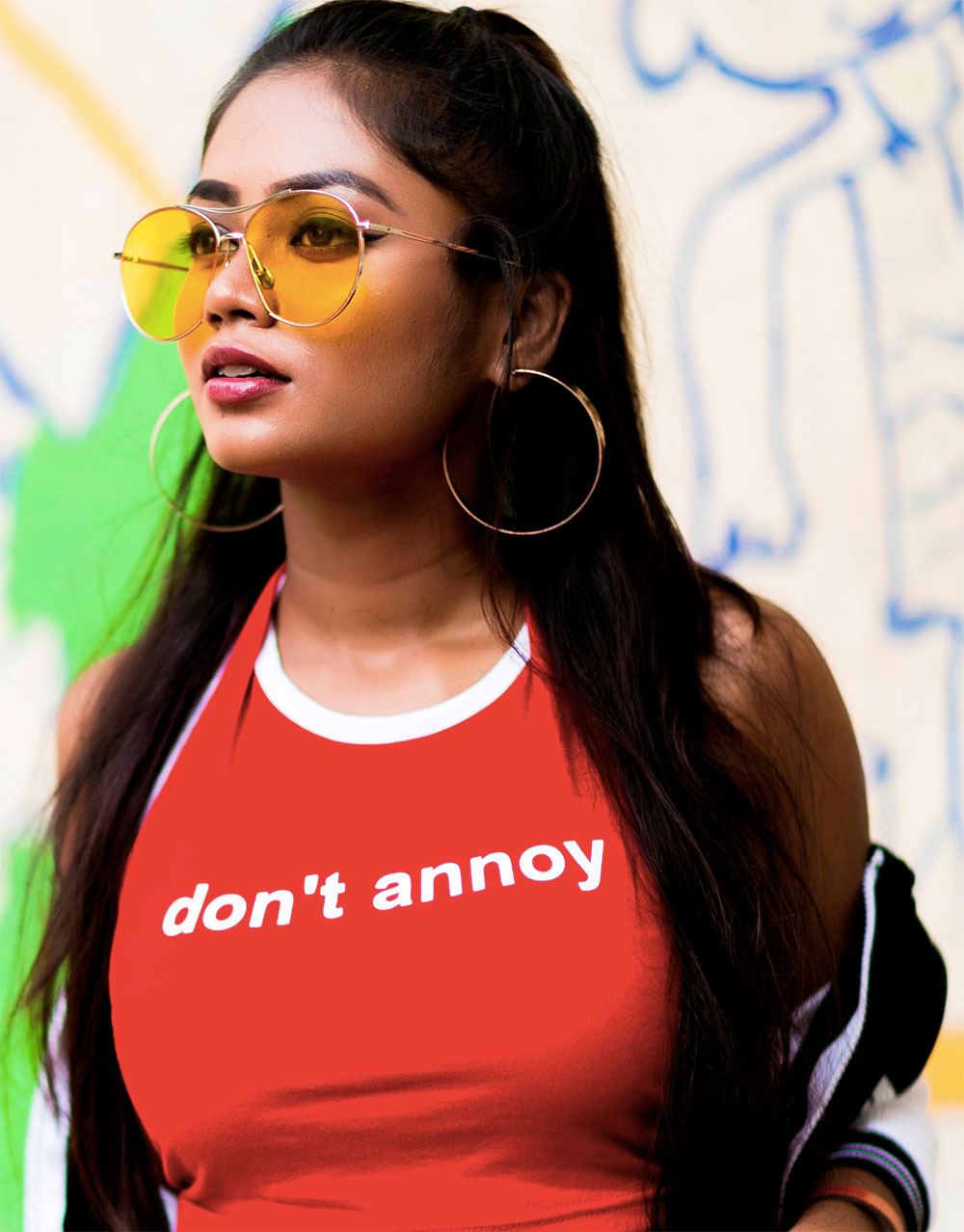 Want to show the world your feelings? What to do is easy; choose your slogan tee, and let people know how you feel.
#4 – Statement Stripes
It doesn't even matter whether you choose to wear a striped shirt or skirt or something else. Statement stripes will always be enough to be stylish and boost your self-confidence.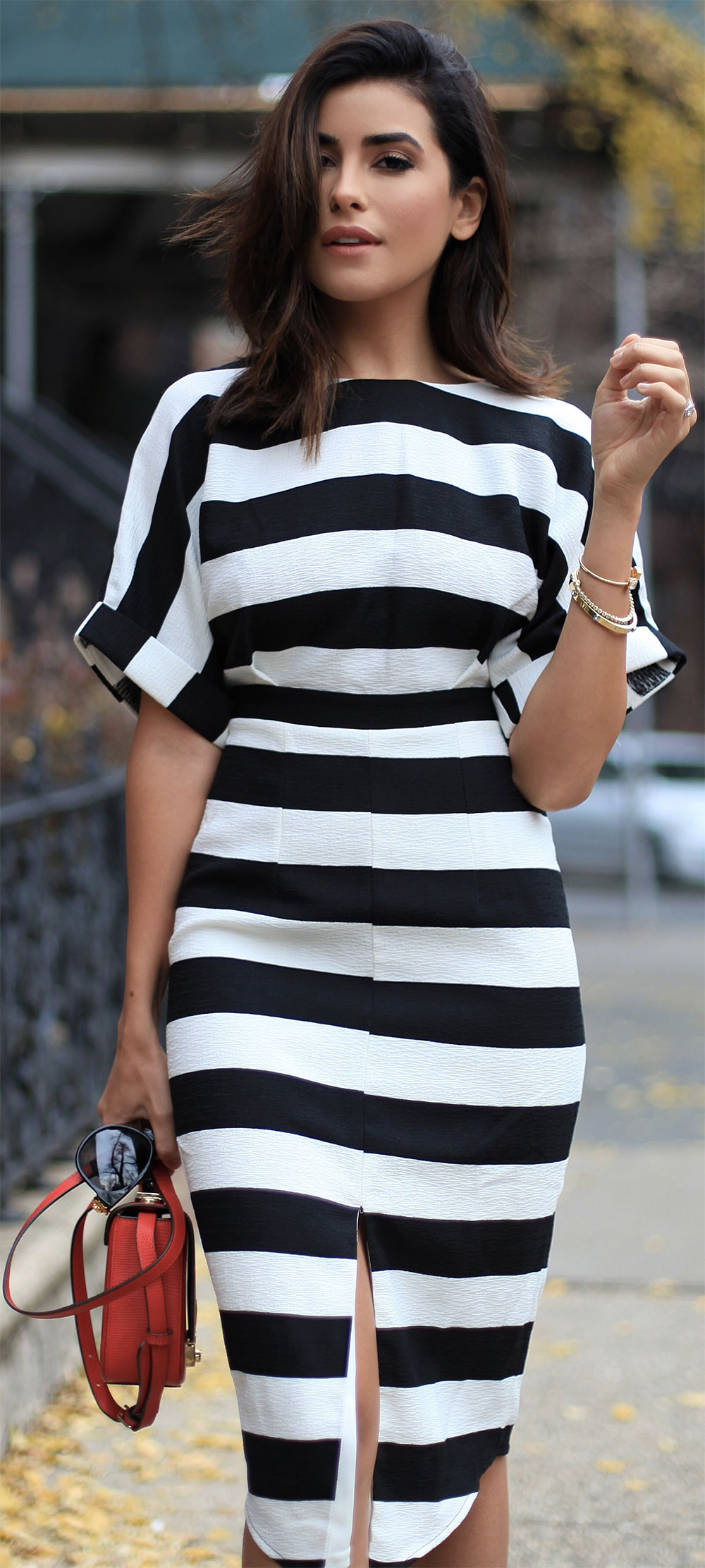 ---
---
Tags:
celebrities
,
dress
,
floral
,
gingham
,
off-the-shoulder
,
ruffle
,
shirt
,
skirt
,
slogan
,
striped
,
tee