Timeless Fashion Basics
No matter which pieces are here for the Spring / Summer 2017, there are some timeless fashion basics that everyone needs to know about.

Fashion doesn't allow most of the pieces to be timeless, yet when it does, they do become the ones one is never able to forget…

A shirt, tee, ruffle top and what not… your dark blue or black blazer can be completed with any one of them, and will be enough to help you shine all day.

Daily outfit is not only about denims, tops and so forth, right? Most of the time, a mini daily dress with a pair of flat sandals leaves nothing else to say.

Bored with classic denims and looking for something else? Then, what you need might be denim culottes. They go well with everything, and let's say you're at work… Just change your top at the end of your business day, wear high-heeled sandals, and PARTY!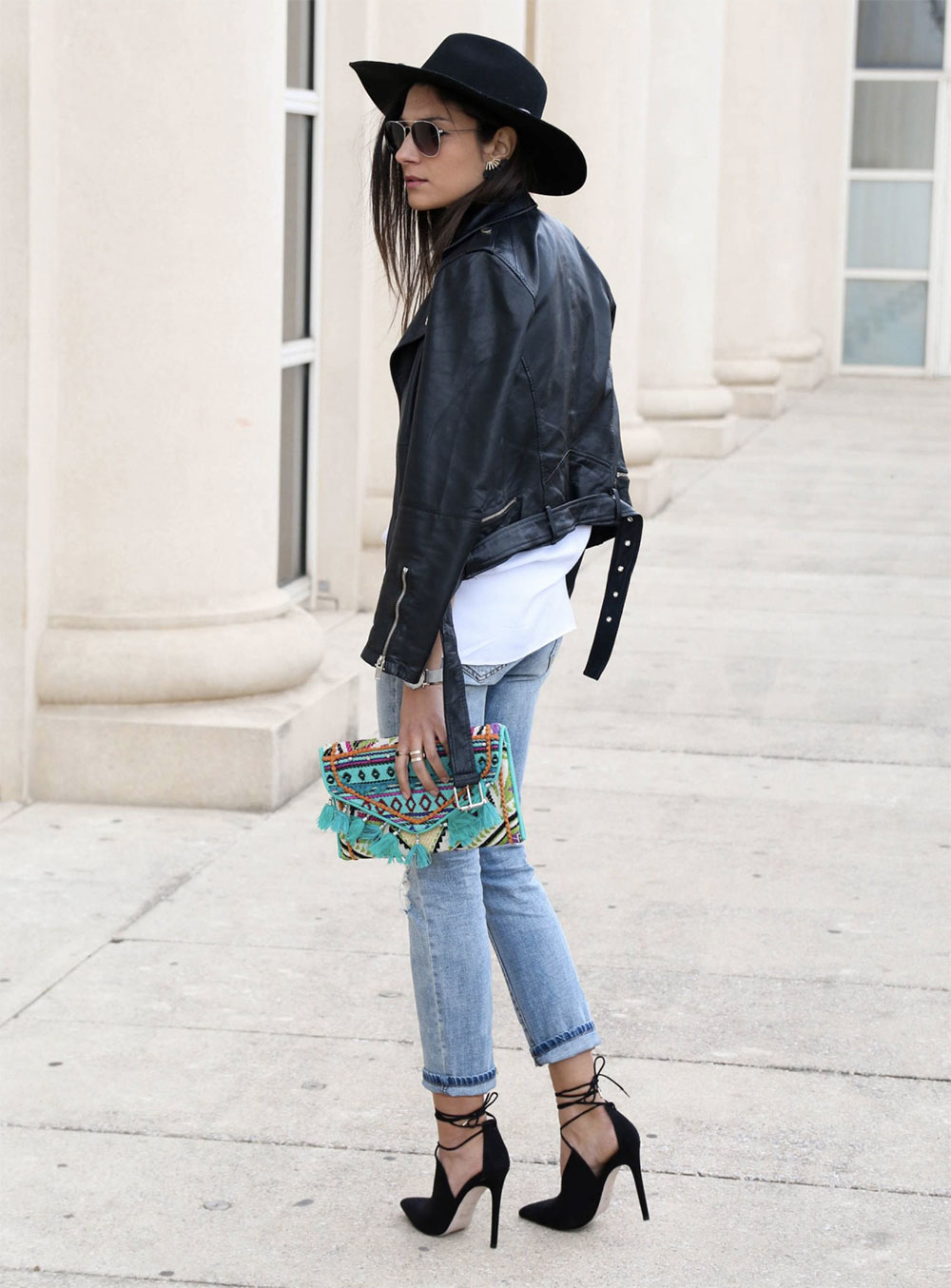 The thing I love about black stilettos is that they don't necessarily have to be formal even though seen so. By the help of your leather biker jacket and a hat, you'll be a total chic –don't forget to add some color, though.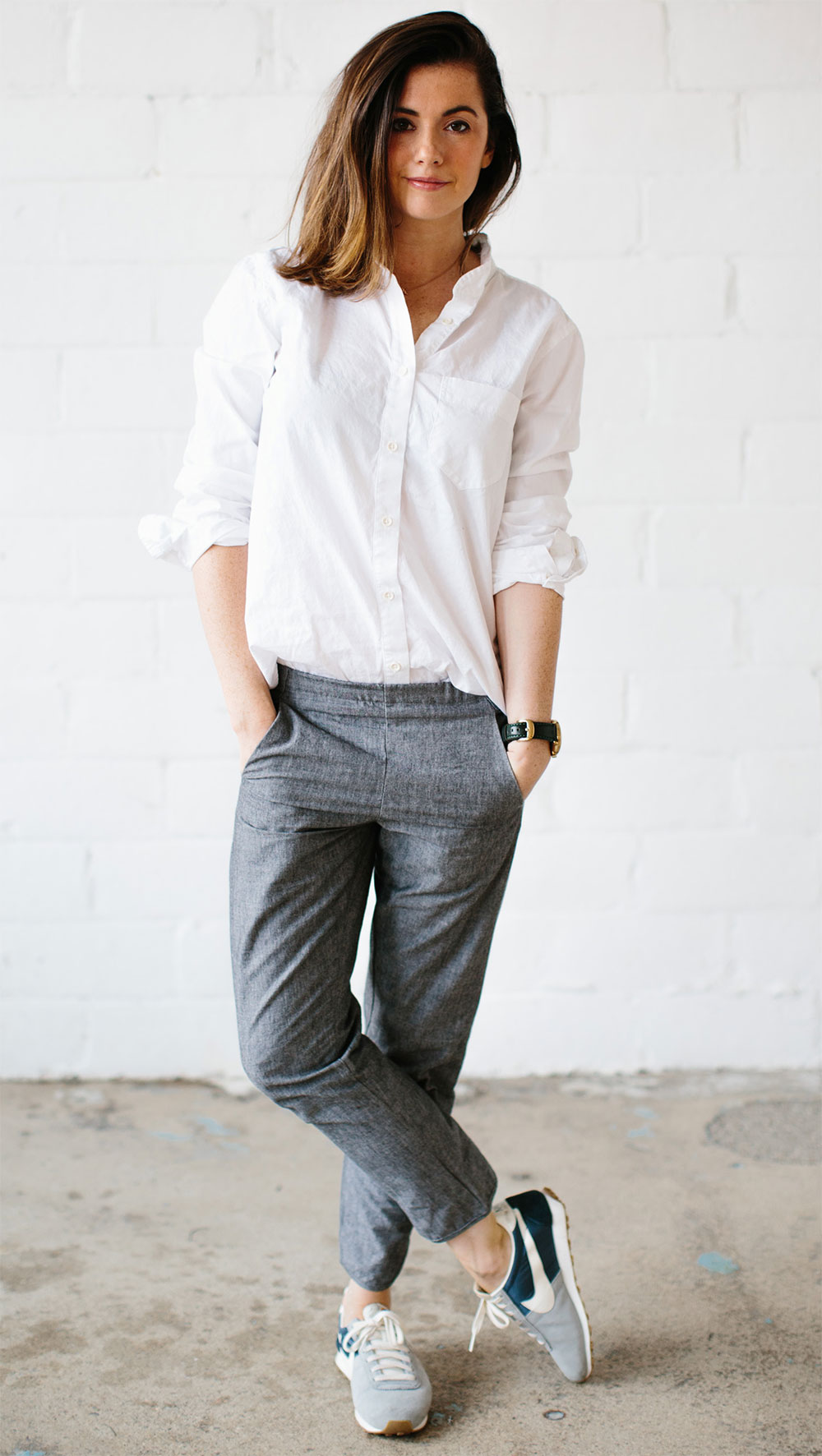 Looking for something totally different? Just try wearing a men's shirt in blue or white; you'll see that they are indeed amazing complementary pieces.
---
---
Tags:
biker
,
black
,
blazer
,
culottes
,
denim
,
flat
,
jackets
,
leather
,
sandals
,
stilettos