Clues for High-Waisted Jeans
High-waisted jeans have a bad reputation, yet I think it's unfair… If you are wondering how to wear a pair, you might need to see some clues for high-waisted jeans.

Even though comfortable, the main issue with high-waisted jeans is that people think that they make your butt look bigger –indeed, they actually do-, but there's nothing wrong with that. I think having people's bad or good comments entirely depends on the way you wear it.

Let's see our the first one of daily outfit ideas. Gray turtleneck, military vest and ripped high-waisted jeans… I think it really is a simple and stylish go-for!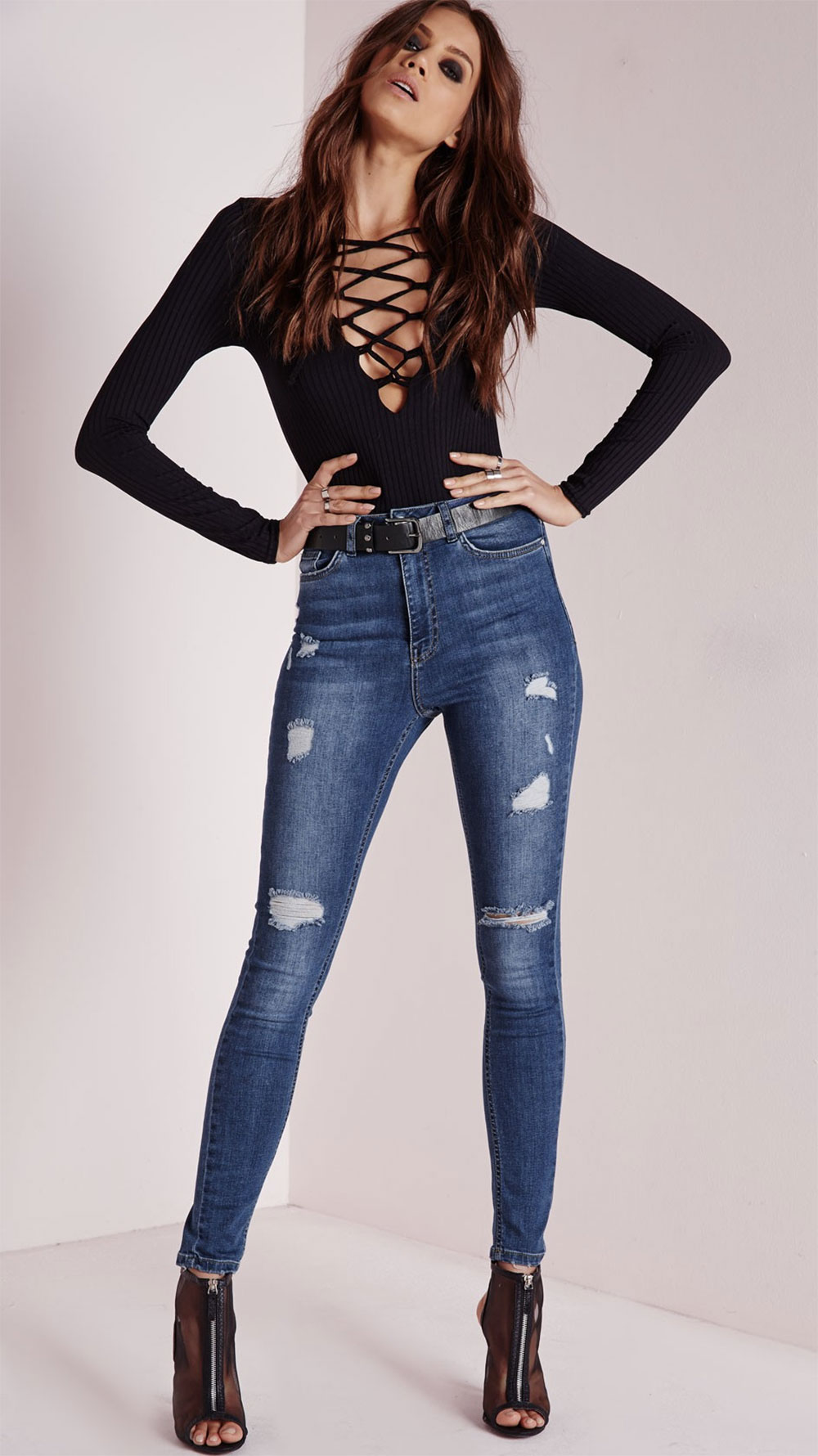 Are you a tall chic? Then, you should give your legs prominence. To finish the look, a deep V-neck top will be just fine; easy peasy!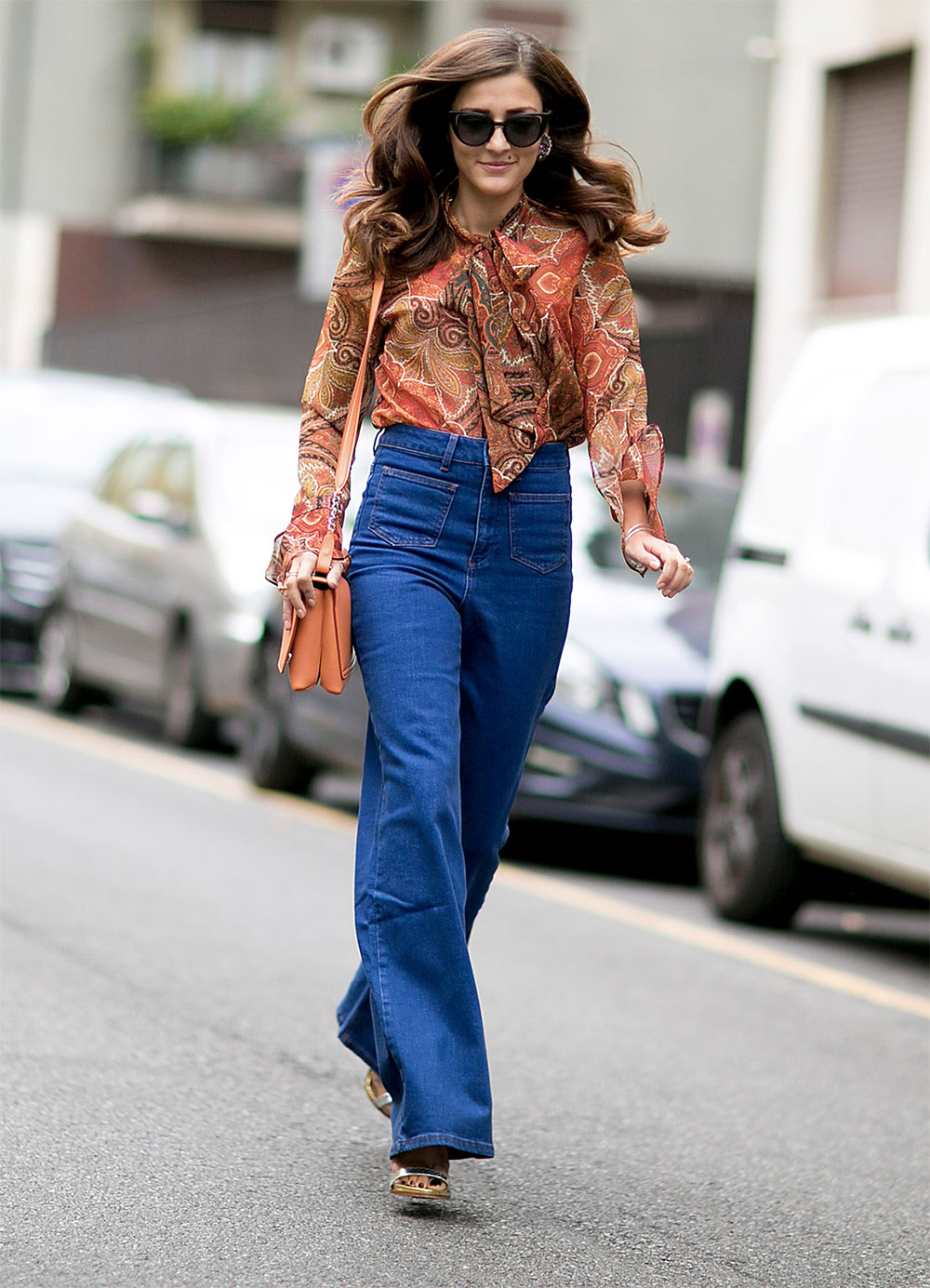 Oldies, goldies? What about having a vintage look with a puffy shirt, then? It really is a chic one…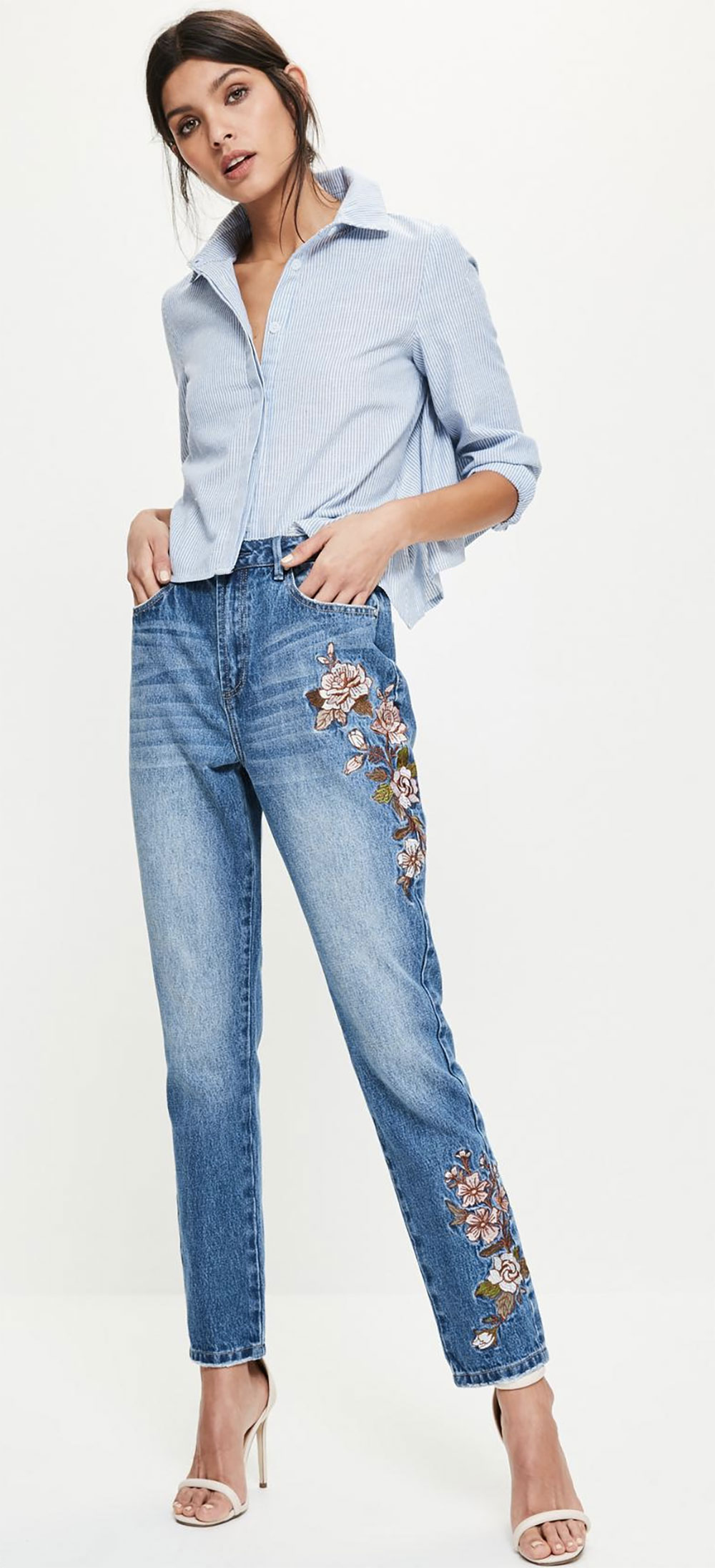 Here we go again with the flowers, people! With the touch of a blue shirt and simple high heels you'll be shining all day!
---
---
Tags:
denim
,
floral
,
high-waisted
,
jeans
,
military
,
trousers
,
turtleneck
,
v neck
,
vintage