Straw Bags are Stronger Than Ever
We have already got used to seeing them on the streets, and it isn't hard to see that straw bags are stronger than ever.

Straw bags have long since taken their places on the streets, and I've already told about them in one of our previous articles, which you can see at: http://www.outfitmag.com/the-newest-trend-is-straw-bags/, and no matter how surprising it might be to see they are becoming stronger and stronger with each passing day.
A pair of ripped or skinny jeans is undoubtedly one of the pieces that already is in our wardrobe, and now is the time to give three cheers to them with the help of a perfect straw bag.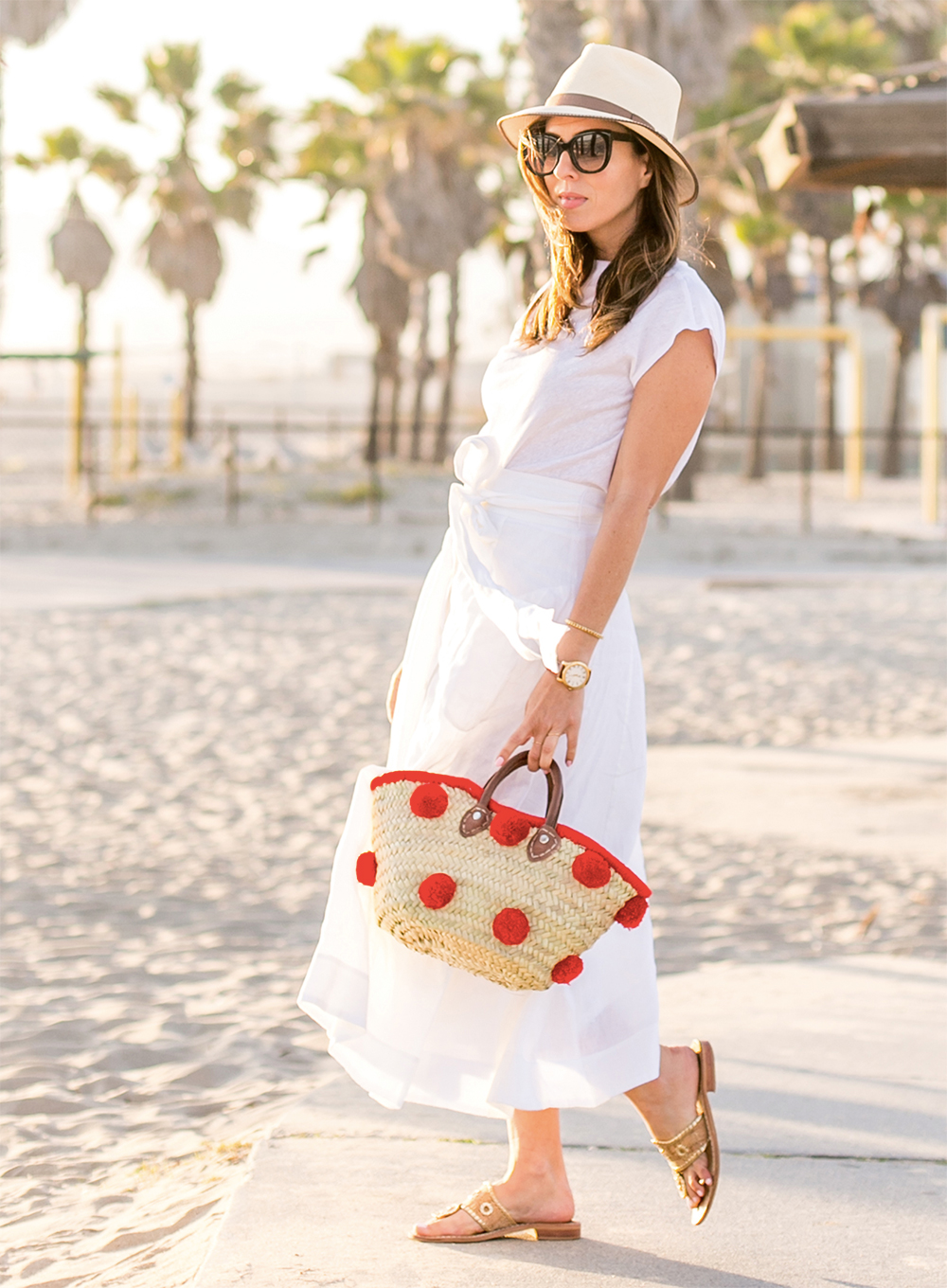 One of the newest trends is to wear beach outfits on the streets, right? Good news is that now you can double the straw game, and rock wherever you step in!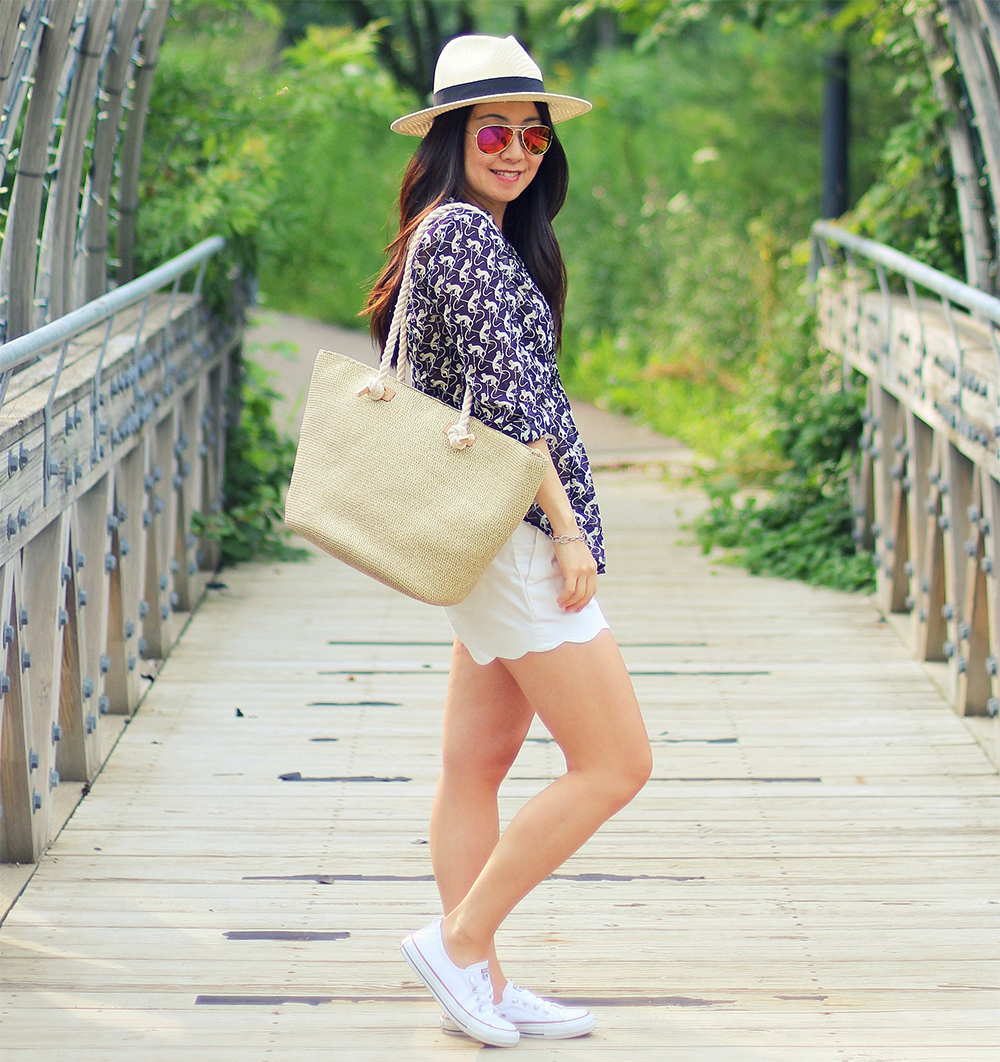 You can wear your straw bag even for the most casual outfit. Just have your Converse sneakers and dress however you like; easy peasy, but totally chic for a simple daily outfit.
---
---
Tags:
beach outfits
,
converse
,
jeans
,
straw bag
,
summer outfits