Ruffled Pieces Keep Getting Stronger
Remaining at the top of a list is not an easy thing to achieve, ever never, and it seems that ruffled pieces keep getting stronger on their way of becoming one of our irreplaceable things.

Ruffled pieces have come into our lives around '80s. Though we have forgotten about those lovely things of our wardrobe, now they are back! Not only you are guaranteed to feel at ease while wearing a ruffle piece but also will you be shining on the streets; that's why, if you still don't have anything ruffled, I strongly advise you to go shopping!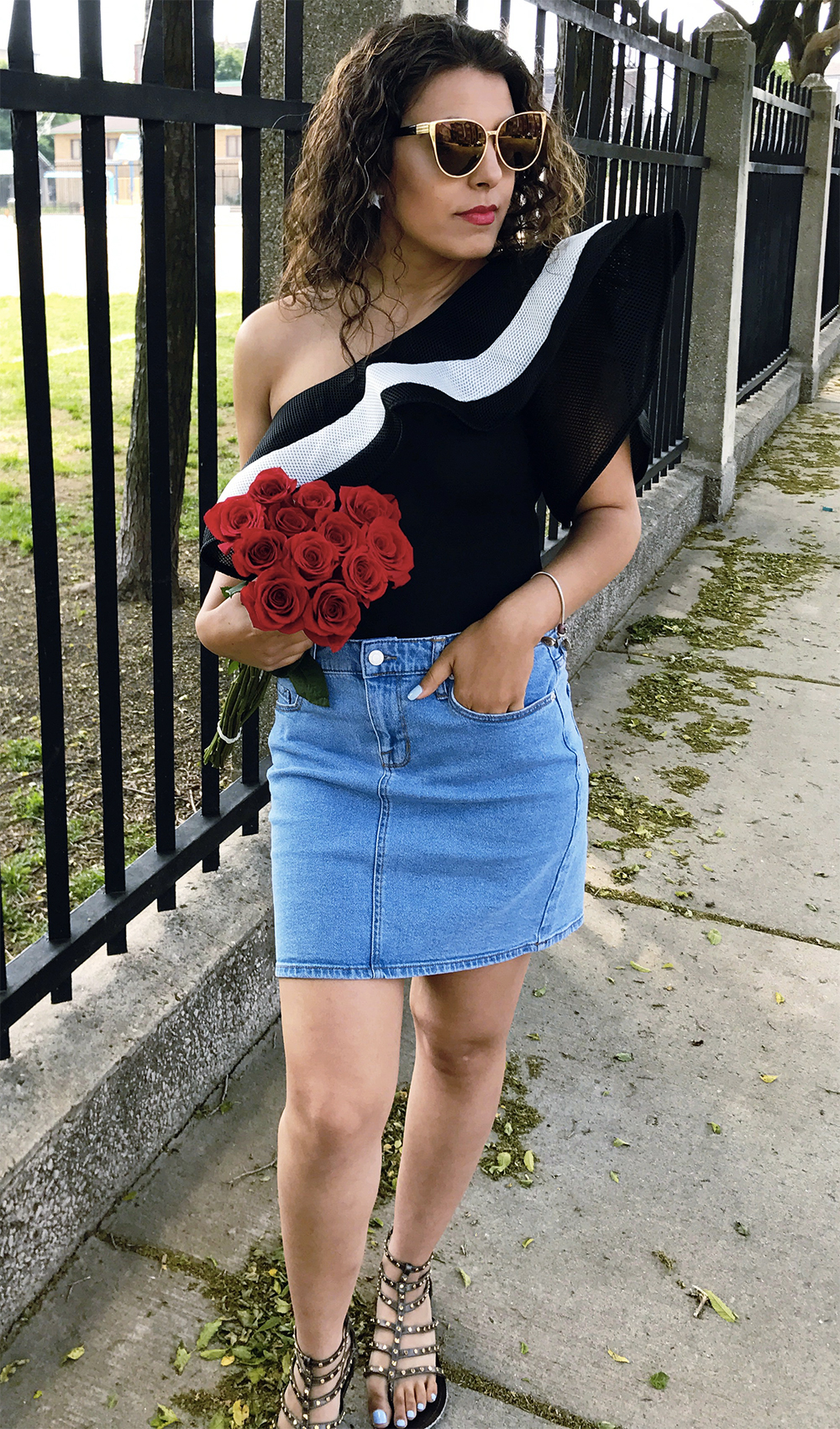 You won't be able to believe your eyes upon seeing how compatible they are with your daily outfit ideas and newest trends.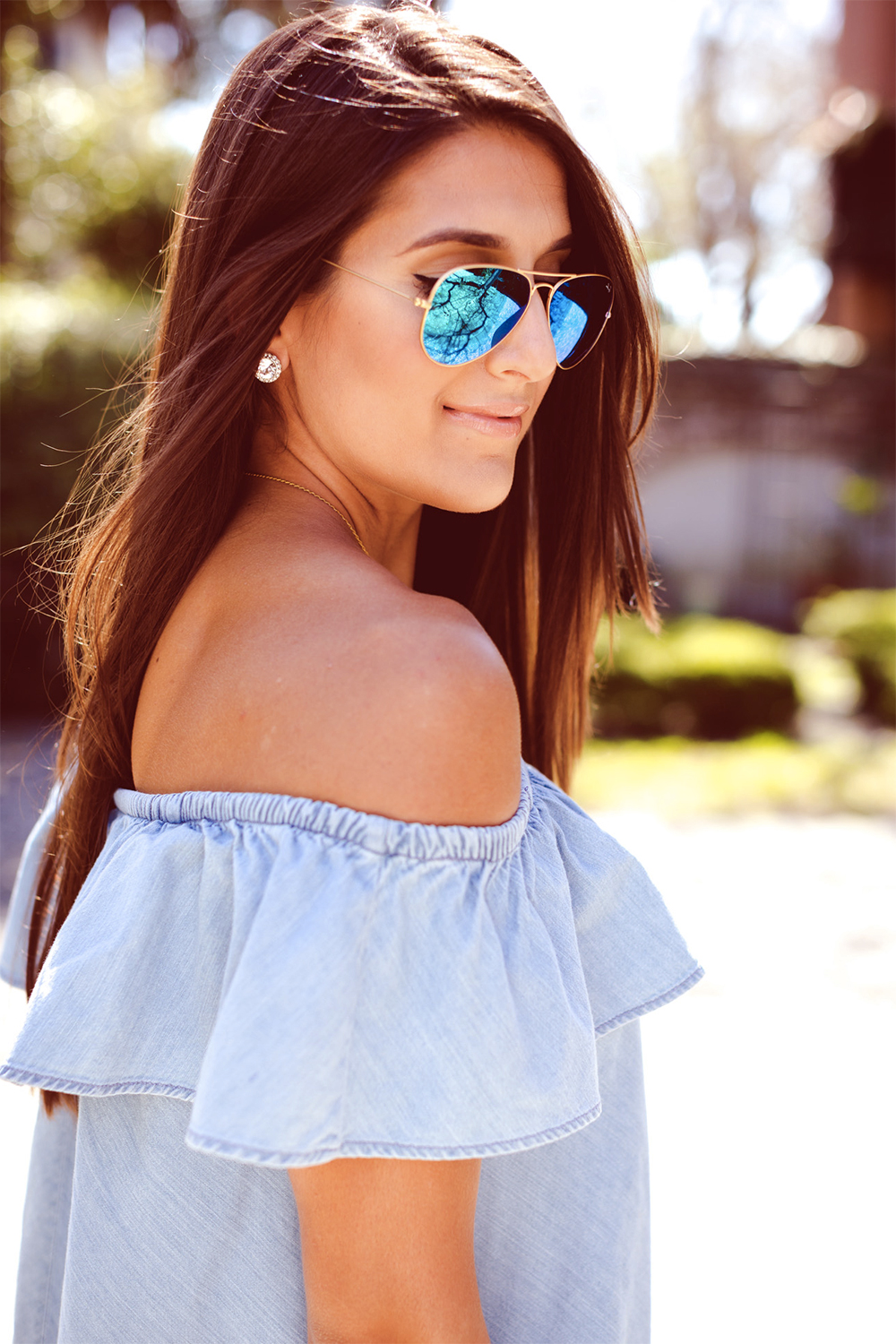 We have already got used to seeing off-the-shoulder pieces, right? So, we just need to change our style a bit.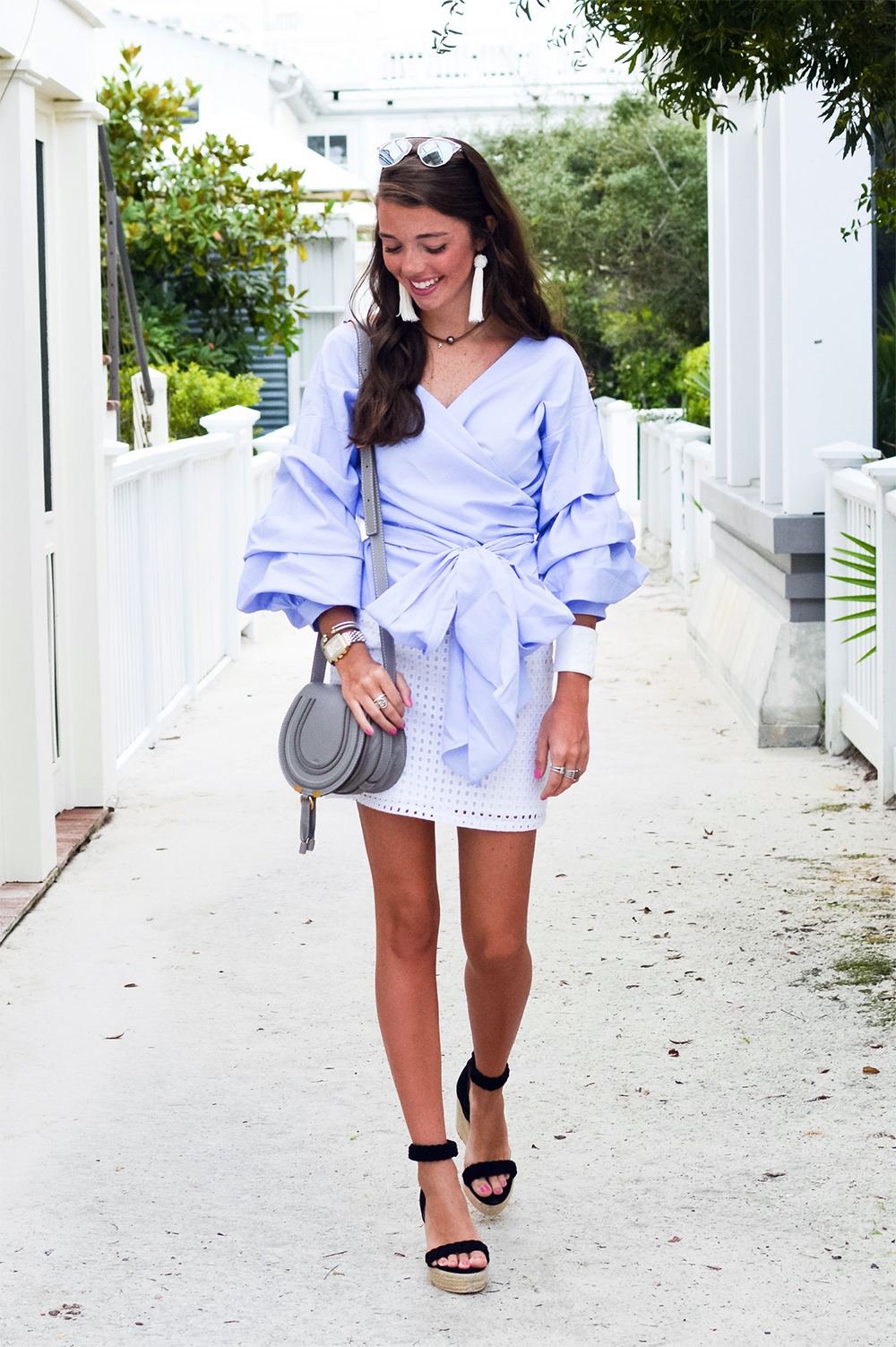 Or, what about seeing a piece that is going to melt your heart? A white skirt couldn't have been completed in a better way, and your shoes –no matter with which pair you feel like going out- are just there to be shining!
---
---
Tags:
off-the-shoulder
,
ruffled pieces
,
summer outfits