One of the Easiest Pieces to Combine
We all know that the biggest issue while thinking about what to wear is how you finish the look. That's why, it's advisable for you to see one of the easiest pieces to combine.

The real problem starts when you don't know how to finish the look, and it gets bigger and bigger if you don't know which piece to choose among many things placed in your wardrobe. While having wardrobe crises, it would be the best thing not to forget about that lifesaving piece: White Blouse.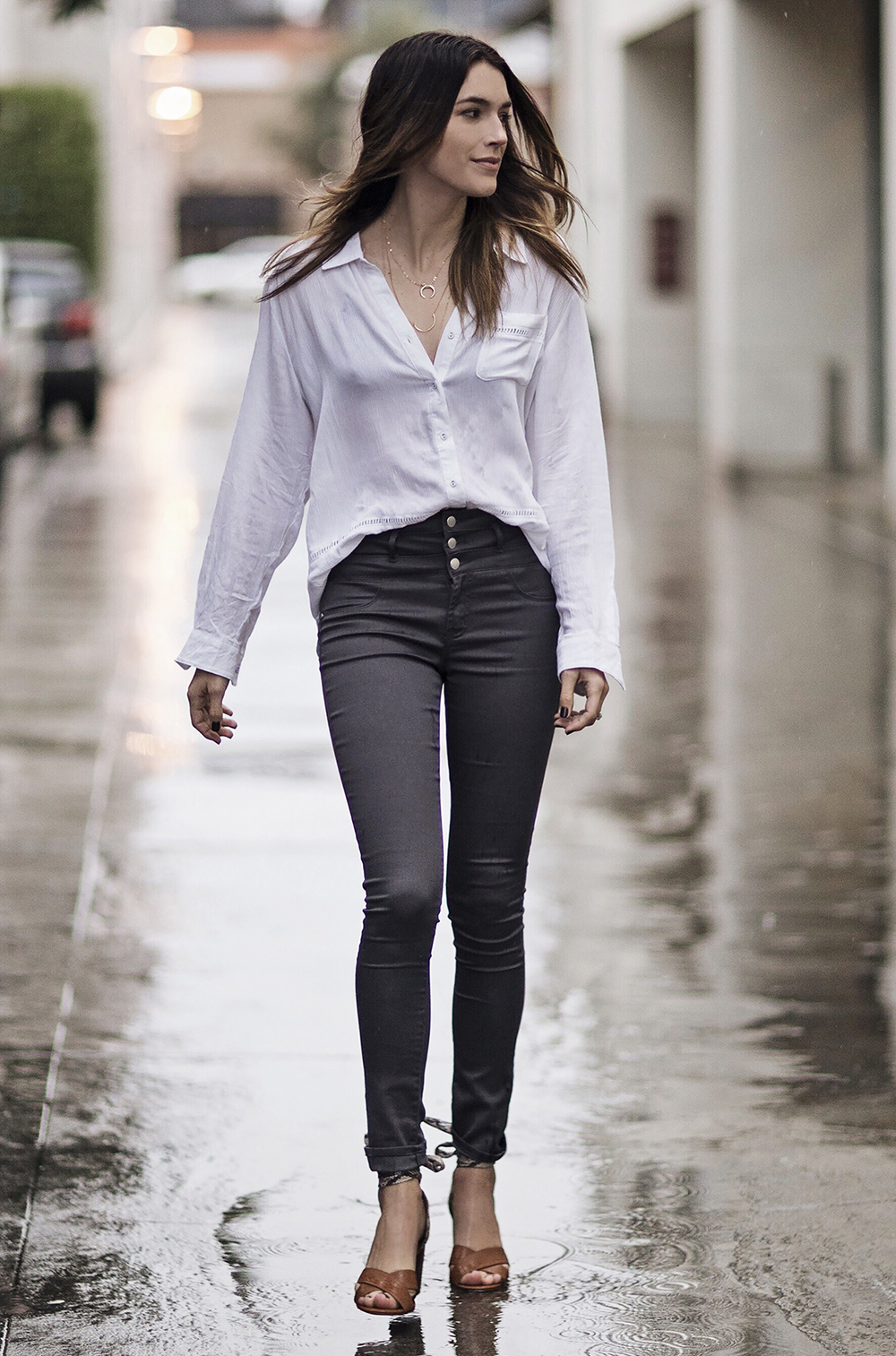 Which season you are in is not an issue to think about anymore as a white blouse can be worn whether it's hot or chilly.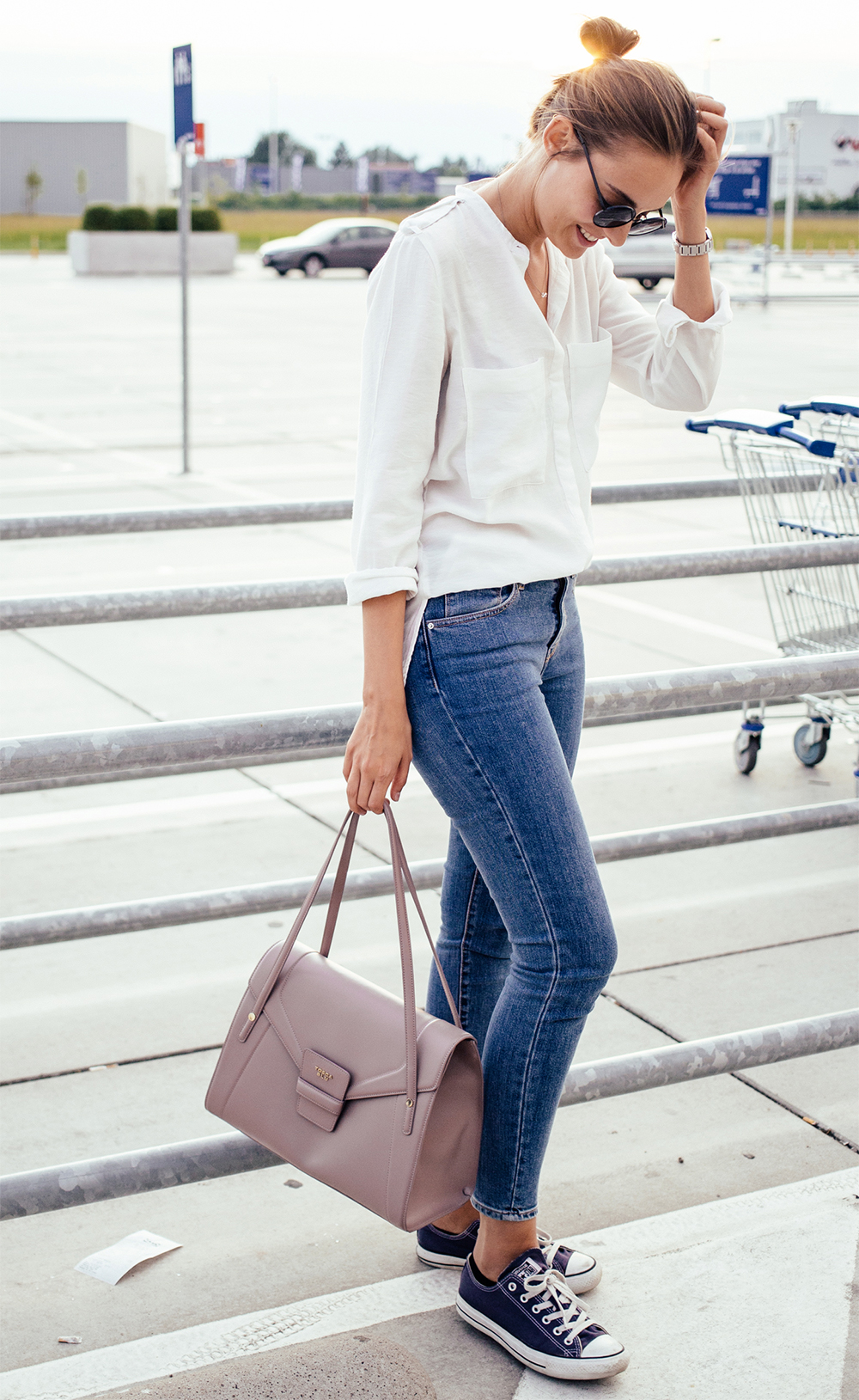 It even is of help when you'd like to go for your beloved jeans & Converse outfit.
What about putting on a trendy off-the-shoulder with an awesome plisses skirt? Believe me, this combination is not only guaranteed to make you look like a total chic but also good for both the day and night!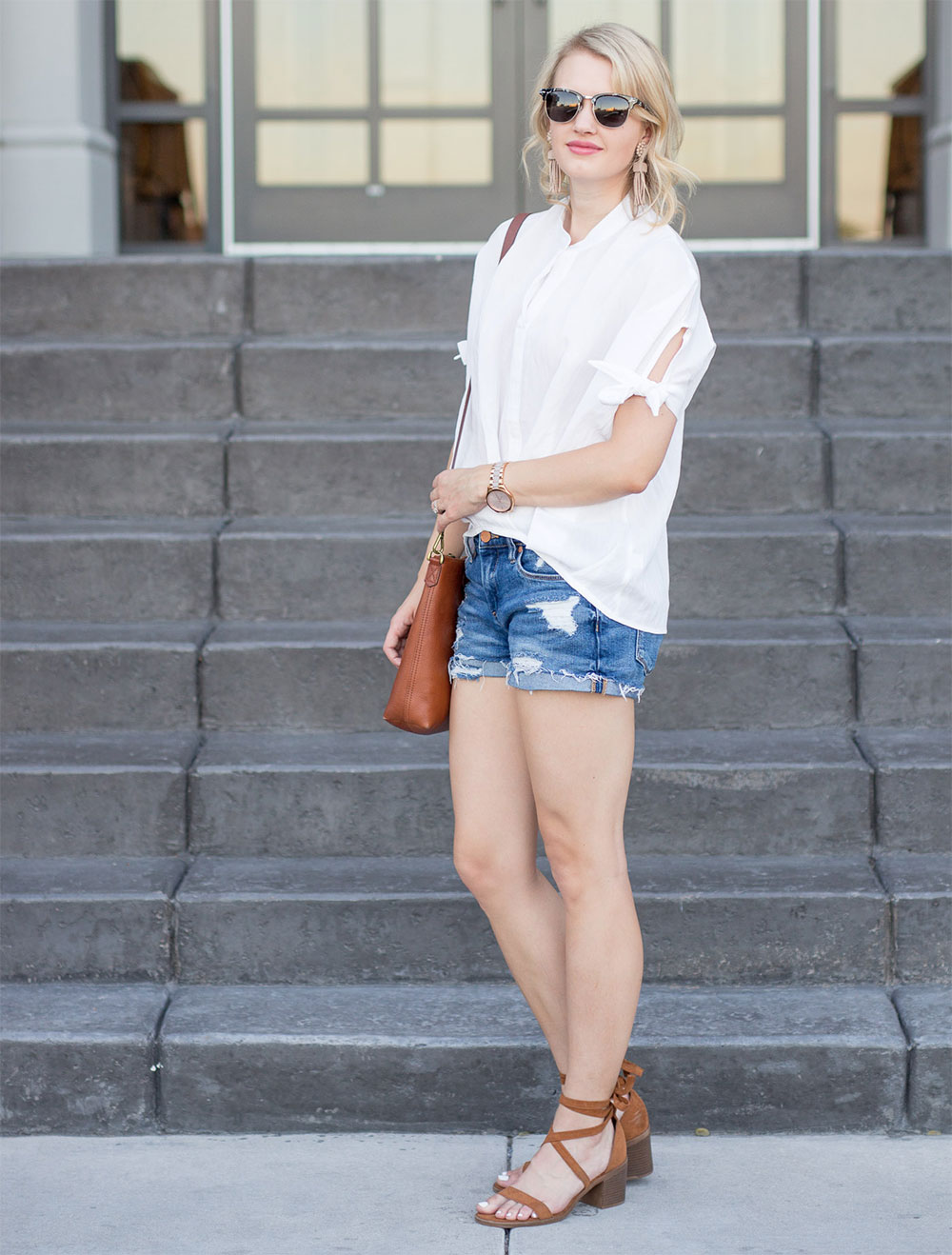 If you aren't able to give up on your cut-off denim shorts, you are welcomed to opt for a white blouse, too. Note that if you match your shoes' color with your bag, you'll be leading your daily outfit ideas.
---
---
Tags:
cut-off
,
denim
,
jeans
,
off-the-shoulder