Get Ready for Fall 2017 In Advance
No matter what you have been go after while trying to win the fashion game, it's advised to get ready for Fall 2017 in advance.

There isn't only one piece we're crushing on the next season. That's why, we need to keep a close eye on the latest trends to think up our daily outfit ideas. For the Fall 2017, velvet blazers, which render us helpless once seen, will be in the limelight.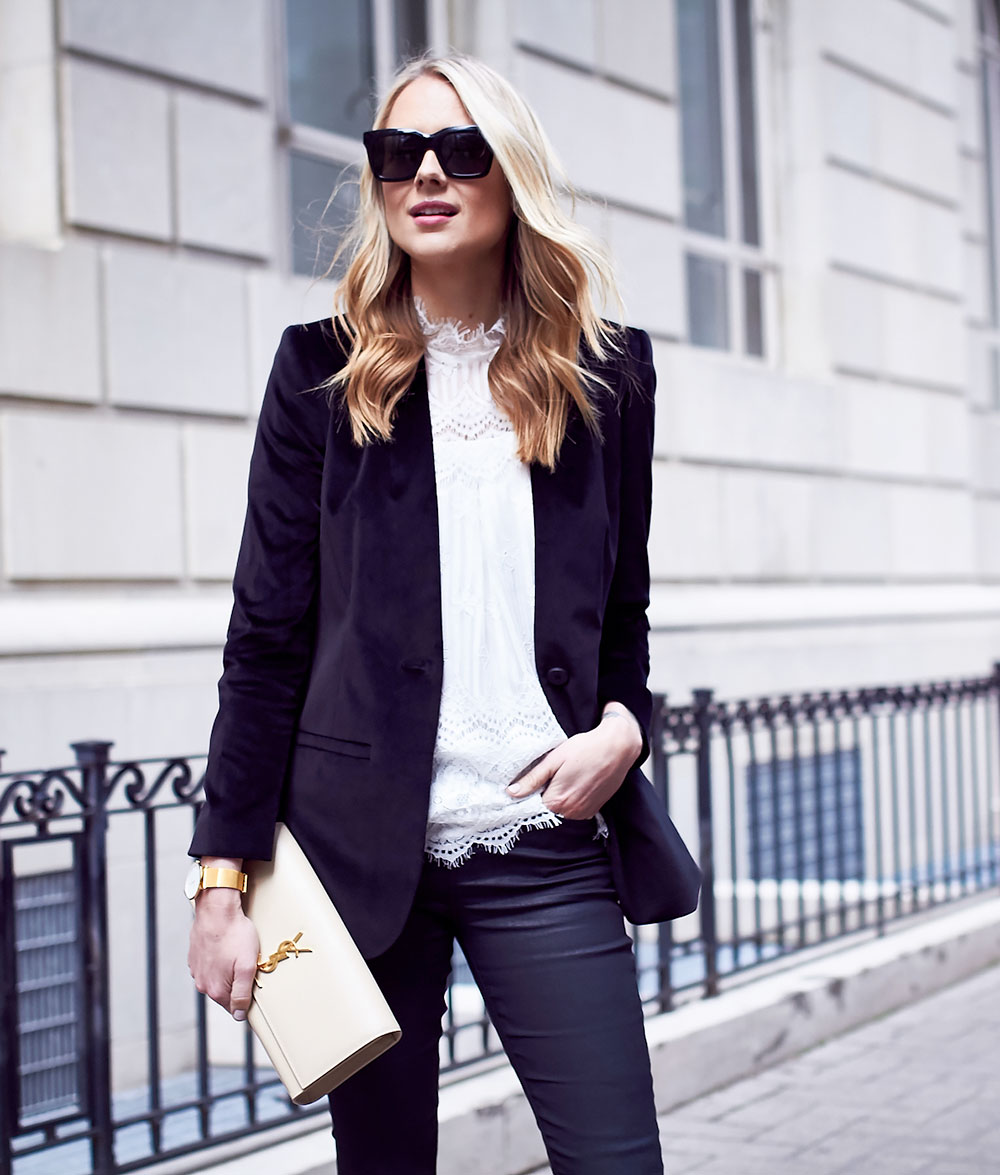 It's quite human to get bored with the classic go-for blazers, and to be after some change. Therefore, I advise to be informed of the newest trend: Velvet blazers.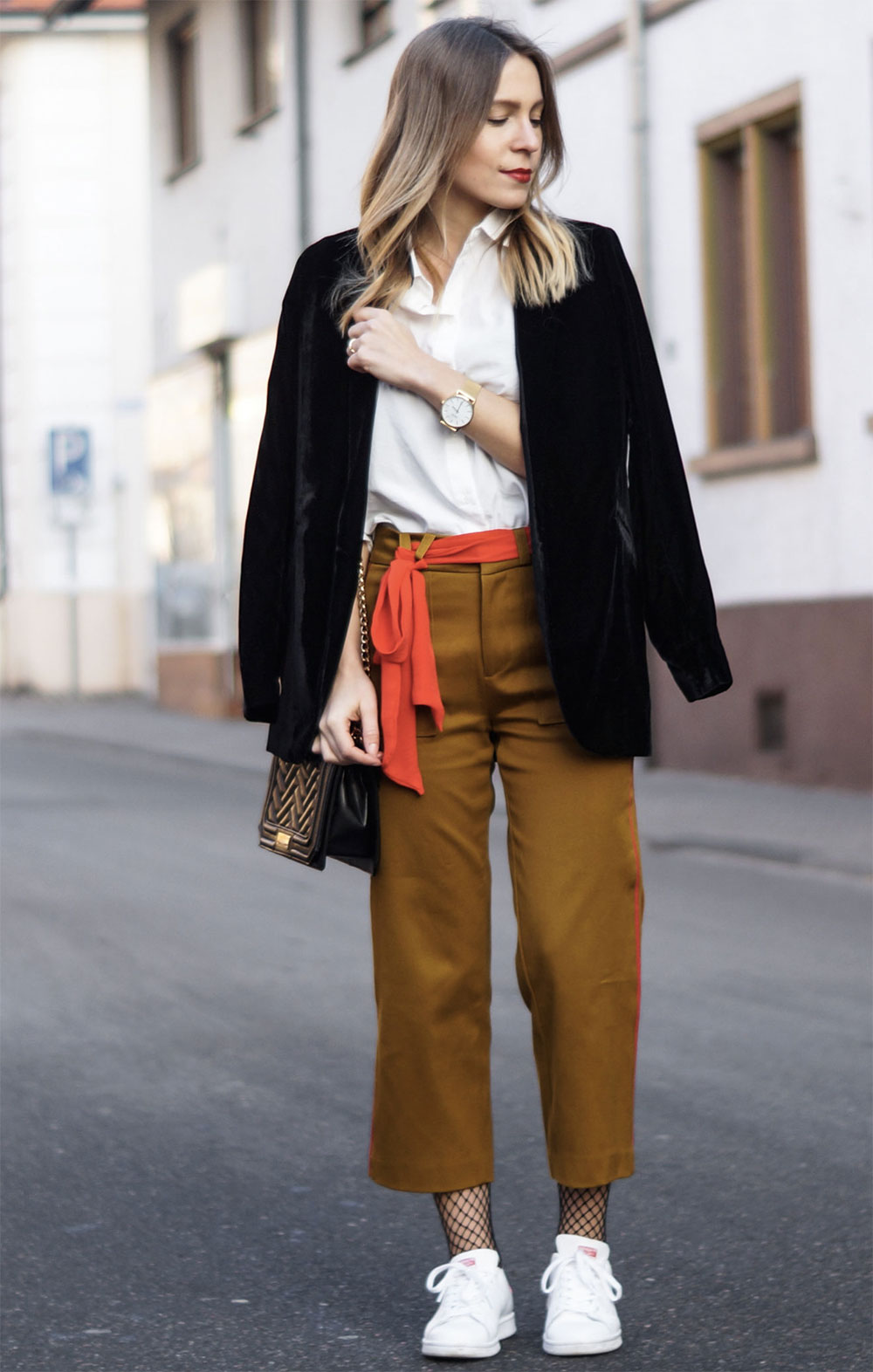 You still remember the netfish stocking trend, right? A velvet blazer goes well with everything that caught the trend before, which allows you to be free while deciding how to combine the pieces in your wardrobe.
Red is one of the timeless colors, and Fall 2017 is going to prove that right once more. You are free to combine a denim skirt with a red velvet blazer, alongside with a straw bag; that double combination is guaranteed to make everyone look back at you.
---
---
Tags:
blazer
,
jackets
,
netfish
,
stockings