Wear Every Day without Getting Bored
It's so obvious to see that sneakers have come a really long way, and it's so unfailing for us to say, "Wear every day without getting bored!".

Speaking for myself, I don't ever think that there can be a person who gets bored with wearing a pair of sneakers either while exercising or dashing to the shops on a Sunday morning or evening. The good news is that there isn't any difference left between wearing a pair of heels or trainers under a midi dress or tailored two-piece. Yet, there are only four of them which have gained enough popularity to be worn continuously.
#1- Converse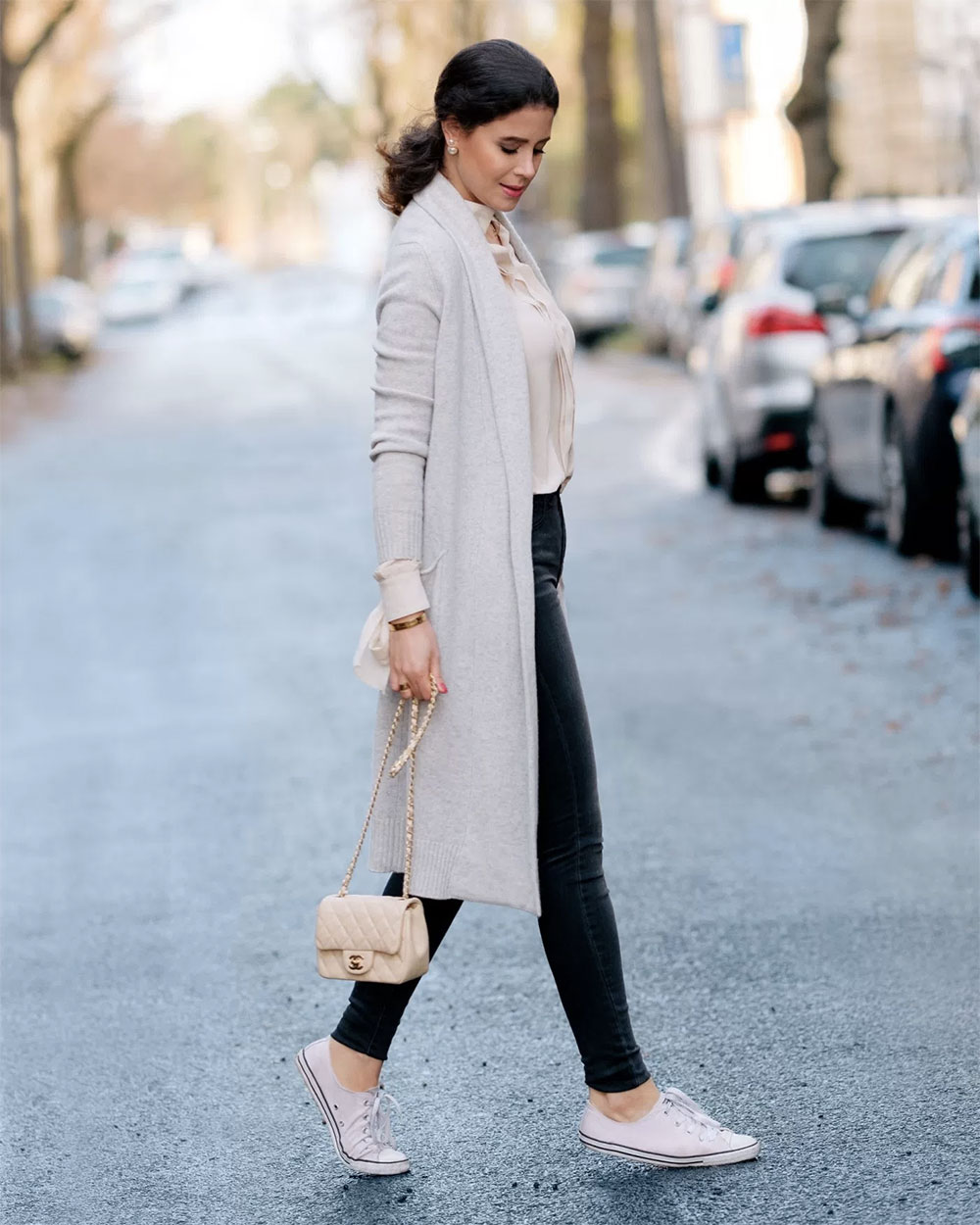 It does make us to realize the fact that a pair of Converse sneakers go well with everything we own, doesn't it?
#2- Saucony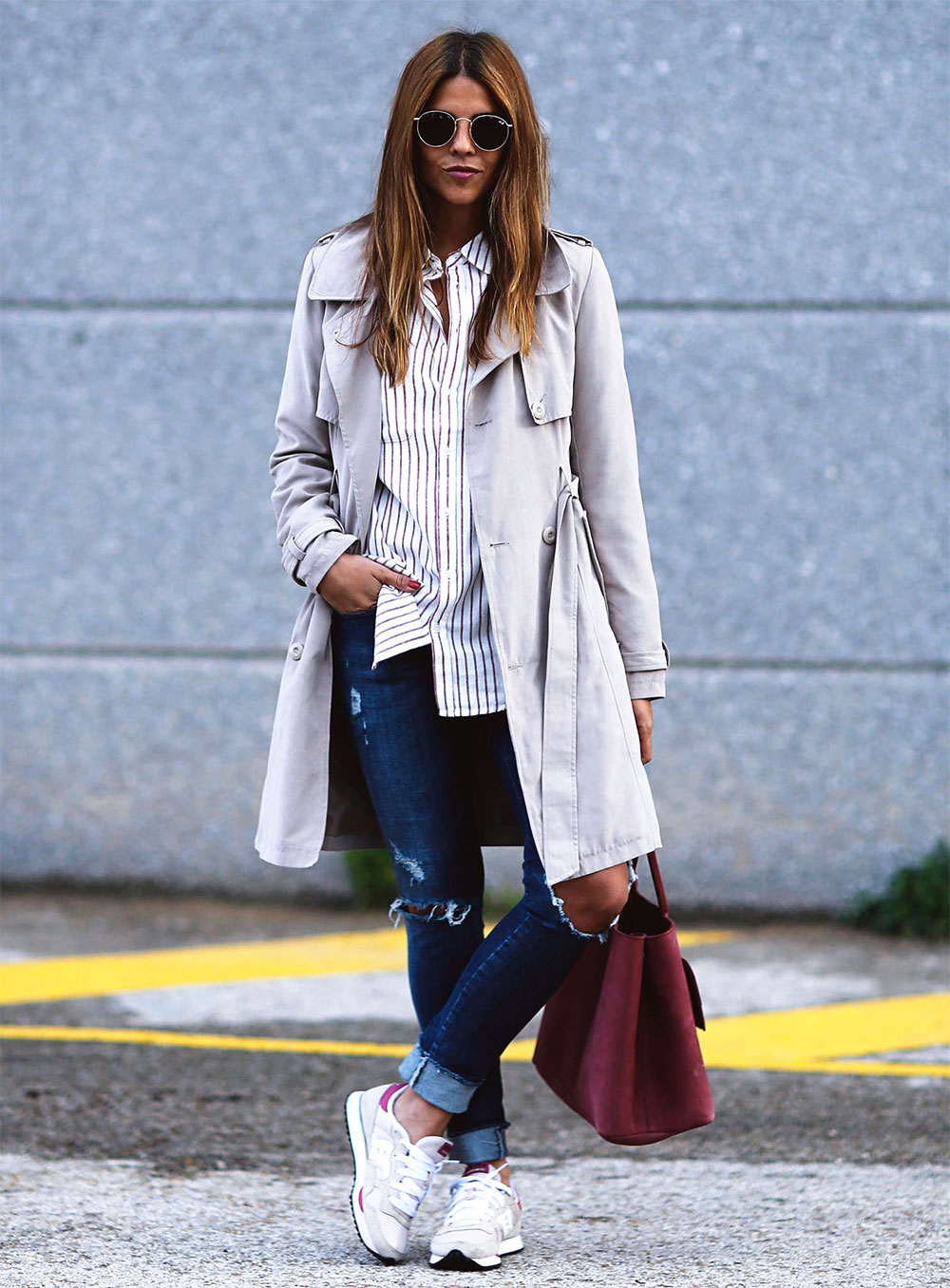 Only three adjectives are enough to sum up their invaluableness: Bouncy, comfy and out of the ordinary!
#3- Vans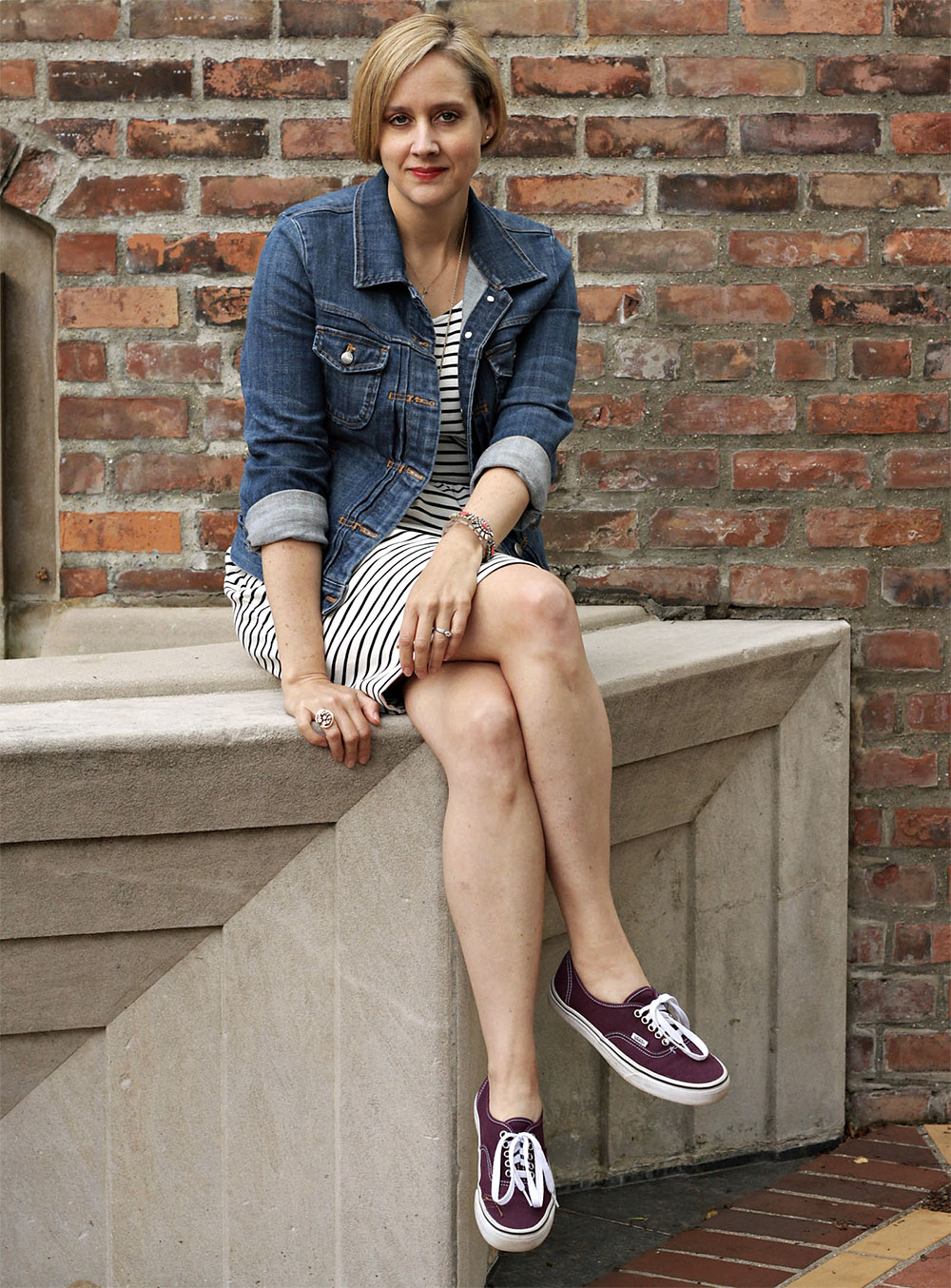 It doesn't matter how many different daily outfit ideas you have in mind as they come in enough colors to stop being boring.
#4- Superga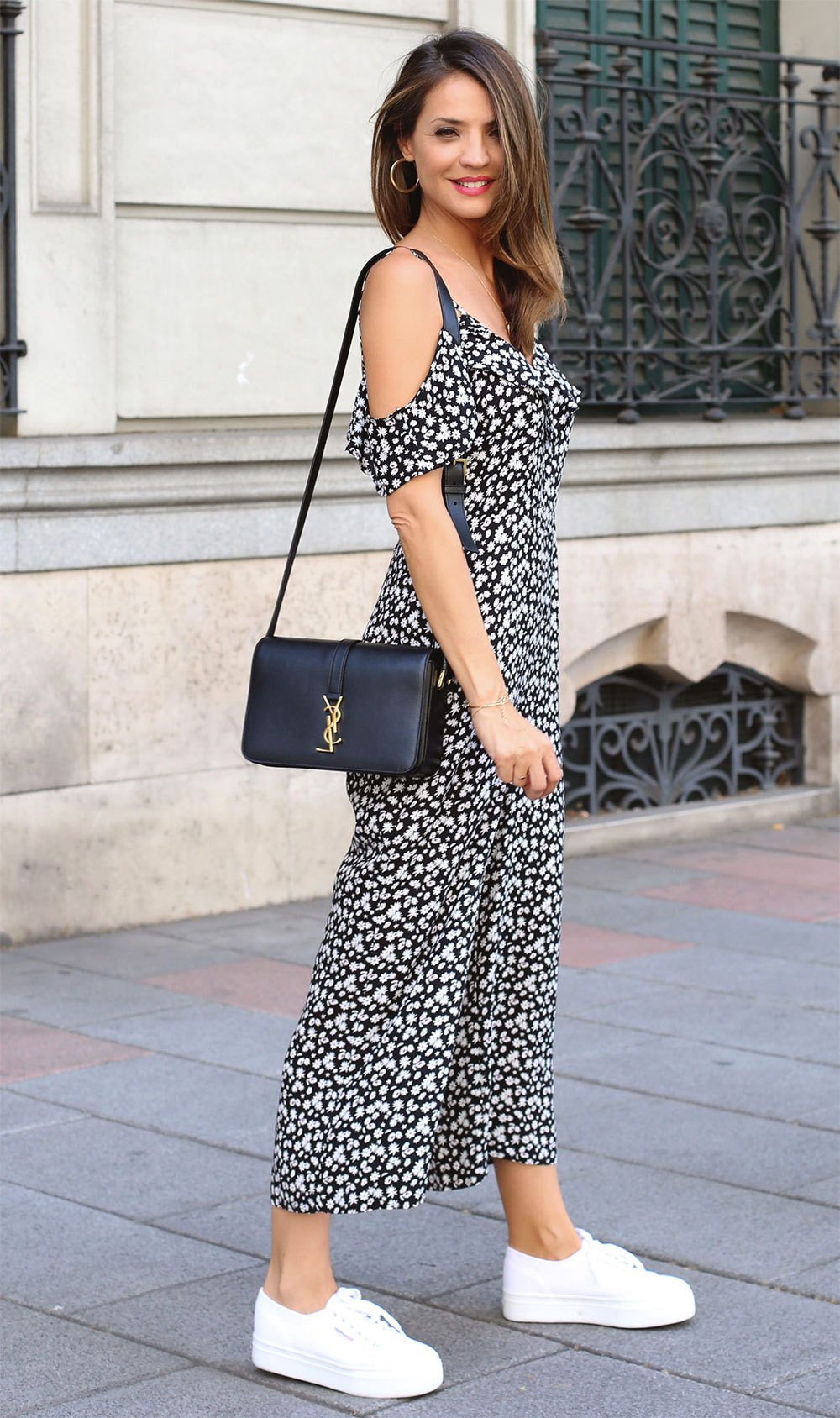 Once you buy a pair, it's sure to become one of your beloved pieces… Apart from being one of the ultimate classics, they can be worn underneath any piece you can think of!
---
---
Tags:
converse
,
old skool
,
saucony
,
sneakers
,
superga
,
vans