You Had Better Get Ready for Some Retro
Fall is about to arrive again, and so, it is time to bundle up; in other words, you had better get ready for some retro, gals!

It's an undeniable fact that every season comes with its pros and cons, which sometimes leaves us not knowing what to do or feeling perfect. One way or another, we all tend to get used to wearing them. Speaking for myself, it's impossible for one not to be happy upon seeing retro pieces' coming back.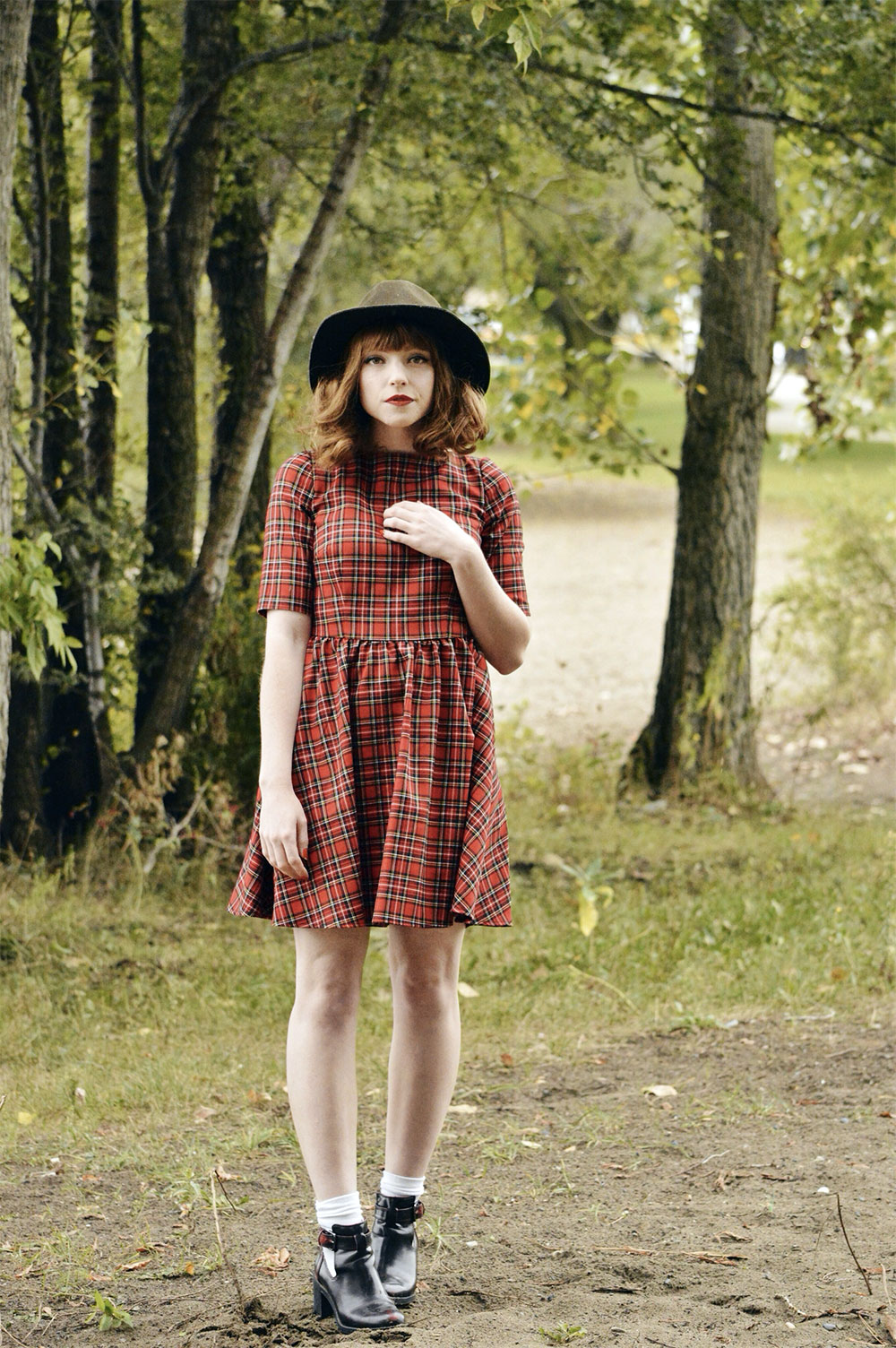 To start with, if you're looking for a cute dress to wear before the weather gets too cold, I advise you to try a red checkered dress.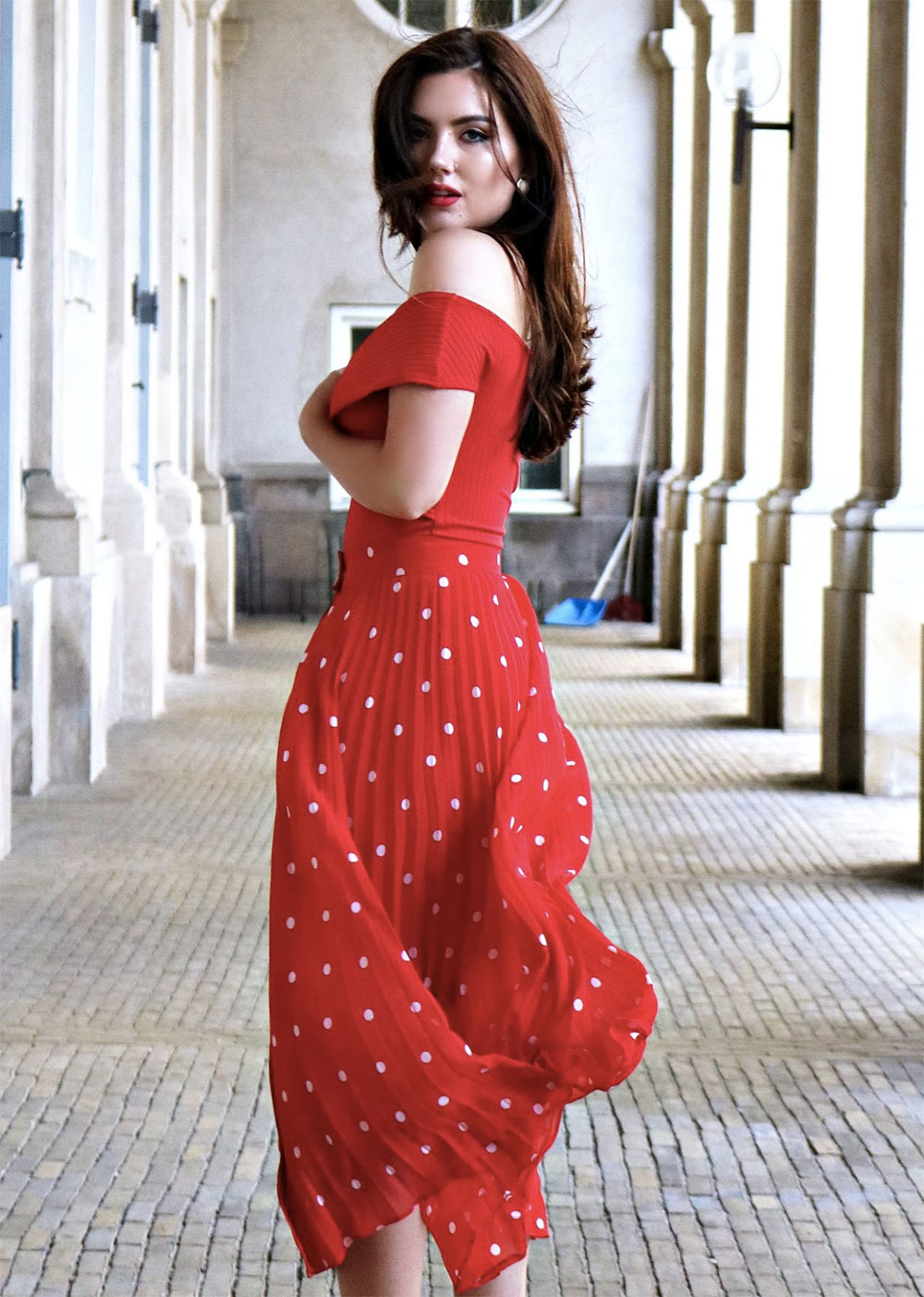 Or, you can try wearing a polka dot dress with one of favorite colors of all times. It just doesn't matter wherever you are going as there is only one thing for sure; you're guaranteed to have one of the best daily outfit ideas and look chic!
You might just be wondering how to combine two season into one. If so, I advise you to try this outfit with this or another retro bag.
---
---
Tags:
checkered
,
retro