Pink is Everywhere
The color pink deserves to be celebrated! These days it is everywhere we look.
Second week of April is known as the International Pink Day and it is celebrated by wearing pink all over the world. Today pink is not a color for baby girls or has this extreme femininity anymore. It is freed from the gender burden and became unisex, men also look great in pink! The color is widely appreciated by celebrities and famous fashion designers as well.
As pink reminds us all the sweet and kind things around us like love, cotton candy or the soft touch of the evening sun, it became more and more popular over the years and now pink is used with every single fashion item.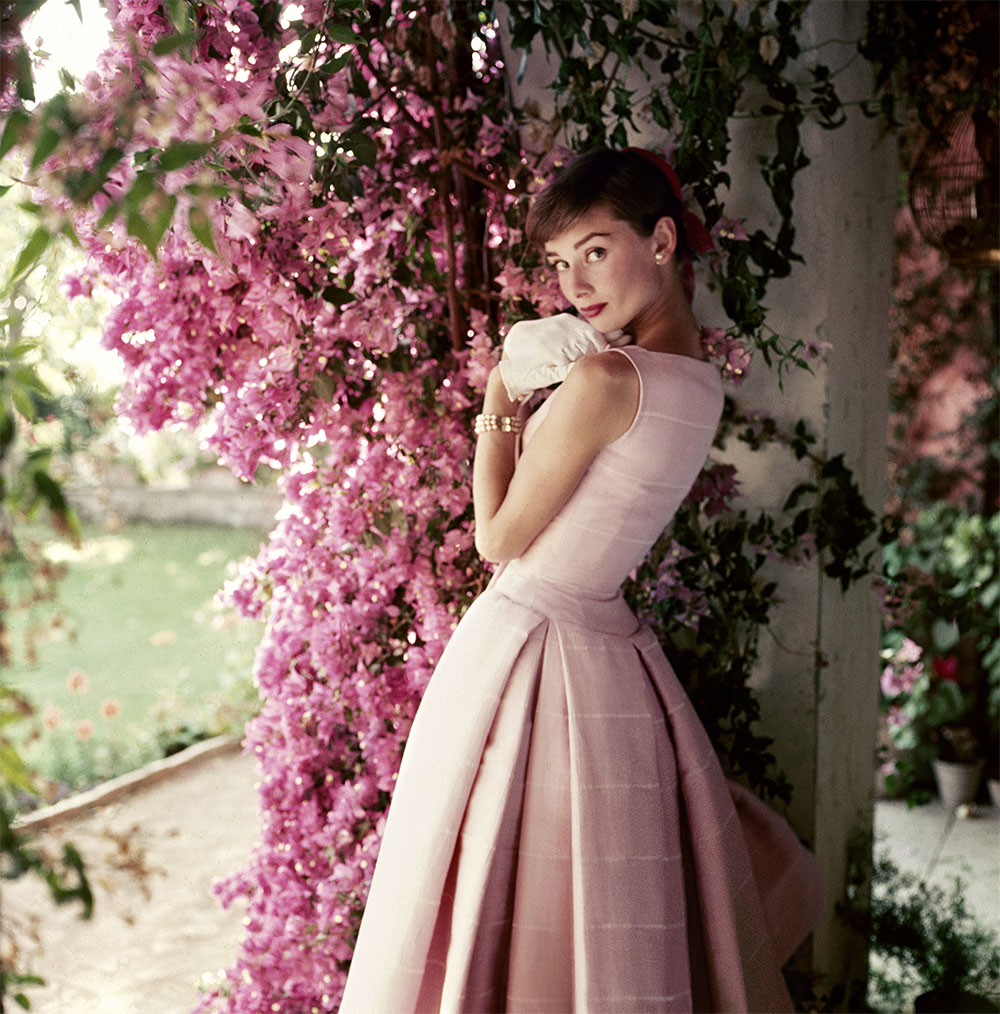 Audrey Hepburn loved pink as much as we do .She carried it in the most beautiful and elegant way and once she said "I believe in pink."
Here are some other pink items and combinations from celebrities that can inspire you!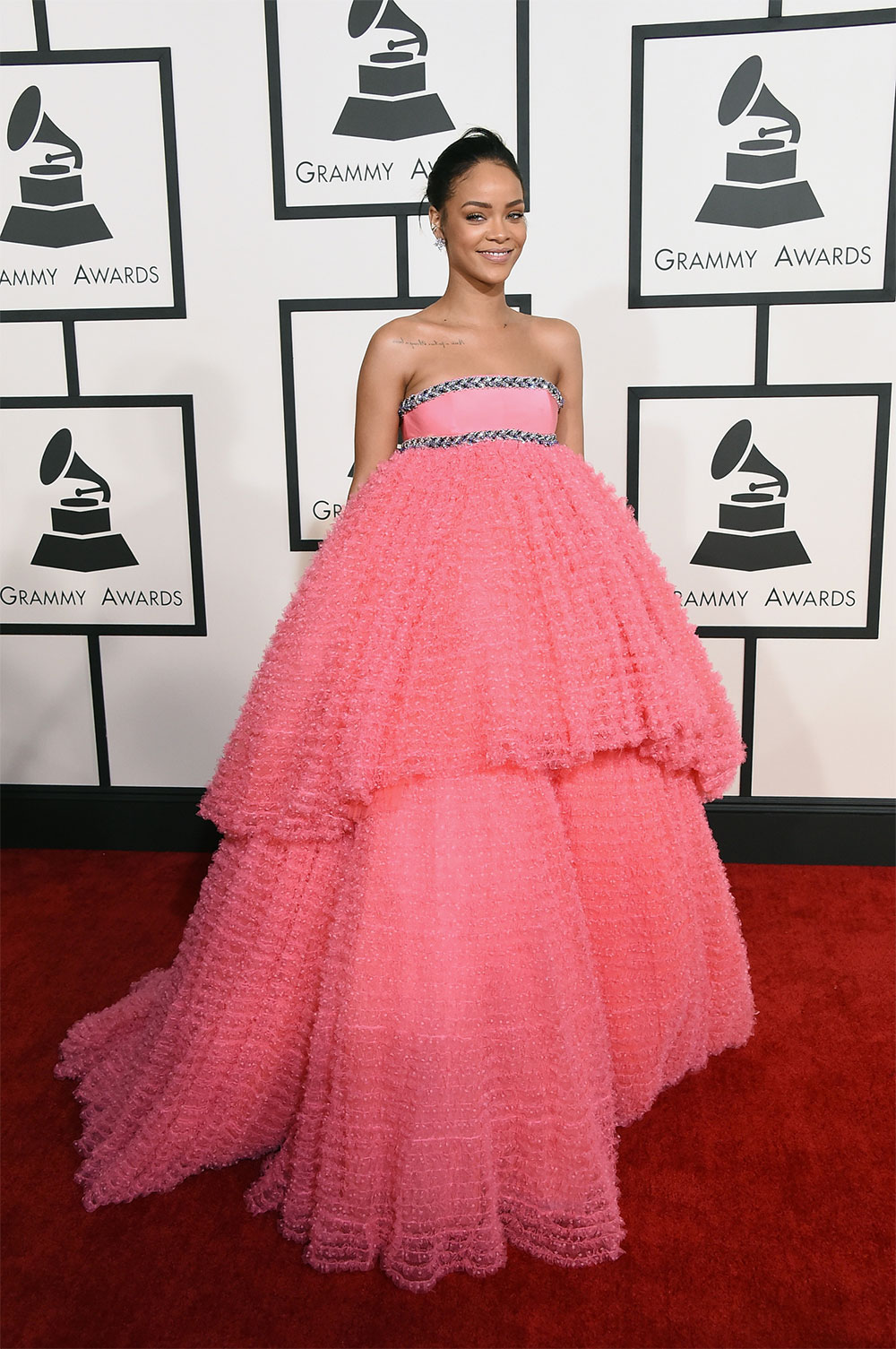 Every single shade of pink looks great on Riri!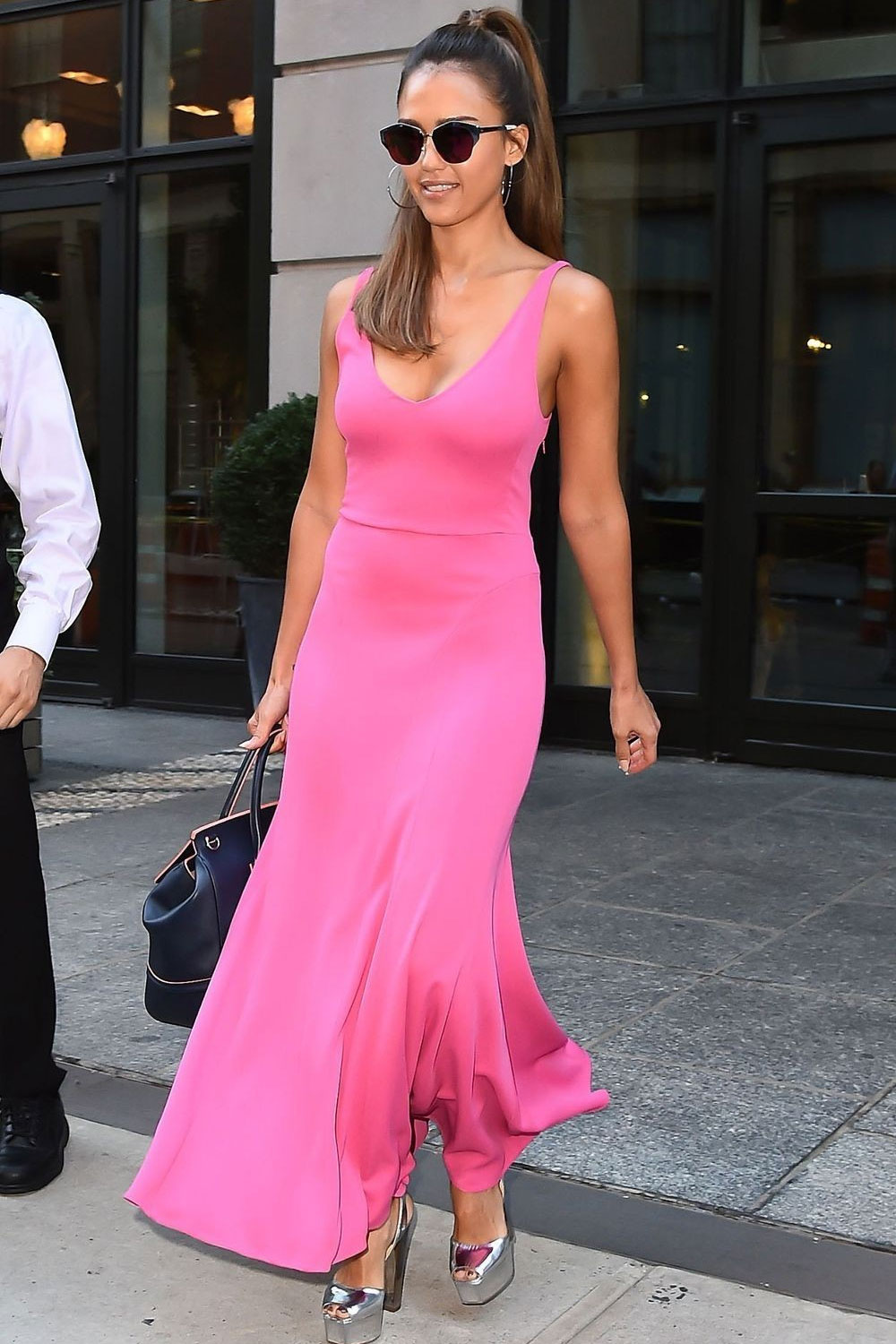 This maxi dress looks amazing on Jessica Alba!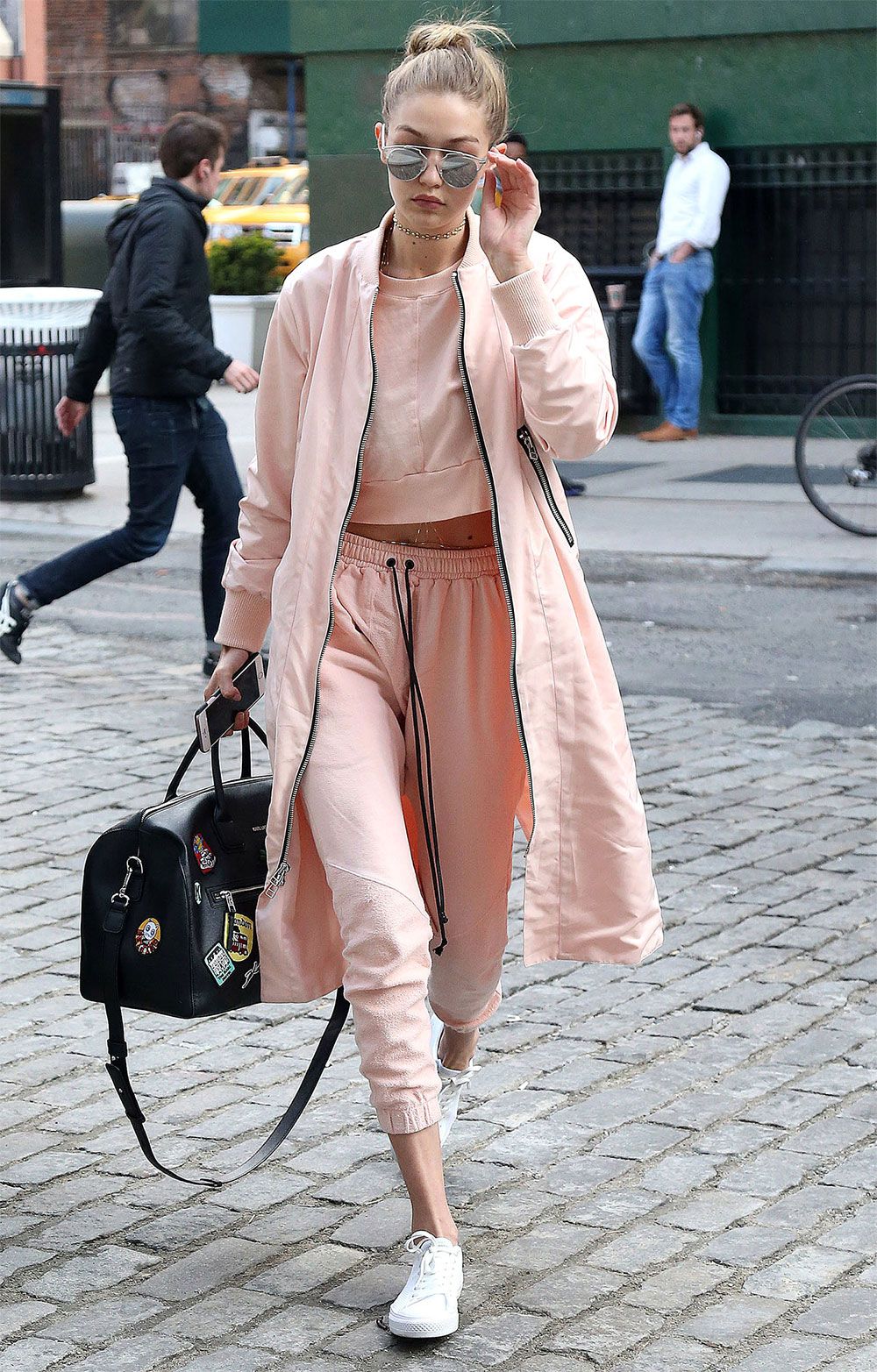 Gigi Hadid's all pink tracksuit looks chic but also comfortable.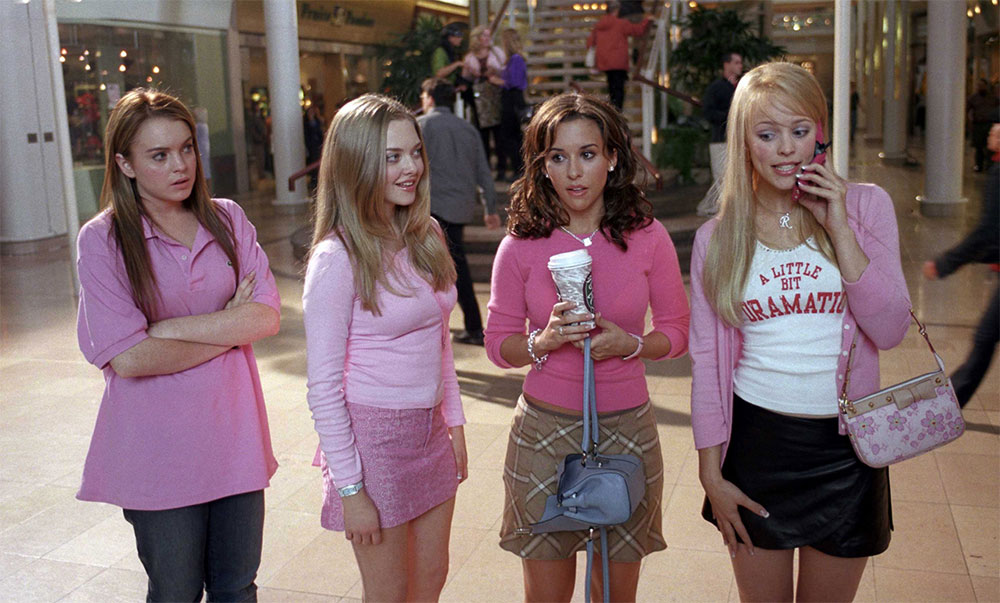 Let's not forget Mean Girls! One of our favorite movie's favorite color was pink!
---
---
Tags:
Audrey Hepburn
,
celebrities
,
gigi hadid
,
jessica alba
,
pink
,
rihanna