Ideas for One Sleeve Tops
If you feel like starting to get bored with Summer 2017 trends, here are chic ideas for one sleeve tops.

Summer might be the hardest season to get dressed since inescapable heatwaves force us to wear more than one piece during the day. Also, changing our clothes frequently refers to the possibility of having wardrobe crises at times…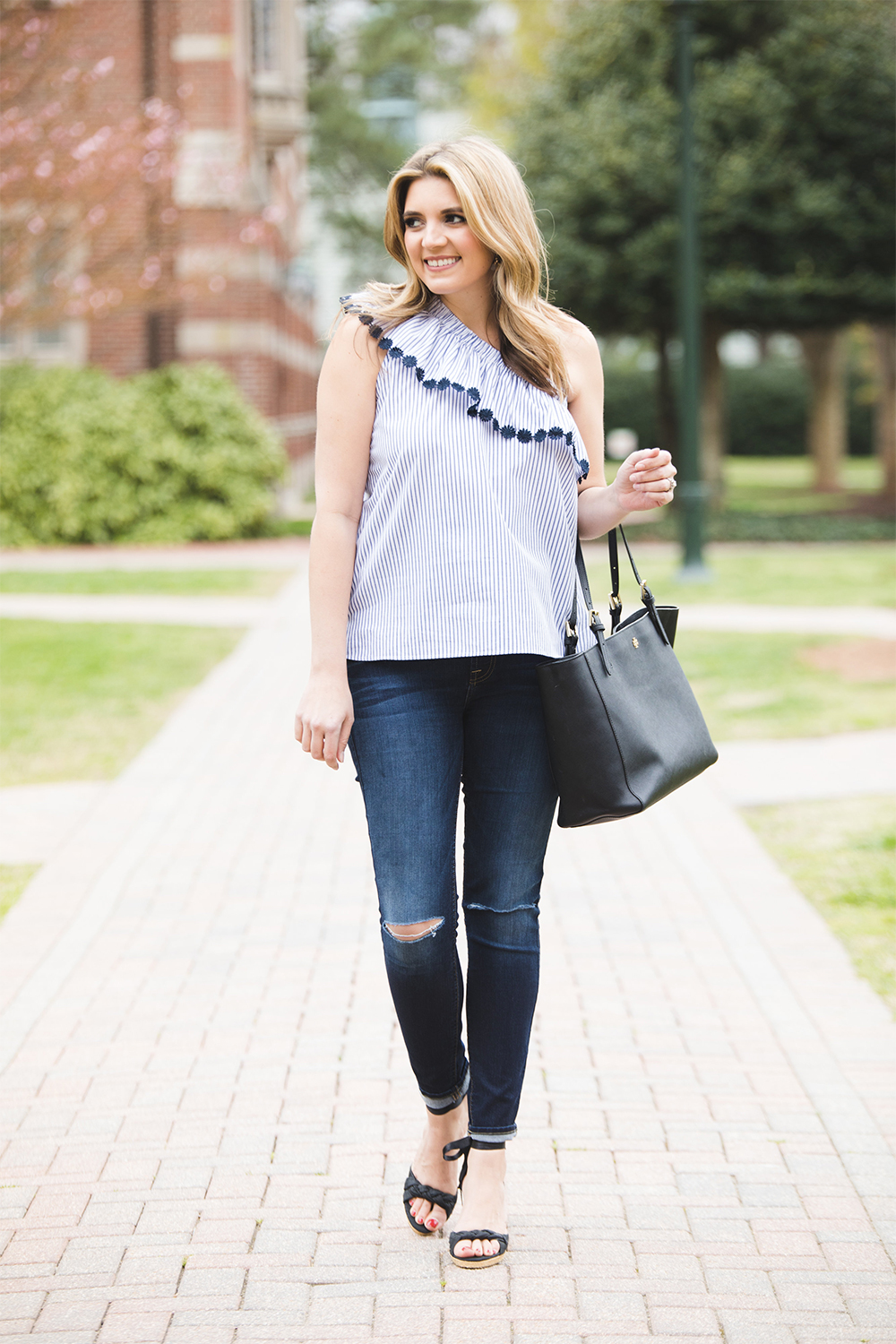 Luckily, we now have another option for the Summer 2017! One sleeve tops are so chic that once you try, you won't be able to give up on them…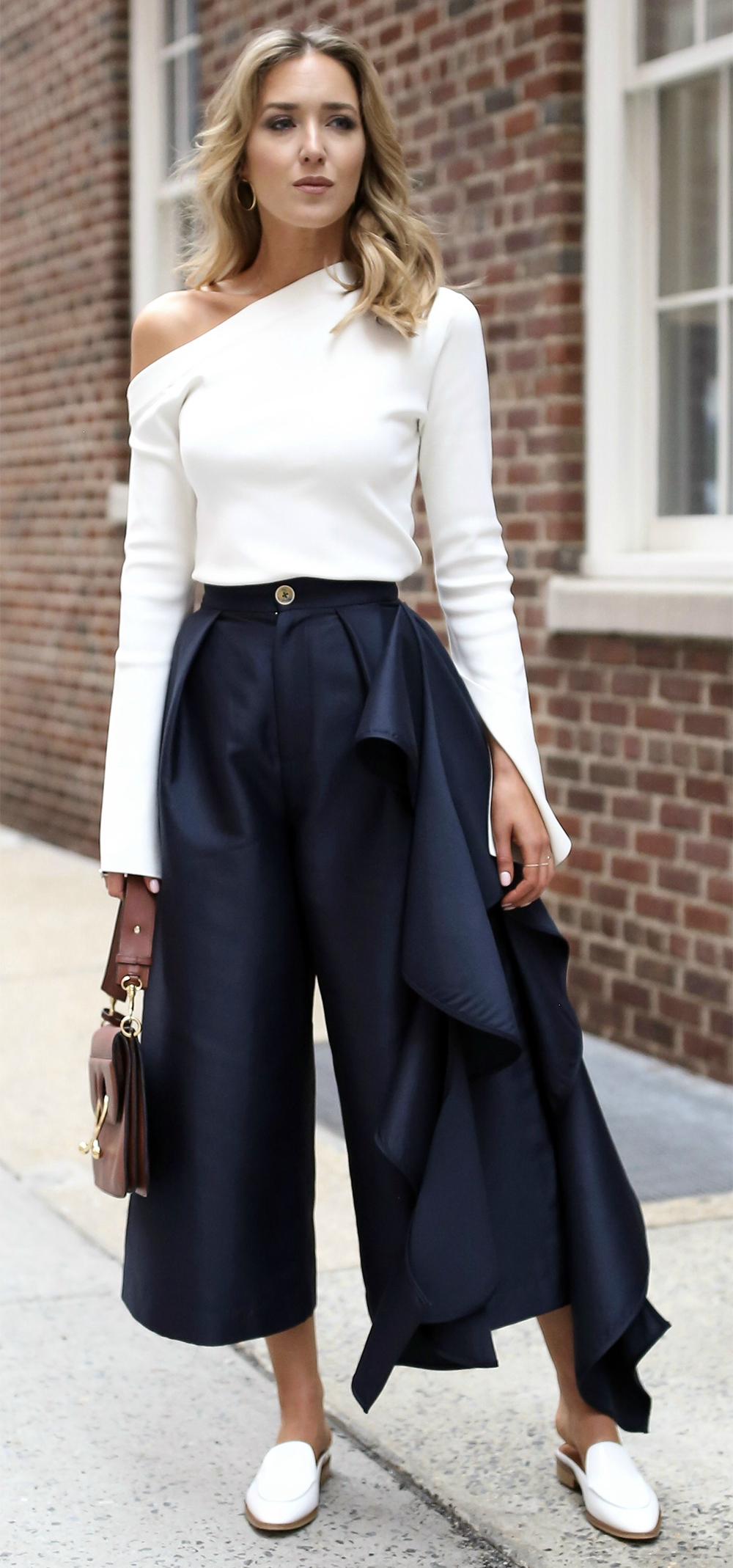 Even with an asymmetrical daily outfit, they look so stylish and are right on the point! With the right color choices, you will be able to have many different combinations ready just in seconds.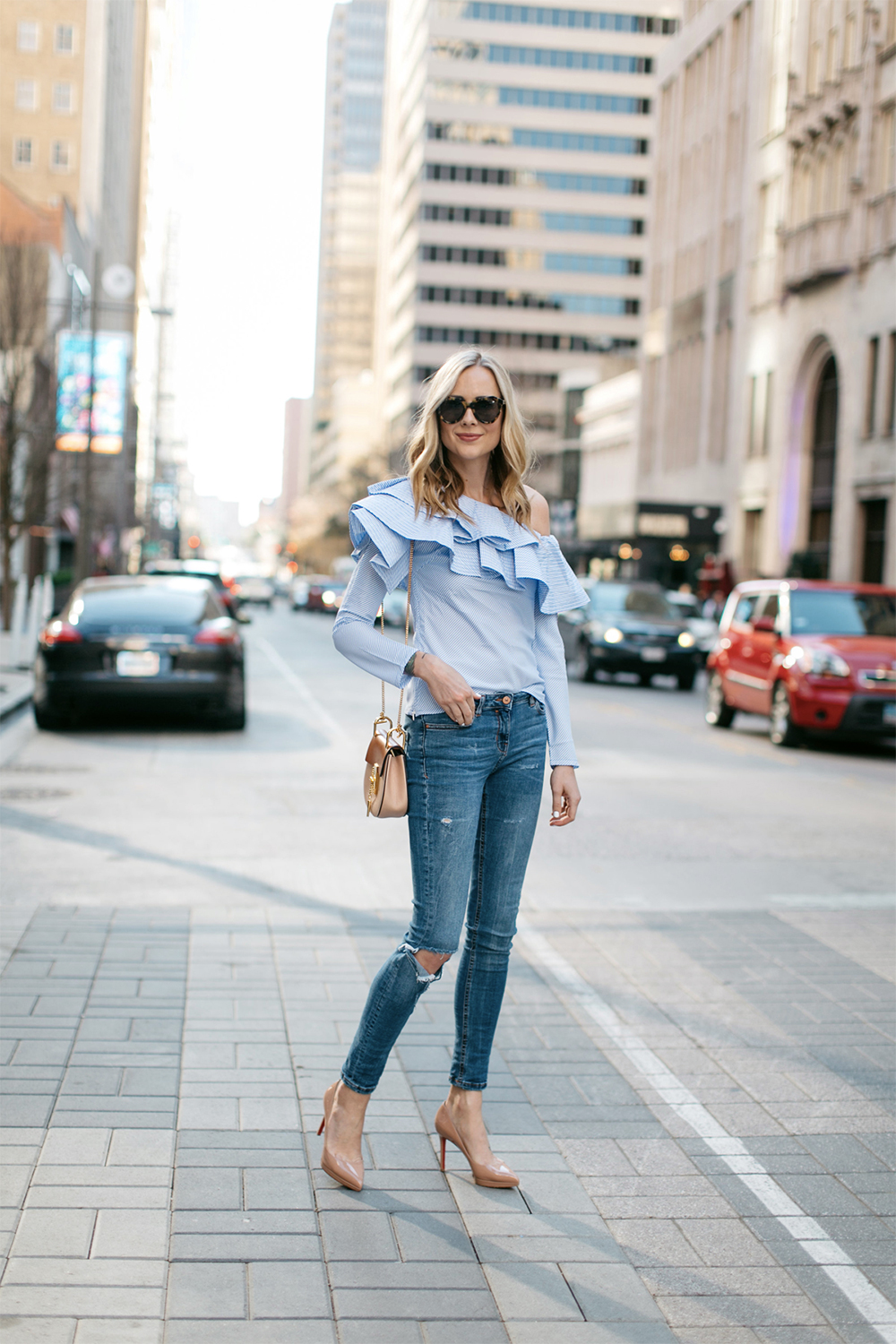 It's high time you stopped thinking what to wear for the day since one sleeve tops are here to be of help – they go well with both your formal and casual outfit ideas.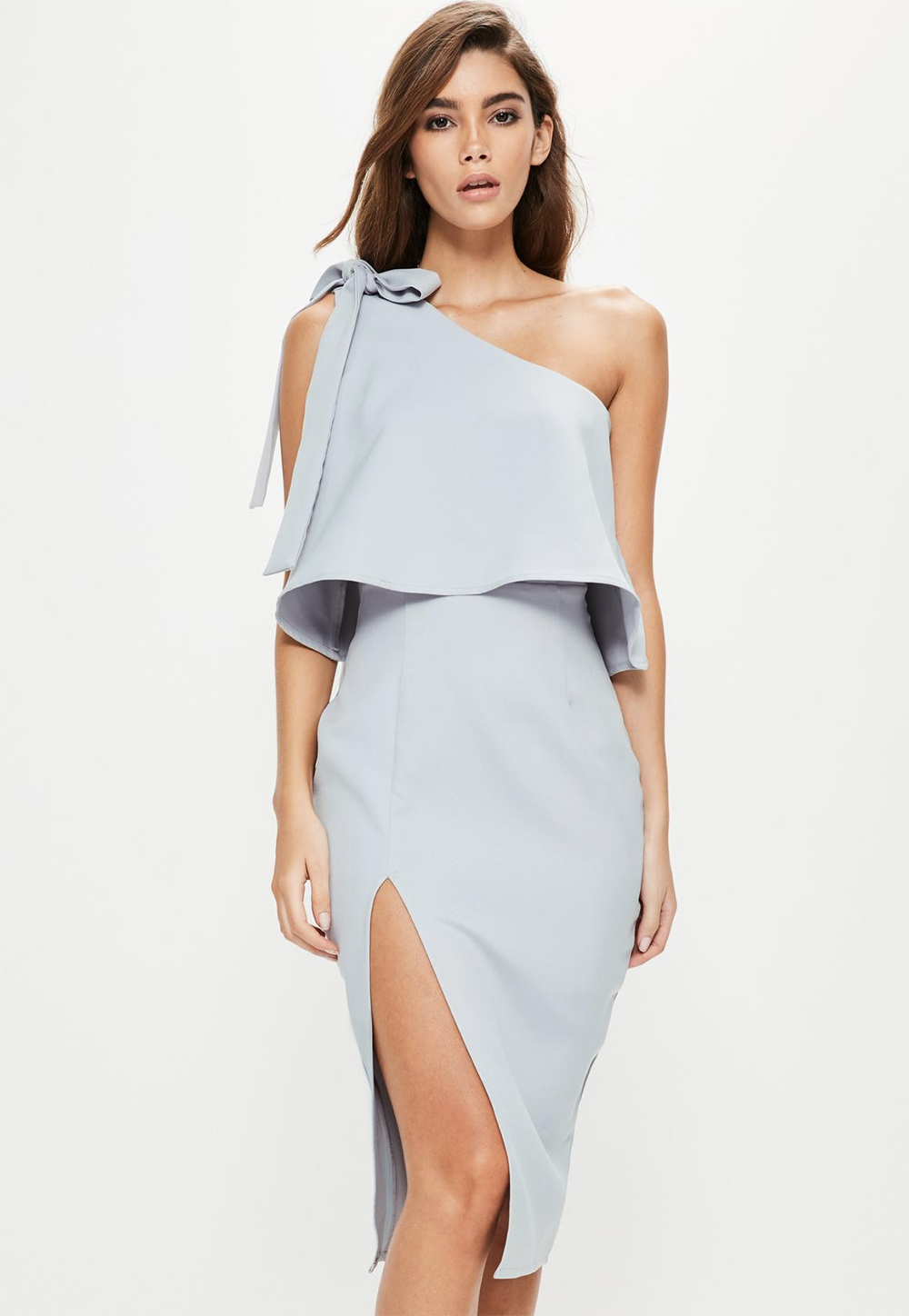 As told before, they might be applied to different choices, too. For example, you can now have a midi dress with the one sleeve choice; easy peasy!
---
---
Tags:
midi dress
,
one sleeve
,
one sleeve tops
,
summer outfits