Deddeh Howard Retaking the Pictures to Protest Discrimination in the Sector
The beautiful Liberian model has launched a project to protest the discrimination in the fashion sector.
What she has been doing is to imitate the well-know brands' famous faces' photos and to prove the fact that they can and could be taken with a black model. The aim of the project is to add variety to the sector and to raise awareness.
Who is Deddeh Howard?
Deddeh Howard is a 27-year-old model, fashion blogger and a medical student who grew up in Liberia, and is living in Los Angeles at the moment.
Howard and her photographer boyfriend Raffael Dickreuter joined forces to relaunch the biggest advertising campaigns of the world. The reason is sure so obvious : Diversity.
Howard also has her own reason of doing so, which is the discrimination she has been facing as a model. This lovely project took 3 months to complete.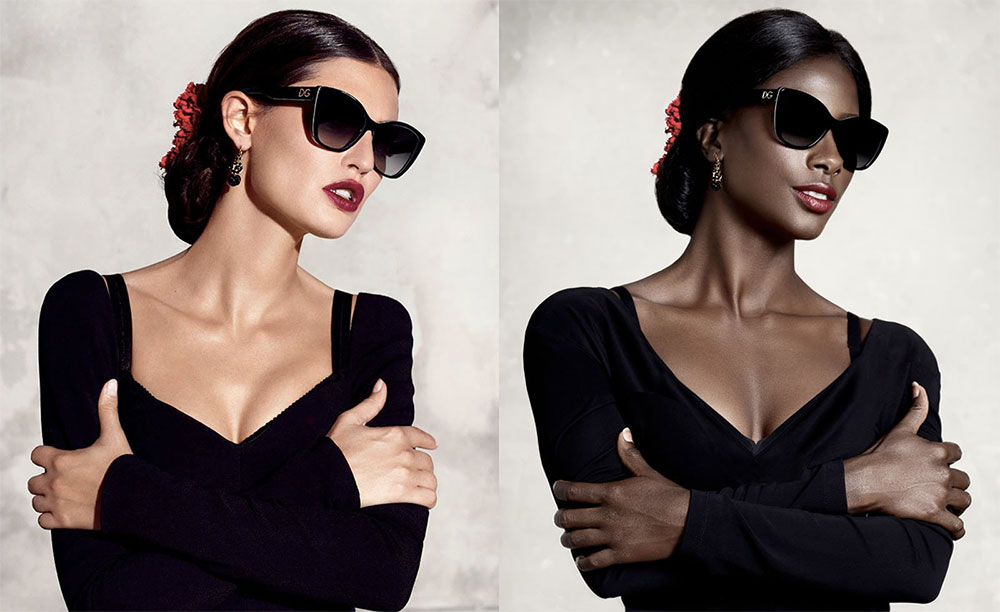 The project's name is "Black Mirror", and the message she'd like to get across to people is that the black models are just as eyeful as the others, so there isn't any reason at all for them not to be at the forefront of the campaigns.
Howard also finds it hard and odd to believe that black models don't happen to be given any place in the fashion magazines.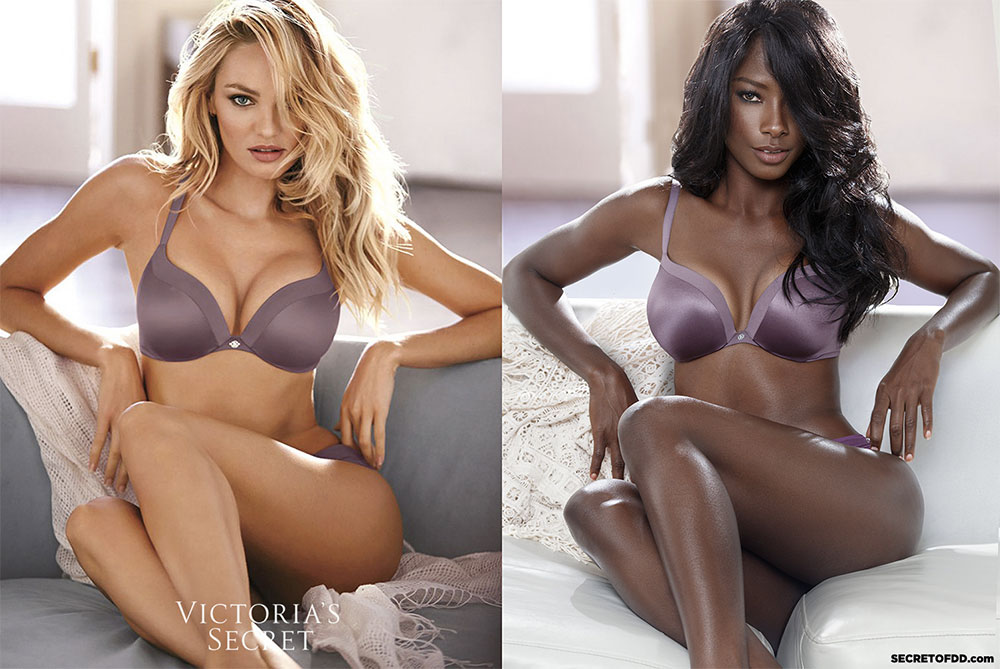 The project's photographer Dickreuter made whatever he could to make their photos have a blow-by-blow resemblance to the original ones.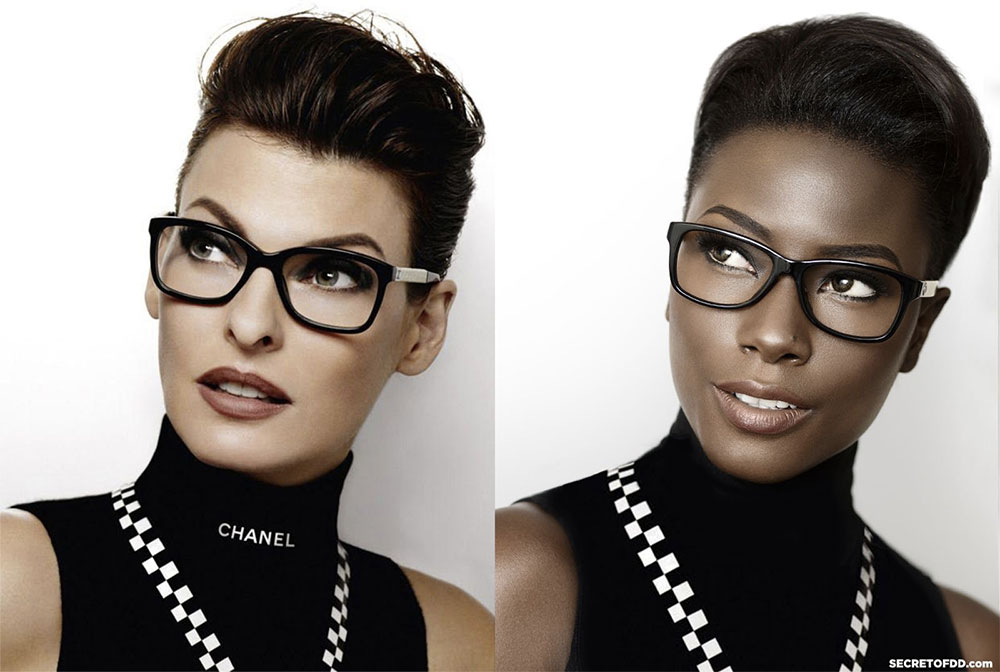 For example, it took 2 months for them to find the very bike seen in the magazine cover with Gigi Hadid.
Dickreuter says to take a pride in her girlfriend and to have his heart in his mouth for having been able to complete the project successfully.
He thinks that it was backbreaking to find the right clothes and accessories, but it was worth the effort.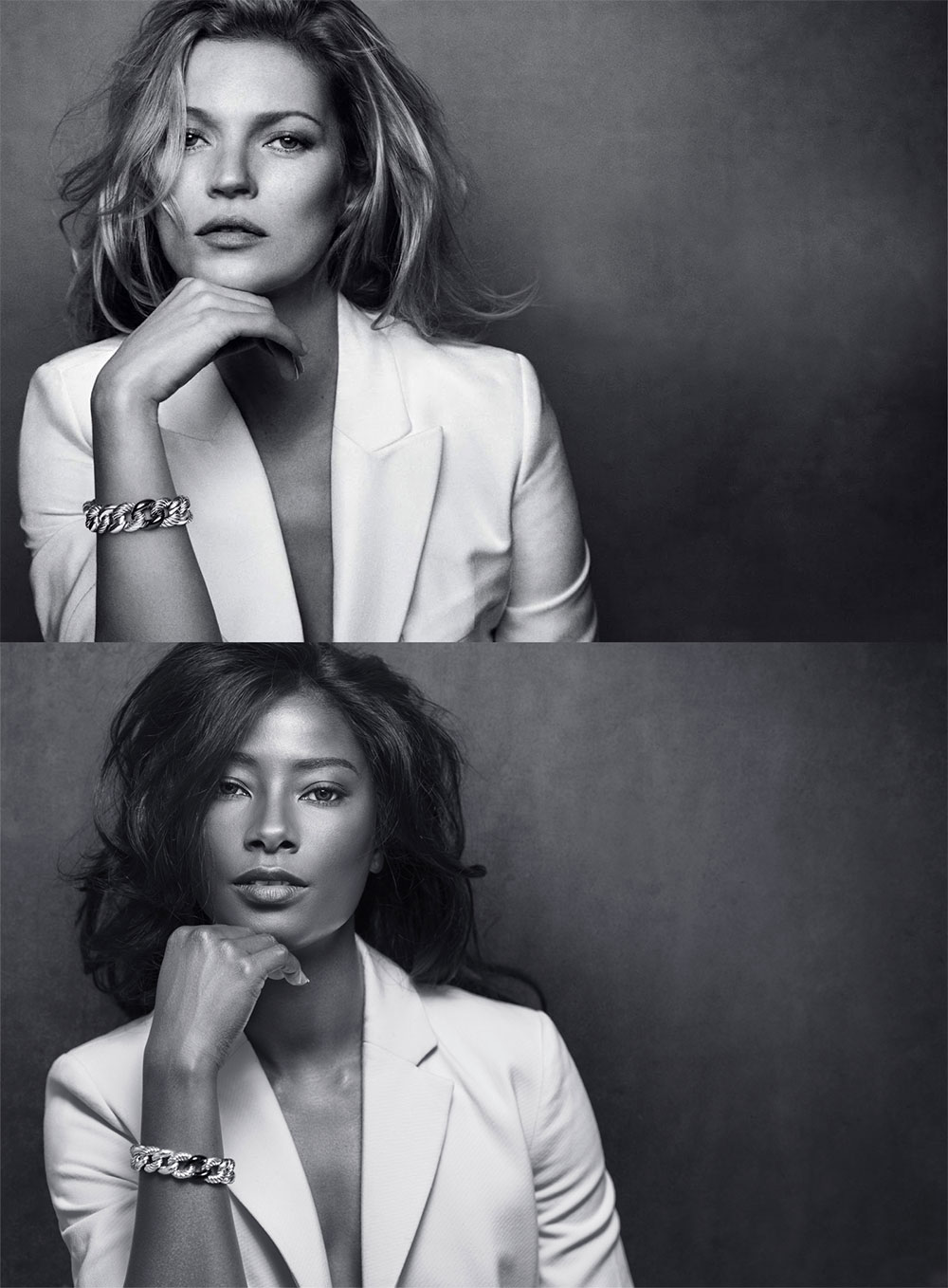 He's well pleased seeing the good reactions even though "Black Mirror" is a soonish project.
As outfitmag family we'd like to congratulate from the bottom of our hearts, and hope to see it result in success!
---
---
Tags:
black mirror
,
black mirror project
,
deddeh howard
,
fashion bloggers
,
raffael dickreuter
,
secretofdd
,
stocking