Latest Trend Gained Popularity Thanks to Kardashians and Jenners 
We don't even argue Kardashian family's impact on the World of Fashion.
Whatever they wear has the world at its feet. In this article we are going to look into some trends imposed on us by Kardashian family. These trends have of course not been created by them, nor were they the first people to wear them. It's just that they have a really big part in making them become widespread.
1. Nude Clothes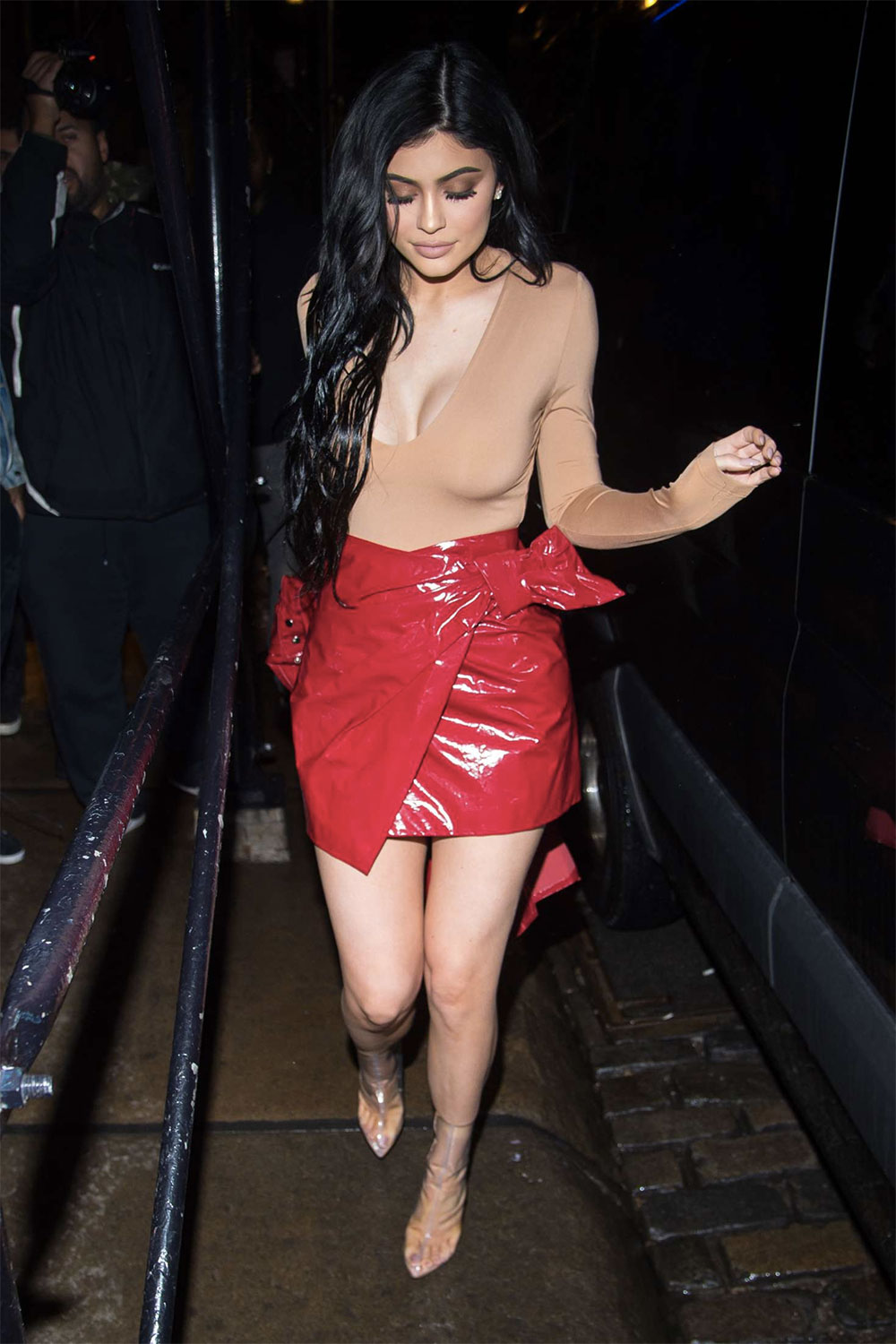 We all know that Kardashians and Jenners love skin color clothes, and they have worn them so often that it went like a bomb.
2. Vintage Sport Brands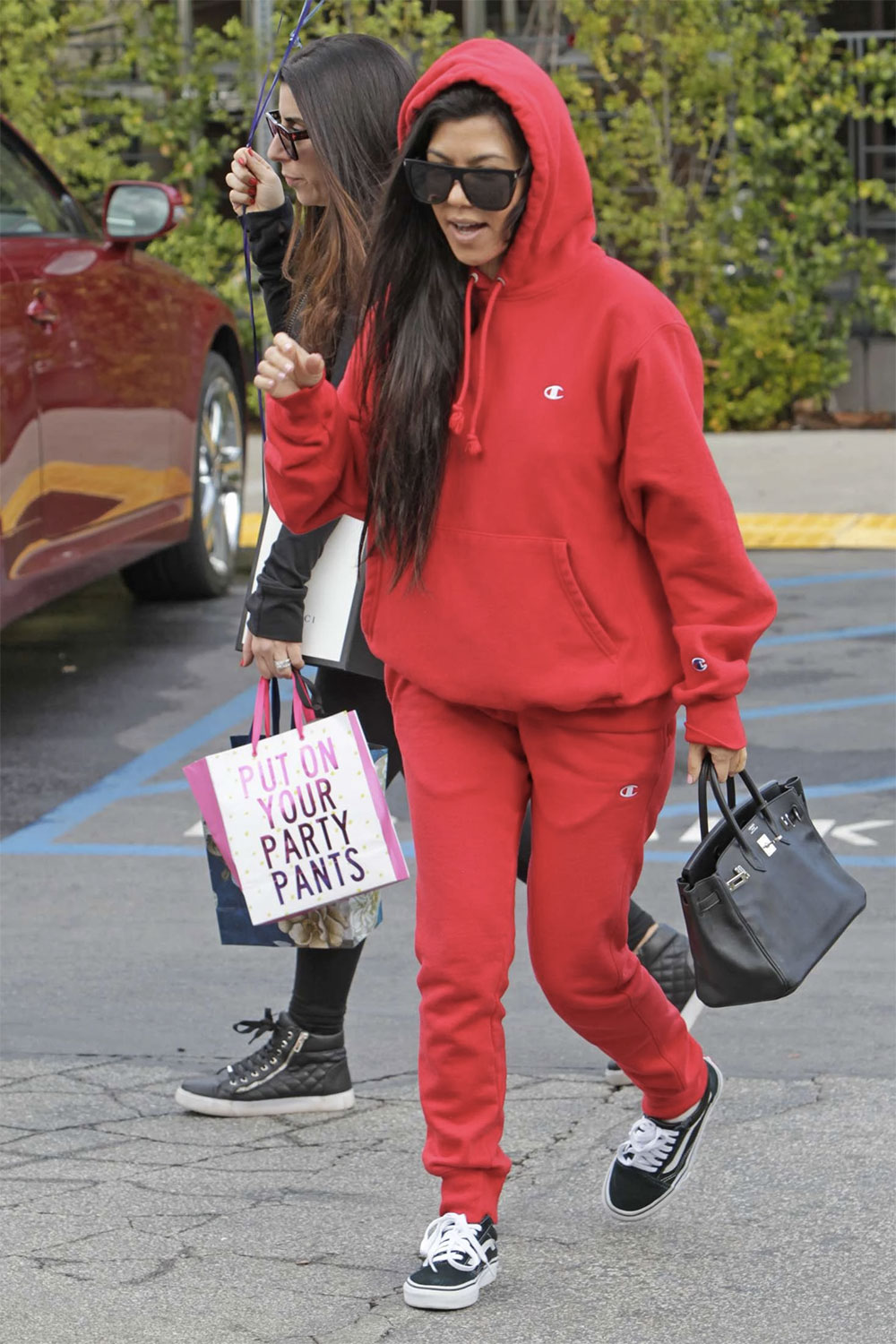 Sport brands such as Champion, Supreme and Fila are not as famous as they used to be… but, they did have an effect upon people back in the days. So, Kardashians family doesn't ever keep behind this trend, and of course guides their followers to do so.
3. Sweatshirt? Oversize, please!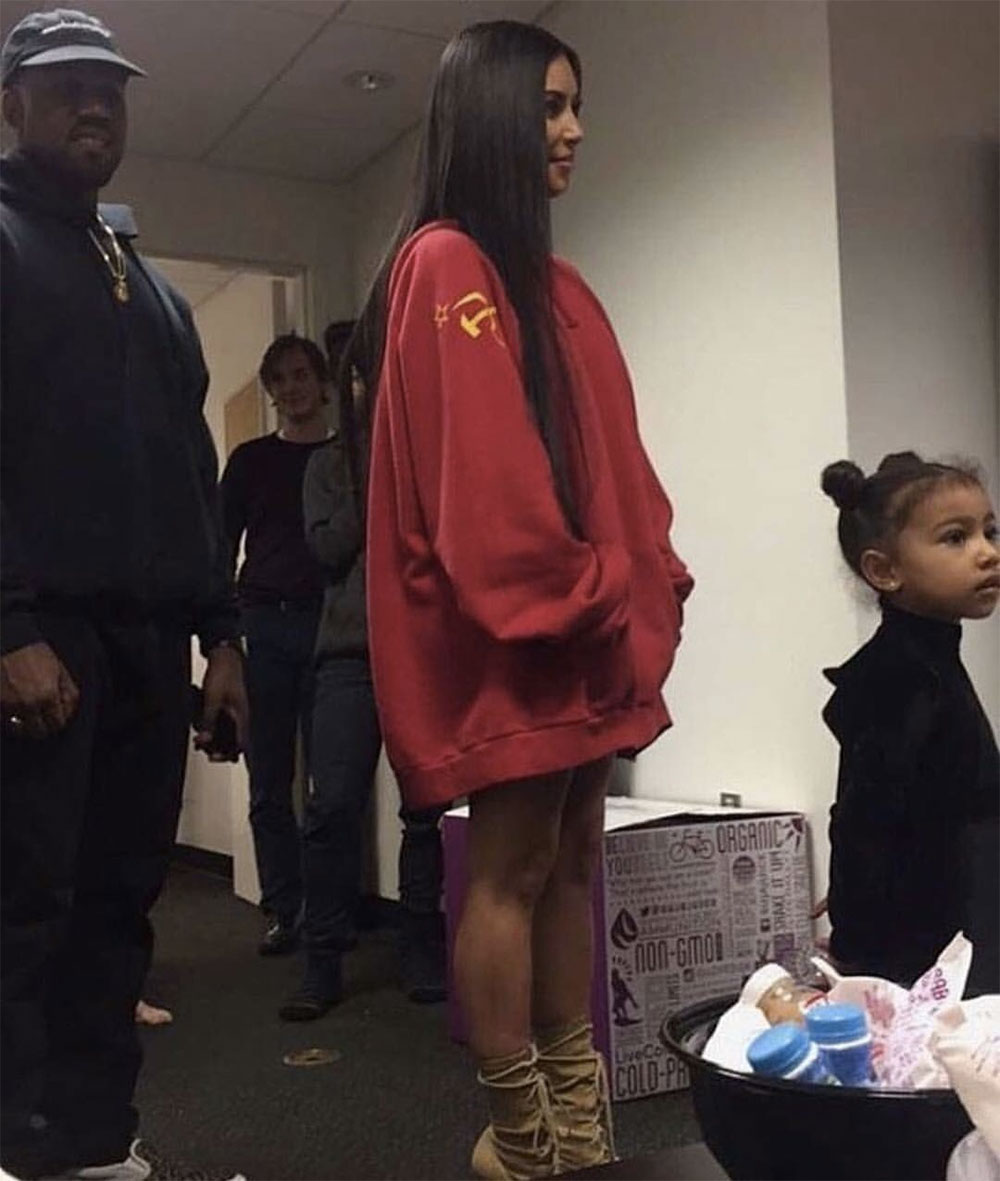 Oversize clothes are becoming more and more populer with each passing day… and, we can't ever deny Kardashian family's part in this.
4. Vans Shoes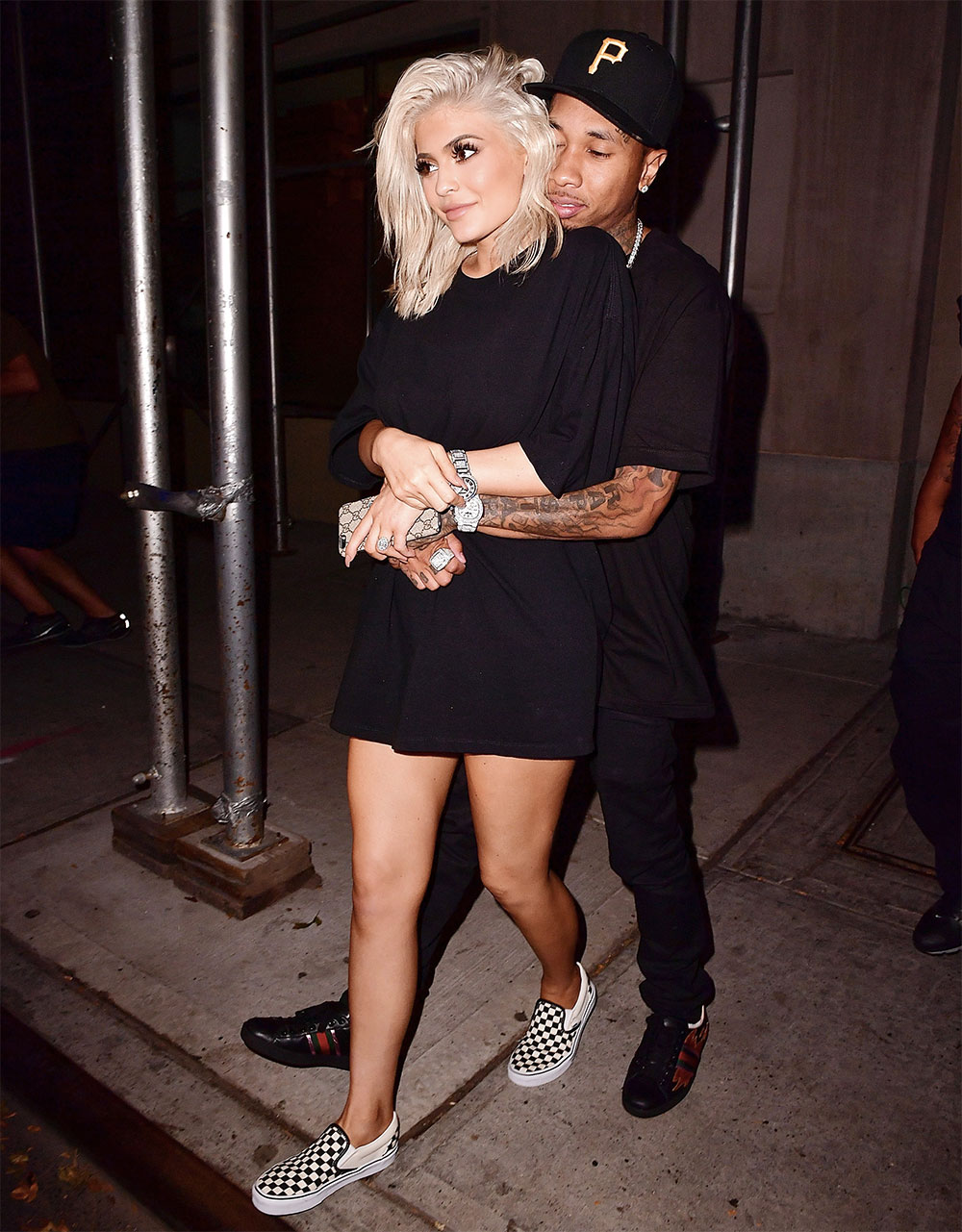 Vans' Old School shoes are in vogue for this year's Street Fashion. Kylie Jenner wears them frequently… in the way of making contribution.
5. Fishnet Stockings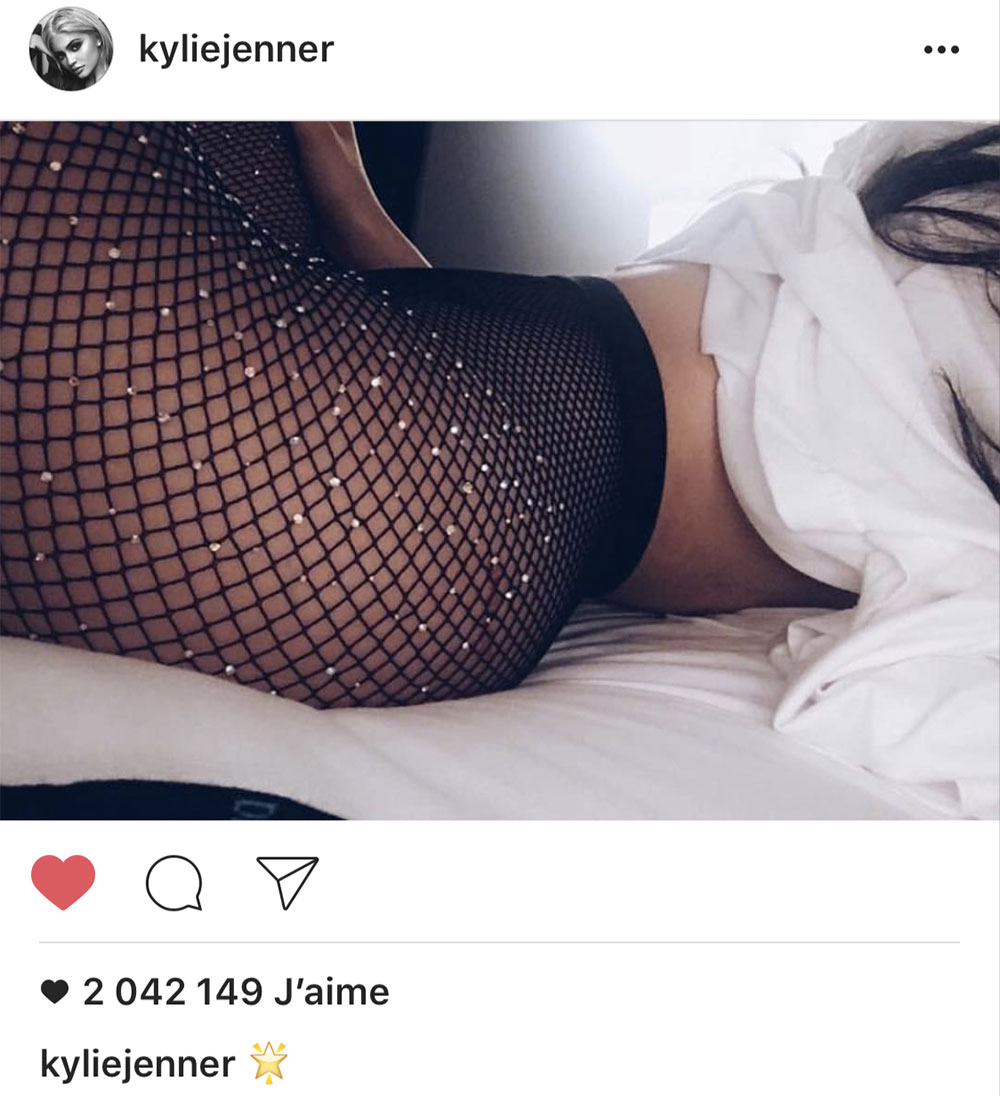 It isn't surprising to see people wearing fishnet stockings nowadays… Kardashian family does love them, too, and wears them wherever and whenever possible.
6. Sweatsuits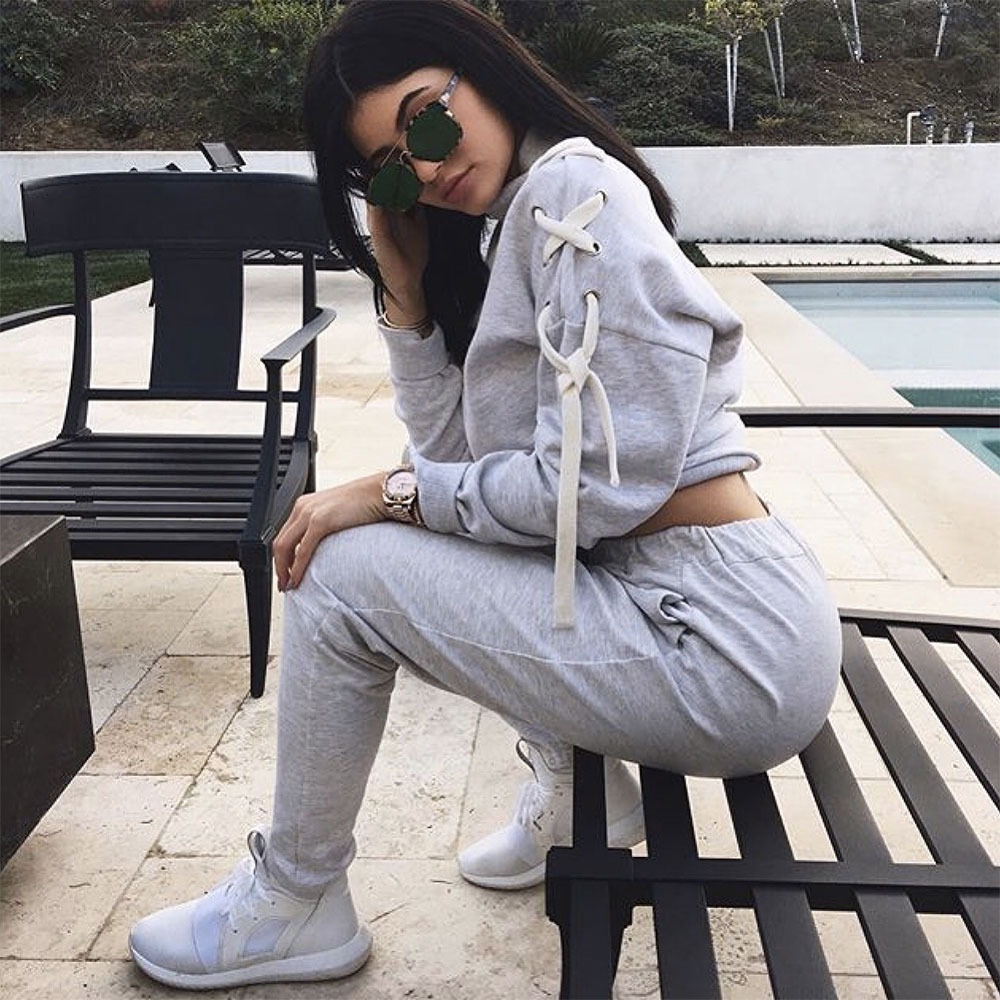 Even though the family members often are criticized for wearing sweatsuits on and on, nobody can call a halt to its becoming a fashion.
---
---
Tags:
celebrities
,
fishnet
,
jenners
,
kardashians
,
nude
,
oversize
,
stockings
,
sweatshirts
,
sweatsuits