Buttons up! Your Cloth's Neck Won't Ever Look the Same
Haven't you got tired of being too mainstream while having an ordinary neck? Let's cheer your outfit up!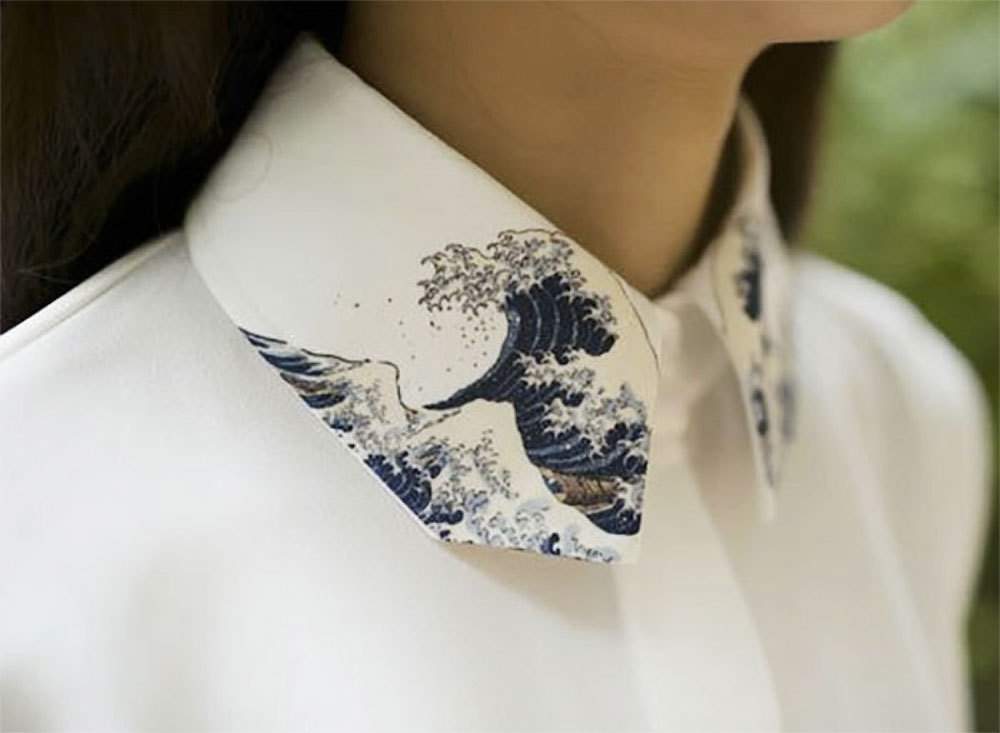 Who doesn't love the waves? It's time to remind everyone of the calmness of their sounds… With a simple and plain detail you'll have an uncommon look, and get everyone ask "Where did you buy it from?"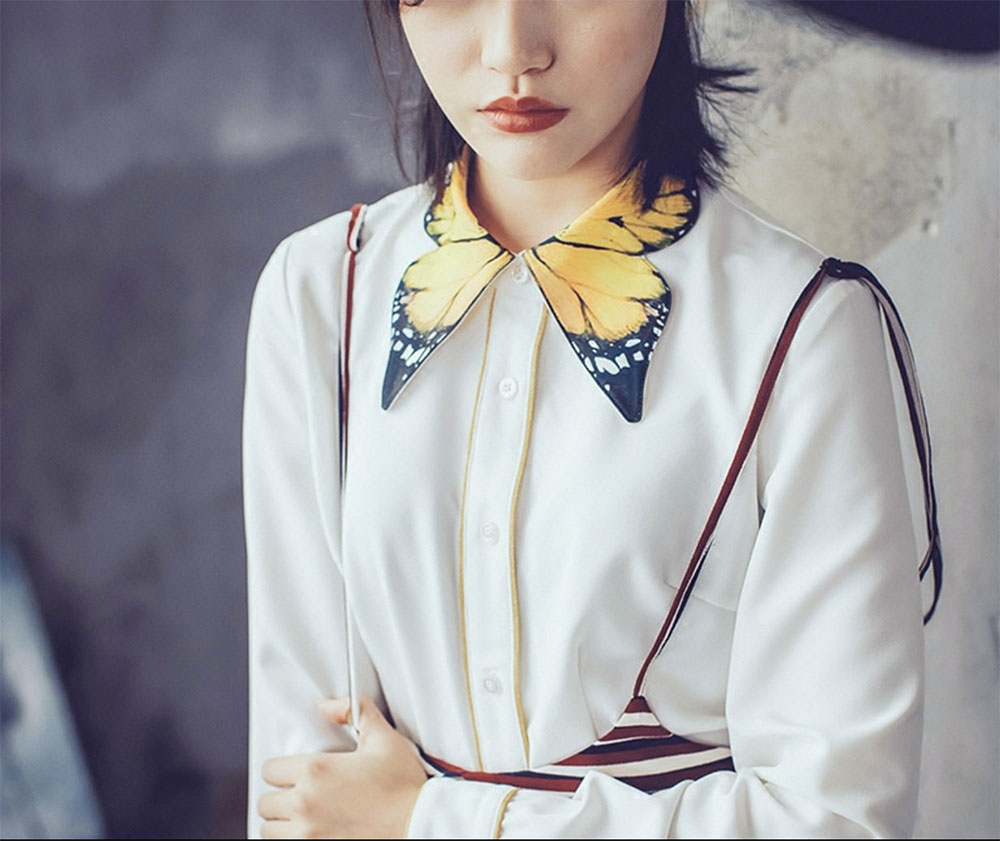 Let us take you back in time… to the good old days when we were all running after the butterflies. You sure will be looking so cute that you'll want to wear them wherever and whenever possible.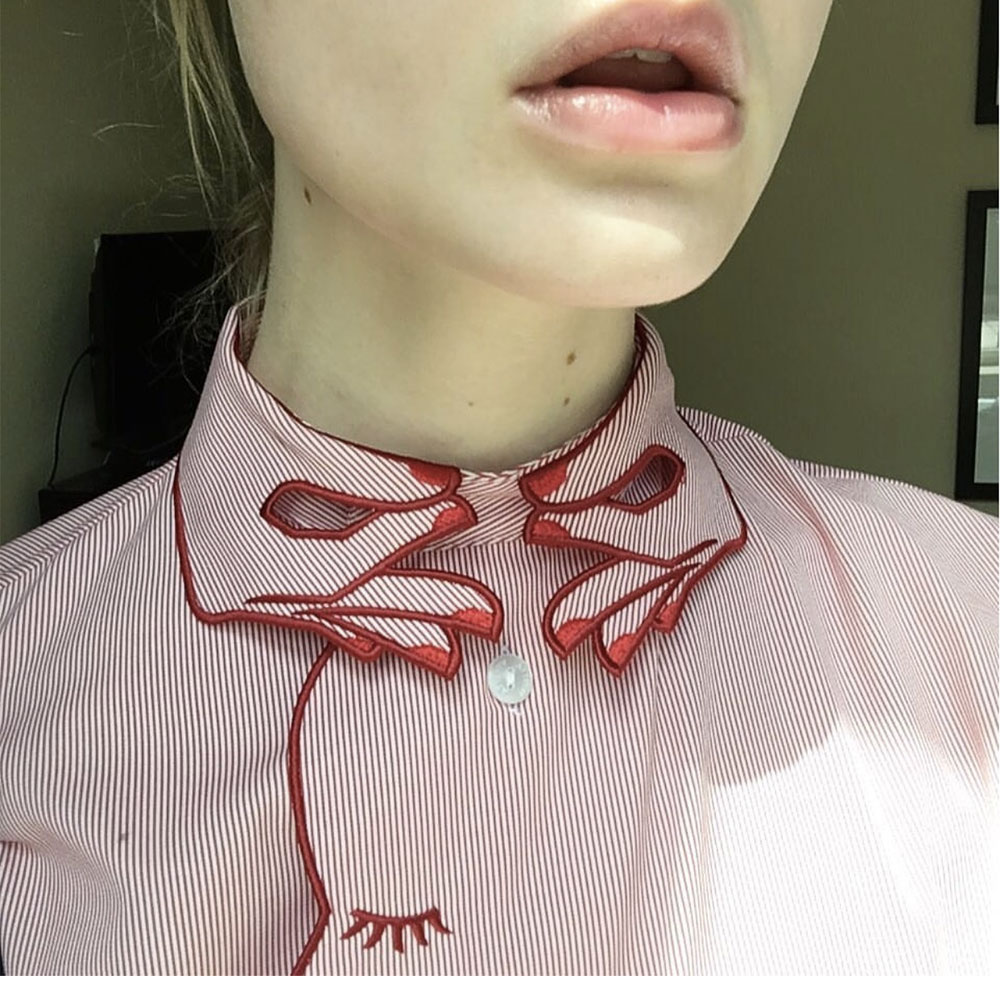 You want to be an elegant lady who knows how to have a unique style? Here is a simple way of having it.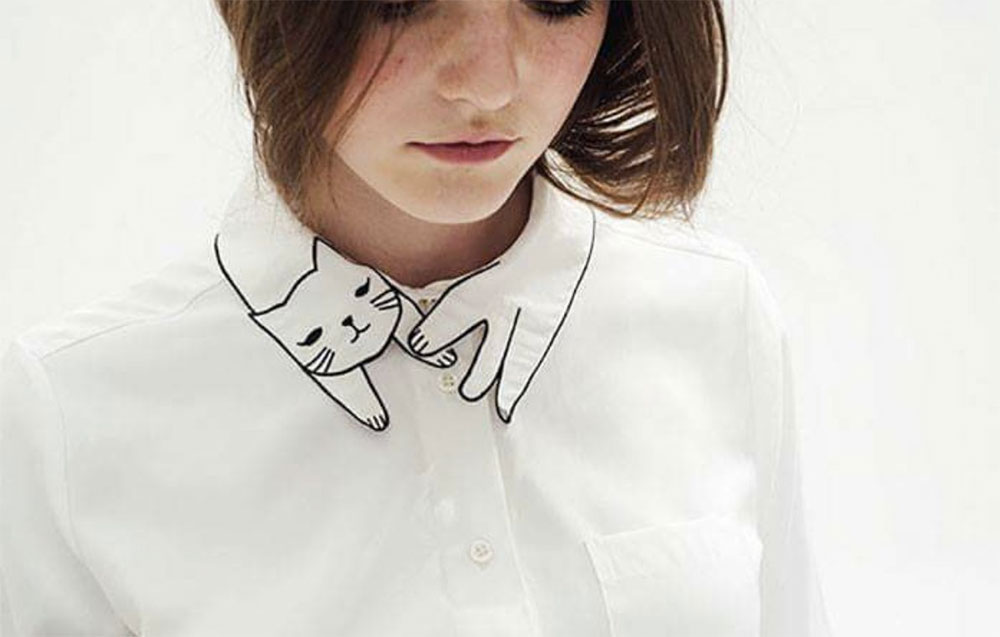 A total cat lover? Why don't you let everyone know it? You'll have a stylish neck, and on top of that your cat will be sure that it's a beloved and precious one.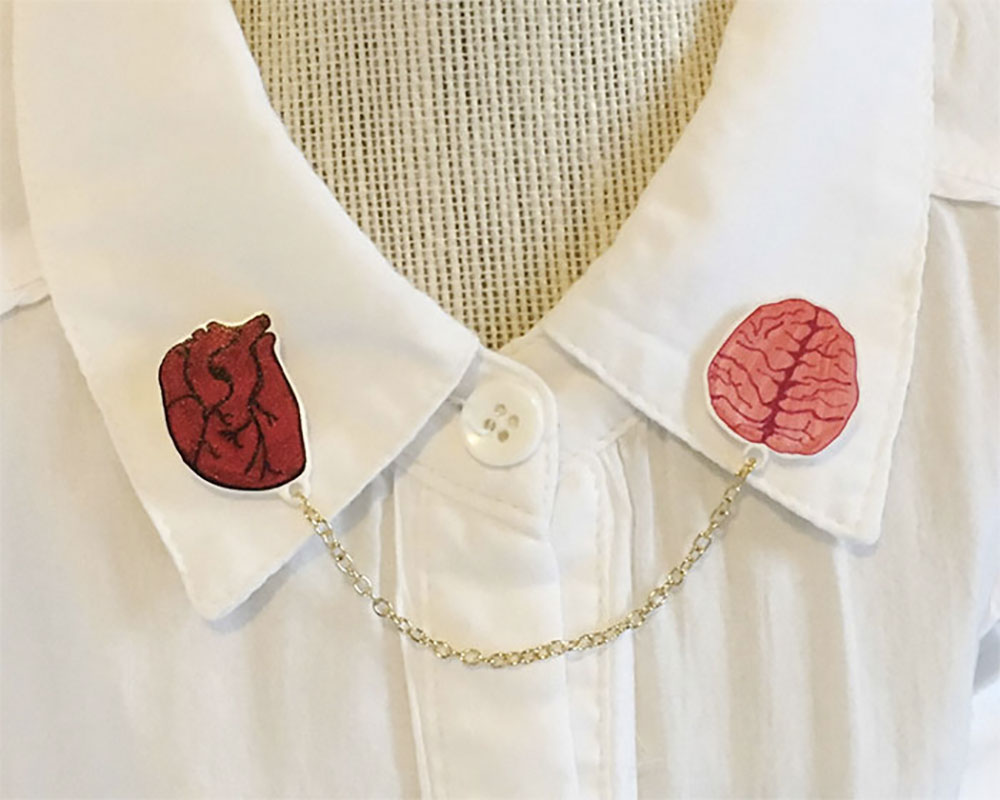 Aren't you ever able to make your mind up about listening whether your heart or your brain? Or, do you think you know which one to listen? You can now let everyone know that…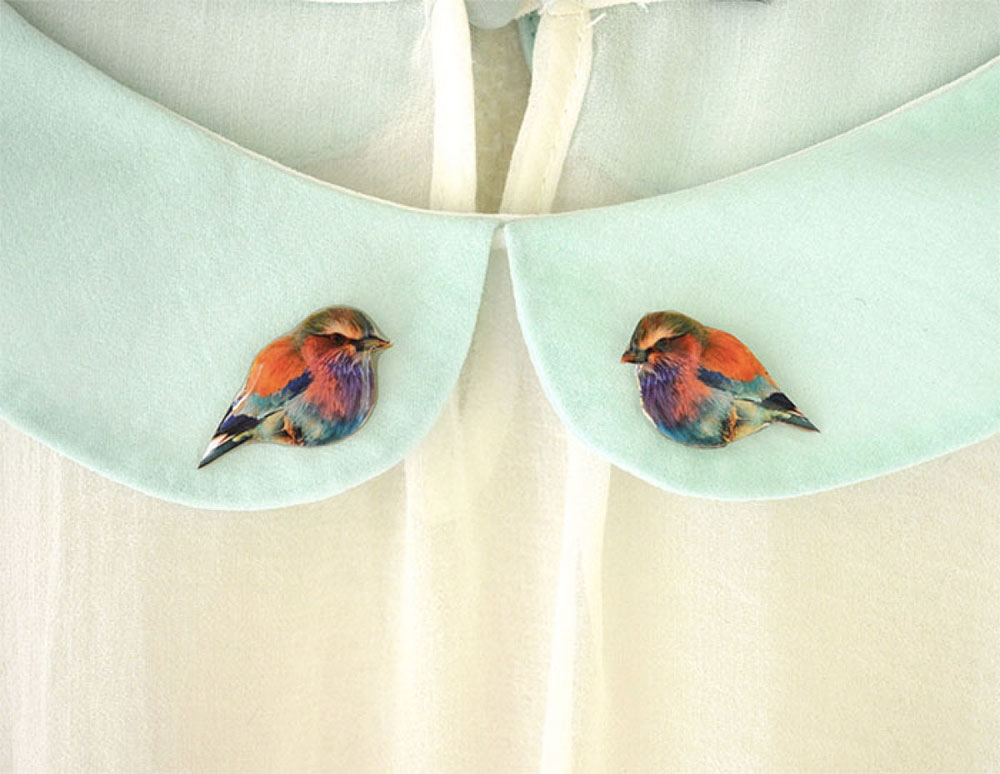 Or else… are you a bird or nature lover who does like simplicity? Your bluish neck with two birds on the sides can both let you have an elegant look and give a chance to show what kind of a person you are.
Make your choice as we did! Don't ever choose the ordinary… while there are splendid ones!
---
---
Tags:
animal
,
neck
,
printed
,
shirt