Easiest Work Outfits
Most of us want to spend as little time as possible while dressing up in the morning. If you are one of us, you need to see the easiest work outfits.

There are some pieces on which you can count for timeless 9-to-5 outfits. Once you master the office outfit game, you'll be feeling even more prepared to conquer each day, and isn't it best if you can save a few precious morning minutes?
#1 – A Crisp Button-Down Shirt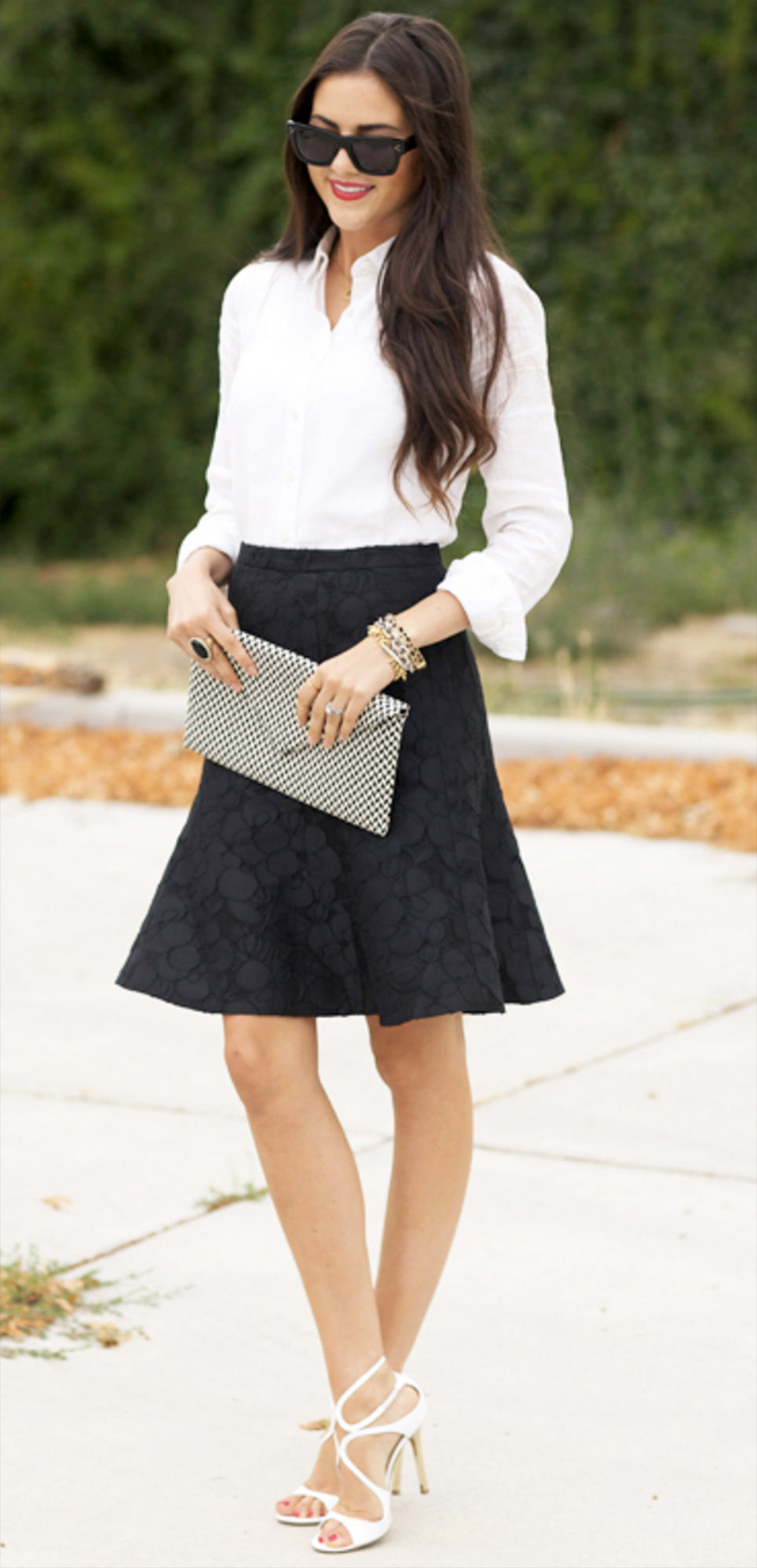 The easiest piece to take for granted, and the one that never stops working fine! Your always-polished outfit is ready in just a few minutes by the help of a pencil skirt or slacks…
#2 – Printed Blouse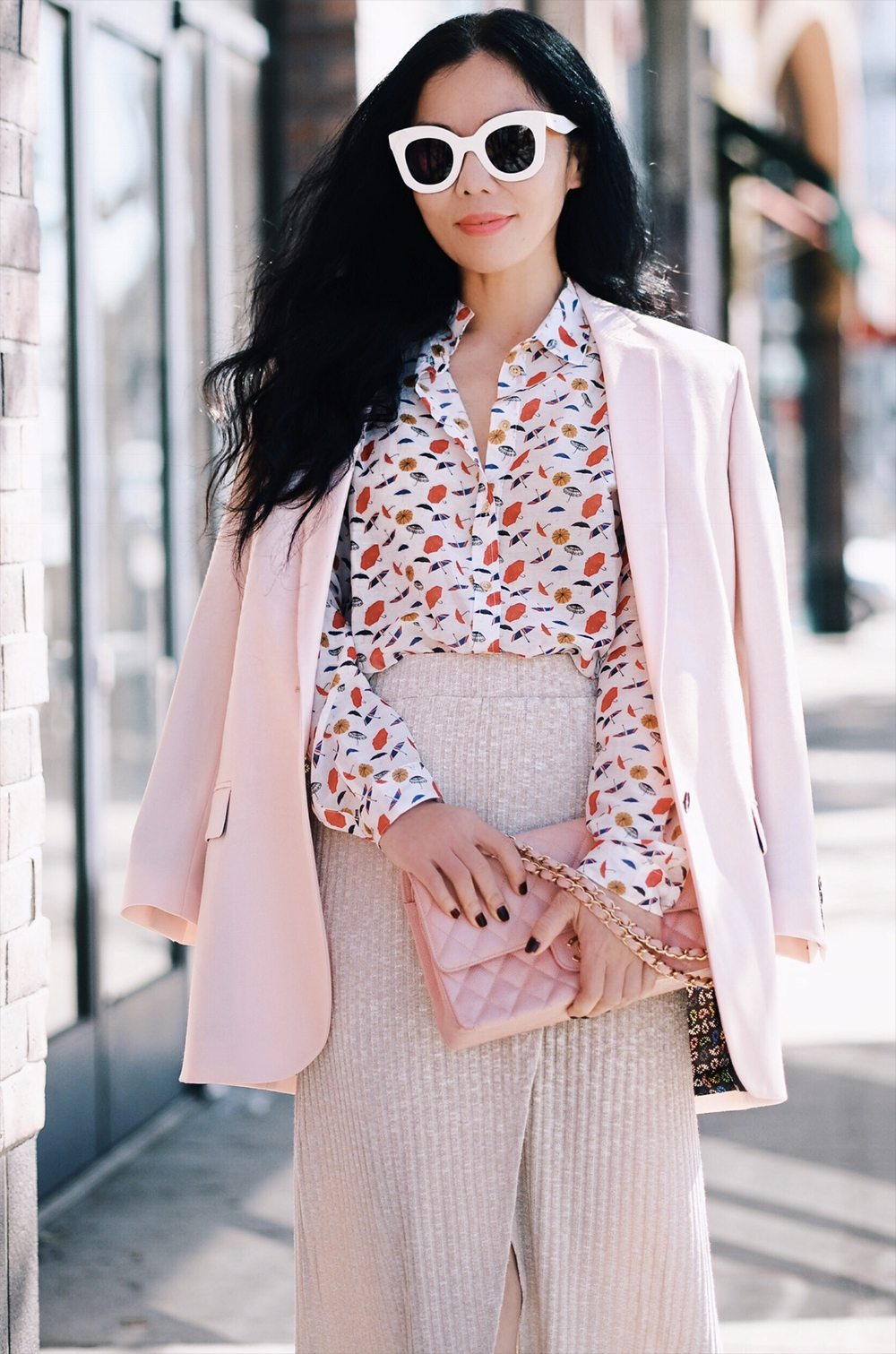 If you are already bored with black & white outfits, and think that there's life outside of black, a printed blouse will be your savior! Plus, printed blouses are just as wearable on the weekend just by switching out your slacks for jeans.
#3 – Different Dresses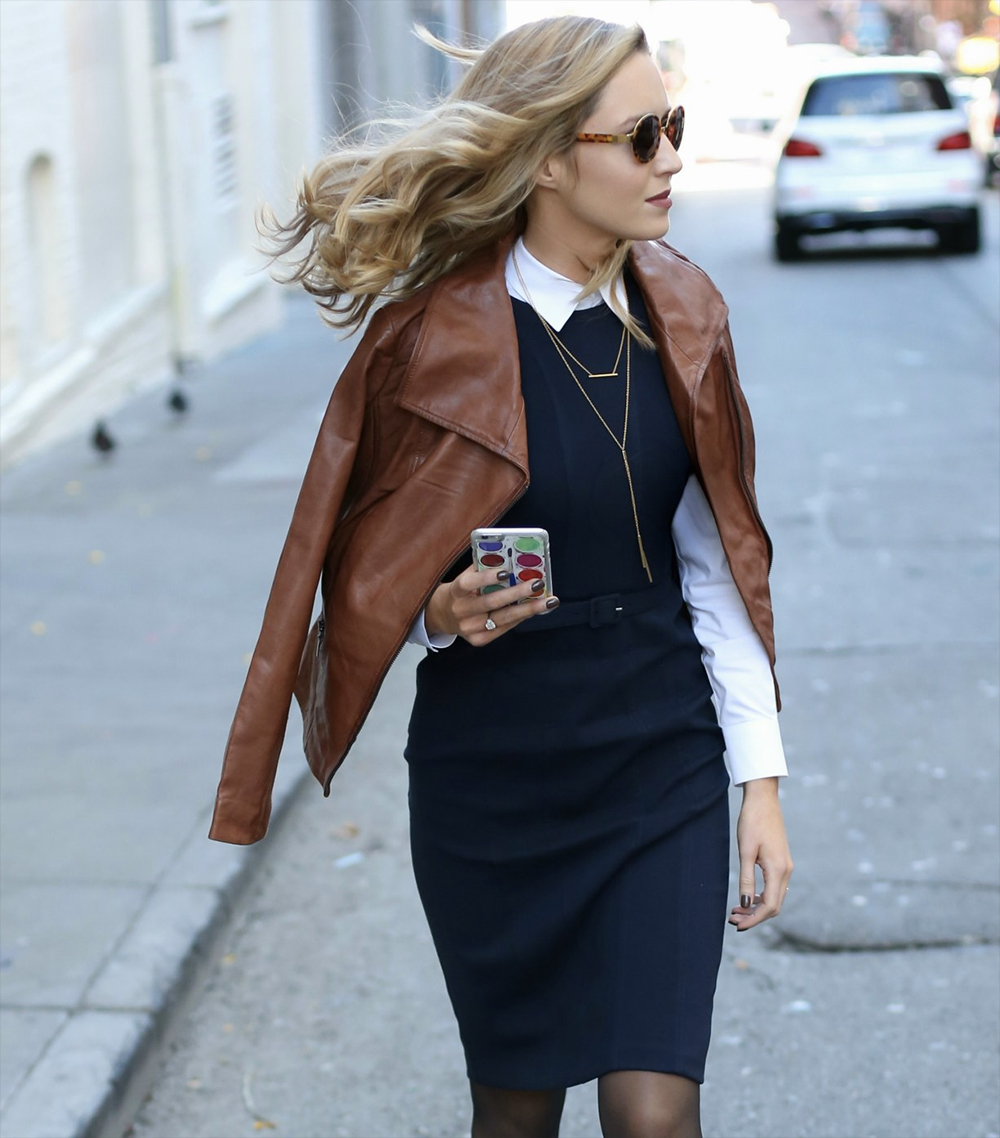 Let's imagine you've overslept, and it's almost meeting time with your clients… Rescue team is here; your dresses! Though they are one-step, they always look pulled-together.
#4 – Midi Skirt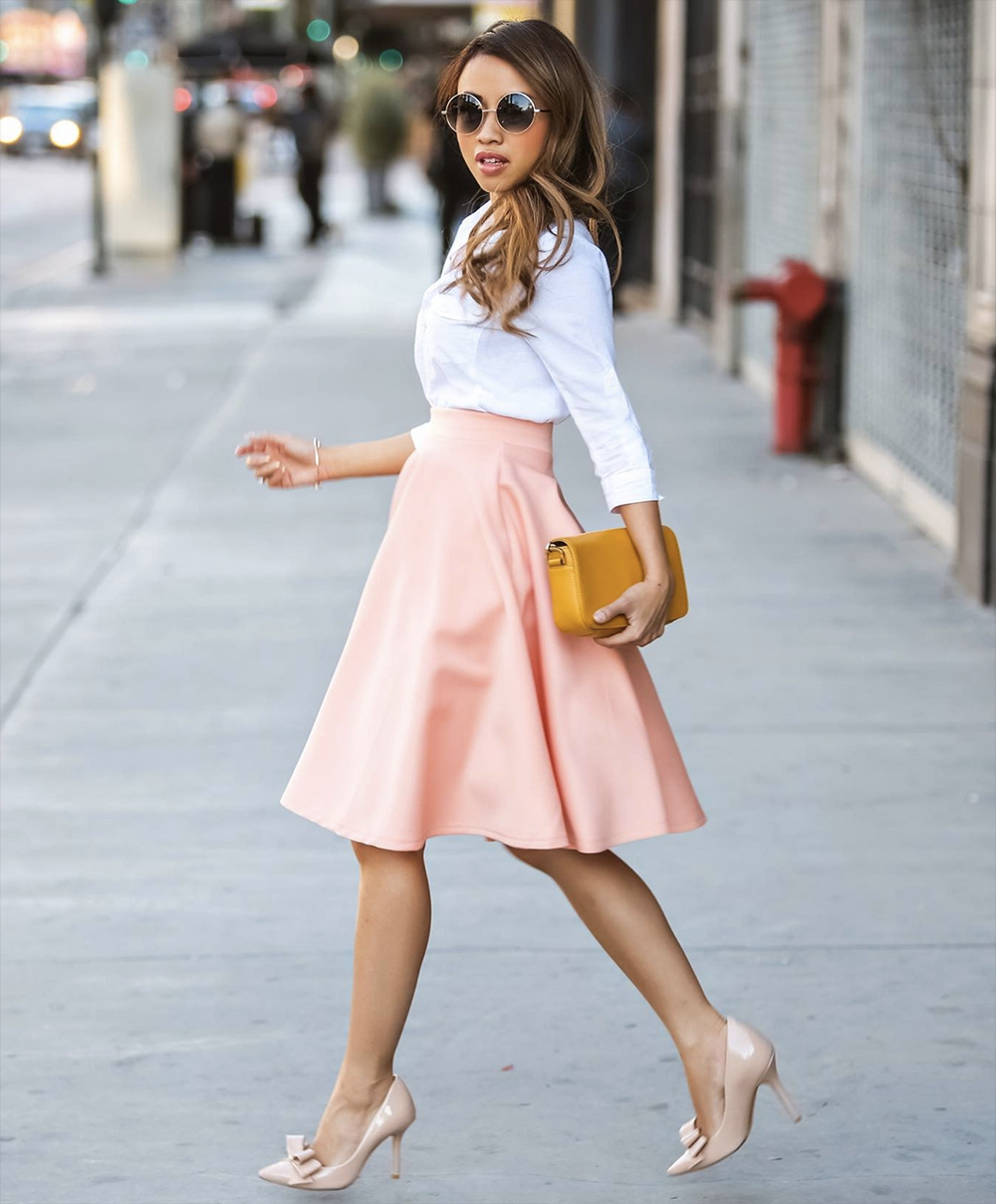 A super comfortable length while in the office, and enough to have a moment… Also, flowing pleats to pencil skirts, there are many ways to try out this look both for your formal and daily outfit!
---
---
Tags:
button-down
,
crisp
,
dress
,
midi
,
mini
,
pencil skirt
,
printed
,
shirts
,
skirt
,
slacks