Which One is Your Office Style?
Do you get tired of thinking every day "What should I wear to job today?"

If you do then here is the prefect list for you. A lot of women spend their time thinking on what to wear, especially if it is related to business and we all know that it has to be formal but also chic. So you can not always wear the things you fancy, but if you have some key items in your wardrobe then you can create certain combinations without spending too much time.
We got together the most popular and easy styles that you can create for your business life below. There are three certain styles that you can go with. The first one is the feminine one.
You can create this feminine look with mini dresses or skirts.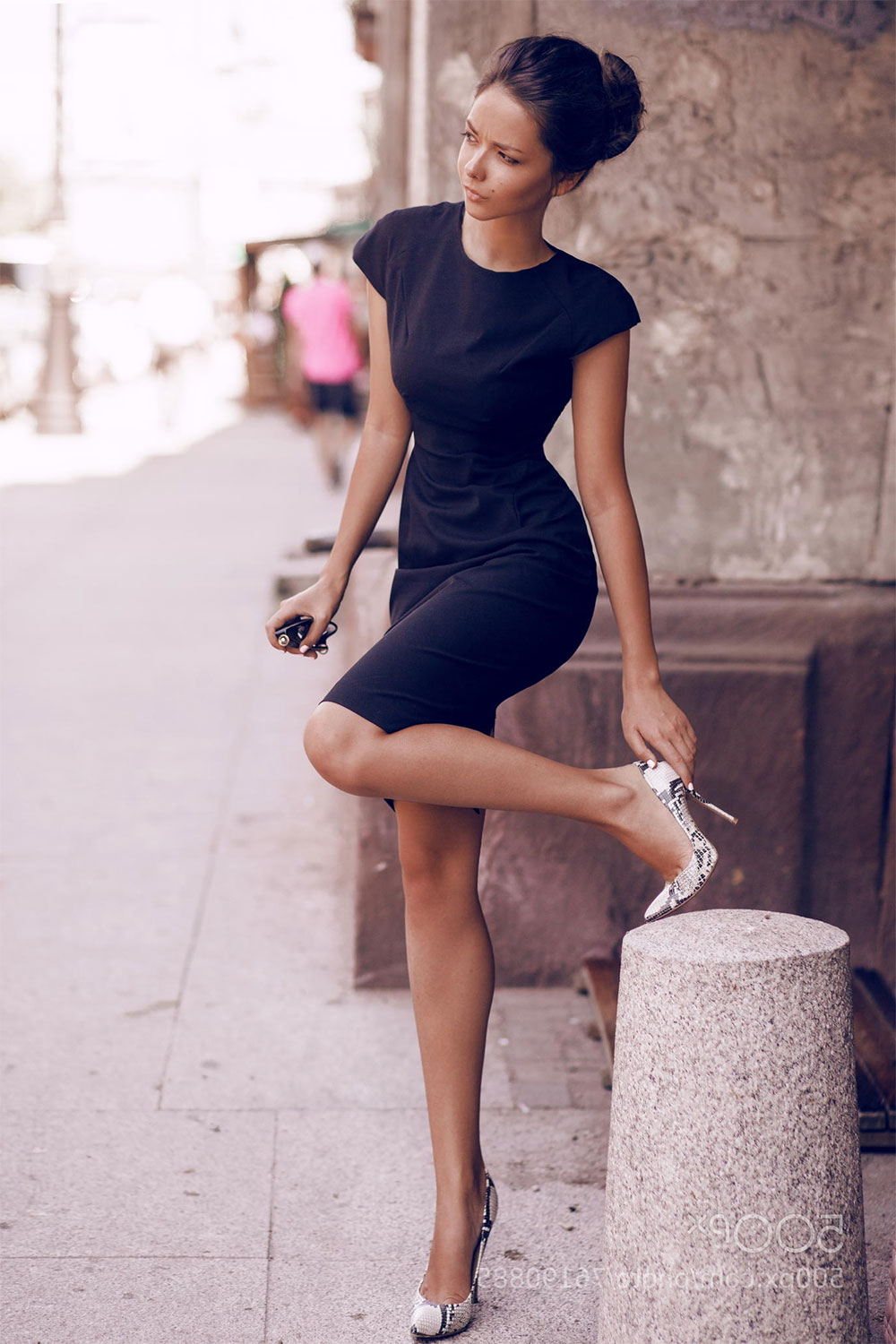 You can combine them with boots during autumn and winter and with high heels or flats during spring and summer.
The second style is the sporty-chic one.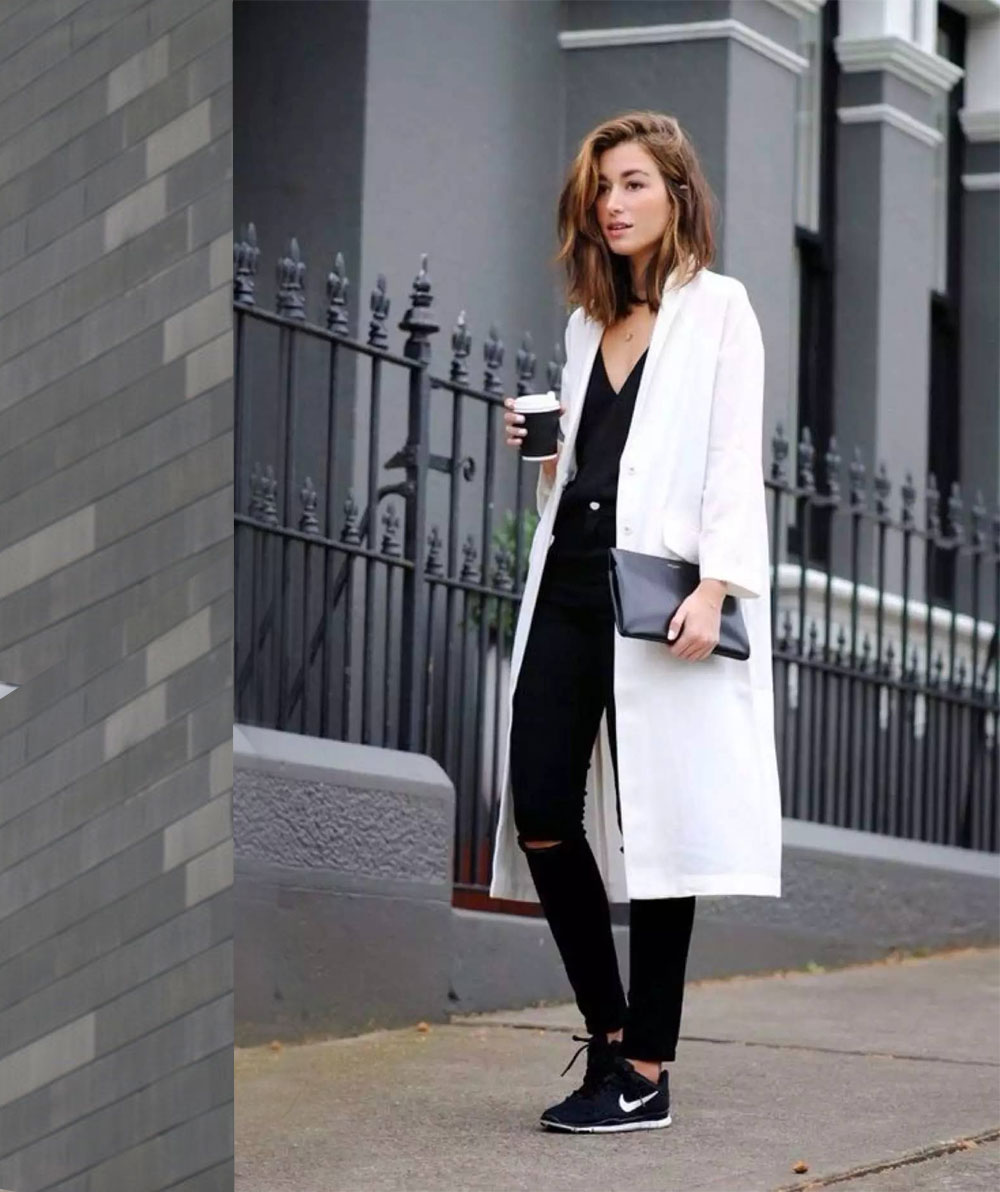 You can create that comfortable but sporty look with the pieces you have in your wardrobe.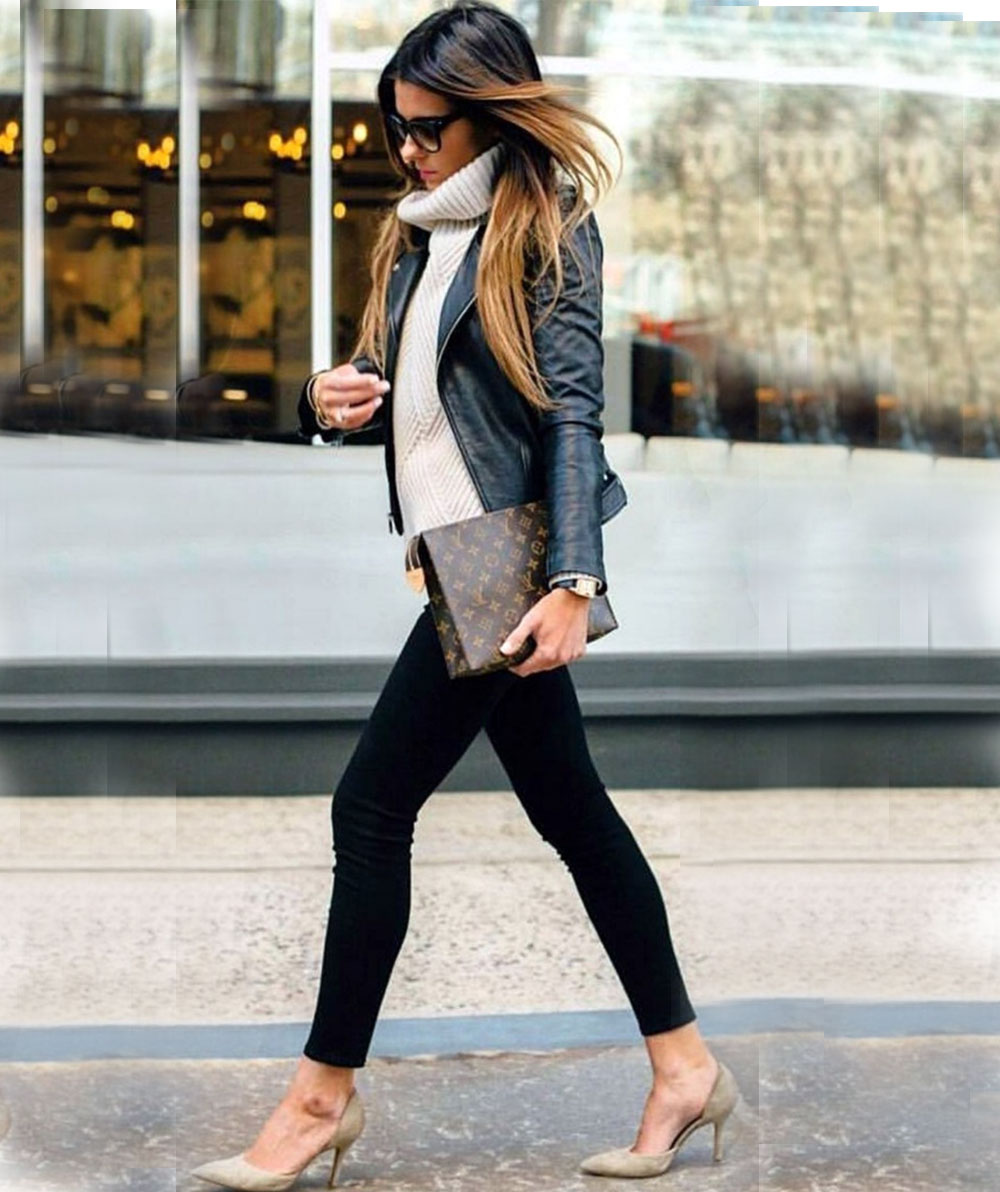 A jean and a blouse with a leather jacket can be worn with any shoe.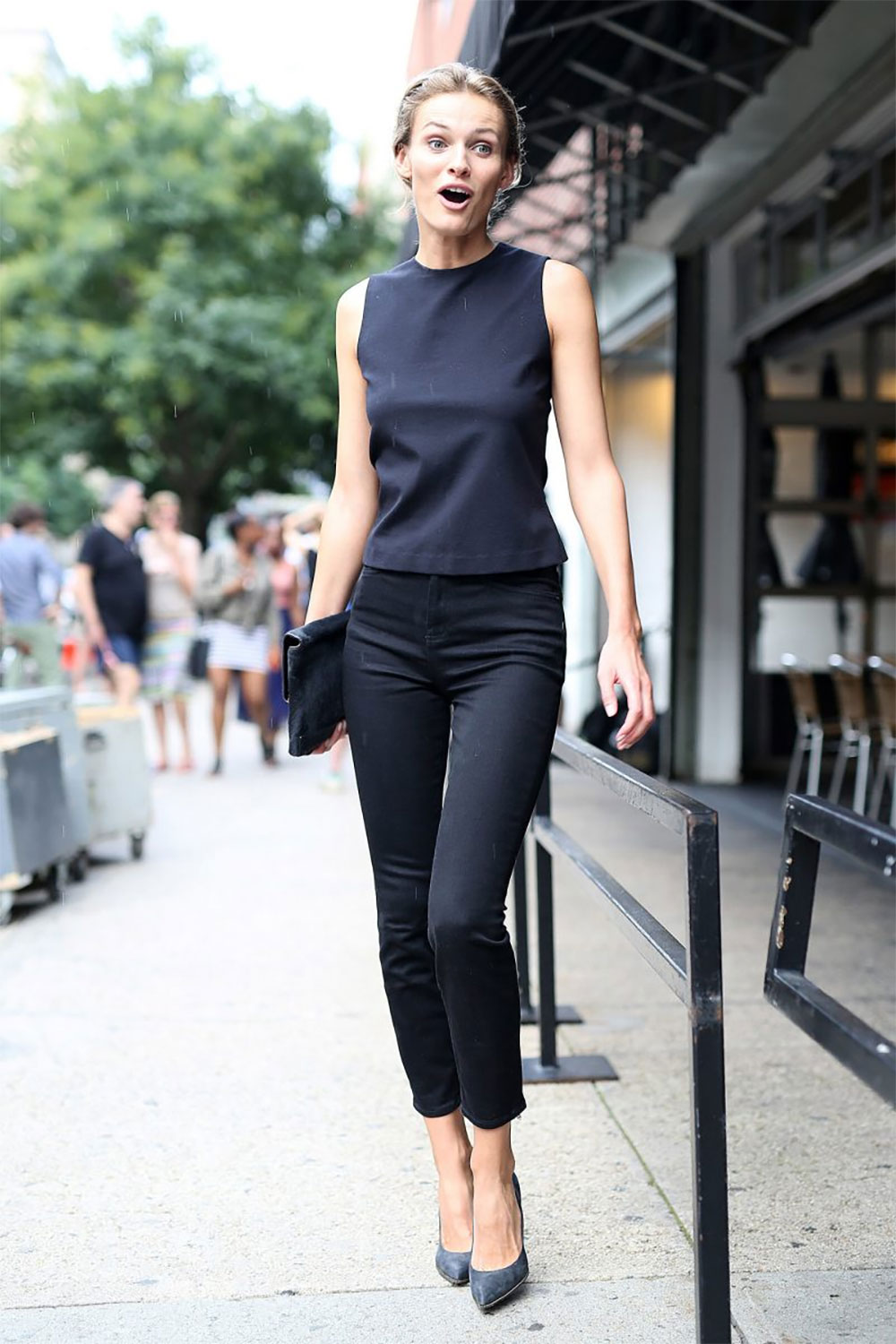 Or you can go all black with some flats.
The third and last one is the all time favorites.
Knitwear, pair of pants, blouses and shirts are the most popular items in business life and they can easily be combined with any kind of shoe.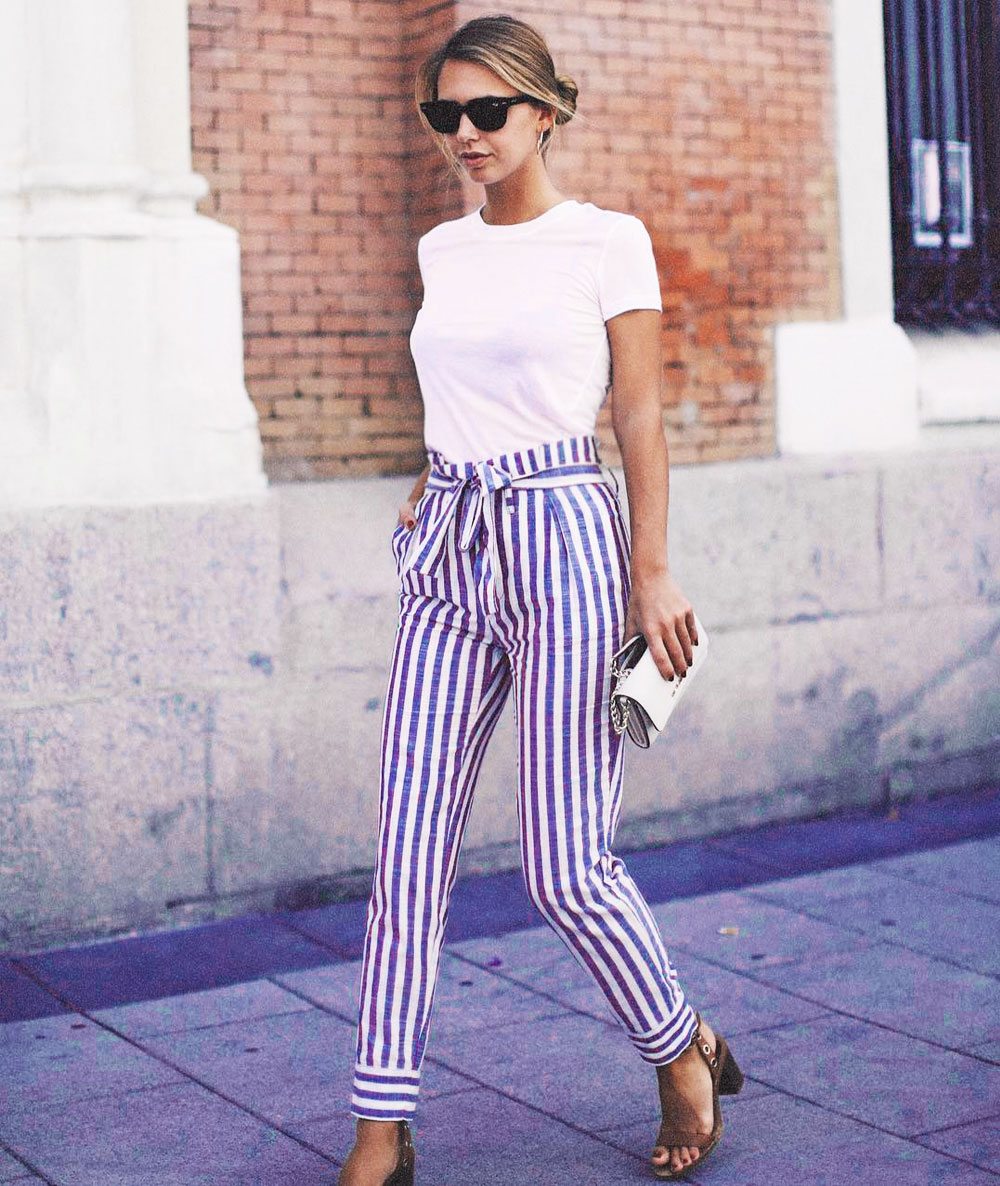 And if you want to turn it into a dinner look, you can combine it with a clutch bag.
---
---
Tags:
black
,
cosy
,
office outfits
,
skirt