Easiest Daily Outfit Ideas for Summer
We know that summer is all about chilling, cocktails, and wearing whatever we find before leaving the house. But, what about the easiest daily outfit ideas for summer?

We don't ever do it, but summer is not about letting our style status slip away during the warmer months. A mere two pieces or less with accessories will be just fine, yet what are they?
#1 – Jumpsuits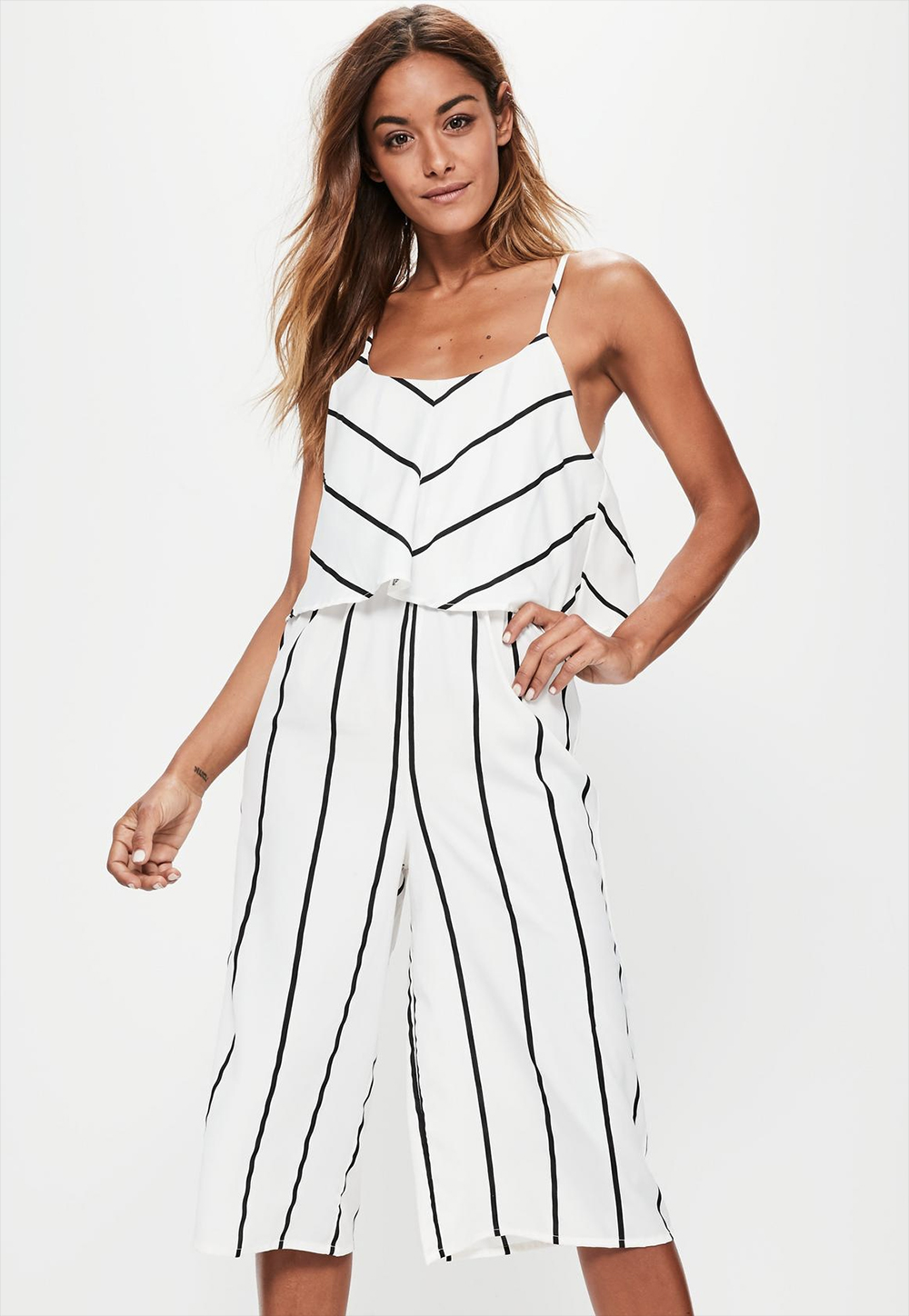 There aren't many pieces as comfy and stylish as jumpsuits, and a white striped one combined with heels will make you look like a total chic.
#2 – Off-the-Shoulder Dresses

I've told that "a mere two pieces or less", and here it is! If you want to have a chilly day, you definitely need to buy an off-the-shoulder dress…
#3 – Shirt Dresses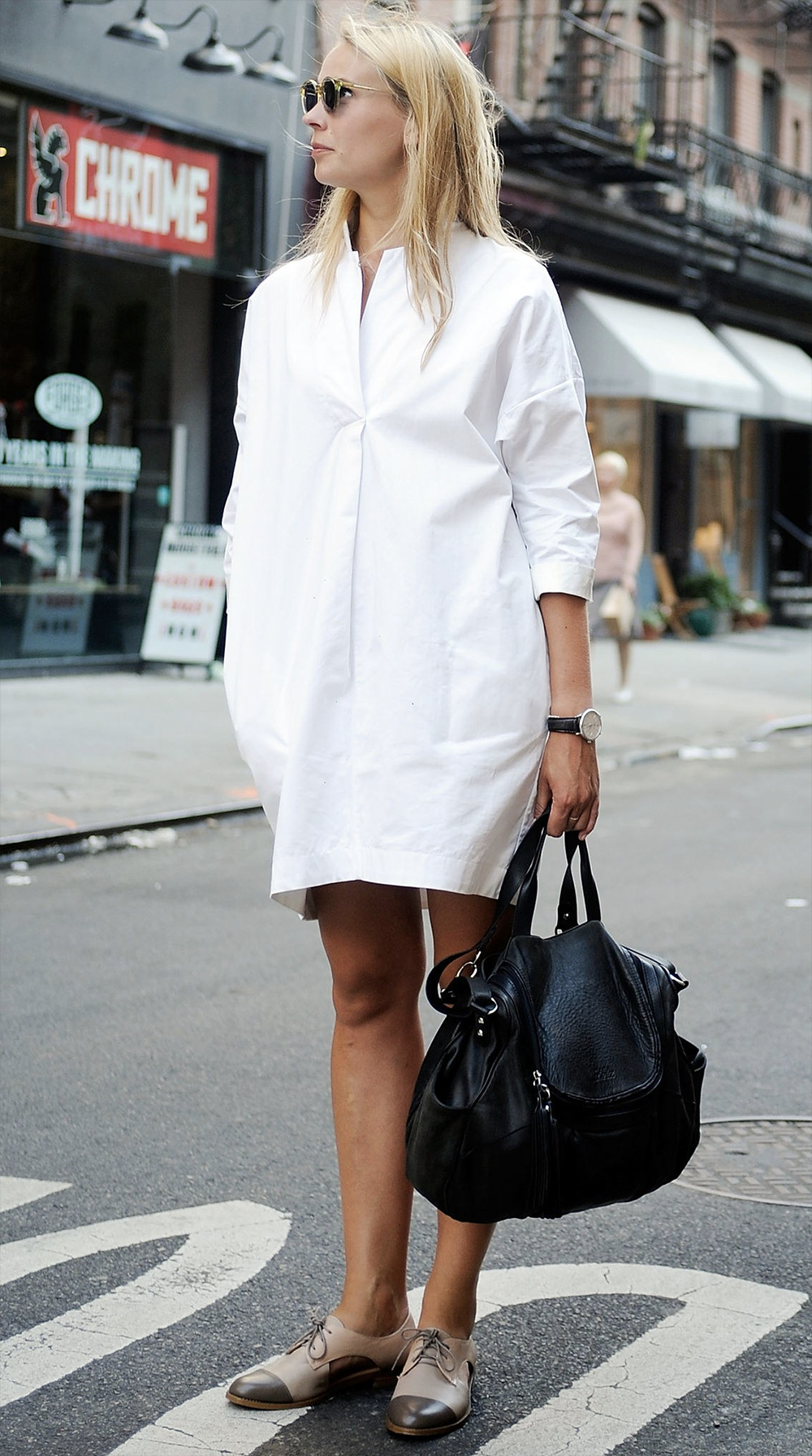 For an awesome daily outfit, you can try and buy one of this season's trends; shirt dresses. Also, with the help of a pair of brogues, you won't need anything else.
#4 – Frilly Tops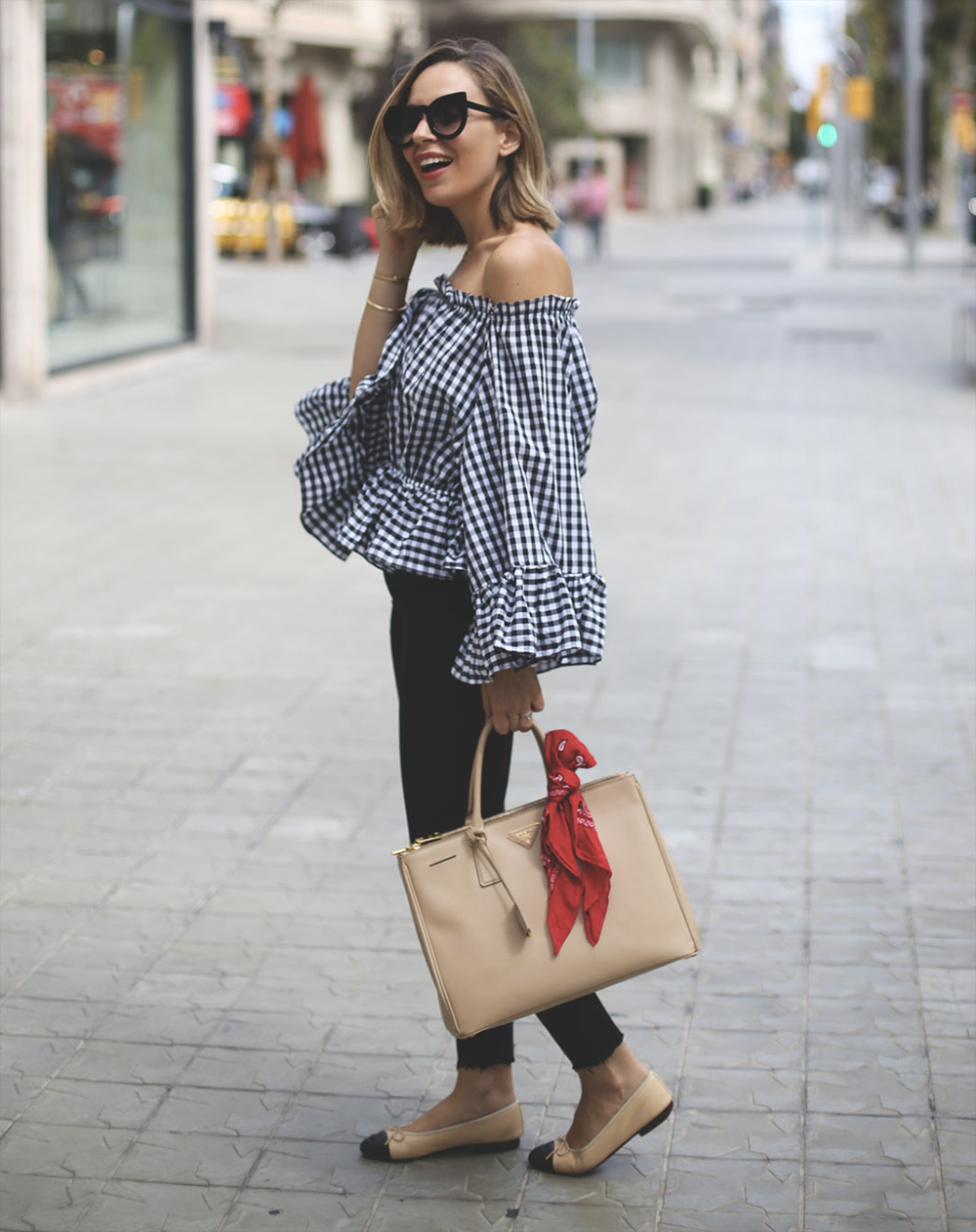 In case you don't want to wear a dress for the day, there are frilly tops, which are always right on the spot, and have many alternatives for you to choose among like gingham.
---
---
Tags:
brogues
,
dress
,
frilly
,
jumpsuits
,
shirt