How to Choose Your Leather Trousers
They have come into vogue, God knows when… The important point, however, is to know whether you know how to choose your leather trousers.

Leather trousers are real must-haves of one's wardrobe, and easy go-fors for daily usage and special invitations; however, there are some points you need to be aware of…


Don't ever go for close-fitting tops… Instead, opt for loose or shabby pieces. But, a white blazer might be your savior if you'd like to go formal.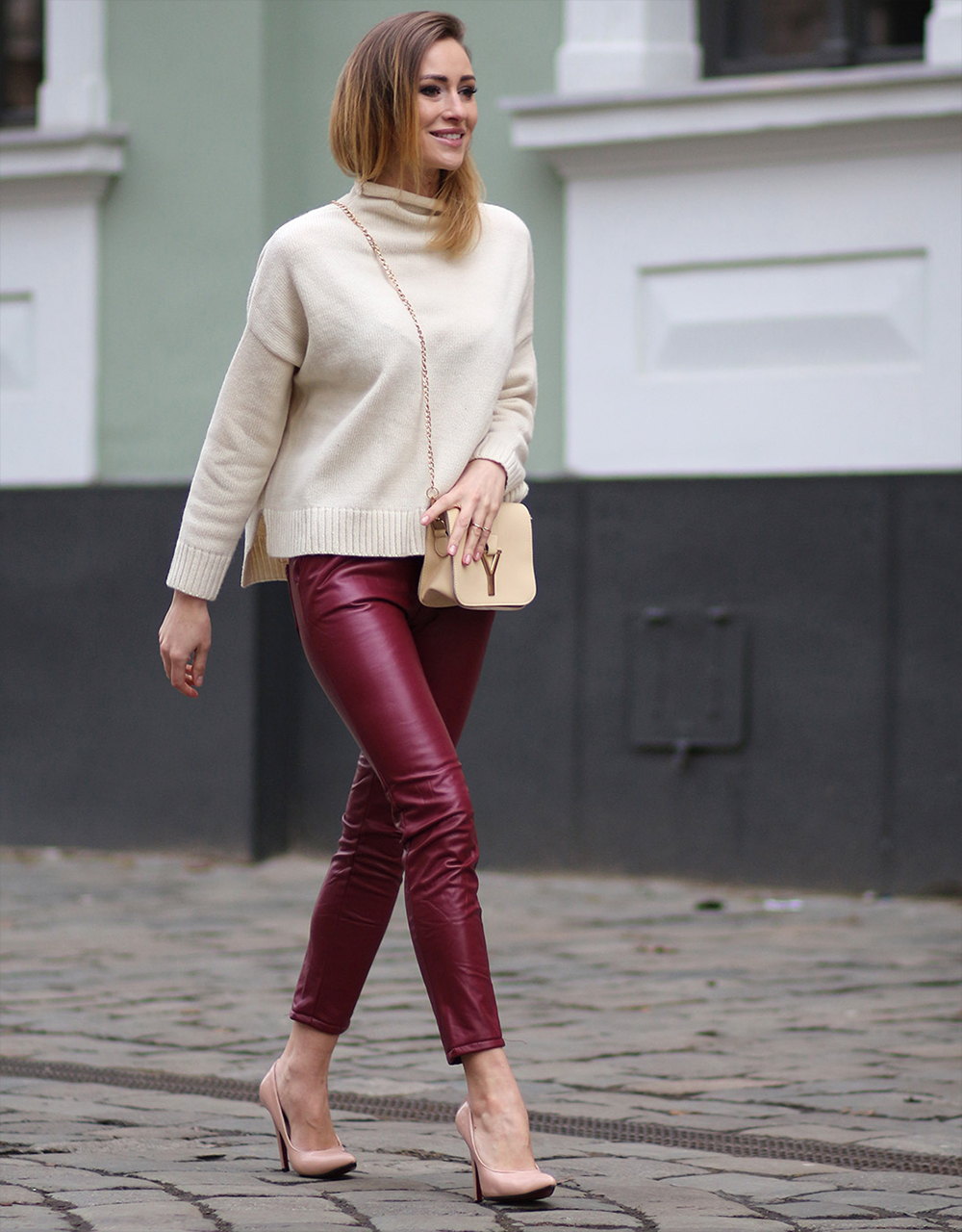 You shouldn't ever buy a leather pieces without trying it first as they reveal every fault, so to say.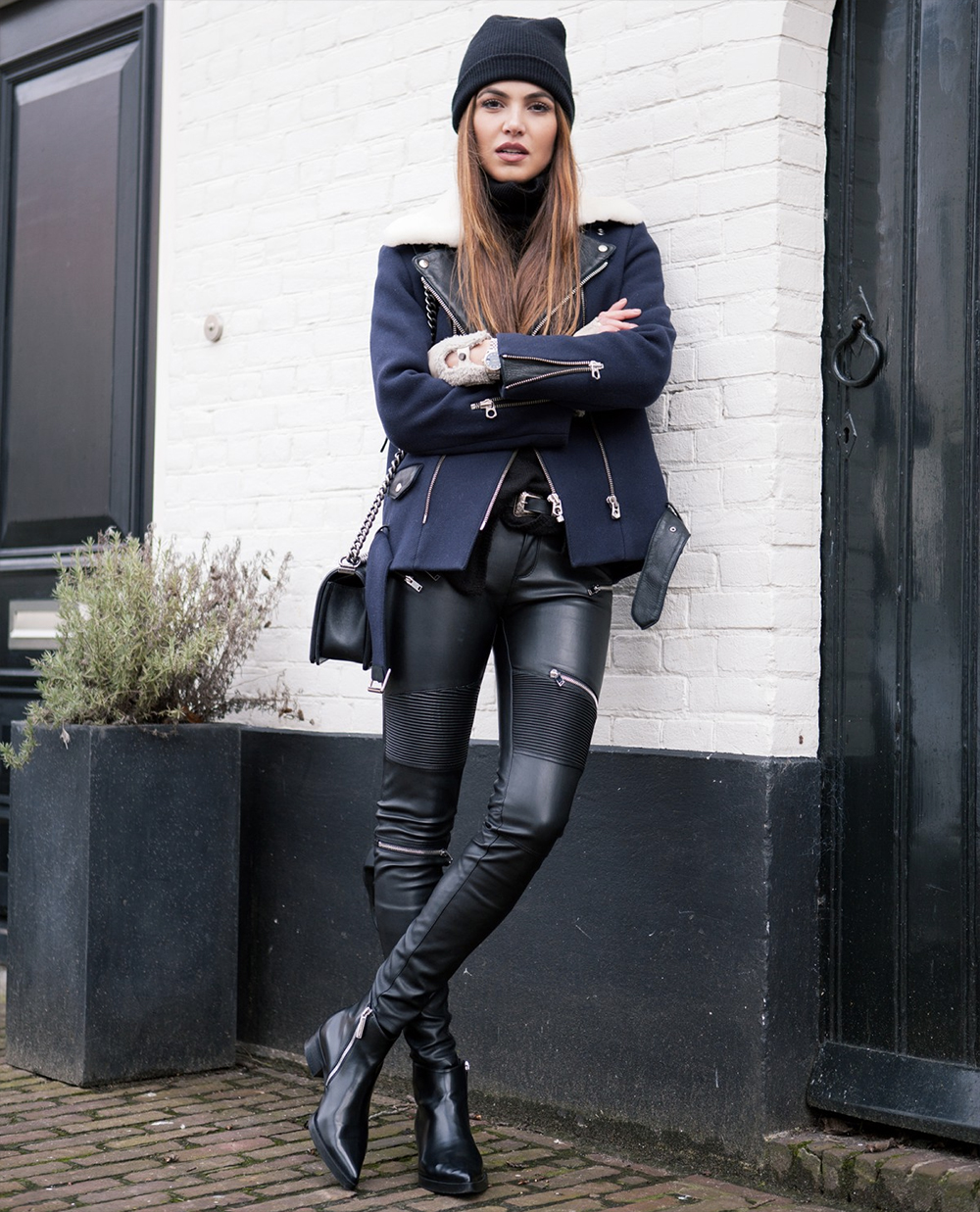 That's why, you need to buy a formfitting pair if you want to make a great display of your daily outfit. If worn baggily, they are going to seem so irrelevant, and if worn skintight, they aren't bound to look stylish as I've told.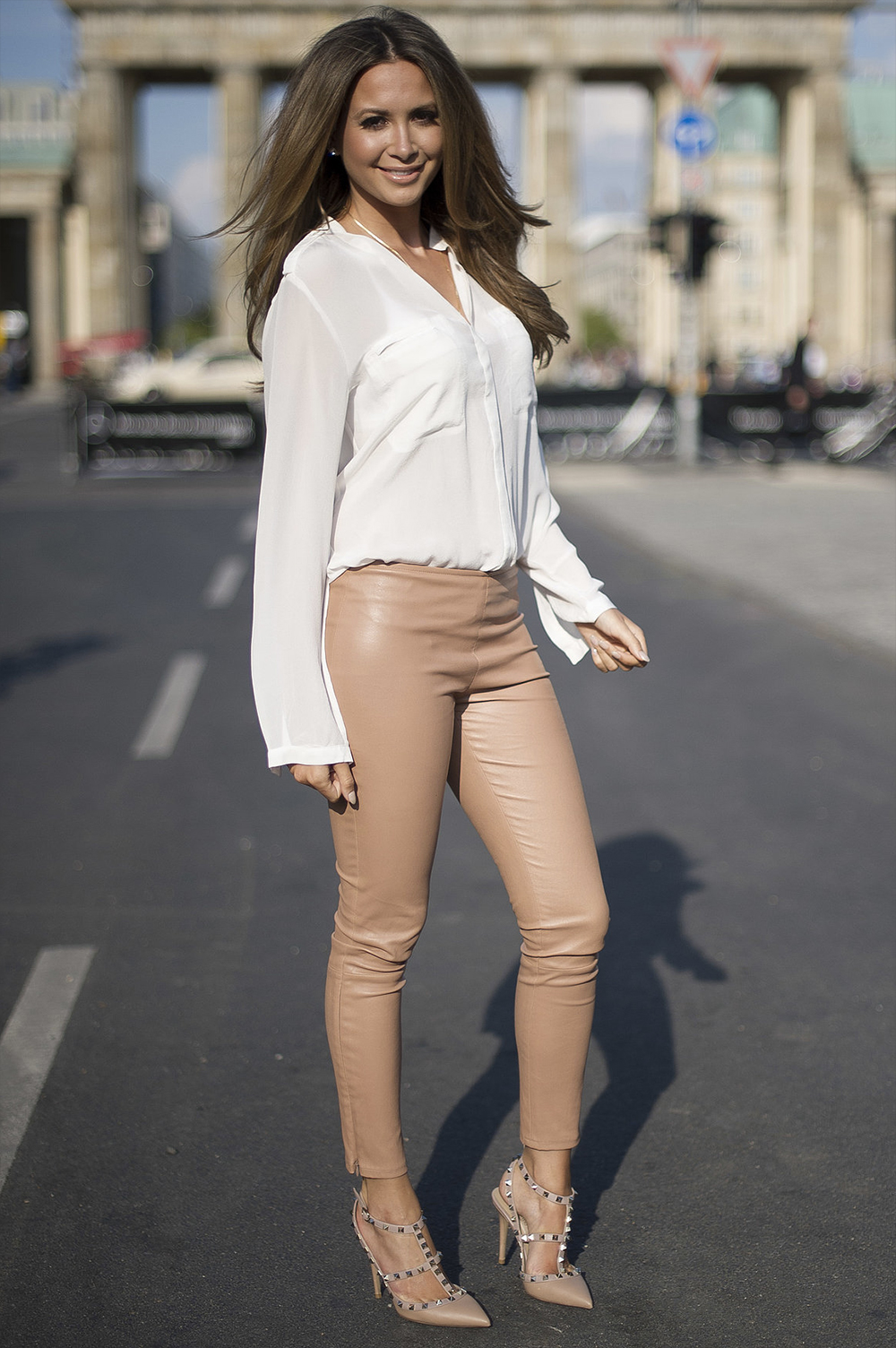 Keep in mind that the only color you can buy is not black… there are many different colors of leather trousers, and each one of them is unique as long as you know how to choose the things to complete your outfit with.
---
---
Tags:
blazer
,
leather
,
white