Vans Old Skool Outfits
One can't ever get enough of sneakers… I personally think that when it comes to sneakers, we need to speak of the importance of Vans Old Skool outfits.

Vans Old Skool sneakers are the ones you would want to wear every day, and you don't have to be a cool skater kid to rock your pair! Above all, they can be styled with almost everything…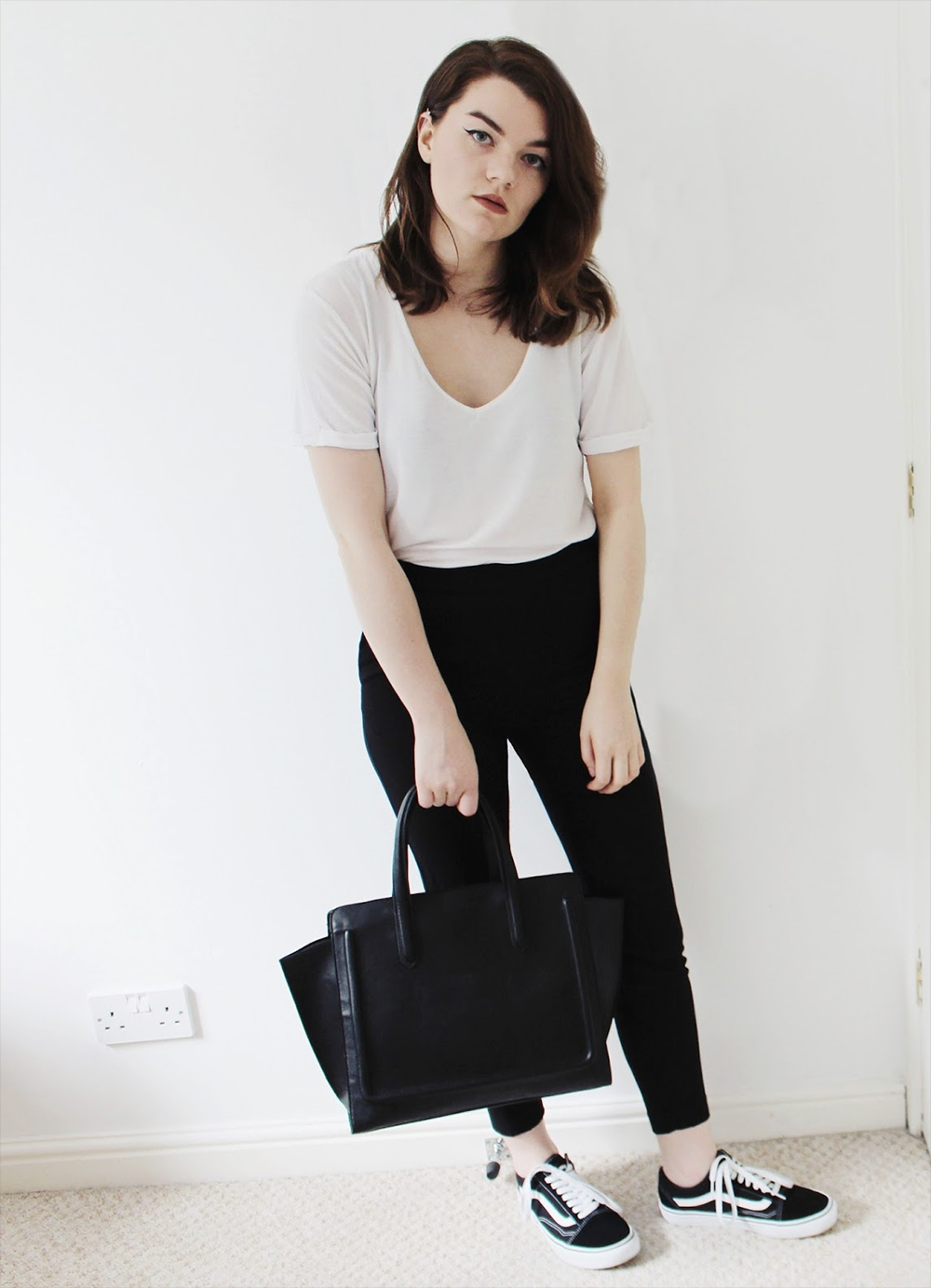 Just a white V-neck t-shirt with your leggings, trousers, and what not will be more than enough to save the day!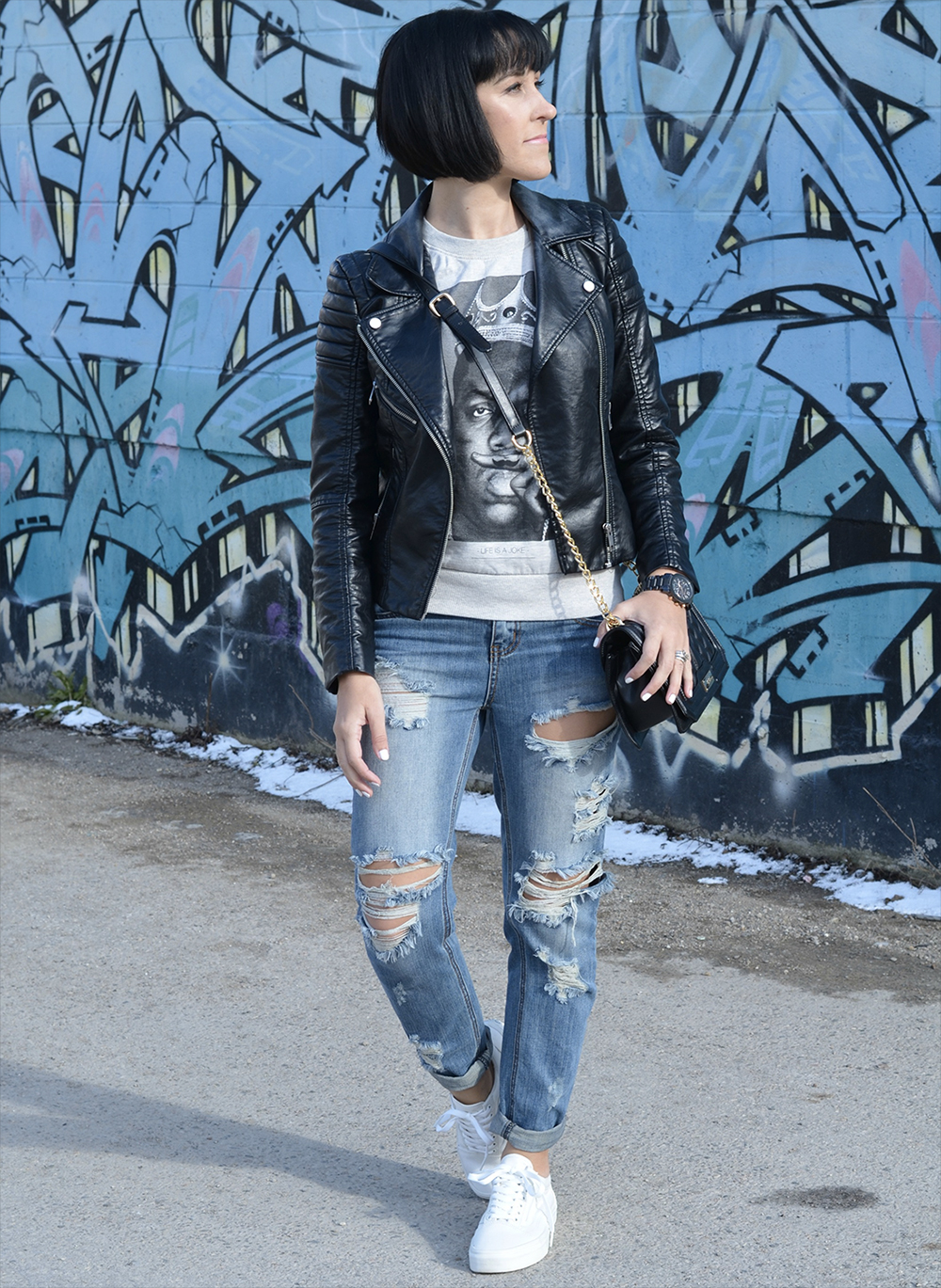 Ripped jeans lover? Why don't you have an awesome combination of your jeans combined with a leather jacket, and let all your worries be gone?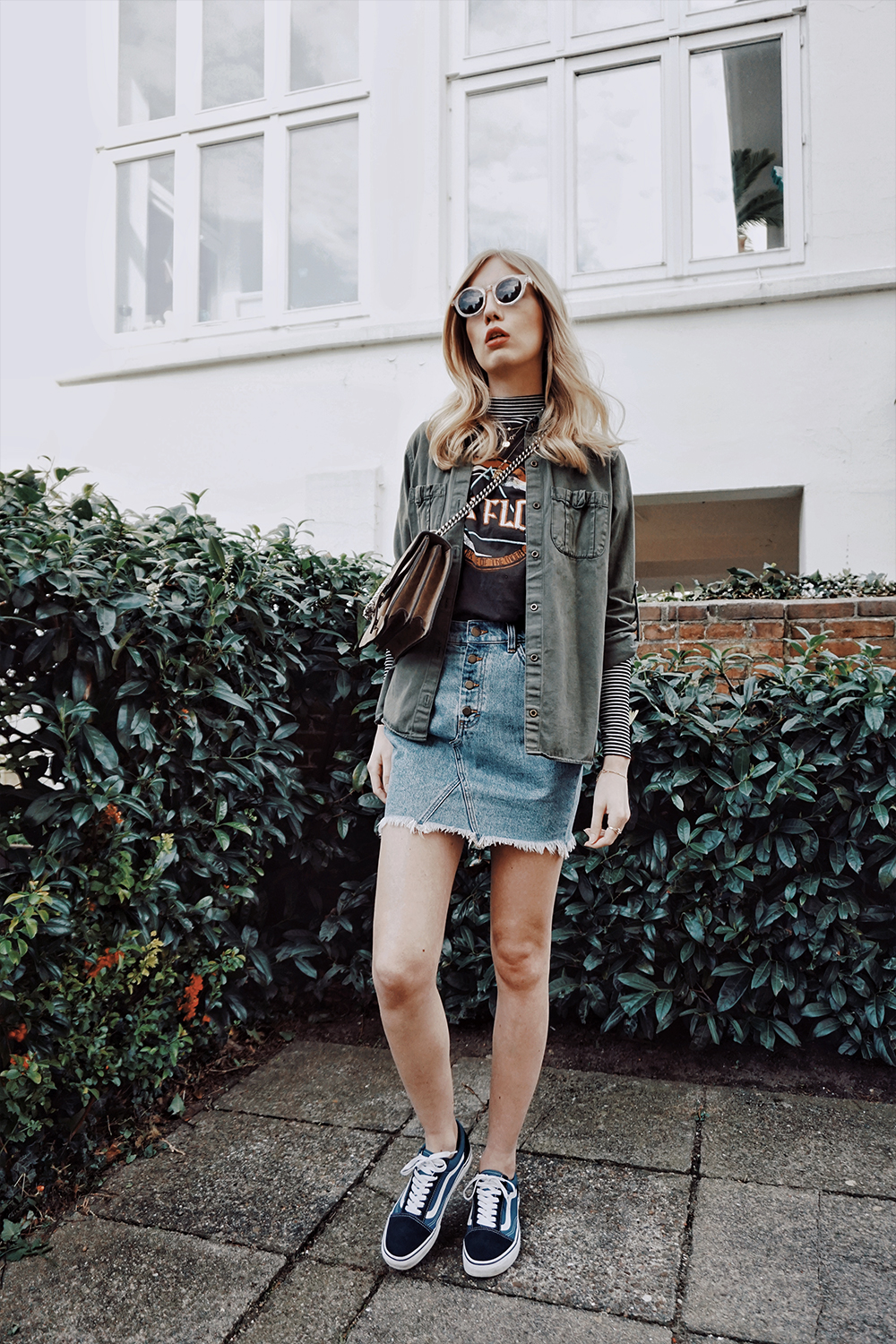 I've told you that they go well with almost everything… Here it is; a denim skirt paired with a black & blue Vans!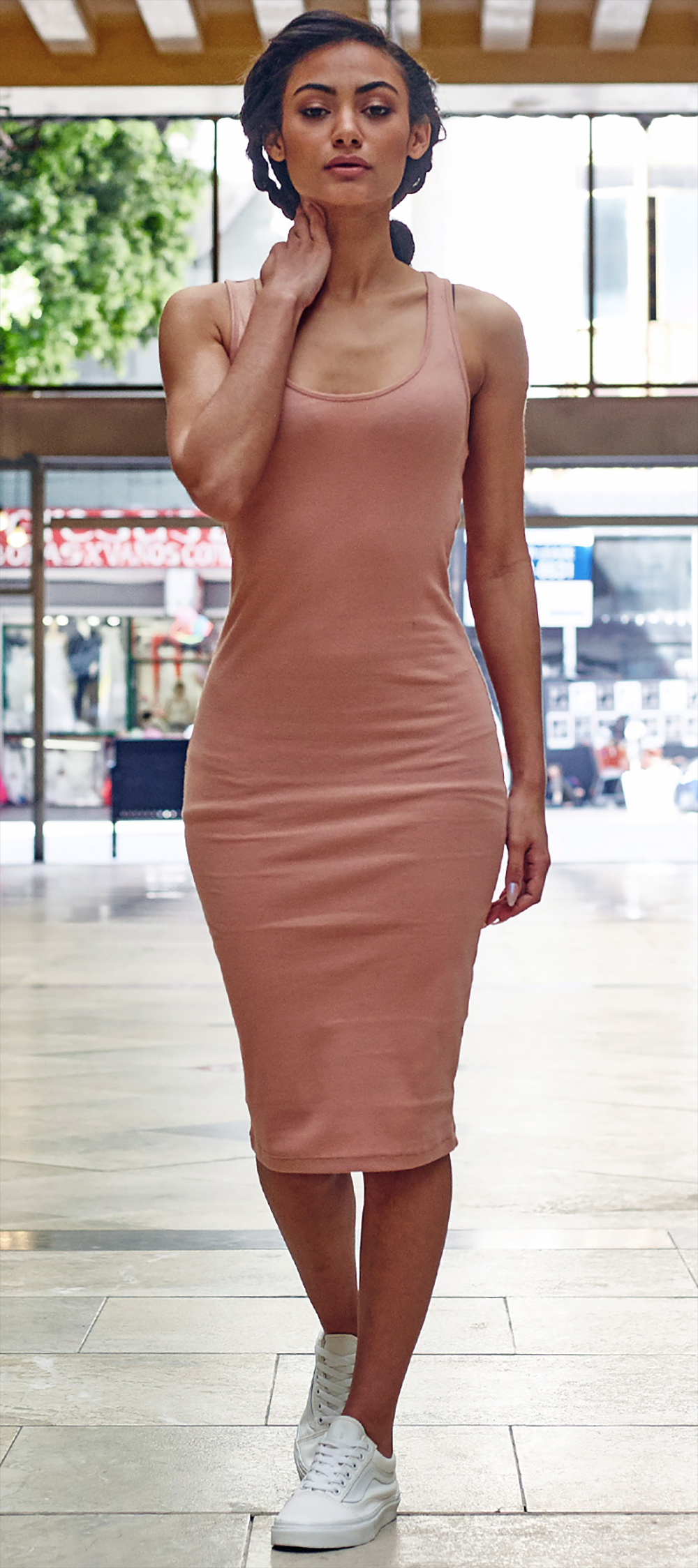 Summer means wearing a dress at times, but no worries – a white Vans will be an amazing complement no matter which color you choose to wear.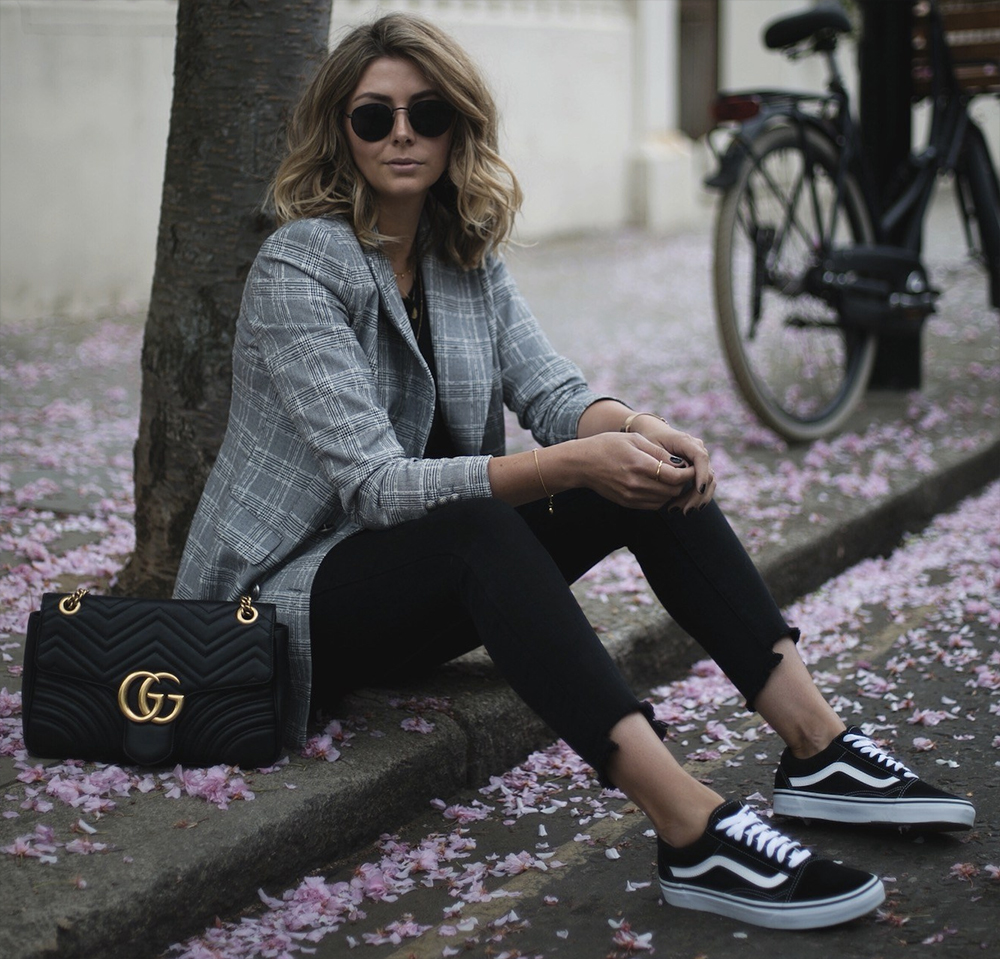 If you want things to be formal, the answer is still your Vans. Just wear your blazer with a black t-shirt, and finish your daily outfit with a skinny choice.
---
---
Tags:
blazer
,
denim
,
jackets
,
jeans
,
leather
,
ripped
,
school outfits
,
skirt
,
sneakers
,
v neck
,
vans