Wear Pink Even When You're a Grown-up
If you think that there is an age limit to wear pink, you're so wrong…
Is it possible for a grown woman to wear pink, or should she ever? Well.. the answer is "Yes!". We really think that certain pink items can be tricky to feel comfortable in when you reach your 30s. Even though pink associated with Barbie may still be seen problematic, yet there are many ways of wearing it. Indeed, it's about the way you style your pink choices.
We want you to know that we're fully on board with the sugar-sweet trend. One can't help looking forward to stepping away from the remains of a black winter and embracing color. Below we show you some ways of wearing it even when you're a grown-up.
Pink Accessories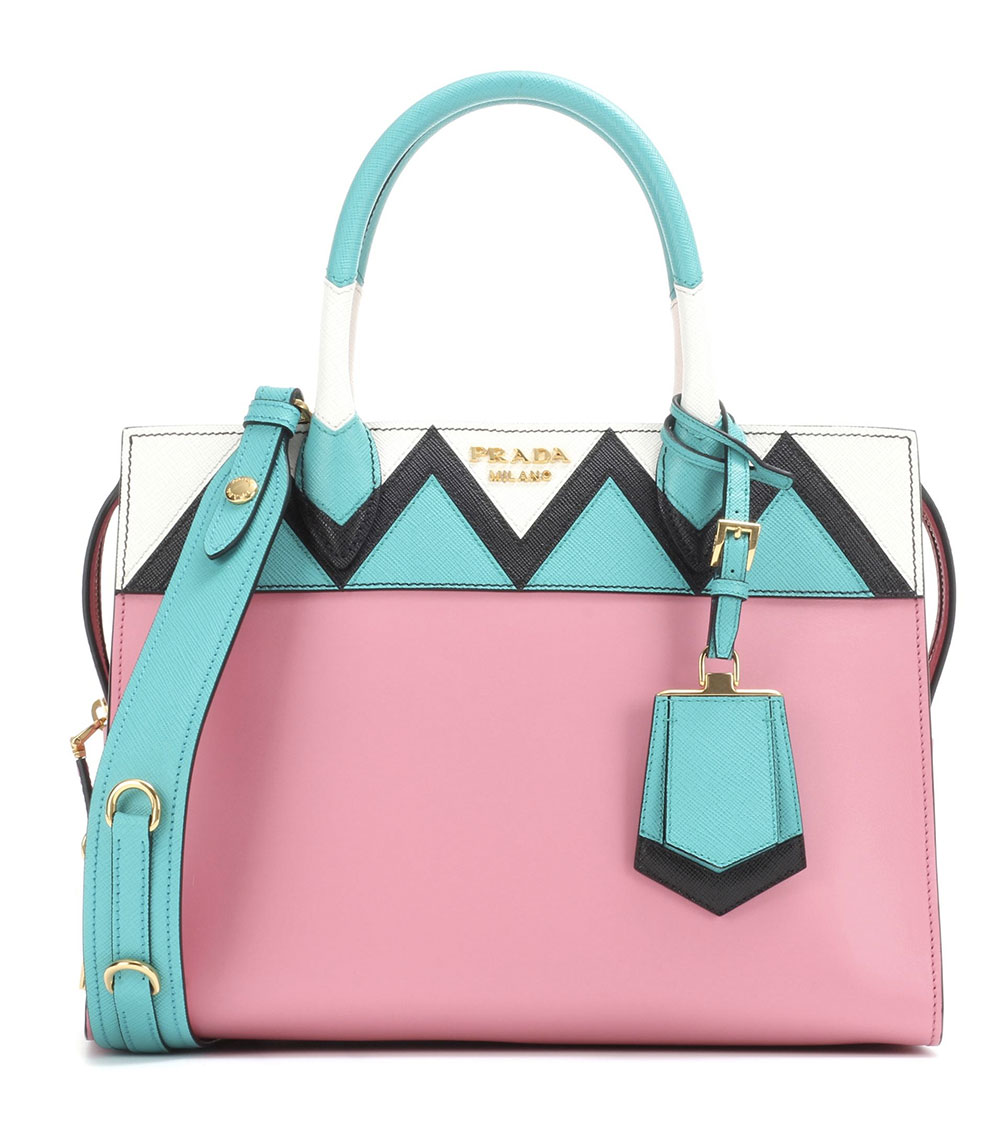 "What is the easiest way to buy into trend?", you may ask, and the answer is your accessories. Add a jolt of the cheery hue to your outfit with almost any add-on under the sun. Note that one is enough, but we won't judge if you pile them on…
Blush Pink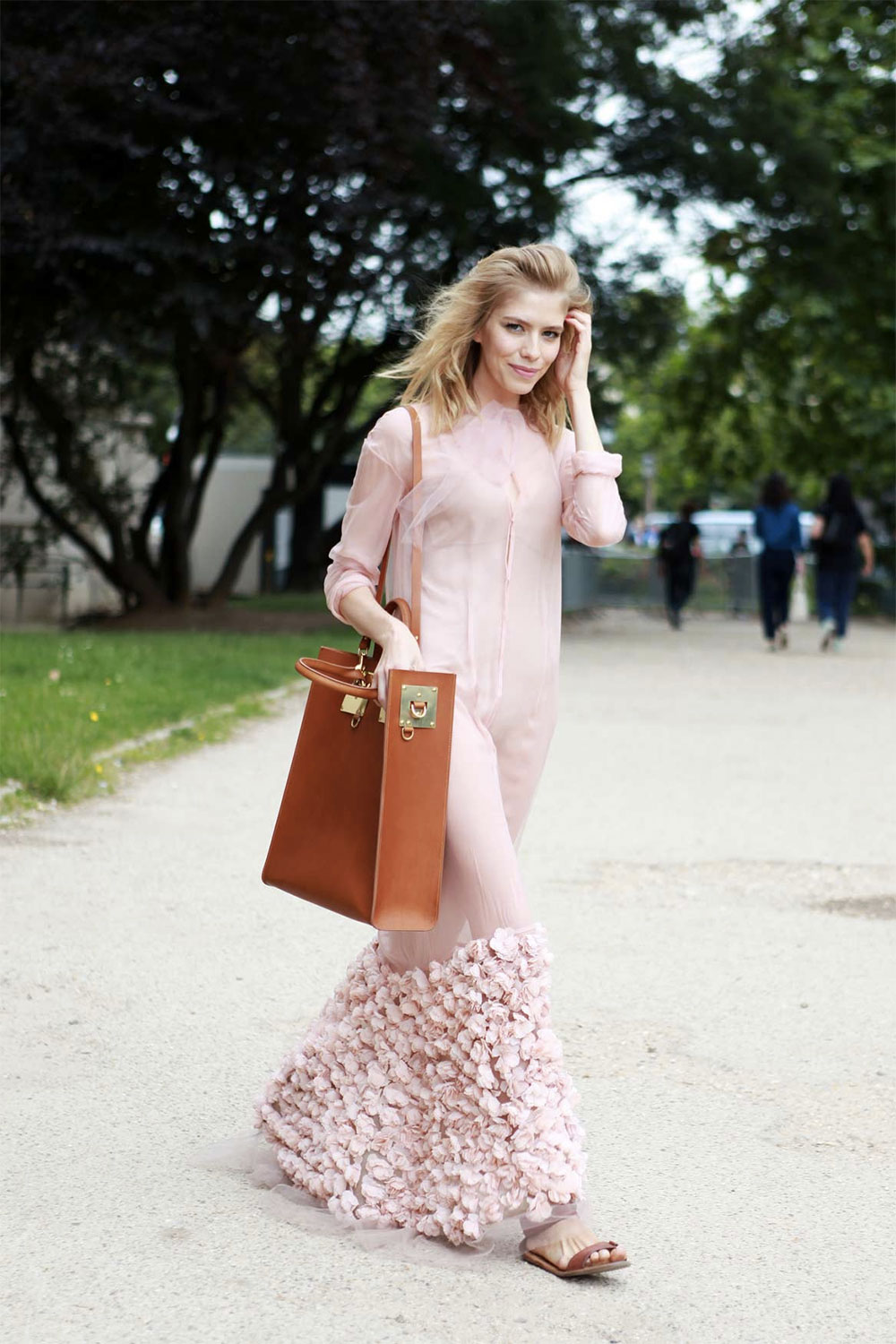 Whether it's in big or small doses the soft, girly hue looks great, and feels quite approachable than its punchier siblings. It goes well with a range of skin tones and works best in super-pretty pieces like a pleated blouse.
Bright Pink With Your Daily Outfit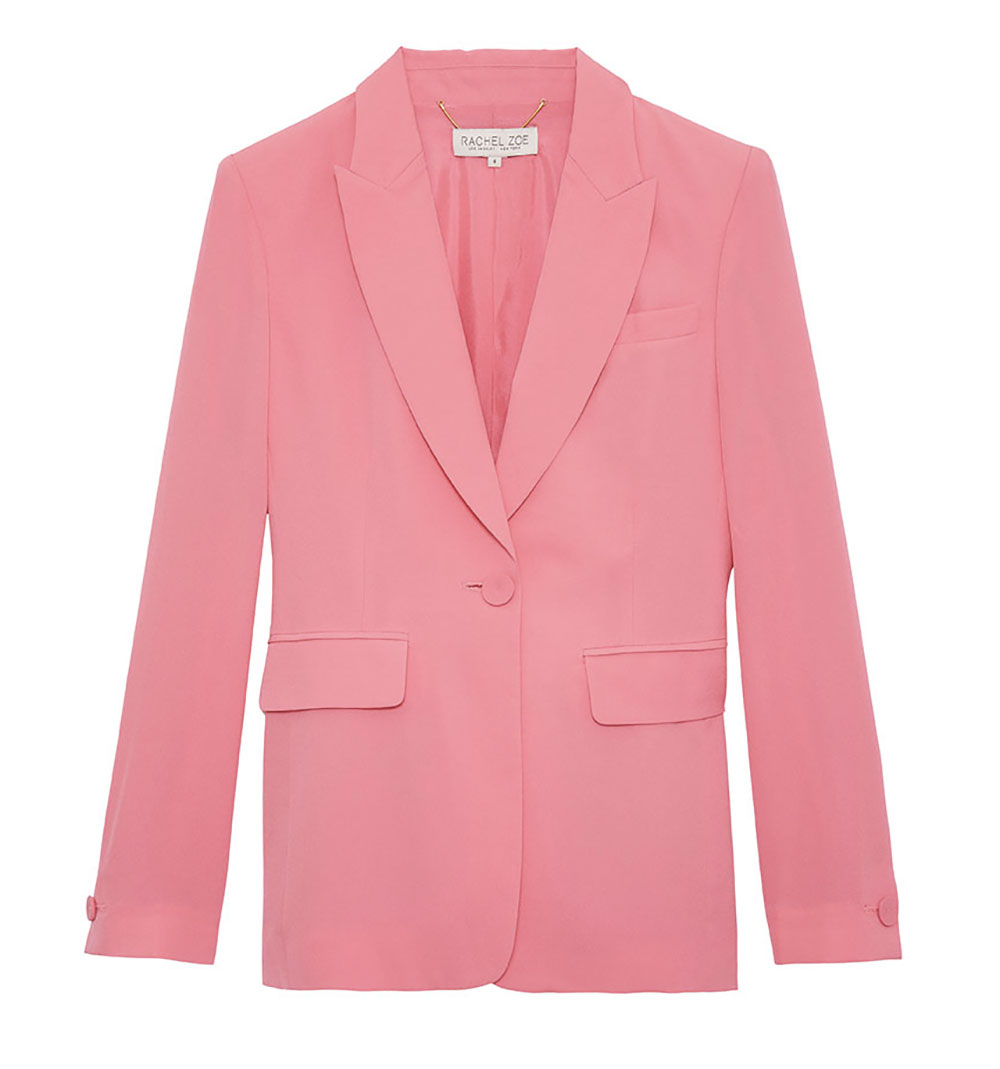 We'd advise you to have a simple, unfussy piece into your wardrobe by mixing it with your everyday basics, denim, knits and tees if you choose bolder hues in the pink spectrum… like a fuchsia blazer with your favorite jeans. Simple, right?
---
---
Tags:
accessories
,
blouse
,
pink
,
pleated