Which Items Should You Own Till You're 30?
Wondering how to dress in your 30s? Let us help you…

What happens in your 20s? You grow up… whether you want to accept that or not, and with that your worldview about everything becomes more mature, and affects your style, too.
Even though much of your evolution happens very naturally, that is usually not the case for your wardrobe. The older we get, the more our clothes matter to us. Our busier lives show us that we don't have an hour to get ready any more… yet, more like 20 mins.
Does it sound familiar to you? Or, is it already the way you live? No worries… you've got us here to help you, and for this we've come up with some different pieces you should own by the time you're 30. Note that they will make getting dressed easier and ensure you always look incredibly chic
1 – HIGH-WAISTED TROUSERS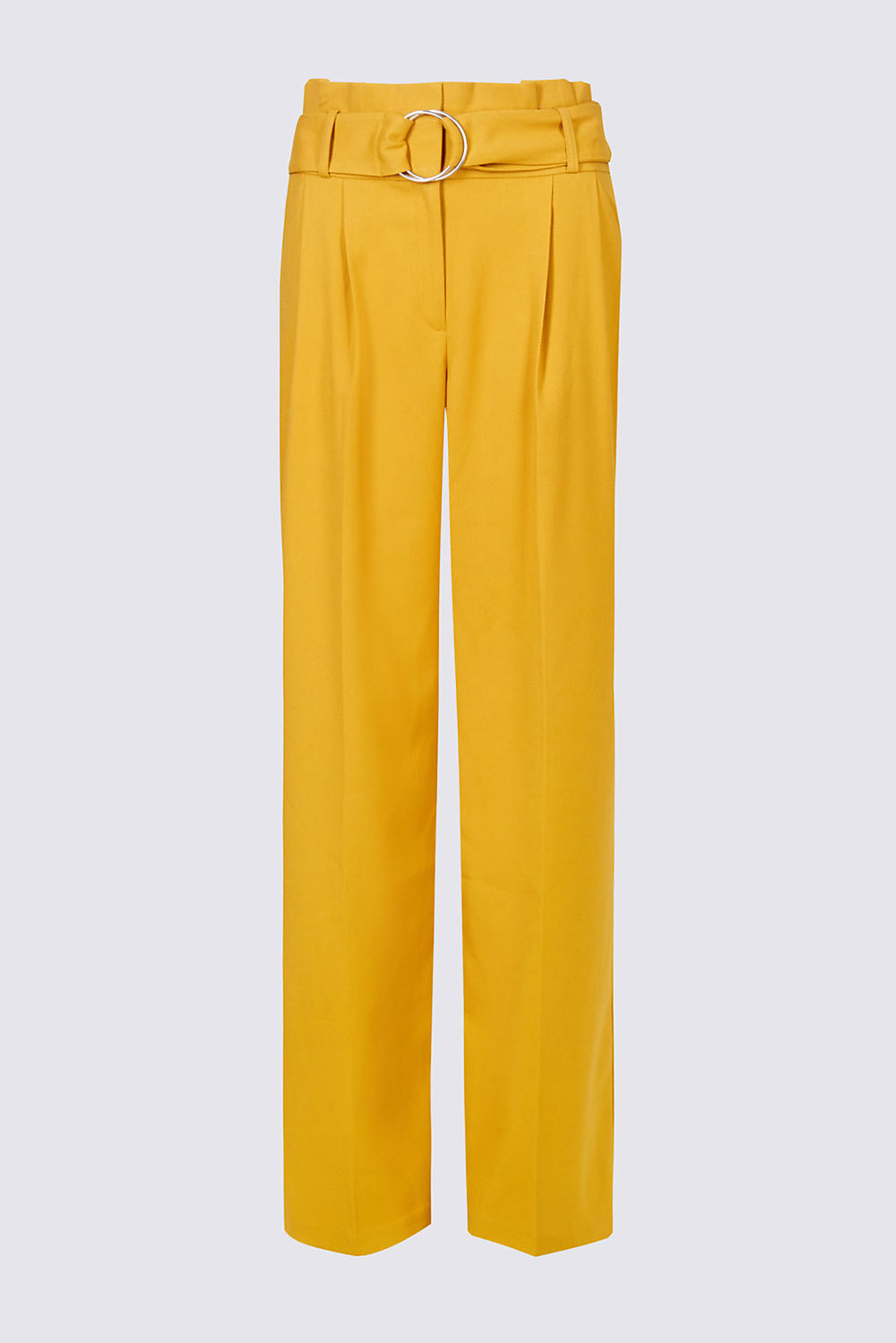 Isn't it the case that while you're starting out in your career… you have absolutely no idea what to wear? Our first aid advice for you is to give a pair of high-waisted trousers and a pretty blouse a shoot!
2 – A SLINKY CAMISOLE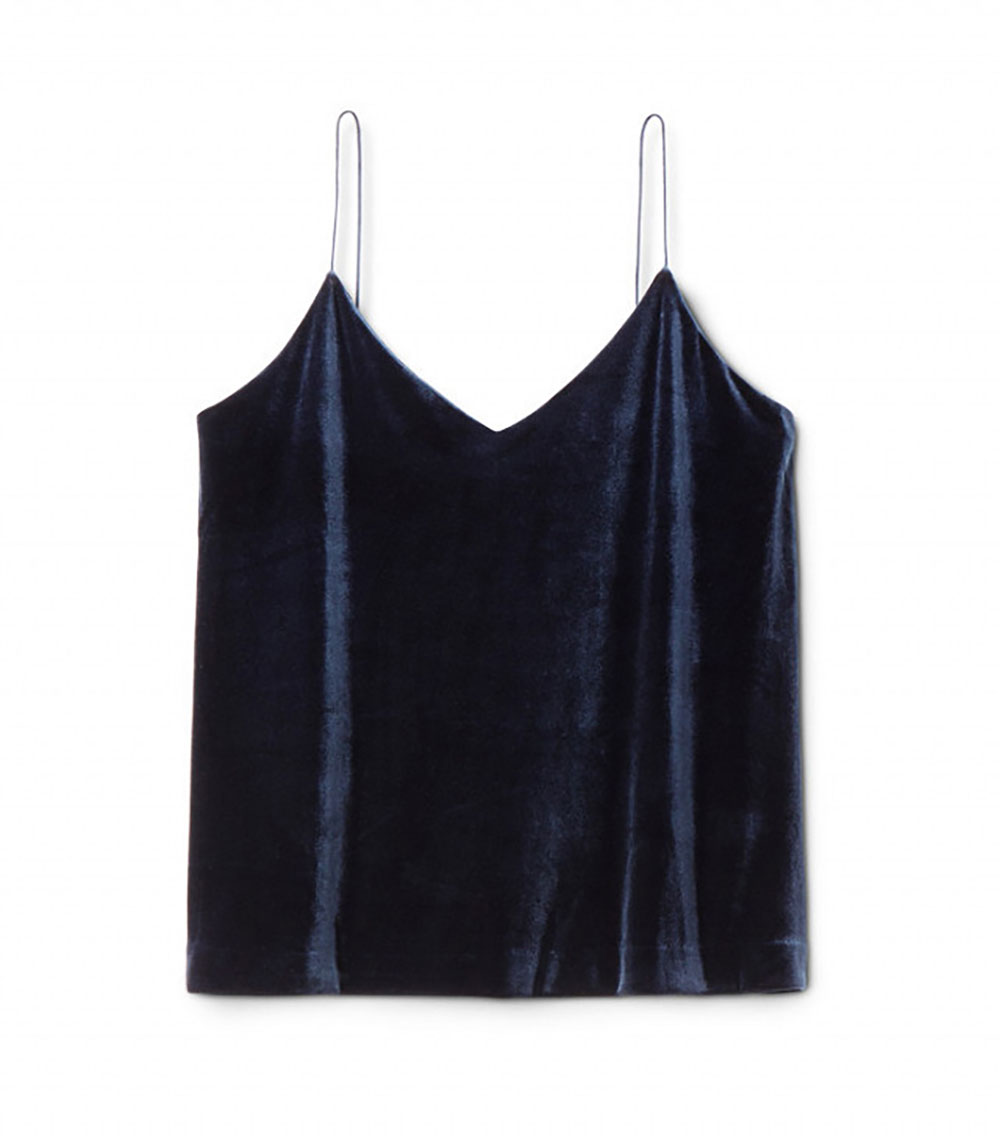 Remember the days when you were heading off to a club in your teens… we know that tube tops were acceptable back then, but past the age of 30, they should be reserved for holidays only… It's time that you wore a a slinky camisole instead!
3-A SLEEK PENCIL SKIRT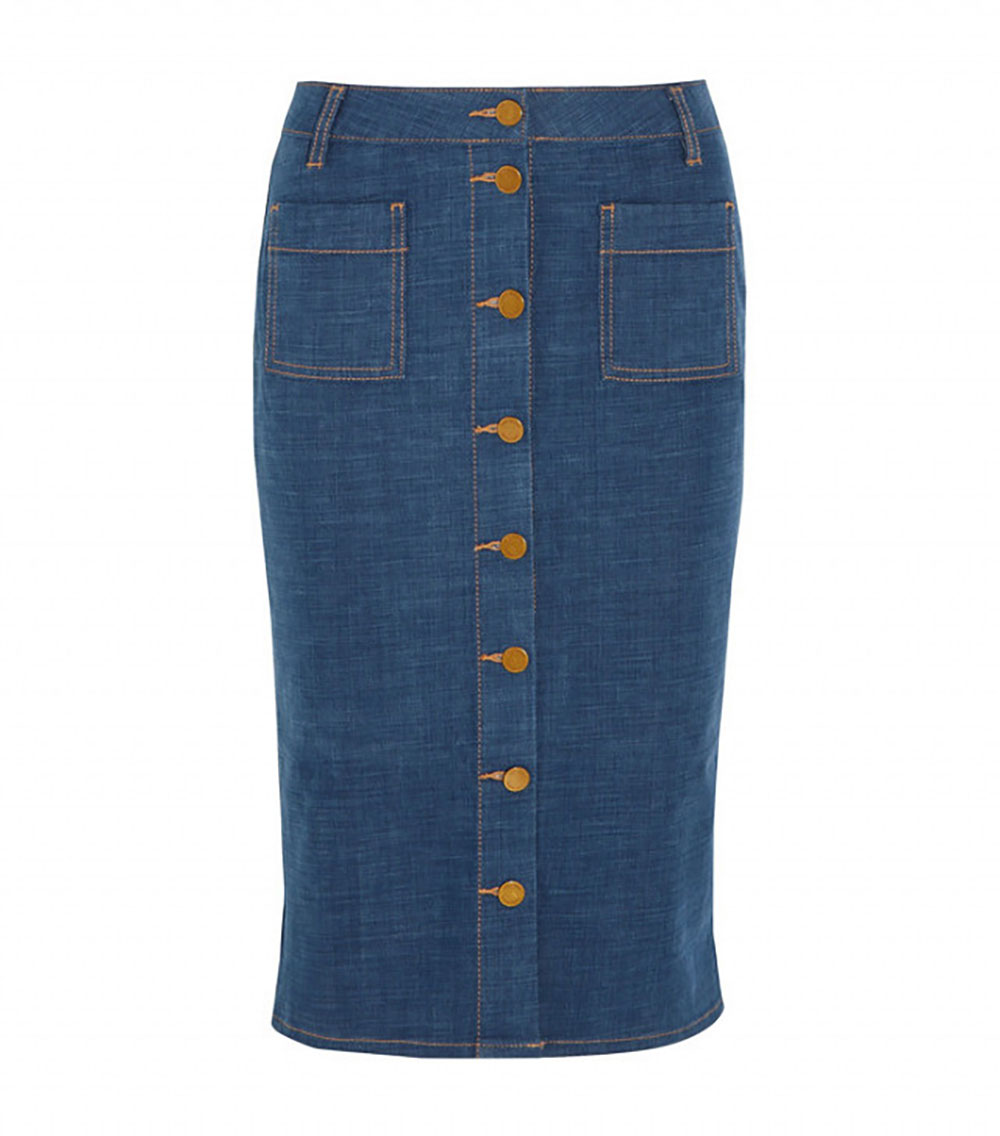 We think that pencil varieties of the has-been short denim skirts are still enough to make you shine during the day… don't you?
4 – A LEATHER SKIRT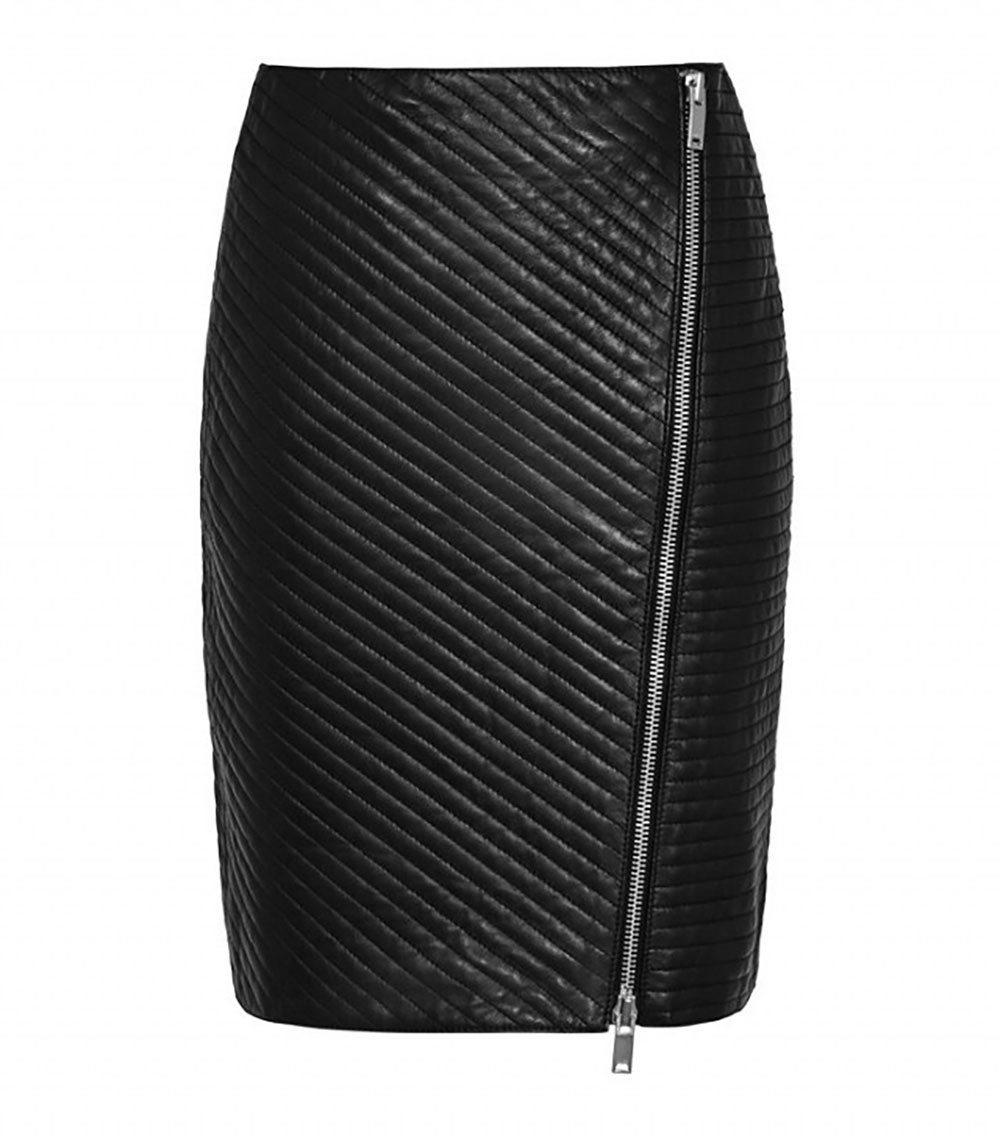 Do you think you have nothing to wear? A leather skirt is your go-to one for almost any occasion and anywhere.
5 – BLACK PUMPS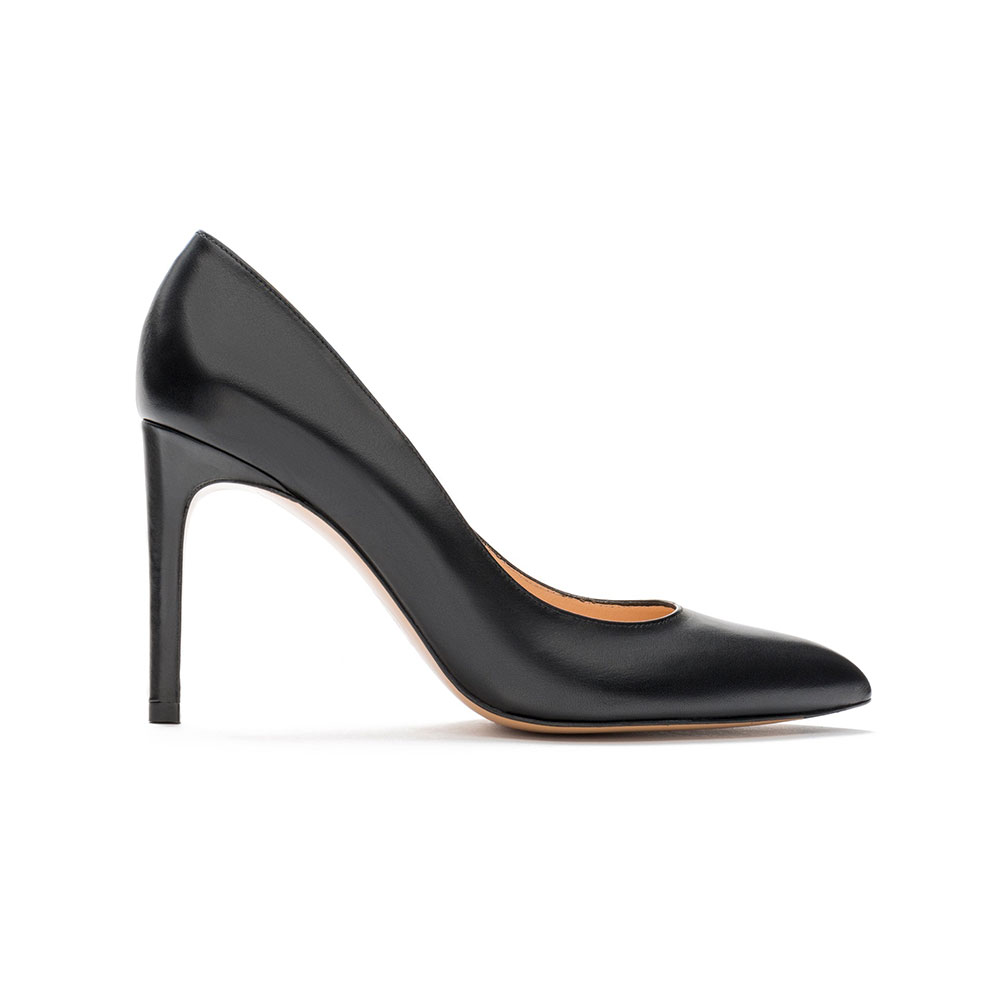 These have a very good reason to be a classic: No matter what you choose to wear… black pumps get along with it!
6 – WHITE SNEAKERS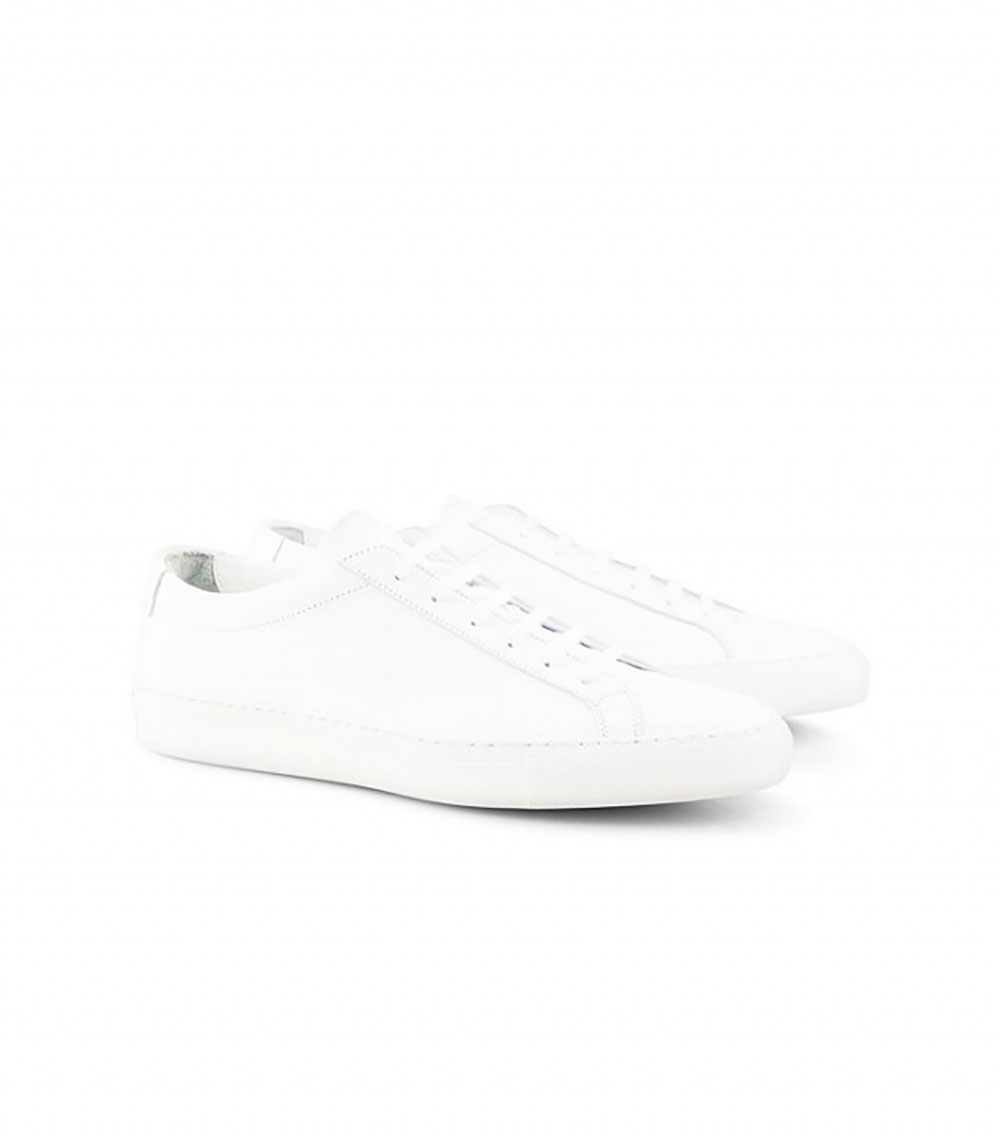 Under a work suit as well as for your weekend brunching outfit – we think that no matter which one you want to wear them for… your white sneakers will look good under both!
7- A ROLL-NECK JUMPER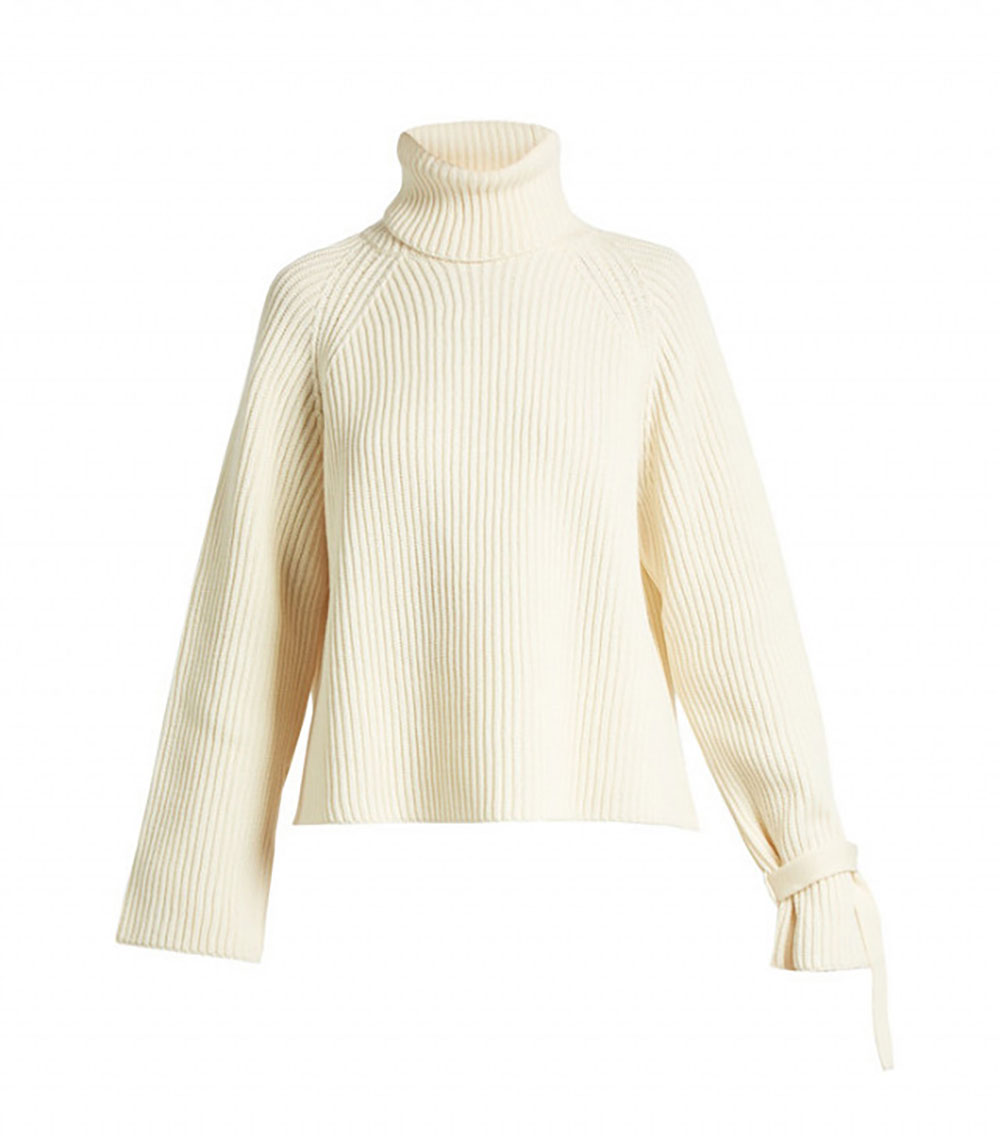 Looking for the most versatile piece of clothing? Go for the roll-neck which is second only to the white shirt.
---
---
Tags:
black
,
camisole
,
denim
,
leather
,
pencil
,
pumps
,
roll neck jumper
,
skirt
,
sneakers
,
tupe tops
,
white