How to Have a Menswear Piece for Your Outfit
It isn't something wrong to wear a menswear piece, is it?
According to what Eva Chen said on Instagram, she sometimes prefer to shop in the Zara mens section, and it's also acceptable for Alexa Chung since she has revealed the fact that she prefers men's jumper for her own closet. Roberta Benteler also said : "Menswear is always cheaper than women's anyway." while claiming that the smallest size for the jumpers looks perfectly for a woman.
But, there are five key items you have to keep in mind while looking for a cloth in the men's department. Let's have a look at them now.
1. T-SHIRTS
We advise you to stock up on basic and T-shirts from the men's department given that you have so many choices. Also, they really are cheaper compared to those of women – to be exact, two men's tees for the price one. We surely would encourage you to do so!
2. KNITWEAR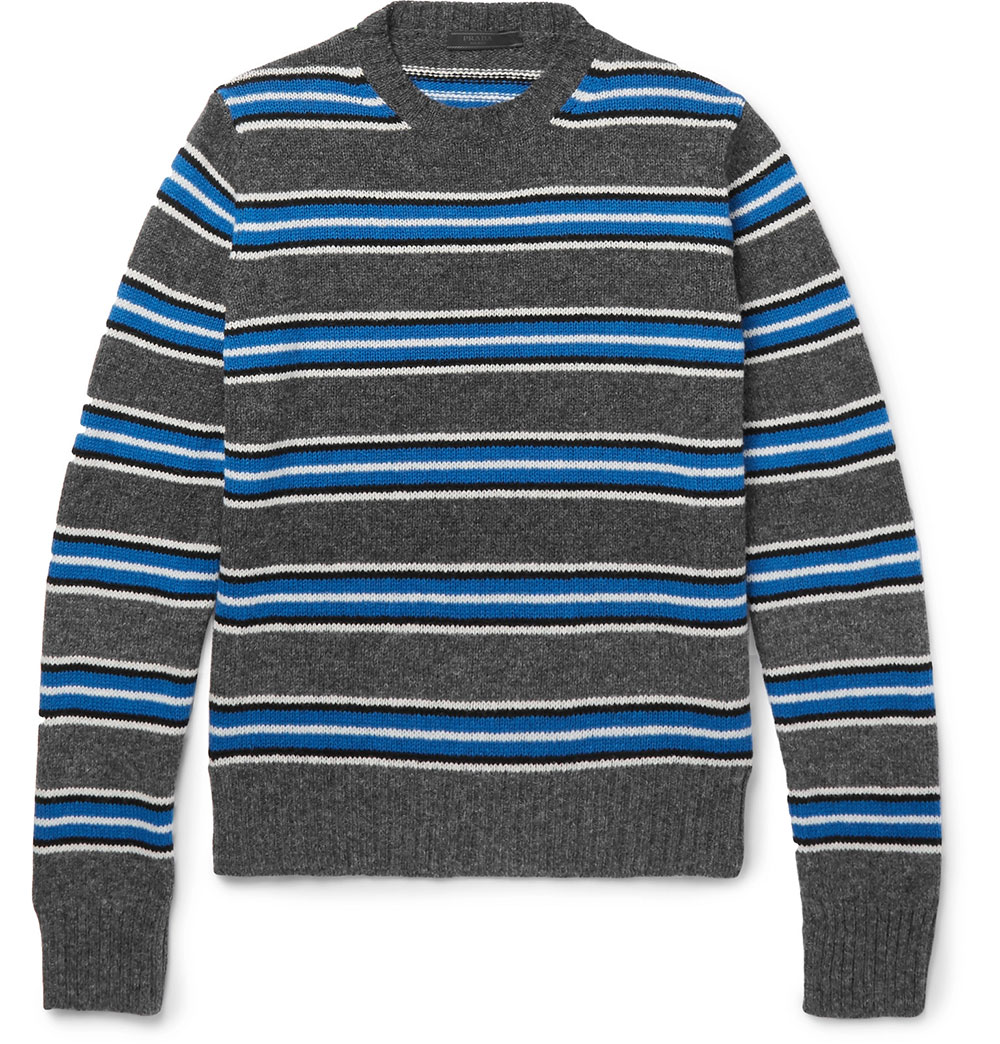 Alexa Chung has claimed to be "in a relathionship" with this Prada menswear jumper… and, we think she's quite right, we mean who doesn't love it? Also, they are cheaper, too.
3. BUTTON-DOWN SHIRTS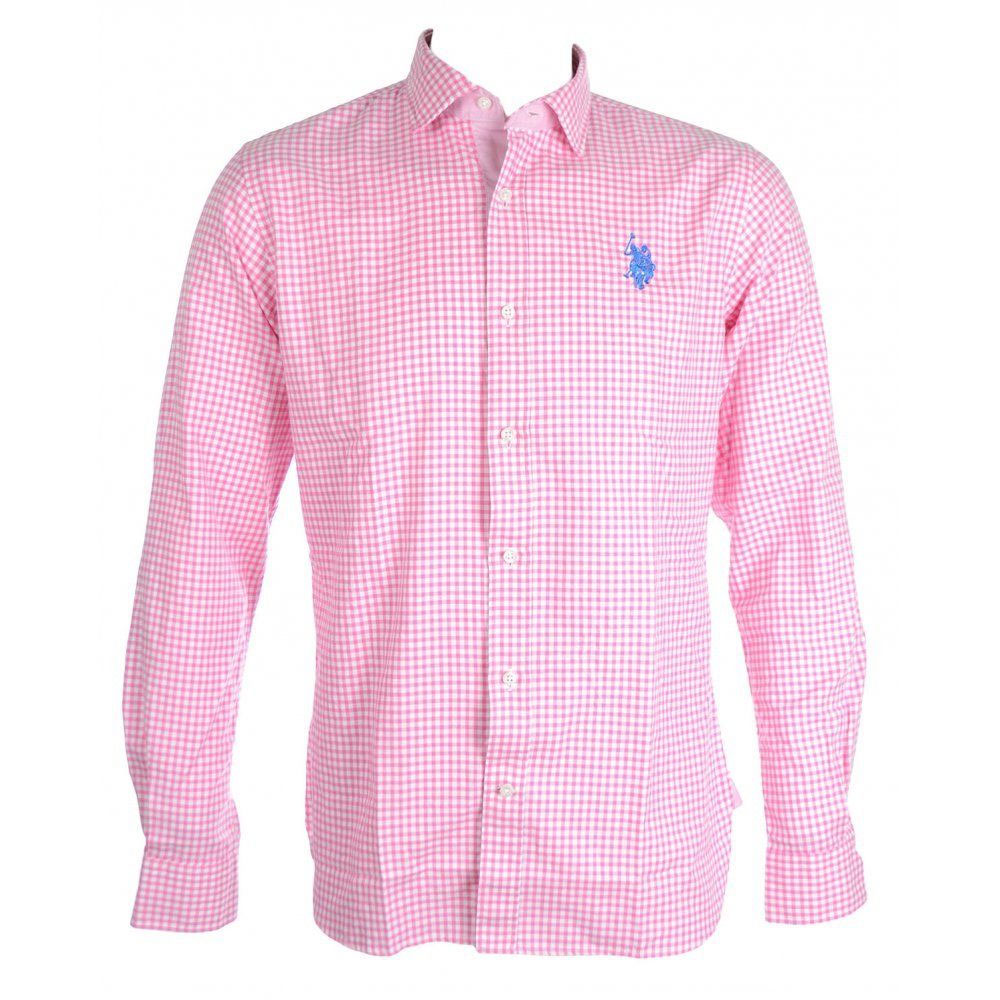 We do advise you to have an oversize fit for this kind of shirts since they sure give you a cooler look… what you think?
4. SUEDE AND LEATHER JACKETS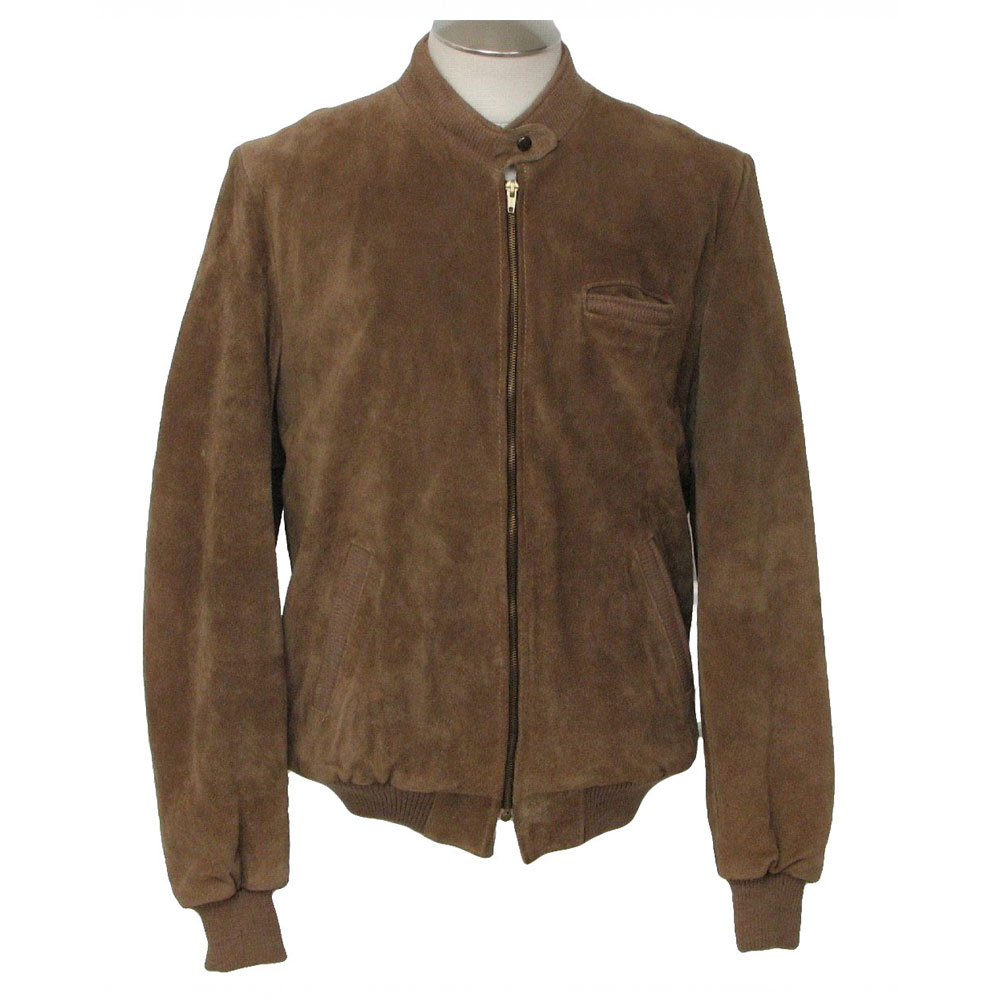 It does pay to look for suede and leather jackets in the menswear departments too, yet just note that you have buy it super-small.
5. BOYFRIEND JEANS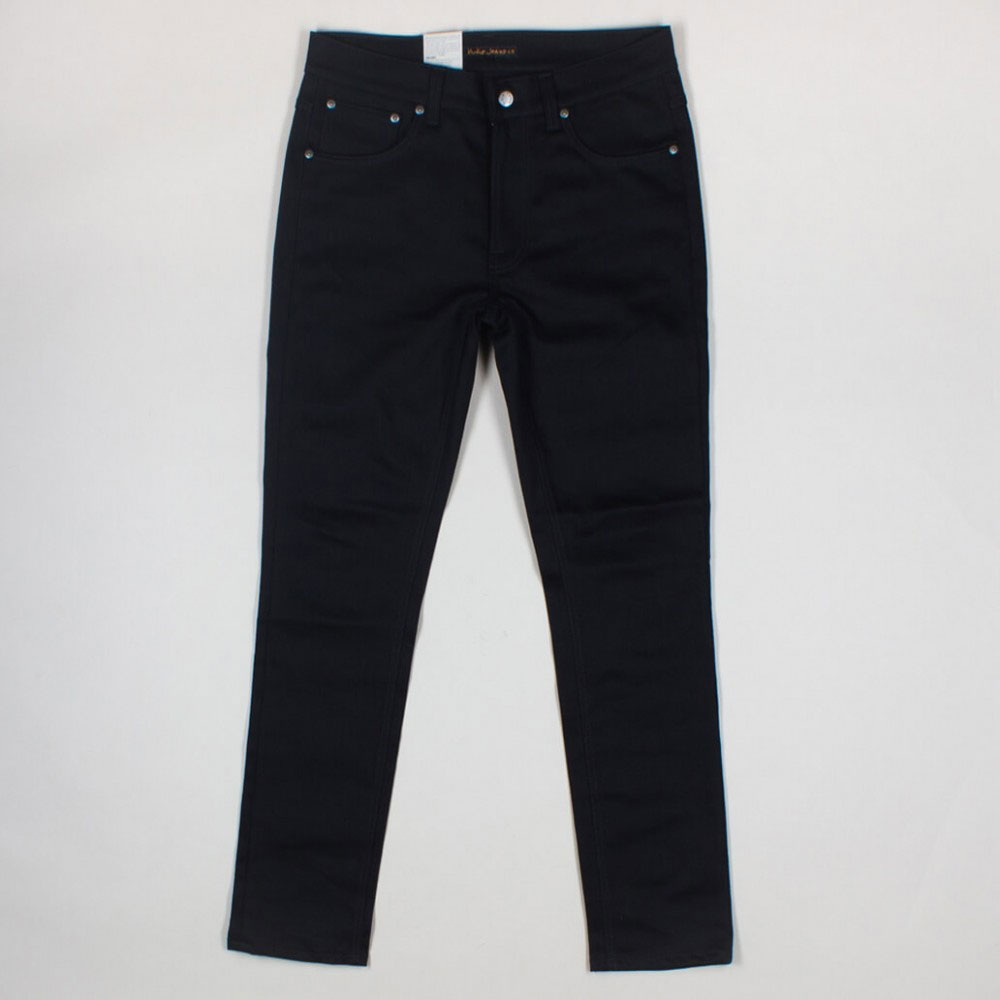 Instead of buying boyfriend jeans, don't rule out buying actual boys' jeans. In us you can trust… they sure as hell will look perfect!
---
---
Tags:
boyfriend
,
button-down
,
jackets
,
jeans
,
knitwear
,
leather
,
suede
,
t-shirts