The Trends French Girls Hate
When it comes to fashion, French women do know what their likes and dislikes are.
Trends come and go, as we all know, but the French are unquestionably one of the most discerning group of stylish women when it comes to what they will let into their wardrobes. French women have their absolute thoughts on engagement rings, activewear and wardrobe basics, and if you follow the trends, their thoughts are easy to know, but what we really wanted to know was what the things they'd never wear were, and they had a certain agreement about those things…
Having reached out to a group of French fashion and style bloggers and social media stars about some specific pieces and current trends, the crystal-clear thing loathed by French women is "ugly" shoes.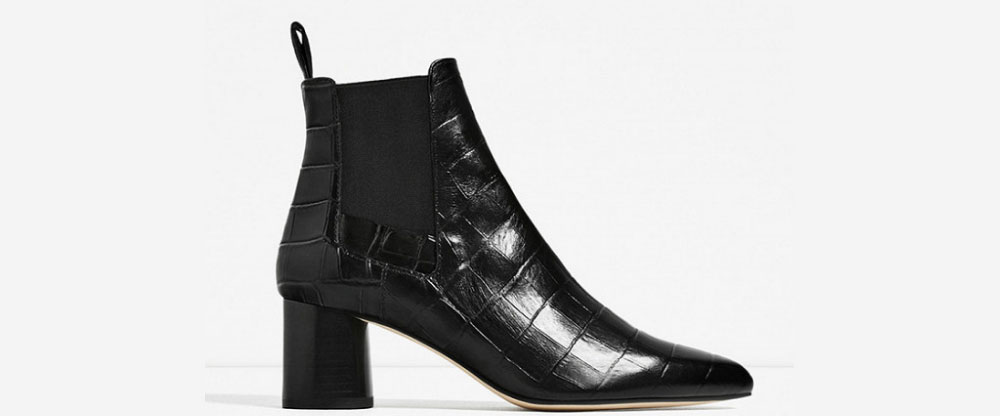 Black Chelsea boots are the ones which you will find in every French girl's wardrobe, which proves French women know what to wear.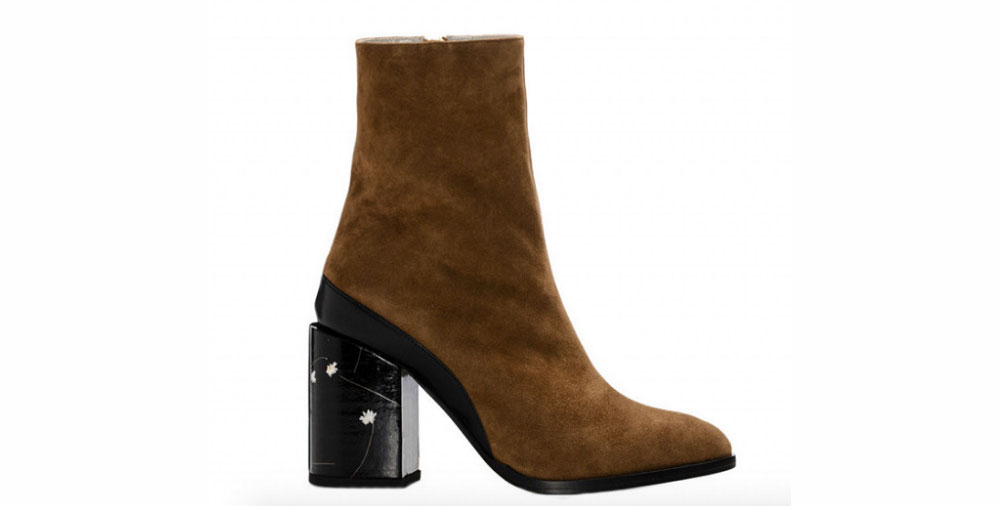 This shoe's details are so eye-catching, and its color goes well with the stylish combinations you are to make.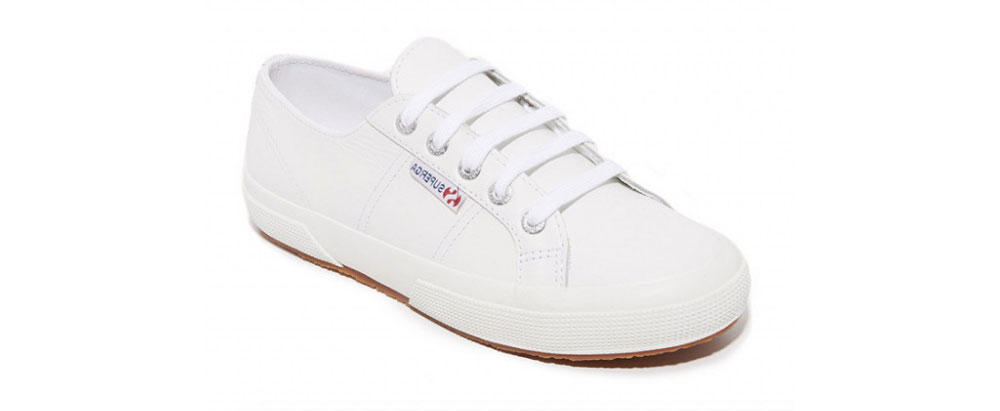 Kind of classic… but, many of us have a Superga in the wardrobe. Whether you are heading off to walk around the city, or to have a night with your friends, Superga will always be a good choice.

Are you looking for loafers which complement any outfit you'd like to wear? Then, we advise you to have one of these.
THE RUNNER-UP: NEON
Even though the Neon Trend, which was within the '80s theme, is coming back in a big way for Spring Season, several of the women called out neon colors as something they would never wear, which was something interesting for us to hear.
According to what Sarah Nait said one shouldn't wear neons except for accessories since one gets bored of the bold colors in accessories pretty quickly. Louise Ebel said she had many reasons to dislike the neon colors, and added "To start with, they make my eyes bleed. Secondly, they are the things related to two decades. And lastly, the thing which is enough to make me run away from them is that they are related to sportswear, which is the worst thing…"
Lastly, Anne-Laure Mais and Tokyobanhbao expressed their thougths about the neutrals saying respectively "Neon is not something natural, that's why it hurts one's eyes… I love neutral and natural colors." and "The older I get, the more I love temporal colors like beige, black, grey or navy. Neon doesn't suit me anymore."
---
---
Tags:
french
,
french girls
,
french style
,
french women
,
loafers
,
shoes