Bridesmaid and Stressed Out? Not Anymore
We all know how hard it's to find a bridesmaid dress, but we have a solution.

Do you think that shopping for a new pair of jeans is difficult and stressor? Try shopping for a bridesmaid, then… It has many factors which can make the process so stressful that you may think finding your own dressing dress would be easier. Firstly, you want to think about the dresses that won't take all your entire wedding budget away witouth making them look cheap, of course. Secondly, if you want all your bridesmaids to wear the same dress, you're bound to find a flattering style for three or so different body shapes… and, what about their different tastes? Then, you sure want your friends to feel as comfortable as possible. We can hear you start saying "Oh, it's not an easy task at all!"
Even if it's not enough with all that drama, there's a fact that bridesmaid dresses can often look old-fashioned and overly formal, and stylish options can be harder to find than you'd think. So, you have to choose a not-cheap-looking dress which has a flattering style and fits different body shapes and is comfortable… Now is the time to let you know of the good news ; dresses like the abovementioned do exist, and we have come up with a selection of the best bridesmaid dresses around for 2017.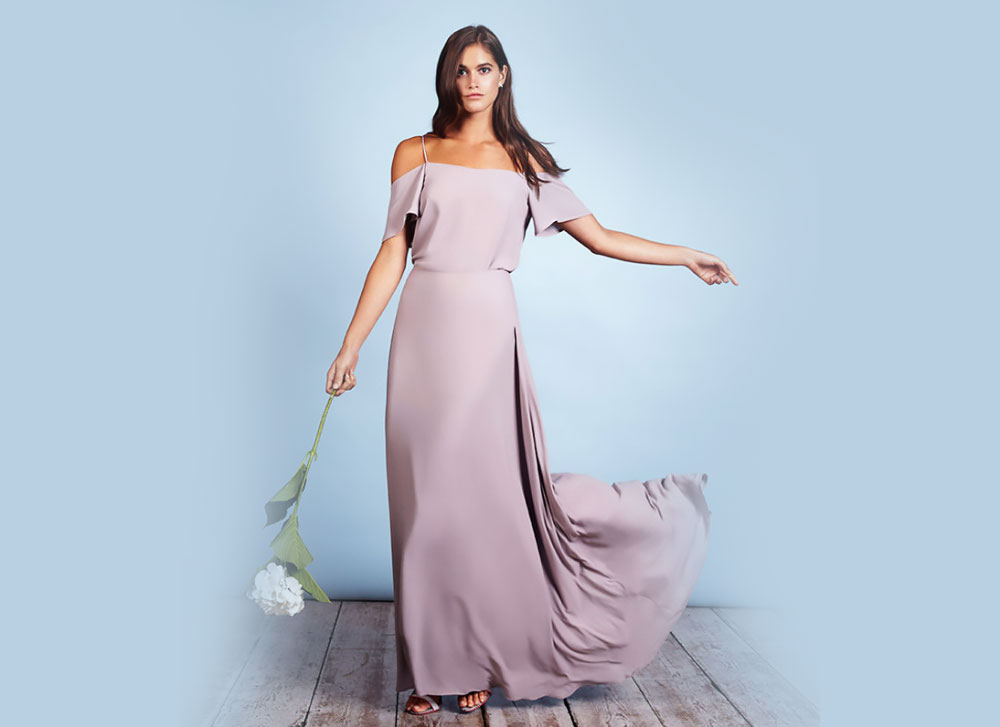 Lavender has always been some of the favourite hues for bridesmaid dresses because it doesn't ever look too formal, and fits in almost every wedding concept.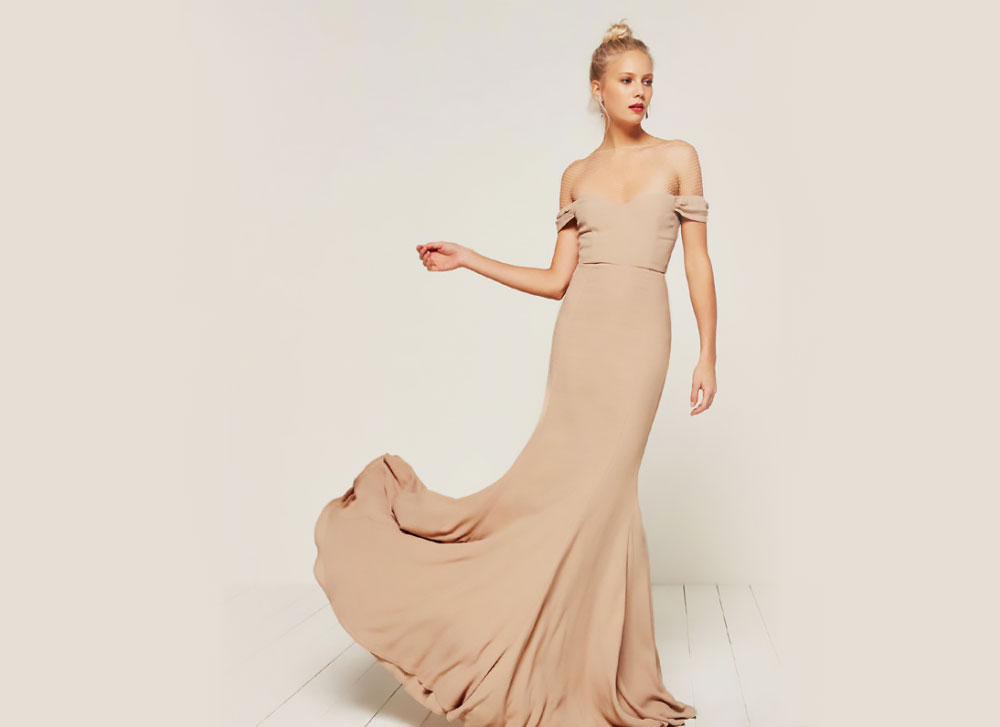 If you are looking for a medium-length dress with a plain and simple look, you can just have it, and with the color choice of your will, nobody can help keeping their eyes off you.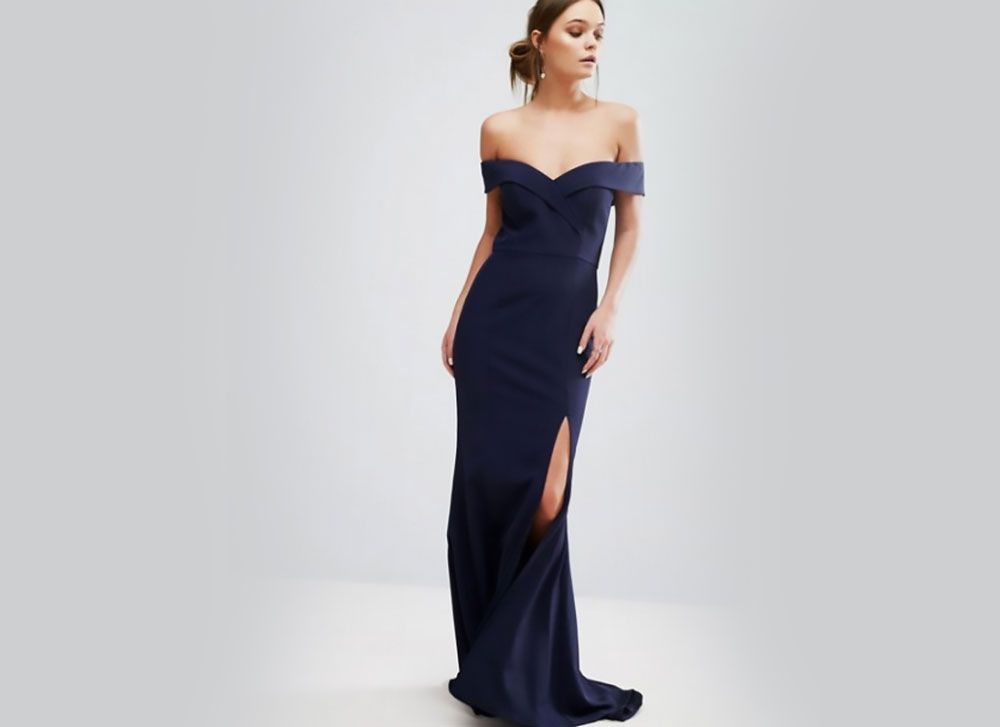 An elegant off-the-shoulder fishtail gown option you've been looking for is right here if you opt for a sleeker silhouette, and love wearing dark colors.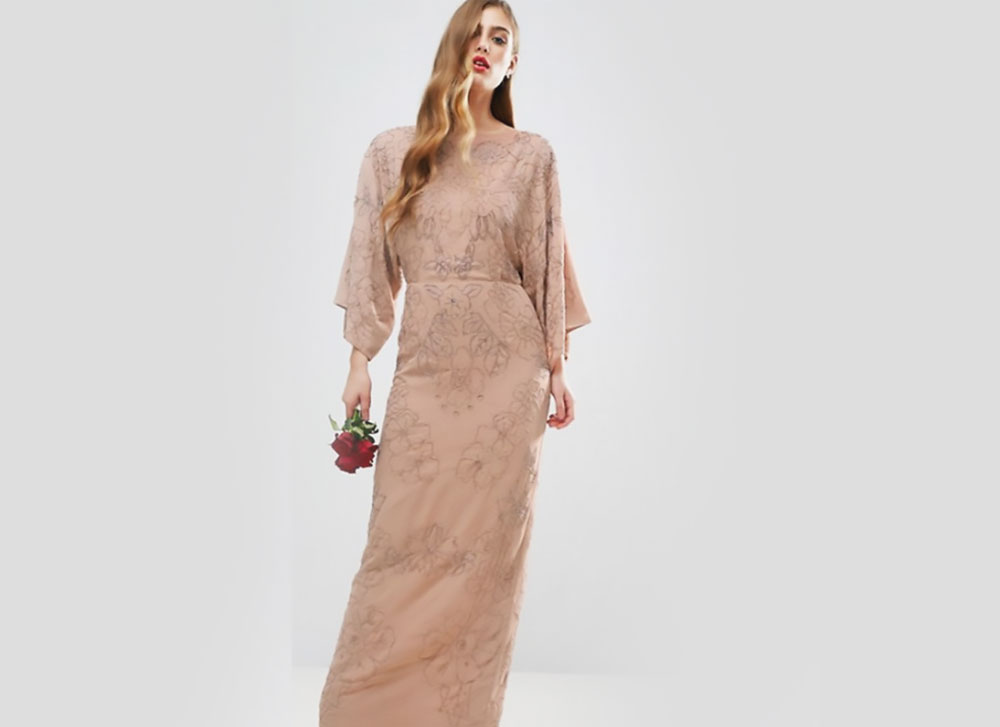 What make this maxi dress a flattering option are the kimono slevees it has and the way it's nipped in the waist, and from our standpoint with a nice hairdo it'd make hell of a dress…
---
---
Tags:
bridesmaid
,
dress