How to Wear Your Superstar Sneakers
Being among the most favorite pieces of the streets is not an easy job… Yes, you are right; I am talking about how to wear your Superstar sneakers!

The list of the pieces that go well with literally everything is not a long one. Also, who here dares to say keeping your name on the list is a child's play? Though there are many other sneaker options there are to be tempted by, celebrities like Gigi Hadid and Kendall Jenner have been wearing their Superstars on repeat. You wonder why?
#1 – Seasons don't matter!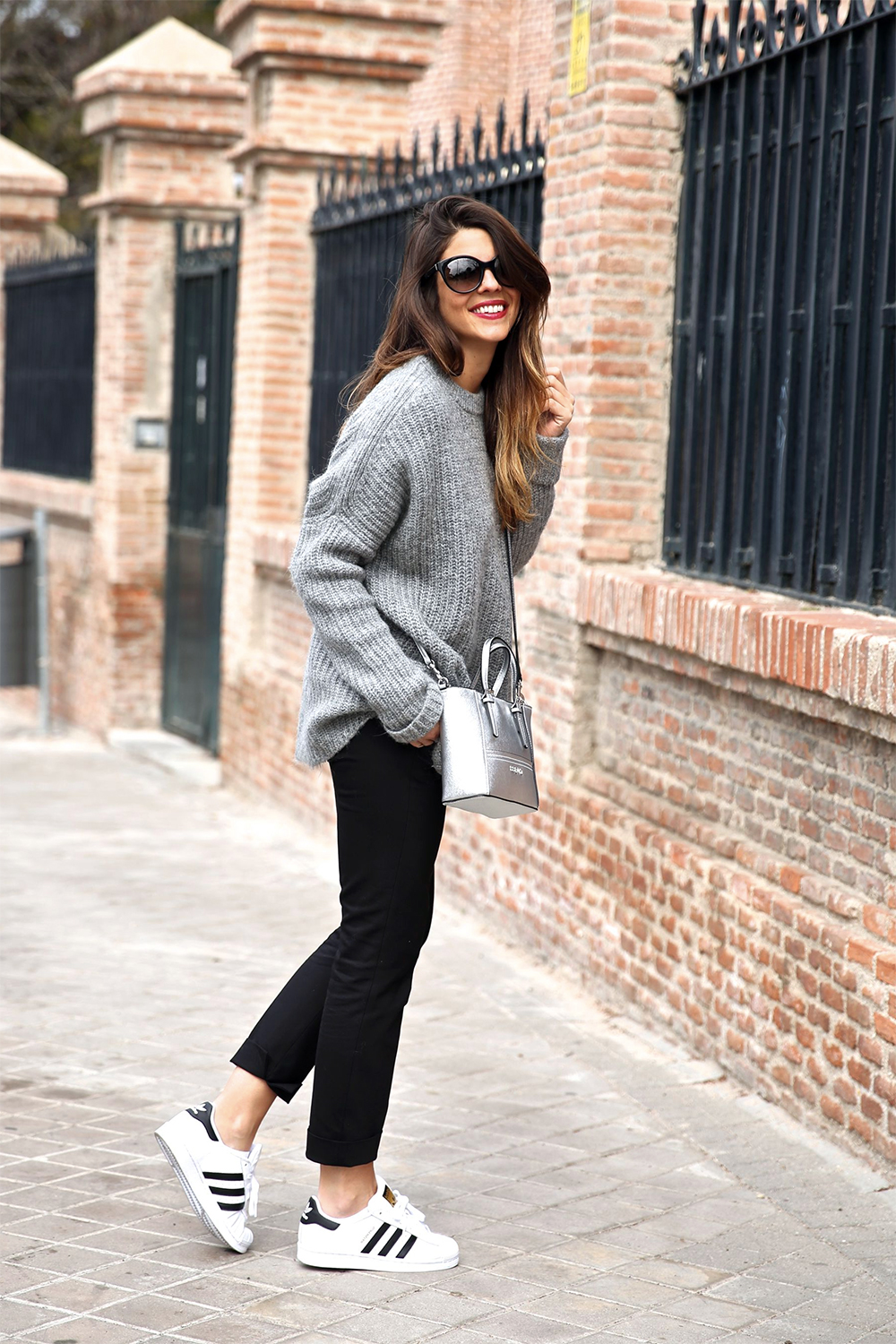 While wearing your pairs, you don't ever need to think about the weather; they will be enough to keep you warm and cool in the meantime!
#2 – Choose Whichever Color You Like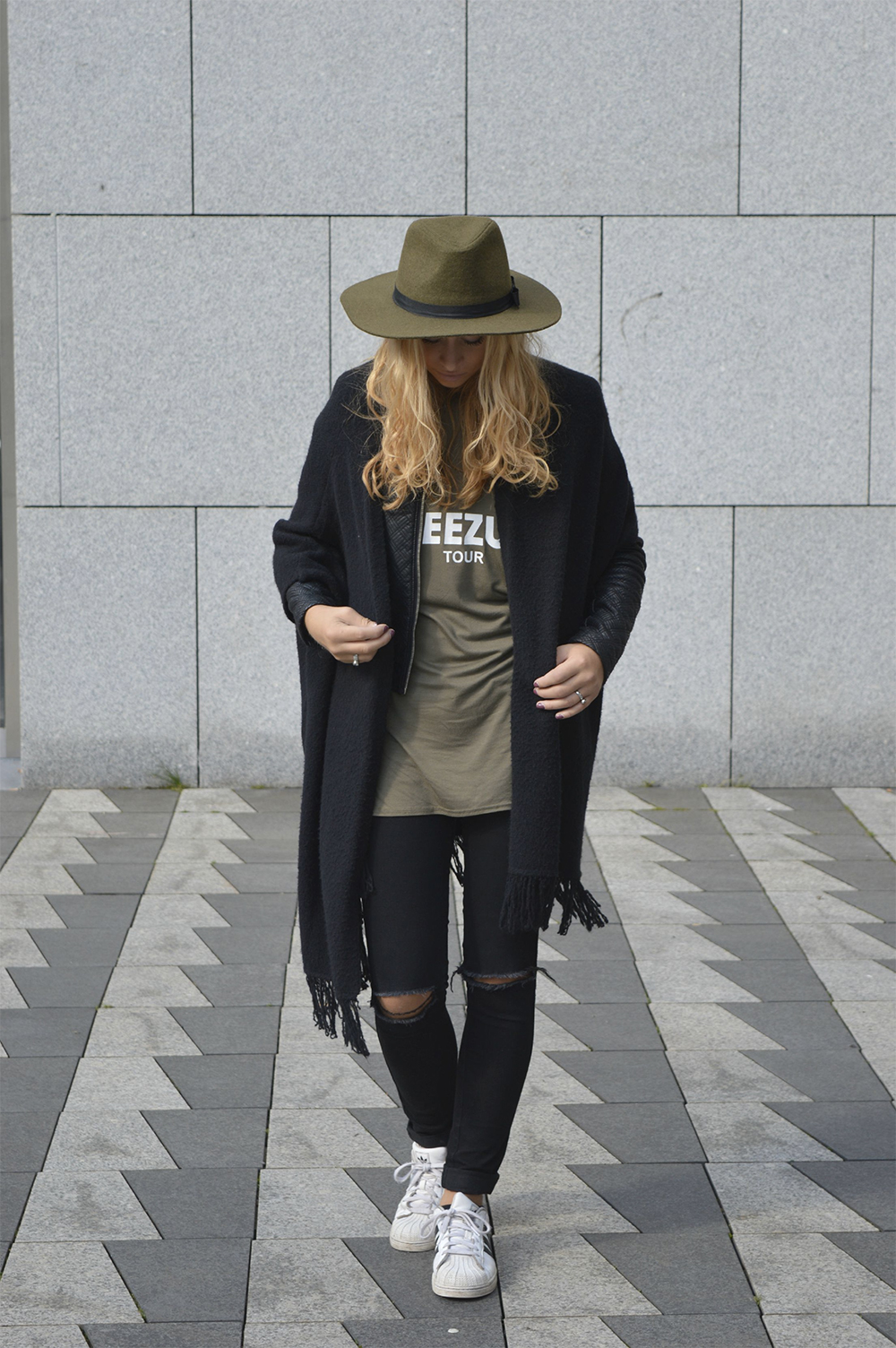 It doesn't matter with which color you feel stylish; a pair of Superstars are always there to be of help to your daily outfit ideas.
#3 – Formal & Casual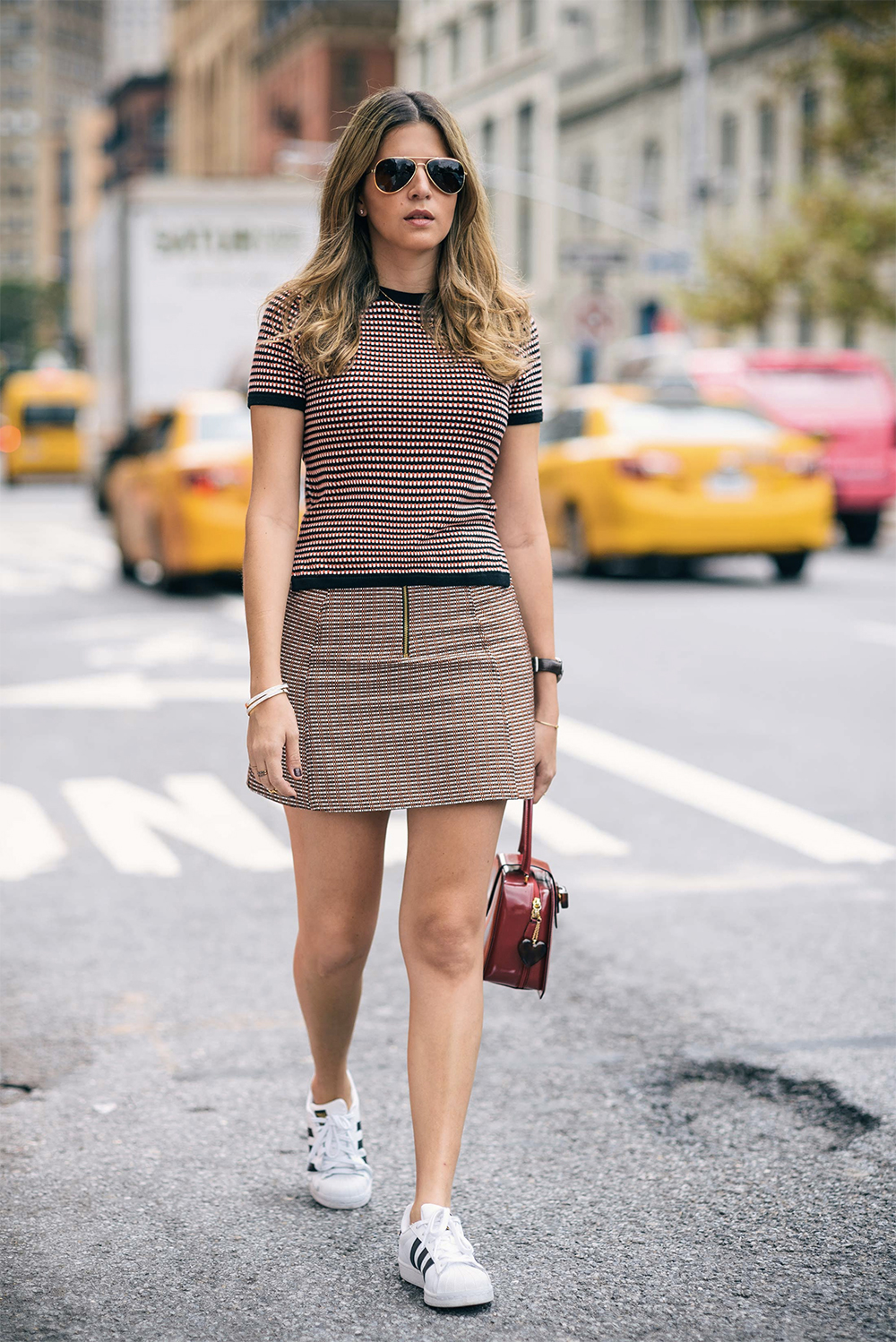 Your shoe choice can cause a real pain during the office hours, right? In which case, I advise you to have one pair, which lets you feel the comfort you cry for if I may say so.
---
---
Tags:
adidas
,
adidas superstar
,
celebrities
,
gigi hadid
,
kendall jenner
,
sneakers
,
superstar