Mule Shoes
It seems that mule shoes will be the ones we'll be seeing more than anything else in Summer 2017.

It was obvious that we needed to see different pieces on the streets. Slippers are already in vogue, but when you need something more feminine, mule shoes and heels are what you need to opt for.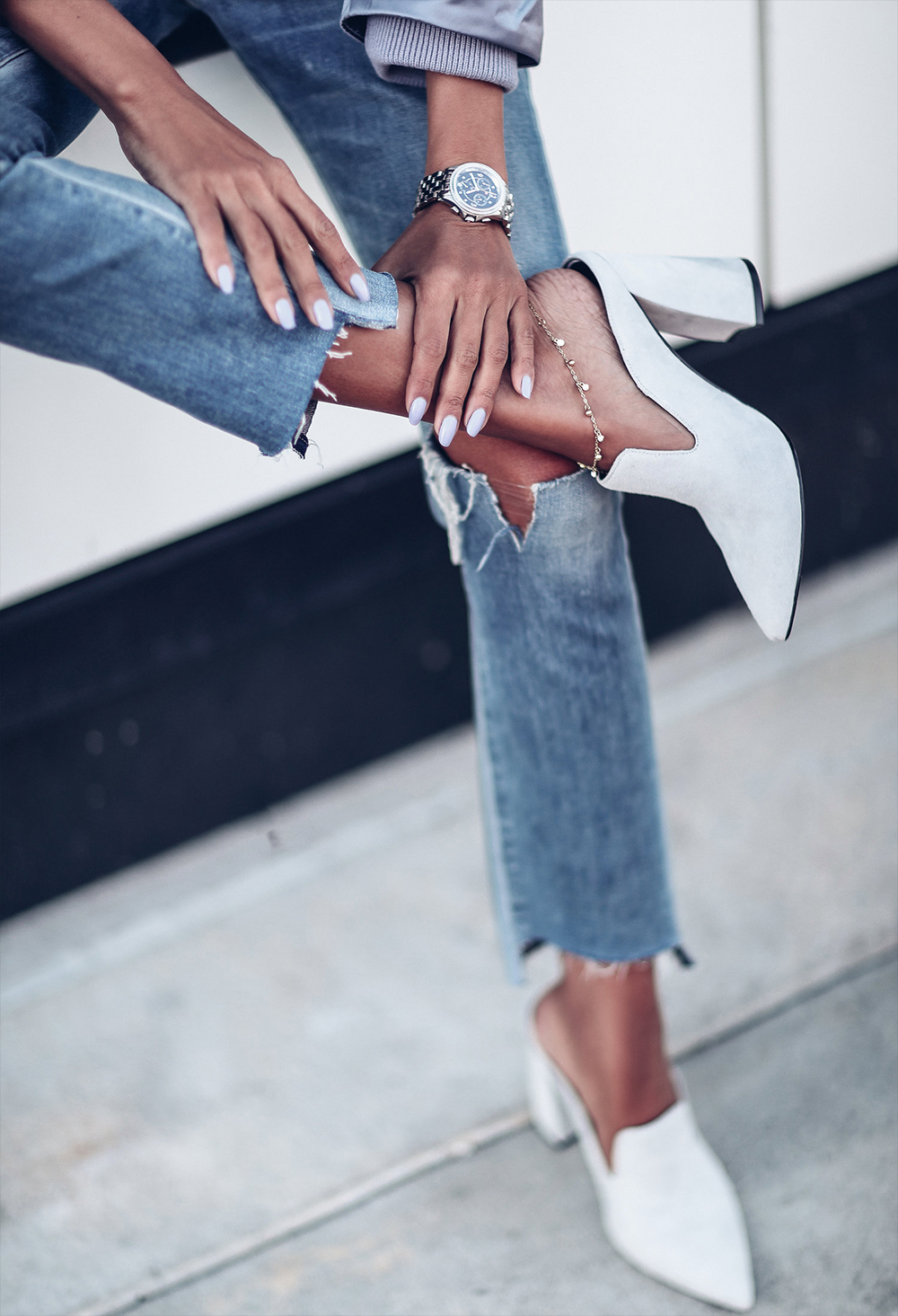 Mule shoes are between sandals and slippers, and really easy to wear. Also, thanks to having an open back they help you feel comfy.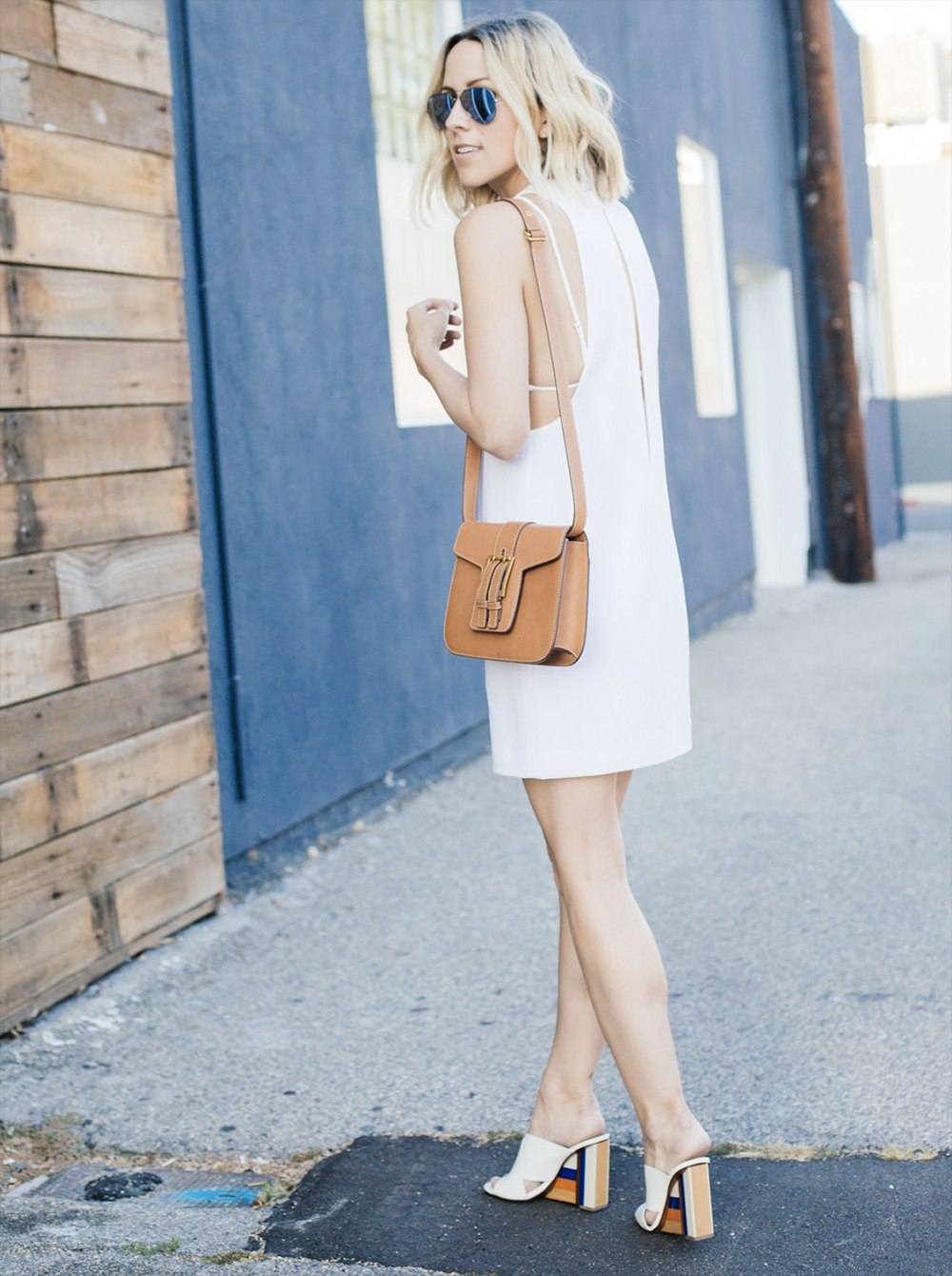 They have unusual-to-see alternatives, too. As can be seen in the photo, you can even have a multicolor pair. If you don't feel like wearing a white dress, you can also try to have your daily outfit with go-for jeans.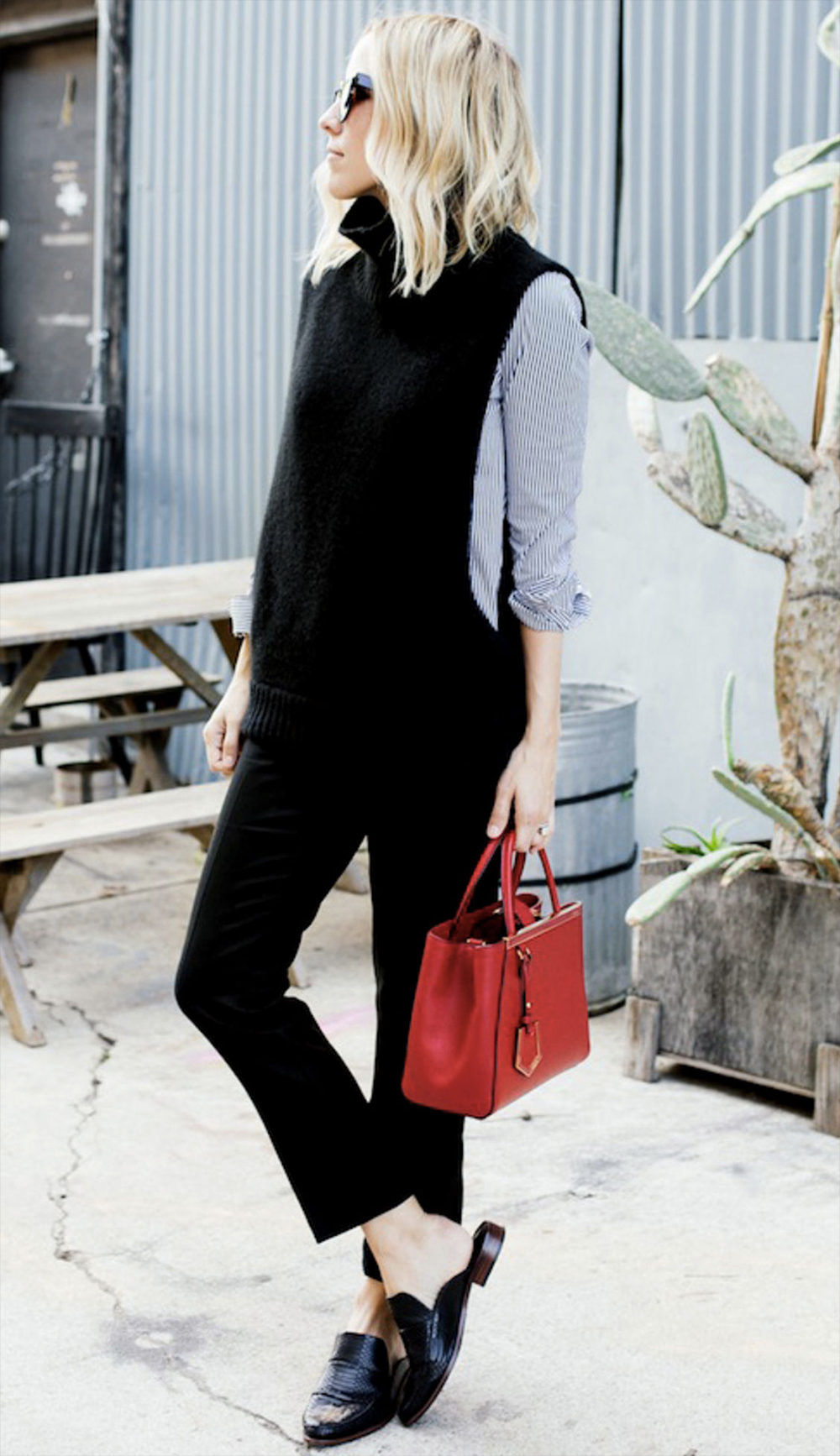 While in the office, you are free to enjoy your slipper mule shoes. No need to worry, by the way; there is nothing a pair of mule shoes can't complete!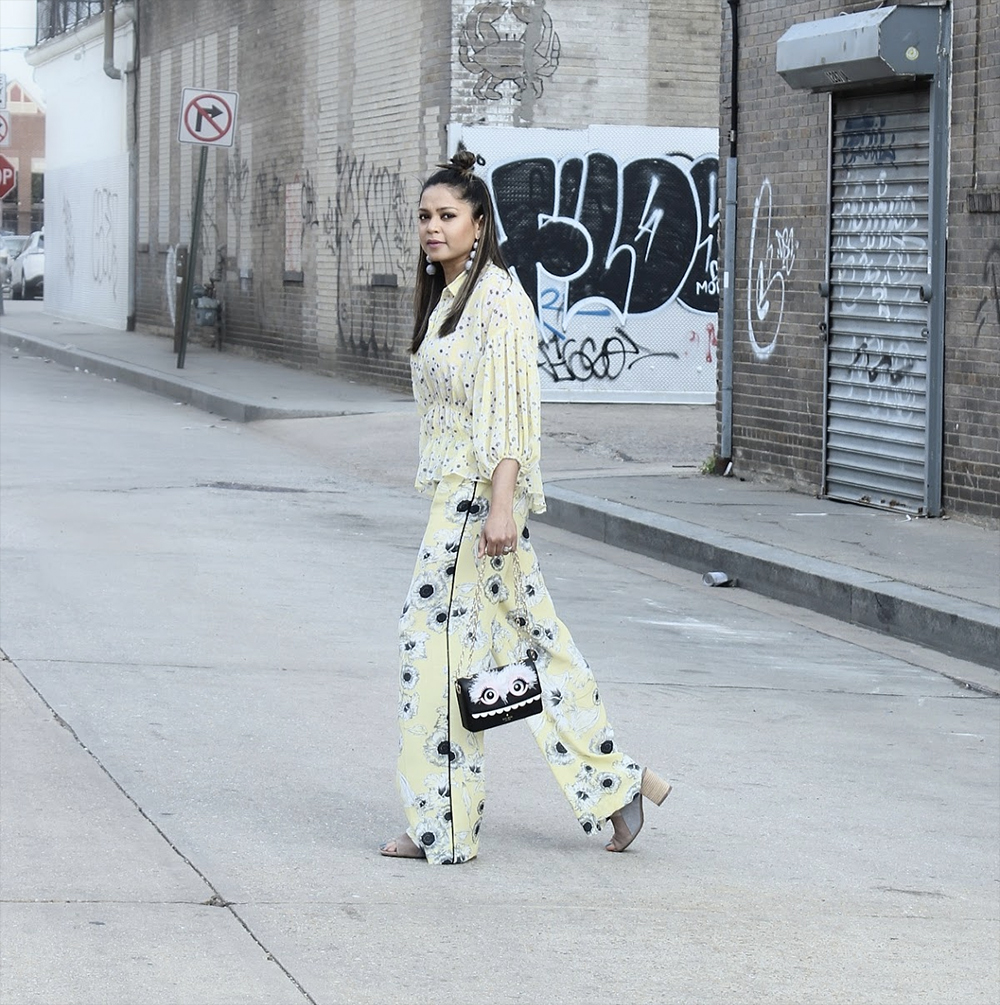 What about an awesome off-day look? Get your wide leg pants ready, have your floral embroideries, and rock the streets!
---
---
Tags:
floral
,
heels
,
high heels
,
jeans
,
mule
,
pants
,
sandals
,
shoes
,
slippers
,
sneakers
,
street outfits
,
white
,
wide leg