Some of the Vintage Oscars Dresses Are Still Iconic
Oscars have always had a way to mesmerize us… almost always the dresses.

The nominations for the 88th Academy Awards has been announced, and it is a perfect excuse for us to dive deep into the archives and resurface what the most stylish people like Grave Kelly, Gwynet Paltrow and Julia Roberts worn to let our eyes to witness the most beautiful vintage Oscars style moments.
Even though one cannot deny the fact that Audrey Hepburn or Marilyn Monroe set the agenda for the timeless glamour at this major Hollywood event, the person to be thankful for making the Academy Awards highly fashionable is perhaps the costume designer Edith Head. She was 35-time Oscar nominee and eight-time winner, who served as a fashion consultant during a very long time, and policied what actresses wore to the ceremonies, designed gowns and was on hand to deal with any wardrobe emergencies.
Even today, every celebrity has her own version of an Edith Head to wear for the biggest nights, which shows that things have been just as good ever since. Below you can see some of the most iconic Oscars looks of all time.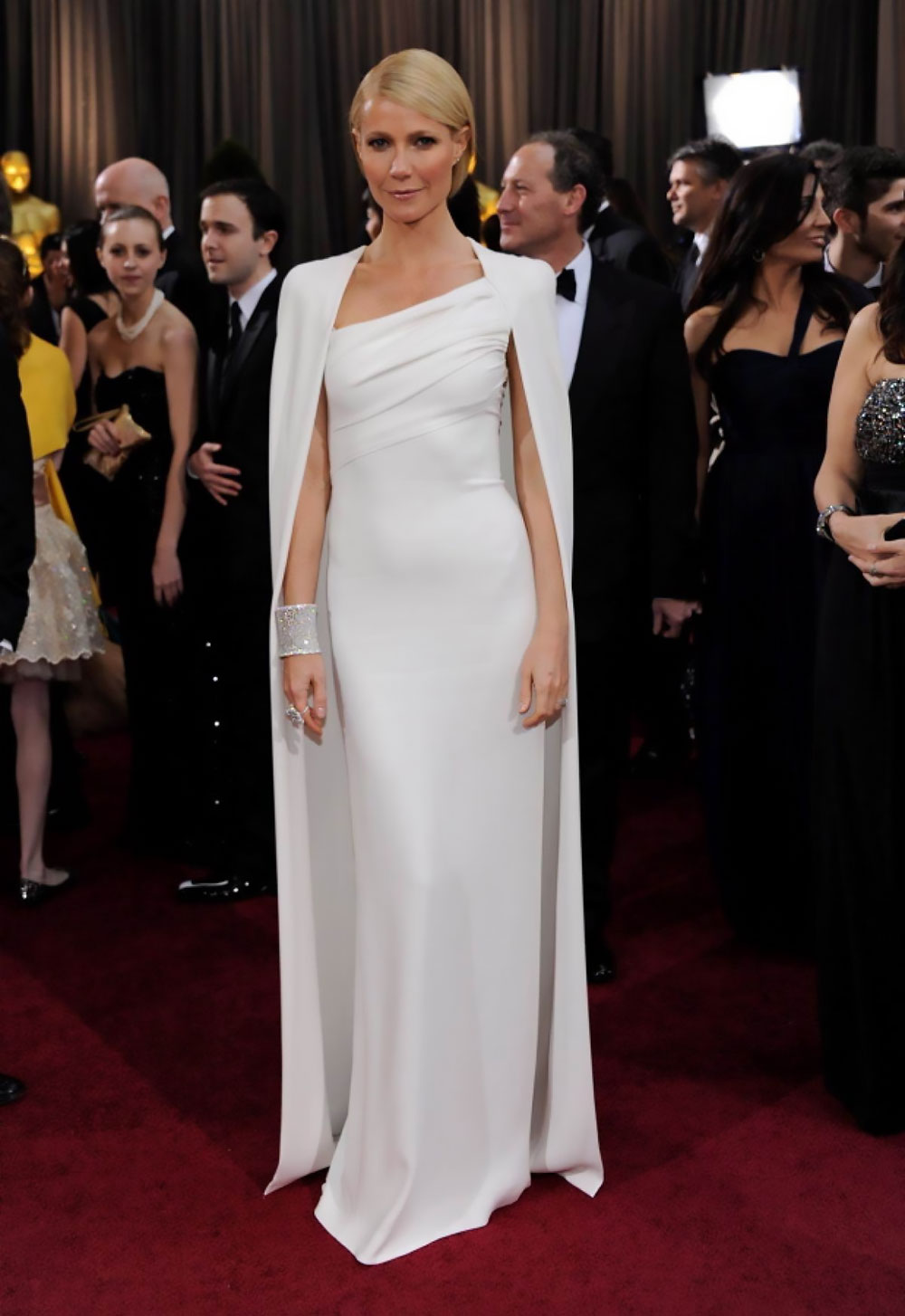 Another simple dress worn by Angelina Jolie in Atelier Versace was enough for her to be in the spotlight. She didn't even feel a need to anything else to finish her outfit since her look was already otherworldly.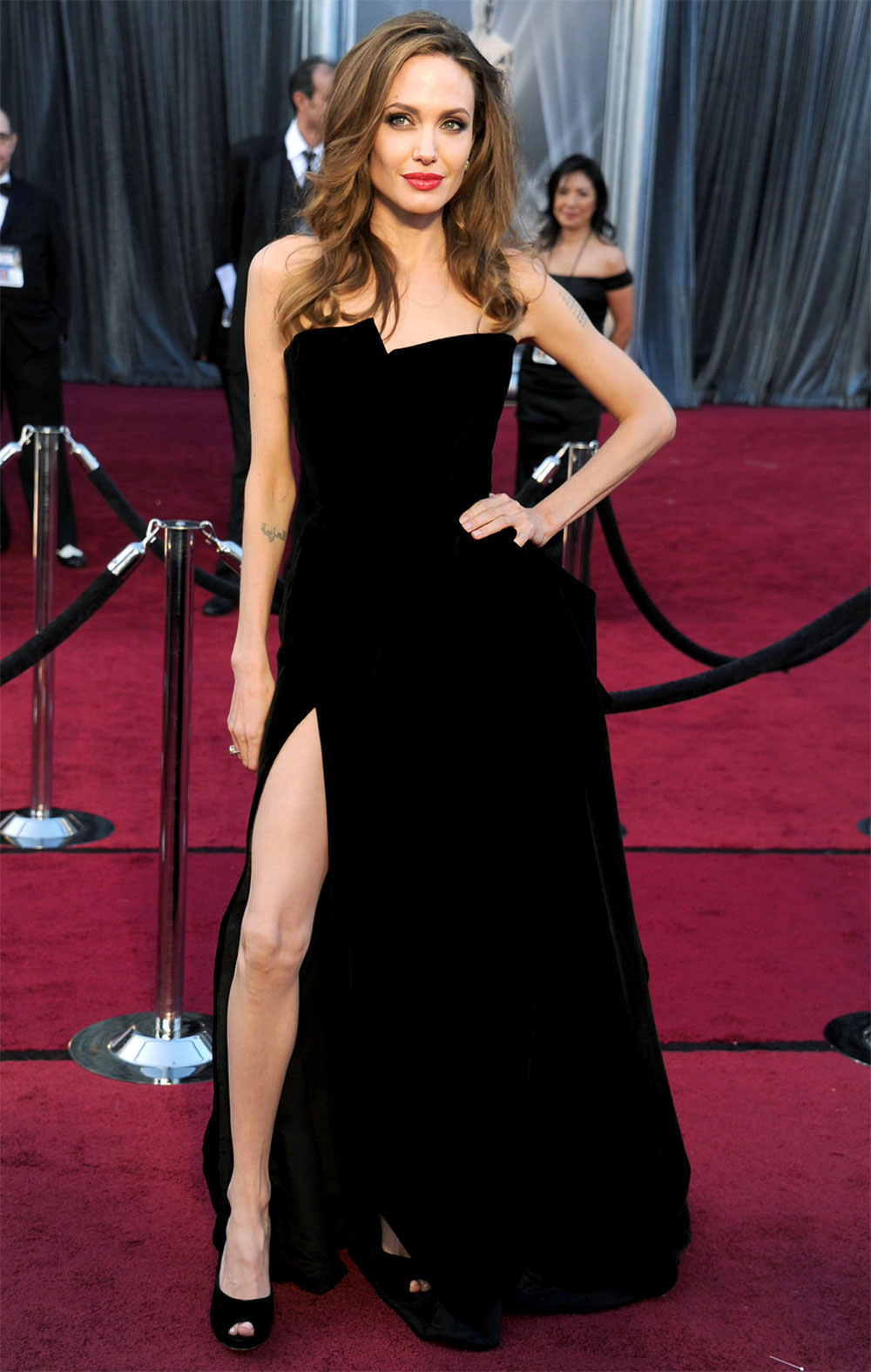 One couldn't help admiring after seeing Sharon Stone in Vera Wang, 1998. Completed with a beautiful wristlet and a small red handbag, her shirt and long skirt was more than enough to make us all say "Wow!"…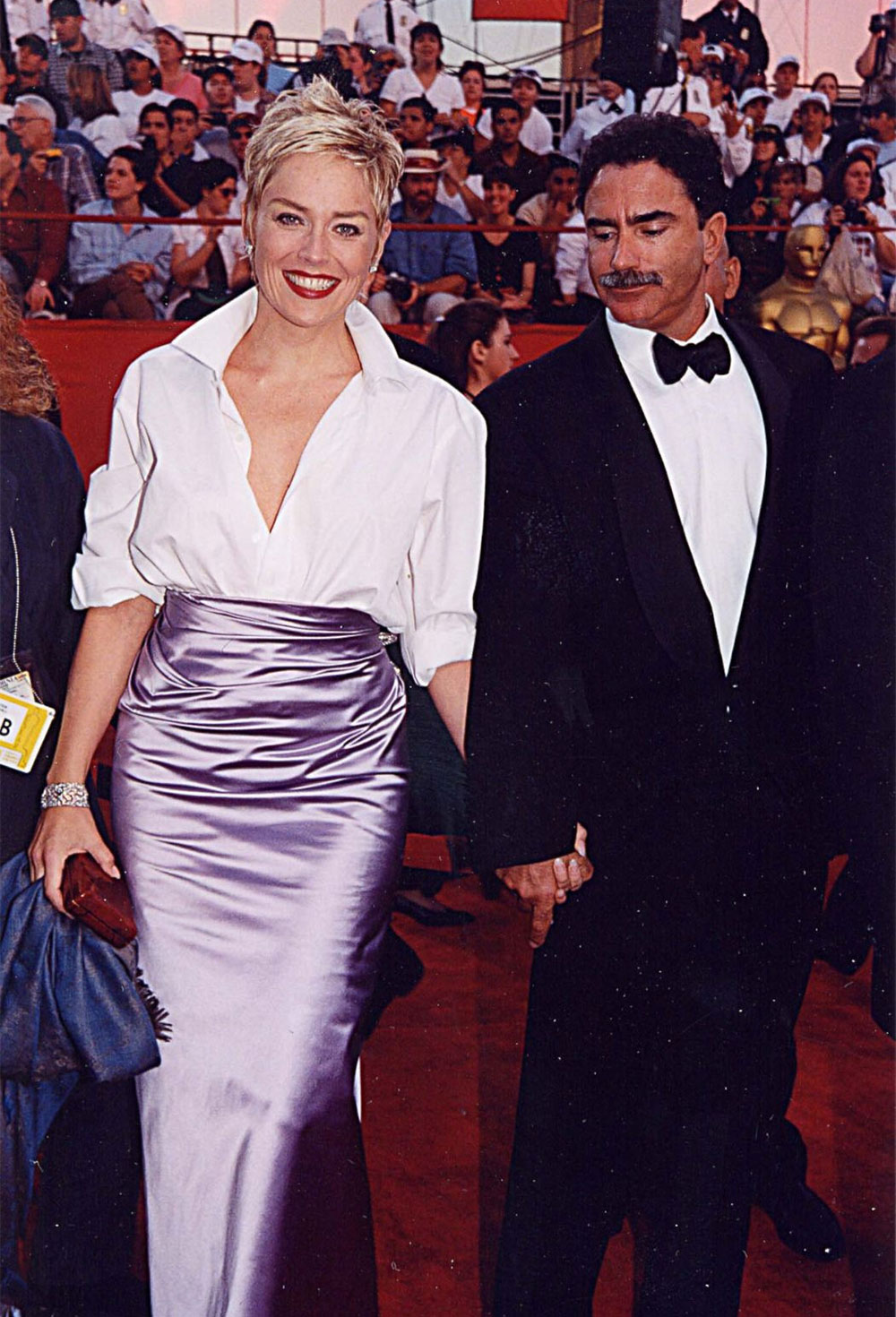 When it comes to have a wonderful looking dress or outfit, Cameron Diaz is always on the list. With the shiny long dress of hers, she kept everyone staring at her in Oscar de la Renta, 2010.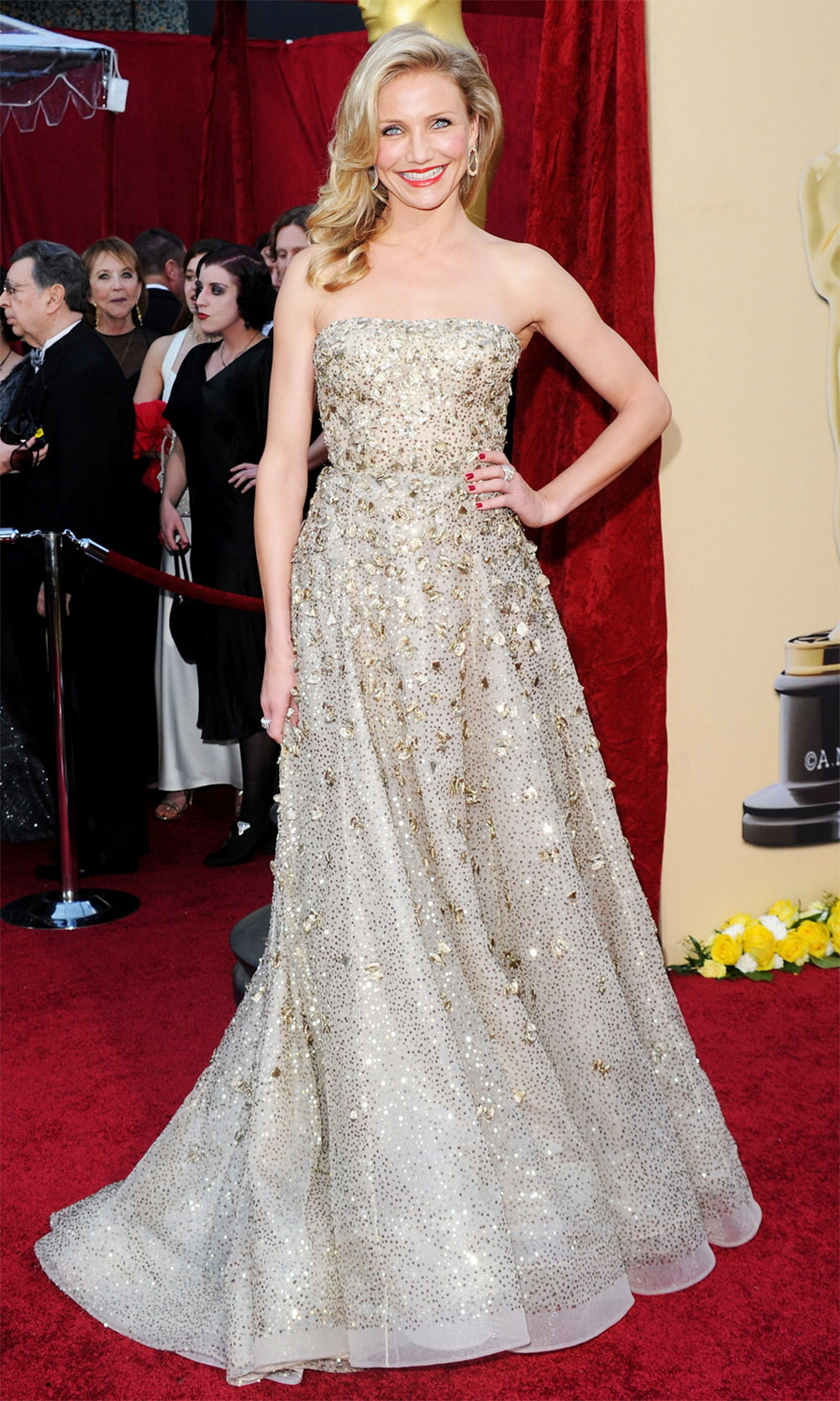 Let's admit the fact that yellow doesn't look good on everyone. But, if we are talking about Nicole Kidman… it isn't ever true to say that she doesn't look good in a yellow dress. In Christian Dior, 1997, Kidman mesmerized everyone inside the hall.
---
---
Tags:
angelina jolie
,
cameron diaz
,
celebrities
,
gwyneth paltrow
,
nicole kidman
,
oscar outfits
,
sharon stone