Classics are Becoming Popular Again
Most of the classical cult clothes are coming to the light again this season.
Even though the fashion is open for novelty, it usually is inspired by the yesterdays. The general style of the fashion designers for this season is like the repetition of the 90s. You can find the related articles in our website, but this article doesn't only include the items from the 90s, and instead it is about the classic choices from the past that are being reinterpreted by the fashion designers.
You Can Start Using Your Scarves Again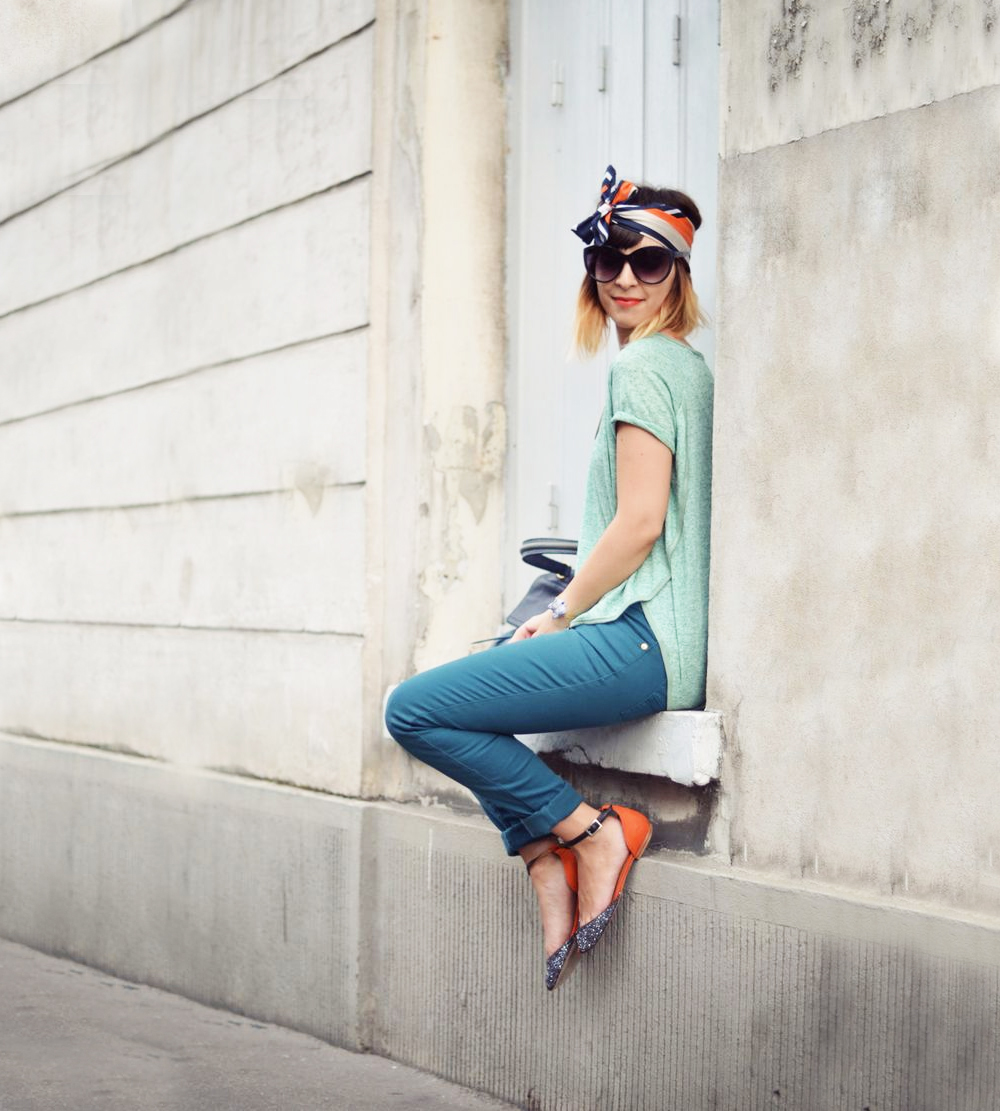 When it's considered that vivid colors are back in fashion, we recommend you to start wearing your scarves again. These scarves do complete any outfit you want and will regain popularity this year. Also, you are not obligated to wear them on your neck. That is, you can complete your outfit with different styles.
How about Silk & Satin Shirts?
You should inarguably have one in your wardrobe since they don't go out of fashion.
College Hats won't be worn Only by Rihanna This Year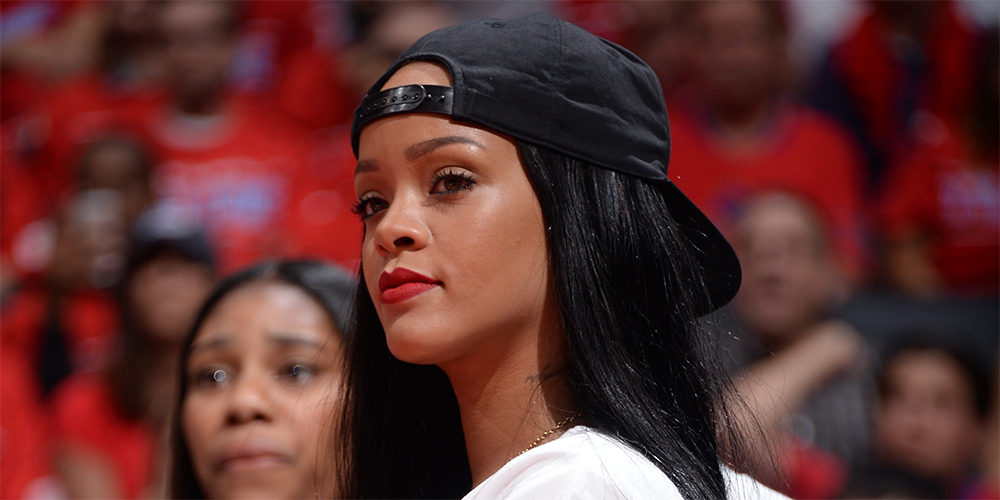 You can wear your college hats, which have always been among the classics, at work, and no worries – you surely will love the harmony of it with your not-so-serious office outfit.
Shoulder Pads are Among The Classics
It seems like shirts and jackets with shoulder pads will never fade away, yet it is surprising to see that they are becoming more and more popular nowadays. While all fashion designers are including defined cuts and futuristic lines, the shoulder pads supporting this line of design haven't remained in the background.
And Converses, Of Course!
You can combine your Converses, the essential element of daily wear regardless of the time, with all your outfits this year. Since the contrasting is a trend, they will be a nice complementary of all of your outfits in 2017.
---
---
Tags:
celebrities
,
classic outfits
,
collage
,
converse
,
hats
,
rihanna
,
satin
,
scarf
,
shoulder
,
silk