Get Your Wardrobe Ready for the Spring
It's almost the season of spring, one of the things we need to do is to get our wardrobes ready for the winter. Let's see what you need to have in your wardrobe by taking a look at the new creations of the fashion designers for the Spring Season.
Get Your Trench Coat Ready
Trench coats, the irreplaceable element of the latest years, will remain at the forefront, but they will be more comfortable when compared to their old versions. Fitting trench coats are being replaced by oversize models. You can complete your trench coats with dresses and sneakers and have the carefree street style of this year.
Pleated Skirts Will Remain Popular This Season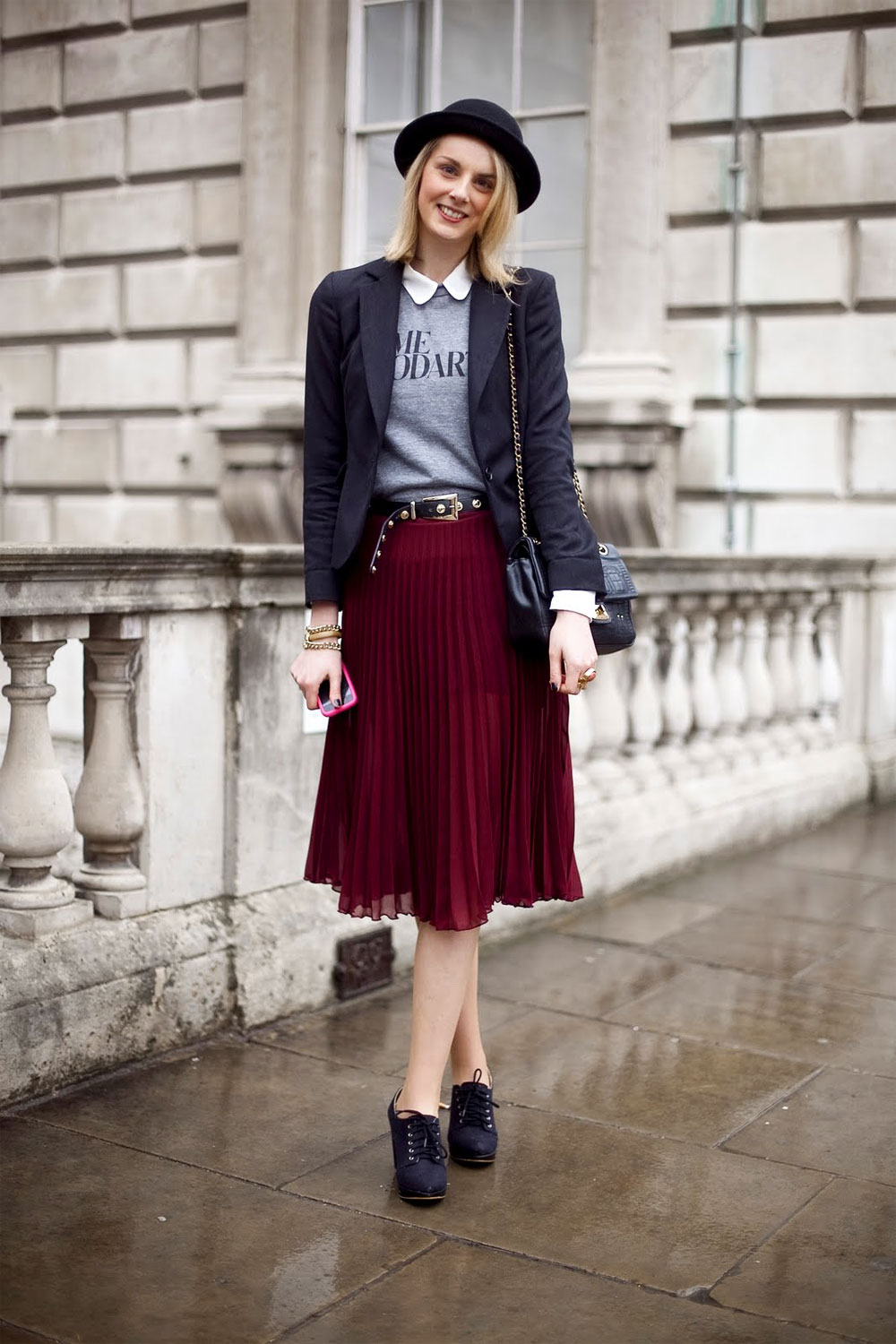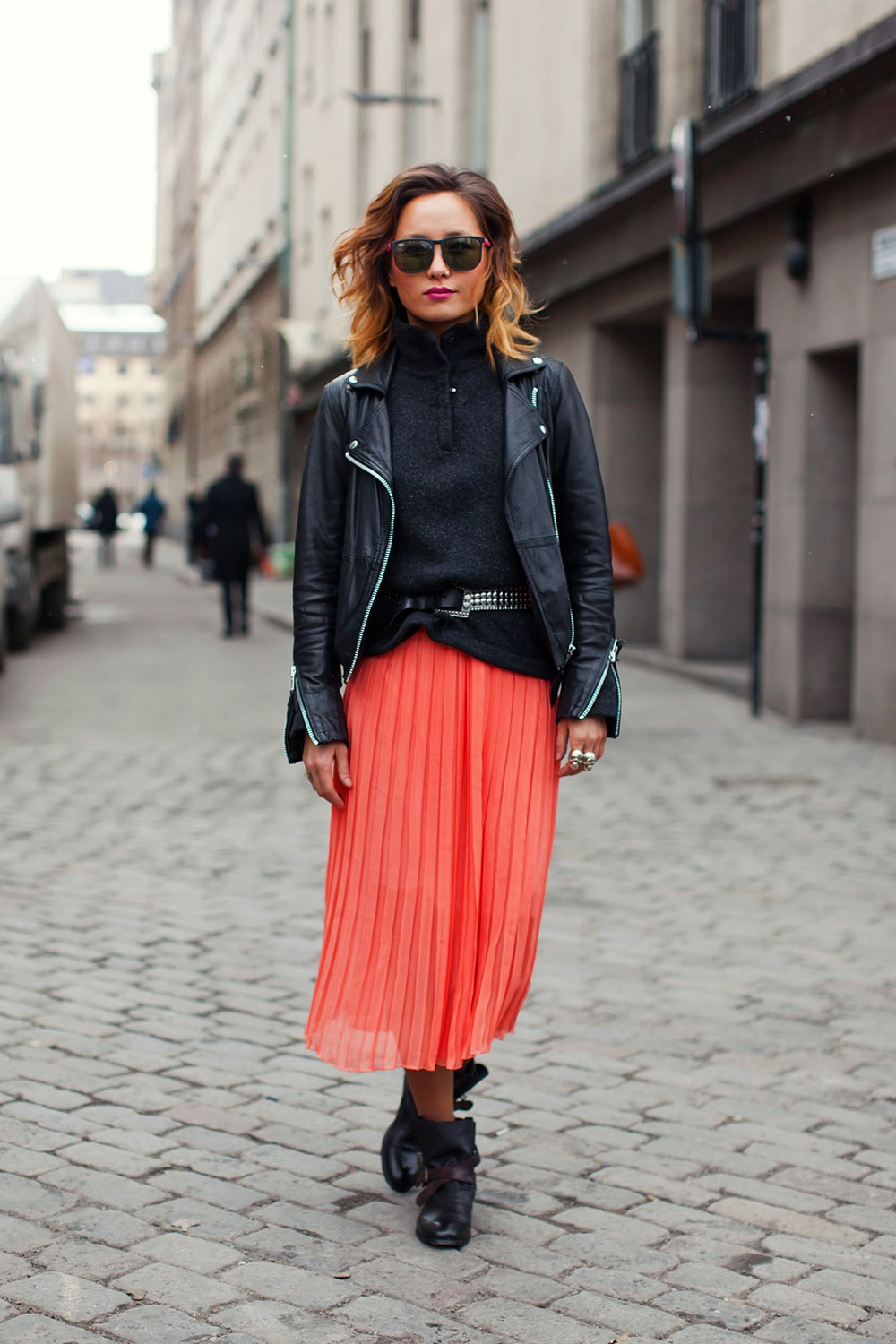 Pleated skirts have reentered in our lives in these last years after a very long time and will be with us this season again. You can wear these skirts both on the streets and at work. Even though they don't look as formal as pencil skirts, they will be commonly worn in the Spring 2017 since they are really comfortable to wear.
Try out More Color Options
We are going to see vivid colors even more in the spring. We recommend you to prepare your wardrobe accordingly and not to get stuck among a few colors as you did in the past few years.
Prepare Your Accessories for the Spring
Even though the shiny colors are prominent for clothes, it is the opposite for the accessories. You need to choose your accessories in matt colors so that they are not more noticeable than your clothes.
Short Pants are a Must
With these colorful pants, make your outfit livelier, and you will also love its comfort.
How about Street Casual with a Blazer Jacket?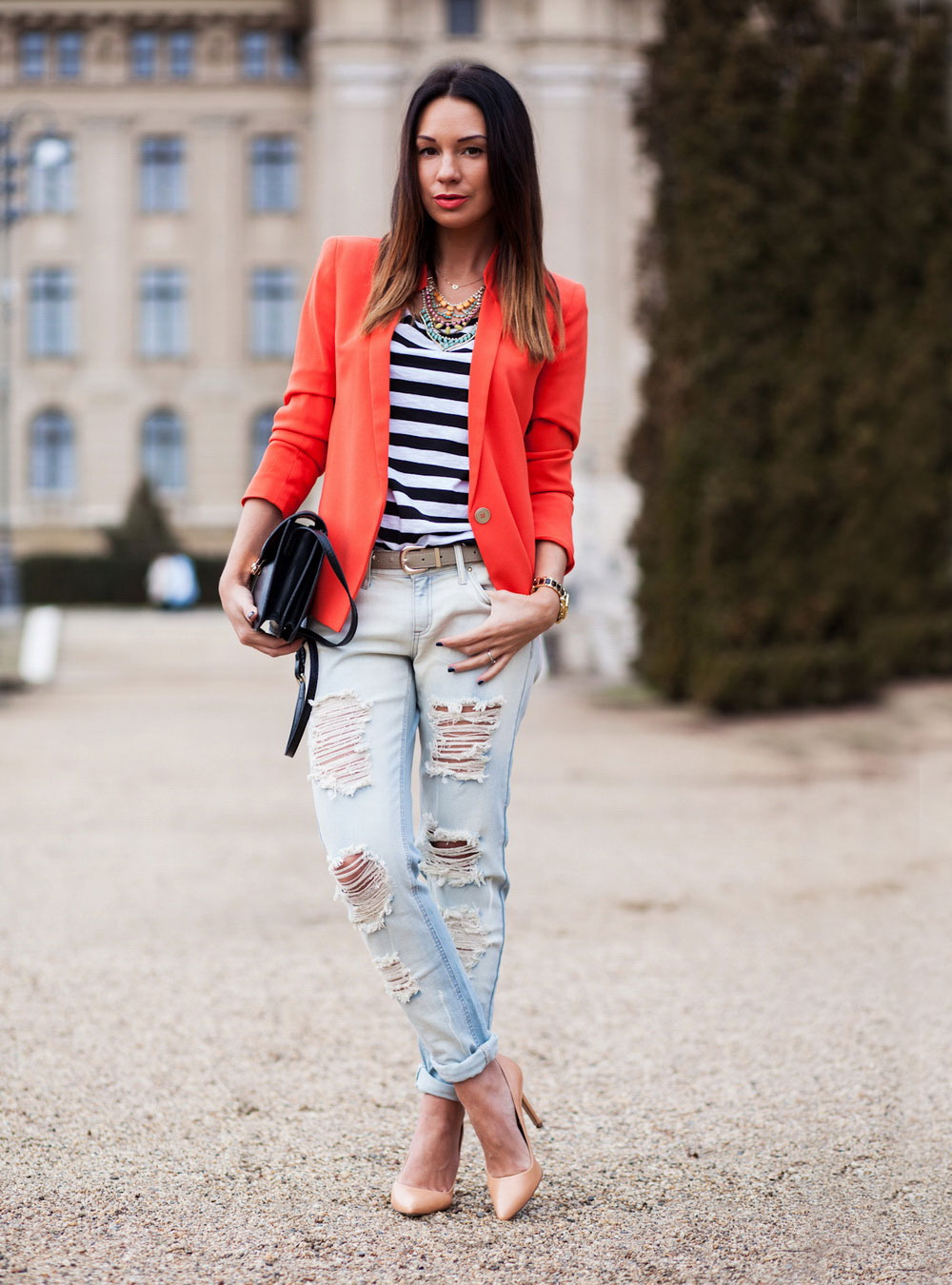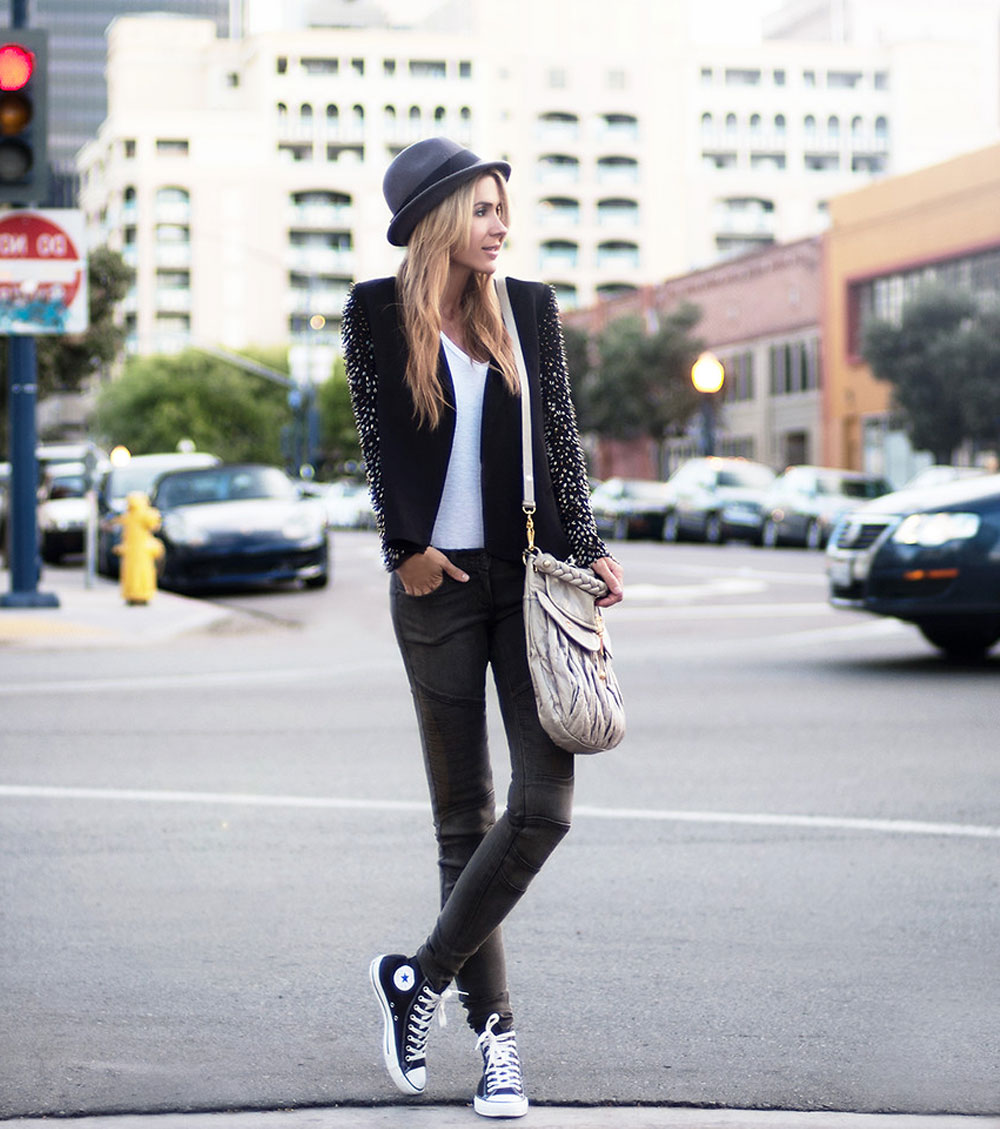 Doesn't it sound so nice? It will also look good when you have a go at it. Don't forget to save some space for your blazer jackets in your closet because you will want to get quite a few of them.
---
---
Tags:
blazer
,
fashion designers
,
jeans
,
plated
,
skirts
,
spring outfits
,
street outfits
,
trench coat