First Date Outfit Ideas
Deciding on what to wear on the first date is both exciting and scary.
You should neither look too extravagant nor too plain with your choice of clothes. After deciding where you will go and how much time you will spend there, there comes the time to decide what to wear. In this list we have created for you, there are some helpful tips for you to create your first date outfit.
Fit in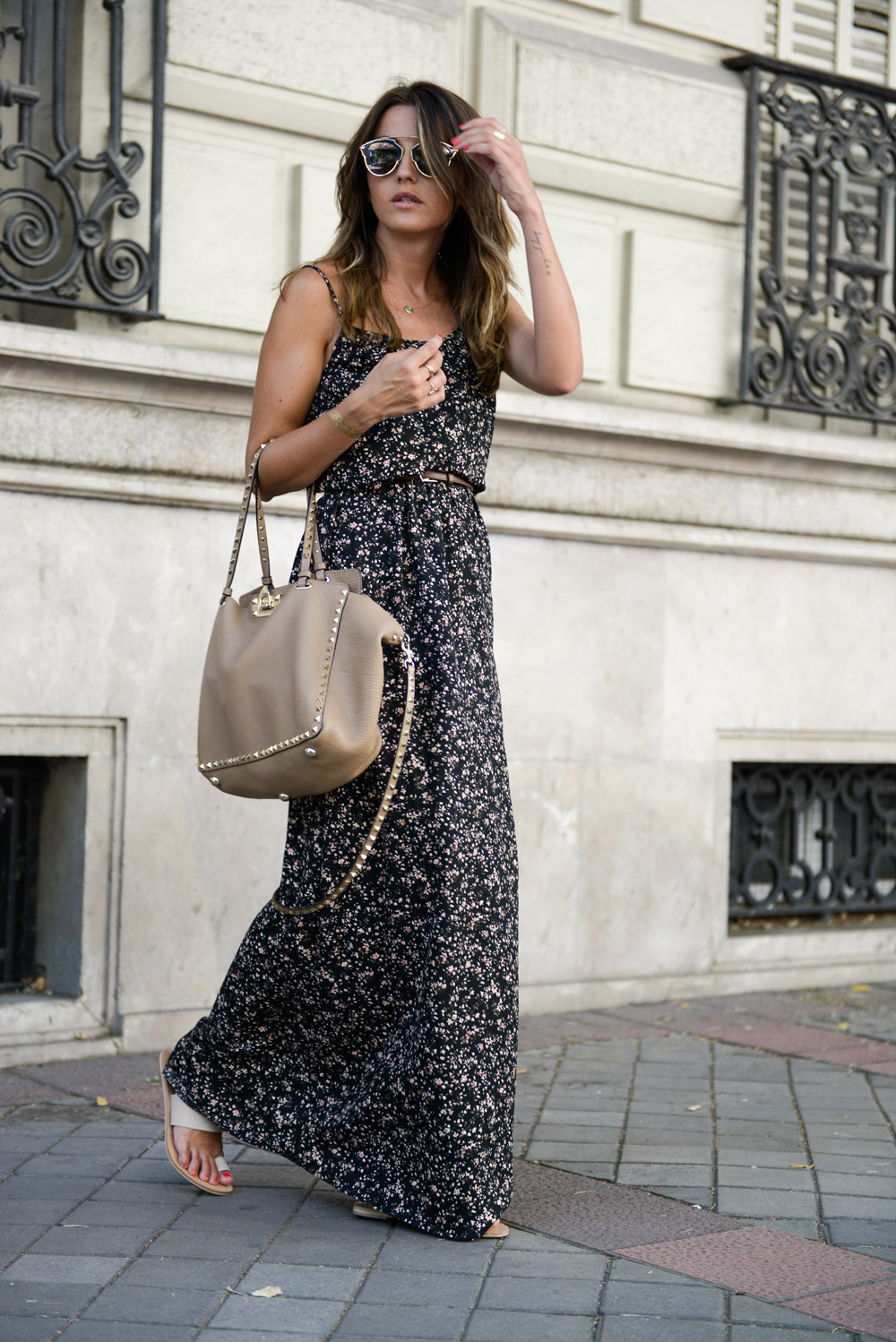 Your first date outfit must fit in with the environment –that is to say, if you are meeting for a dinner, you could wear jeans or a dress, and you had better not choose colors that draw too much attention. If the date is during the night, a maxi dress outfit and complementary shoes will be enough and look nice, and also be careful not to go overboard with your accessories.
Decide What Not to Wear
Eliminating clothes makes it easier for you to decide. You should avoid making overly feminine or masculine choices. You can make use of some details that make you more attractive, but don't go too far.
Leave the Prints Aside for Now
You may like your printed clothes more than a lot, but we'd recommend you not to wear them on your first date since it is probable that your partner might not be a fan of the prints.
Show that You Care
Shabby clothes make you look as if you got ready too quickly and to say "I don't care about my first date". That's why, making very elegant choices shows that you really care.
Choose Neutral Colors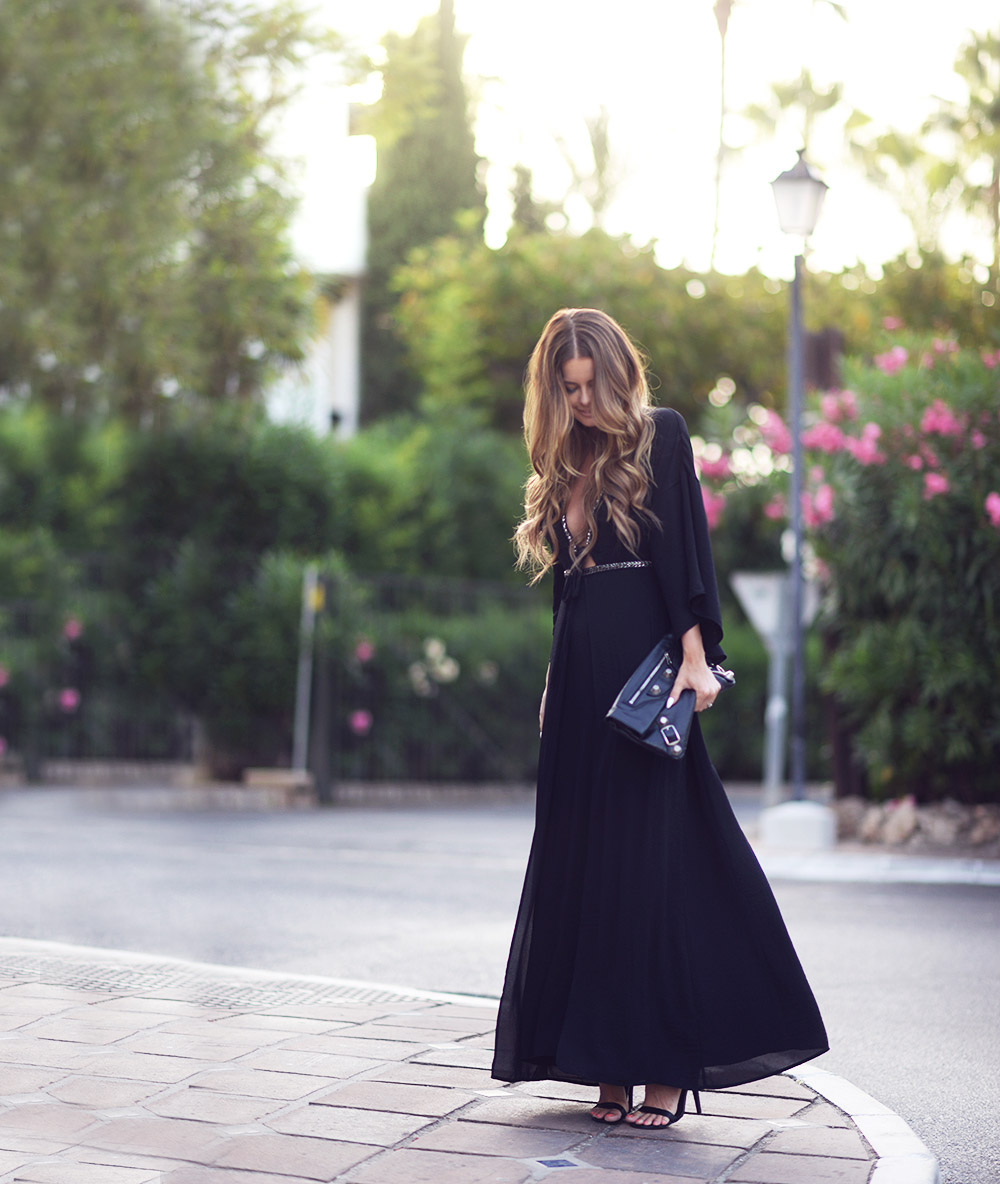 The surveys held by many fashion firms can give you some clues about the colors. If your partner doesn't like the assertive colors that you are going to choose for the first date, you may leave a negative impression on him, so our recommendation for you is to have black and smoke colors. These colors are our rescuers on many occasions, and they can be of help for your first date outfit.
Make Comfortable Choices
There is always a possibility of a short walk following your date… So, you must be careful about being comfortable because if you are not wearing comfortable clothes, you can make your partner feel uncomfortable.
---
---
Tags:
dress
,
first date
,
maxi
,
night