The First Clues about Spring-Summer 2017 Trends
How do you think the fashion trends will be shaped when cold days are over? After looking through the Spring/Summer creations of the fashion designers, we see some clues about the new trends being developed.
Red will be at the Forefront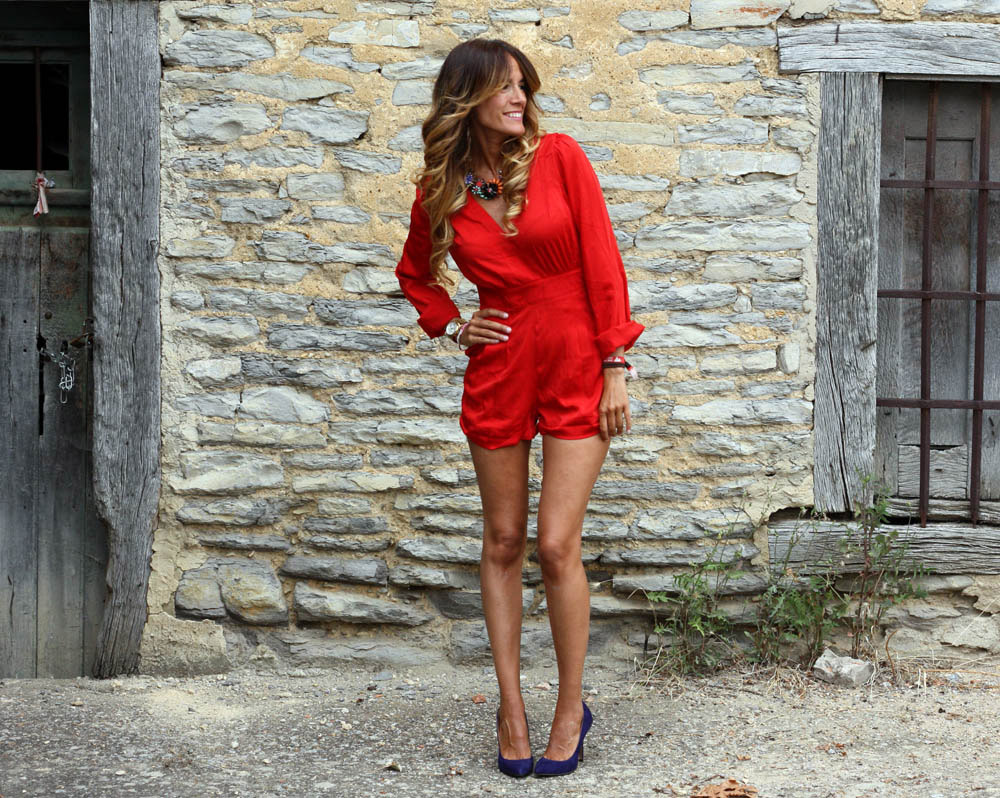 Red is the most prominent color we are going to see both in street fashion and in night outfits. Red, which supports the earth tones that have spread throughout the year, will be very popular in the Spring/Summer seasons of 2017.
Also known as "The Year of Energy", 2017 is going forward with surprising colors. Contrasting choices like yellow shoes with a black outfit will continue being popular. Vivid colors will be used in 2017, which has a general theme of energy. When we take a look at the creations of fashion designers, we can see that we are going to have a colorful year. Sugar pink, dark greens, oranges, denim blue and its darker tones, vivid yellow tones and lilac tones will frequently be seen. As you can see, a colorful summer is waiting for us.
Cuts are Getting a Bit Fitter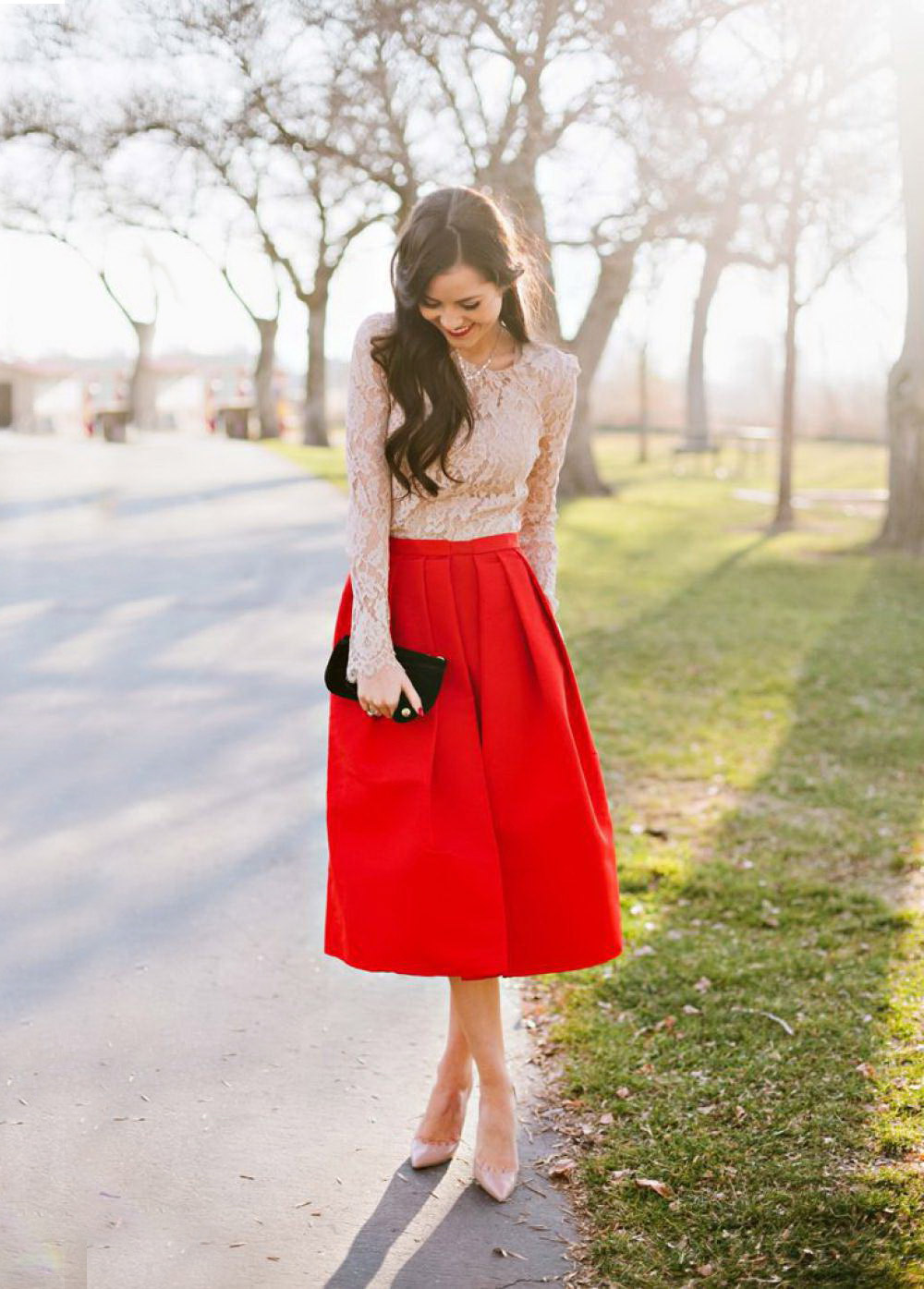 Even though the influence of oversize cuts, which we got used to seeing in the winter months, has been continuing, we see that more fitting clothes are getting to the forefront. While more geometrical cuts are being preferred, we will see the clothes that accent the waist line but not completely fitting, such as bustier, arms with frills, overalls and dresses with frill details.
Patterns are Coming for All Clothes
If your printed clothes only consist of dresses, it is high time you made an extensive renovation. Now, there will be prints on all of your wardrobe items from shirts, jeans to shoes. Flower patterns and geometric patterns will be used even more.
Shinier Clothes are in Demand
Shiny and vinyl choices that have been moved to the daytime from the night are now a part of daily wear. Also, leopard prints, clothes with lace details, which are identified with night clothes, will also be used in the daytime street wear.
---
---
Tags:
fashion designers
,
spring outfis
,
street outfits
,
summer outfits