Engravings are Back in Our Lives Again
The fashion of engraving is making a comeback into the self-improving fashion trends. We are going to start seeing the resurrected engraving fashion on shoes, jacket, clothes and skirts in 2017 Street Fashion again.
All details for the new season's creations preferred by almost all fashion designers have their origins in 1940s during which textile production was being handbuilt.
Nature Figures are in the Forefont of Engraving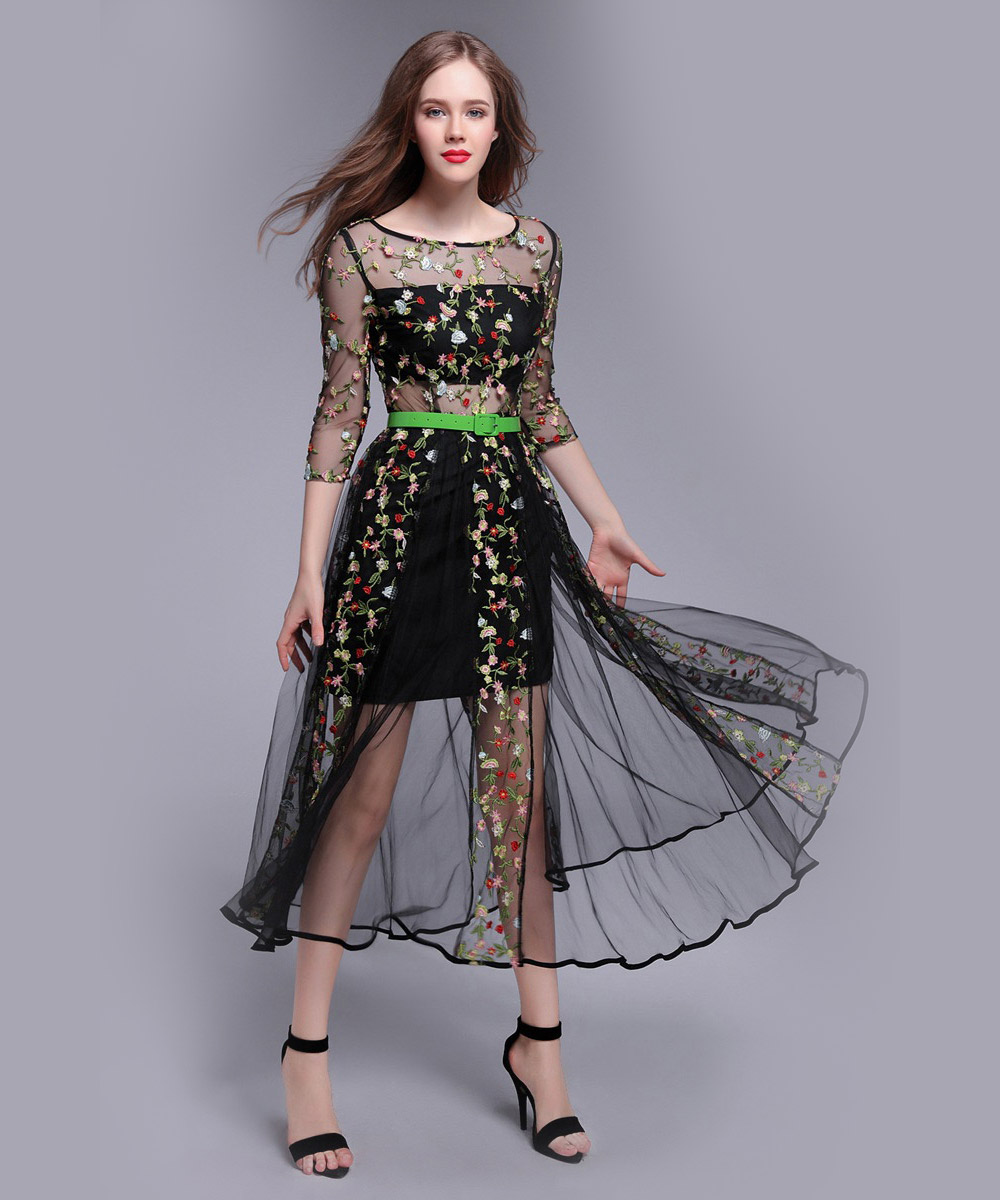 Regardless of this year's trend of geometric cuttings and futuristic lines' being in the forefront, we are often to see flower and animal figures referring to the nature.
Engraving Coupled with Feminine Details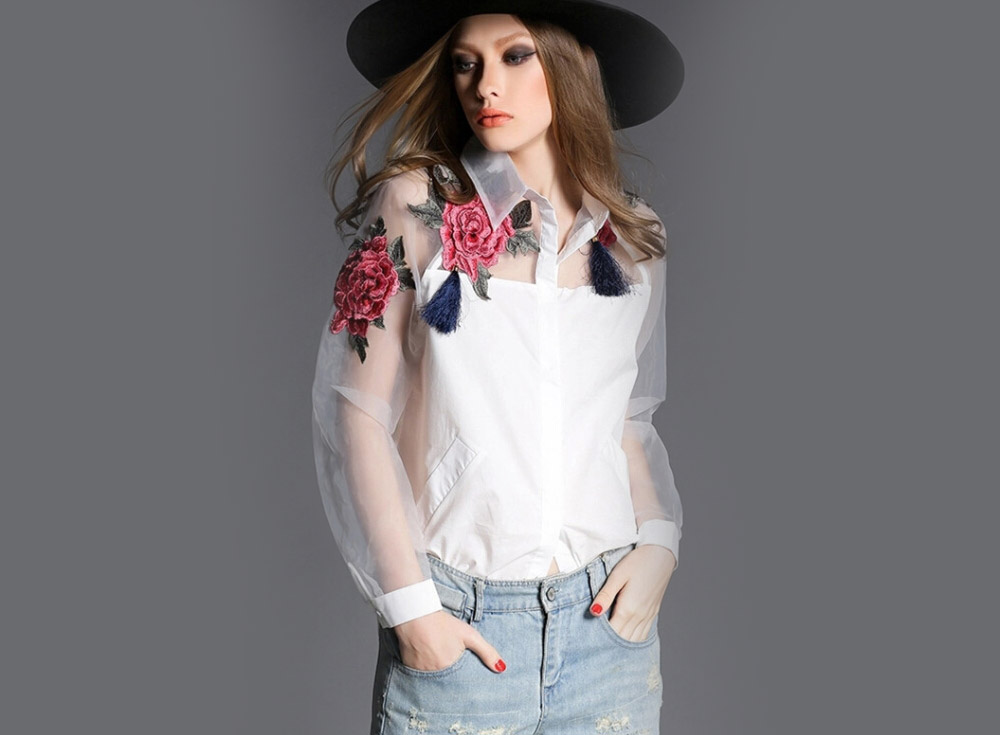 The nature of the engraving has a feminine tune; that's why, their combining details are in this direction. The combinations such as the gravings on transparent, and laceworks coupled with an engraving are to be seen often.
The Easiest Way of Proceeding to Night through Morning
If you are willing to join a party in the night with your during-the-day outfit, the easiest way to do so is to have some engravings on your clothes.
How to Wear
We all take part in a fashion trend in which rules and stereotypes get behind, but contrarian and extraordinary look is in the forefront. Now you have to wear your engravings fit for this trend. That is, you can have engravings on any cloth you like and complete it with any kind of accessory. The things you have to keep in mind are not to have two engravings on two different clothes and to make plain and simple choices for your non-engraved cloths.
---
---
Tags:
engraving
,
street outfits