Patchwork in Street Fashion
It's time you laid a place for your patchwork clothes because it's one of the issues on which fashion designers have been spending their time this year.
Patchwork fabrics are one of the things supporting the comfortable style in the streets. Don't think of them as patches only on jeans as they used to be. But instead, see them as a style applied to almost every cloth which uses every type of fabric freely.
Side the Contrast Style of Street Outfit with Patchwork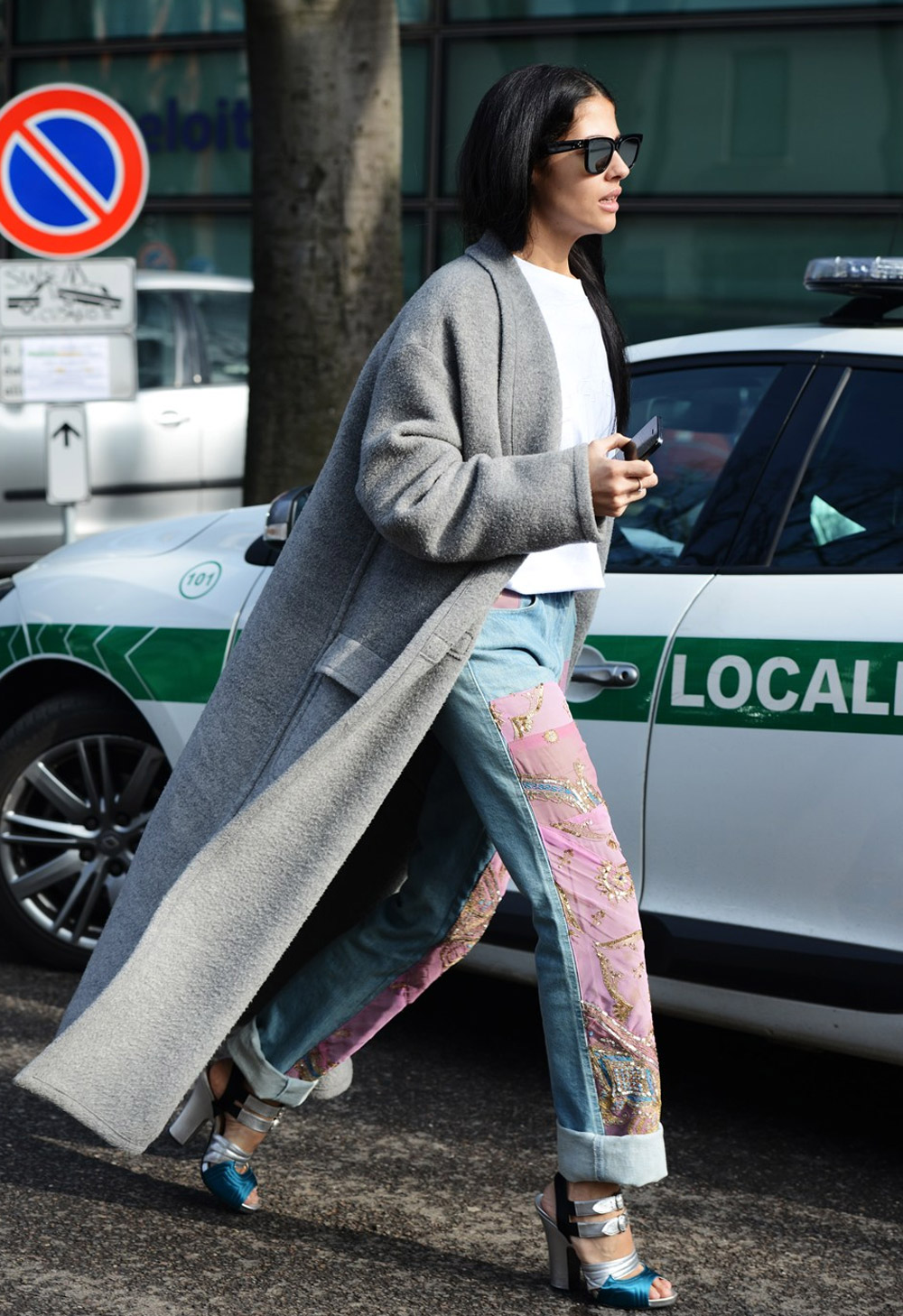 Do you need an original street outfit? Do you want not to go too far nor be ordinary? You can throw off your ordinariness by going for the patchwork version of your well-loved skirts or jeans.
If You Are in a Hurry in the Morning, You Can Save the Day By Wearing a Patchwork Coat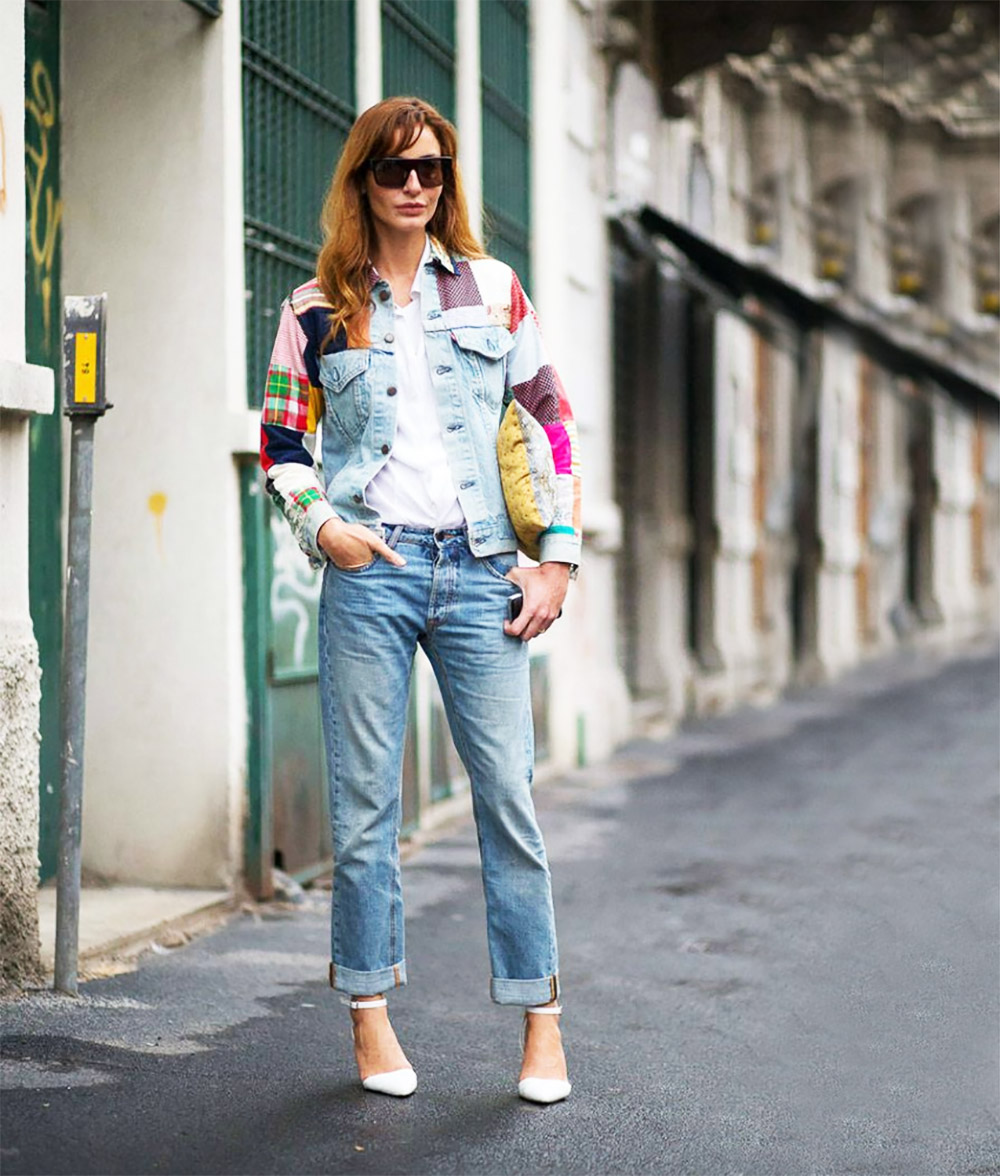 Yes… when you do so, your outfit cuts loose from being a classic denim on denim. You can create a feminine or serious tension according to the colors and patterns you choose.
Don't Ever Go Too Extreme
If you make a choice of patchwork for your outfit, all other things you wear have to be plain and simple since your patchwork cloth will come the others' way and distinguish itself, so you have to complete it with plain and simple choices.
Try Patchwork on Different Clothes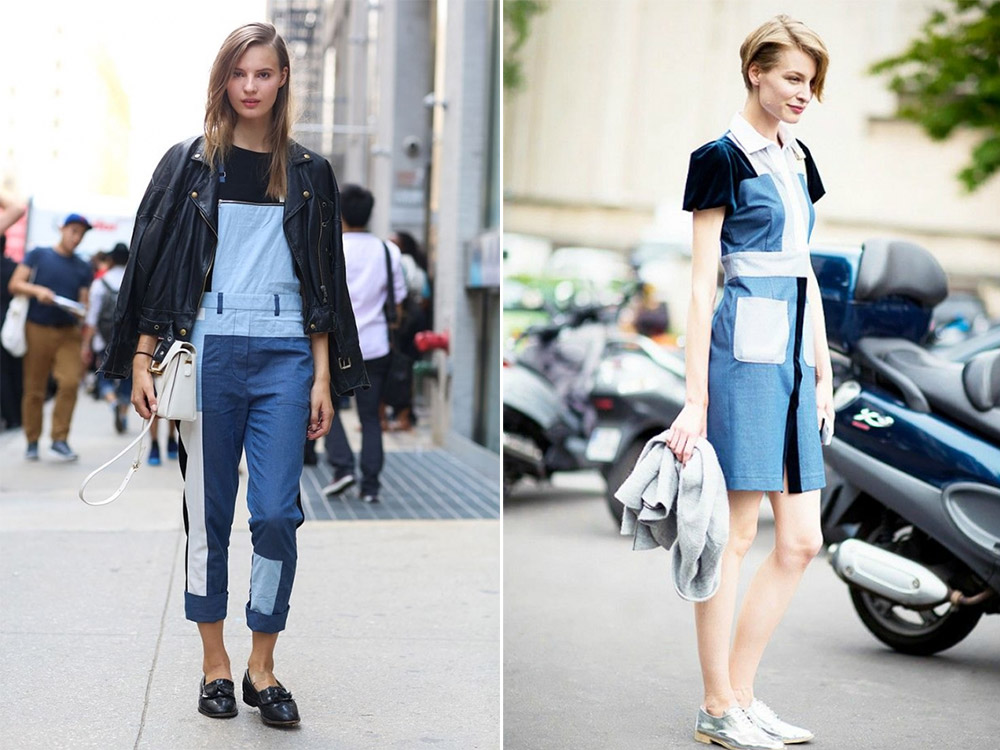 While considering the patchwork, all you can think of shouldn't be your jacket or skirt ; you can find the patchwork versions of all your clothes.
---
---
Tags:
jackets
,
jeans
,
pants
,
patchwork
,
shirts
,
skirts
,
street outfits