Combine Classiness with the Comfort of a Jumpsuit
As Sun starts showing its face, our desire towards the casual wear goes up! When our desire merge with the reckless street fashion, jumpsuits rank among the irreplaceable ones.
In our former writings we have mentioned that reckless comfy lines are the street fashion of this year. Fashion designers are extending the range of these comfy lines as to both color and cutting. Contrast stance of the colors and the cuttings provides an opportunity for us to have different choices in the meantime. That is, you don't have to wear the white sneakers under your blue denim jumpsuit anymore as you used to.
Reflect the Contrariety Classiness on Your Daily Outfit
The jumpsuit and the matching shoes selected by Pernille Teisbaek for London Fashion Week shows us how free we can feel while making our outfit choices.
Oversize Cuttings for Jumpsuits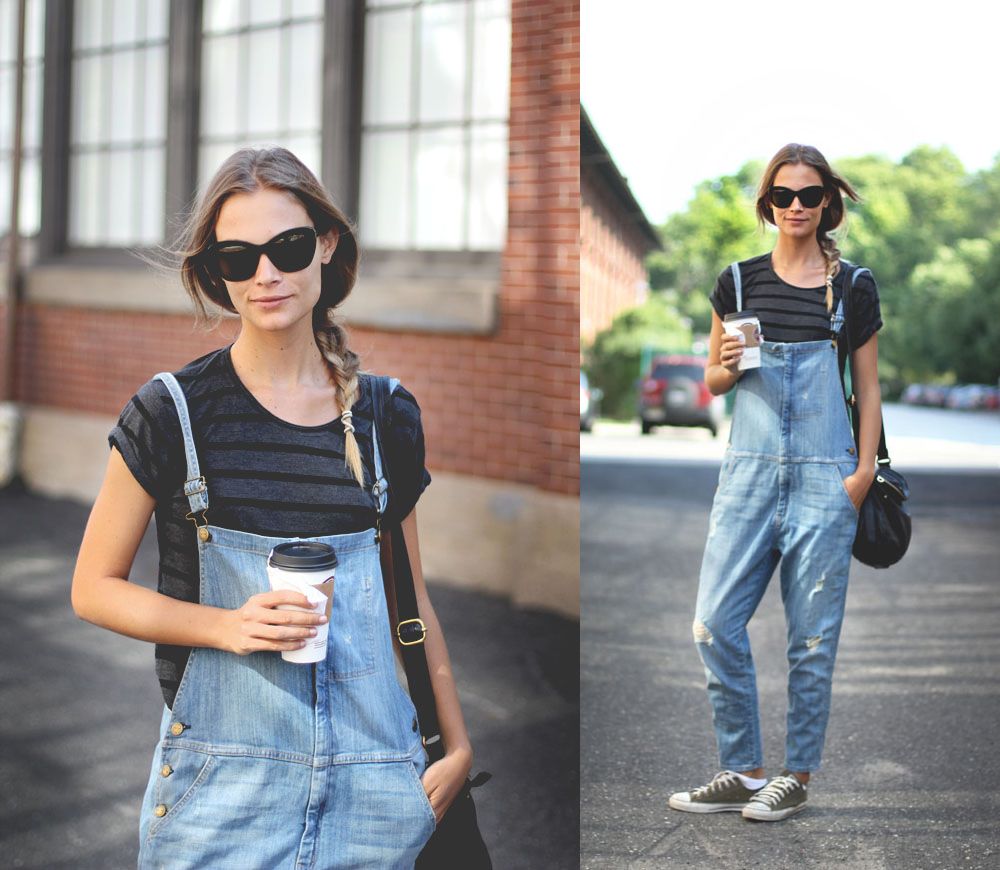 We are going to see the oversize cutting trend for the jumpsuits as for all outfits. You won't be able to give up on your oversize jumpsuits, which are already very comfortable as are now.
It's Time that You Left Aside Solid Colors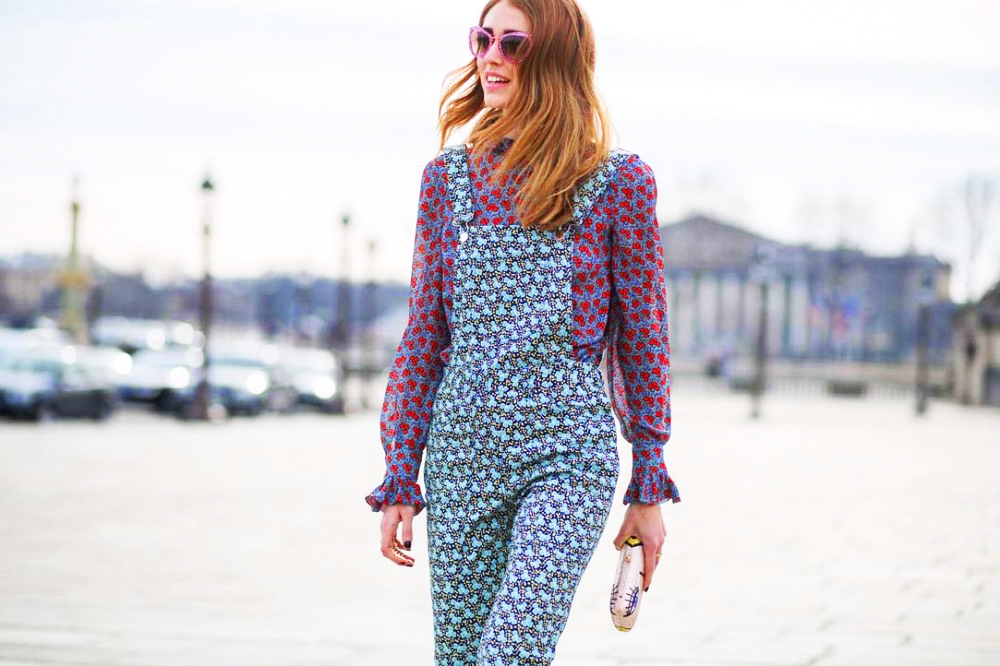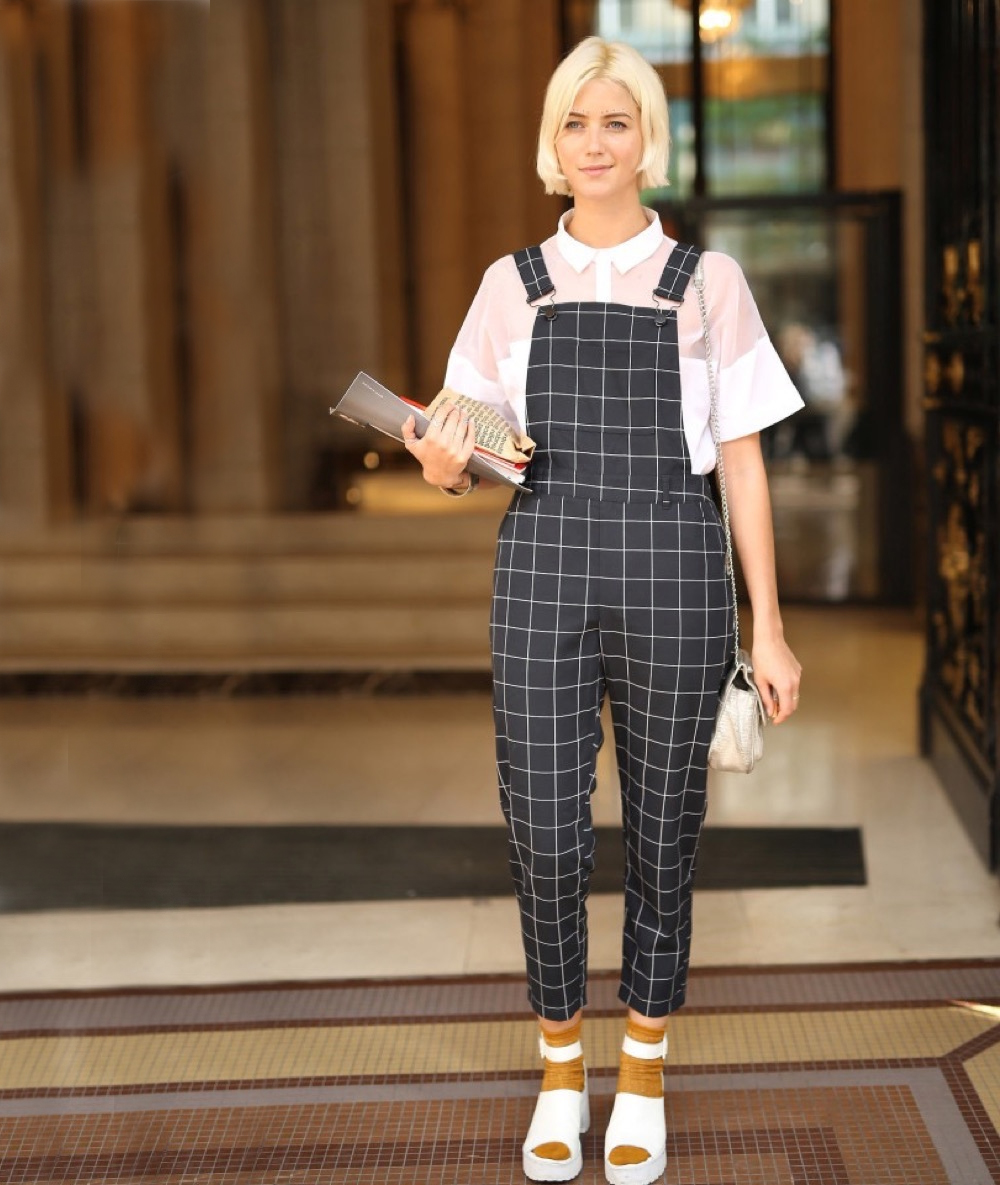 You are to see the trend of multicolored and patterned jumpsuits of almost every brand everywhere you go for the spring/summer creations, so I recommend you to have a go at them ; I'm sure you are going to love them!
Jumpsuits Can Be Your Savior During the Dog Days!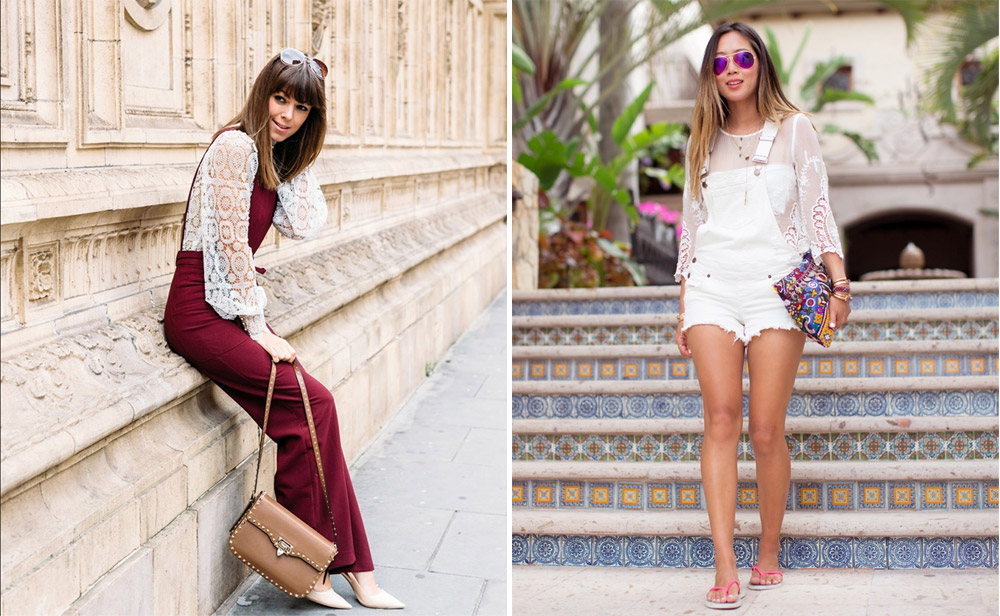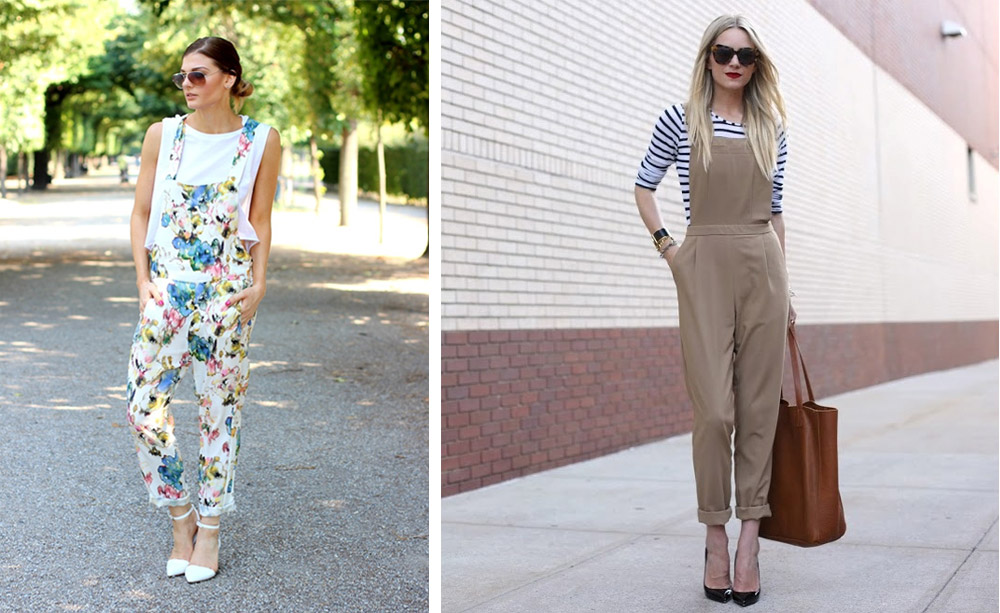 Not only during the spring, but also during the hot summer days jumpsuits can be your savior while choosing your outfit! To have different outfits during the dog days you can easily change your t-shirt and feel snugger.
---
---
Tags:
fashion designers
,
jumpsuit
,
spring outfits
,
street outfits
,
summer outfits