Are You Ready to Go Back to the 90s?
Even though it has been more than 20 years, 90s will never be forgotten.
We always see details from those years, which always has been a source of inspiration for the fashion designers. We will commonly see clothes from 90s this year as well.
What happened in 90s?
Why do we constantly encounter 90s, and not other years? Because those was the years that the courage was dominating the streets and minimalism was becoming more powerful. Also getting it's share from the rise of the rock music; any item from the 90s fashion will have a rebellious and carefree style.
When we consider the fact that the foundation of the current street fashion is the carefree thinking and futurism, it is inevitable for them to be merged and provide experiences that will be remembered even after many years. On one side the rebellious and carefree look and on the other side the merged lines of minimalism and futurism that supports it.
When we consider all of these, fashion design must be challenging.
How is 90s being transferred to the current day?
First of all, you need to be casual. Wearing a pointed shoe with a skinny ripped jeans will provide both modern and rebellious look. This casualness also provides you the freedom of wearing sneakers or loafers with the same pants.
When we have started our topic with shoes, we cannot transfer 90s to the present day unless we mention Converse. Complete your outfit by combining your Converses, which was not only a fashion trend of that era, but also an icon of freedom on the streets, with any pants, skirt or dress that you like.
Do you have t-shirts and shirt that you have left in the back of your closet? If you do, you are lucky that you don't need to buy new ones. Wear a casual denim jacket on them and combine the 90s rebellious girl with the present-day carefree girl. In addition to this, if you want to look more feminine, you can make use of lace details.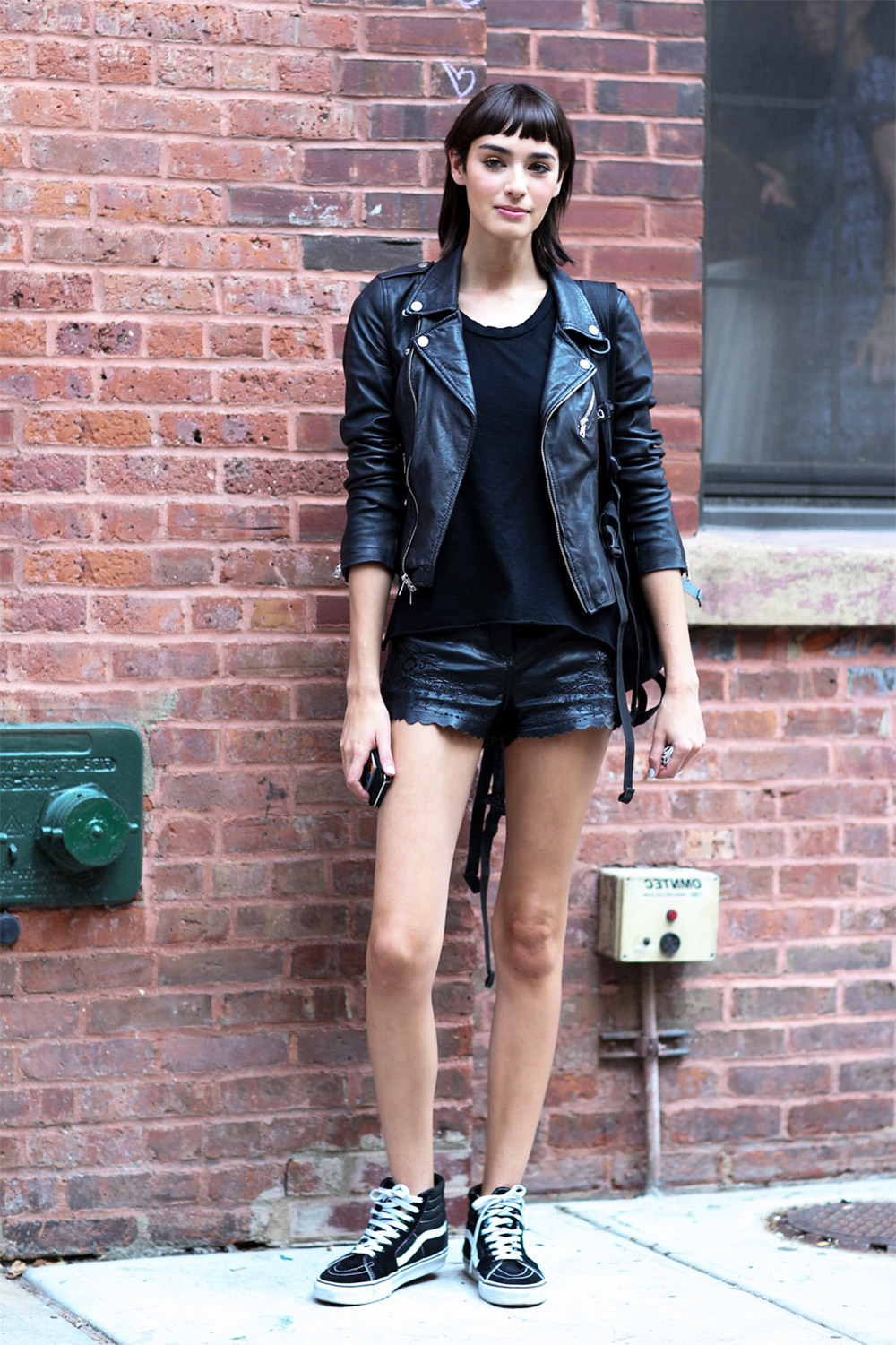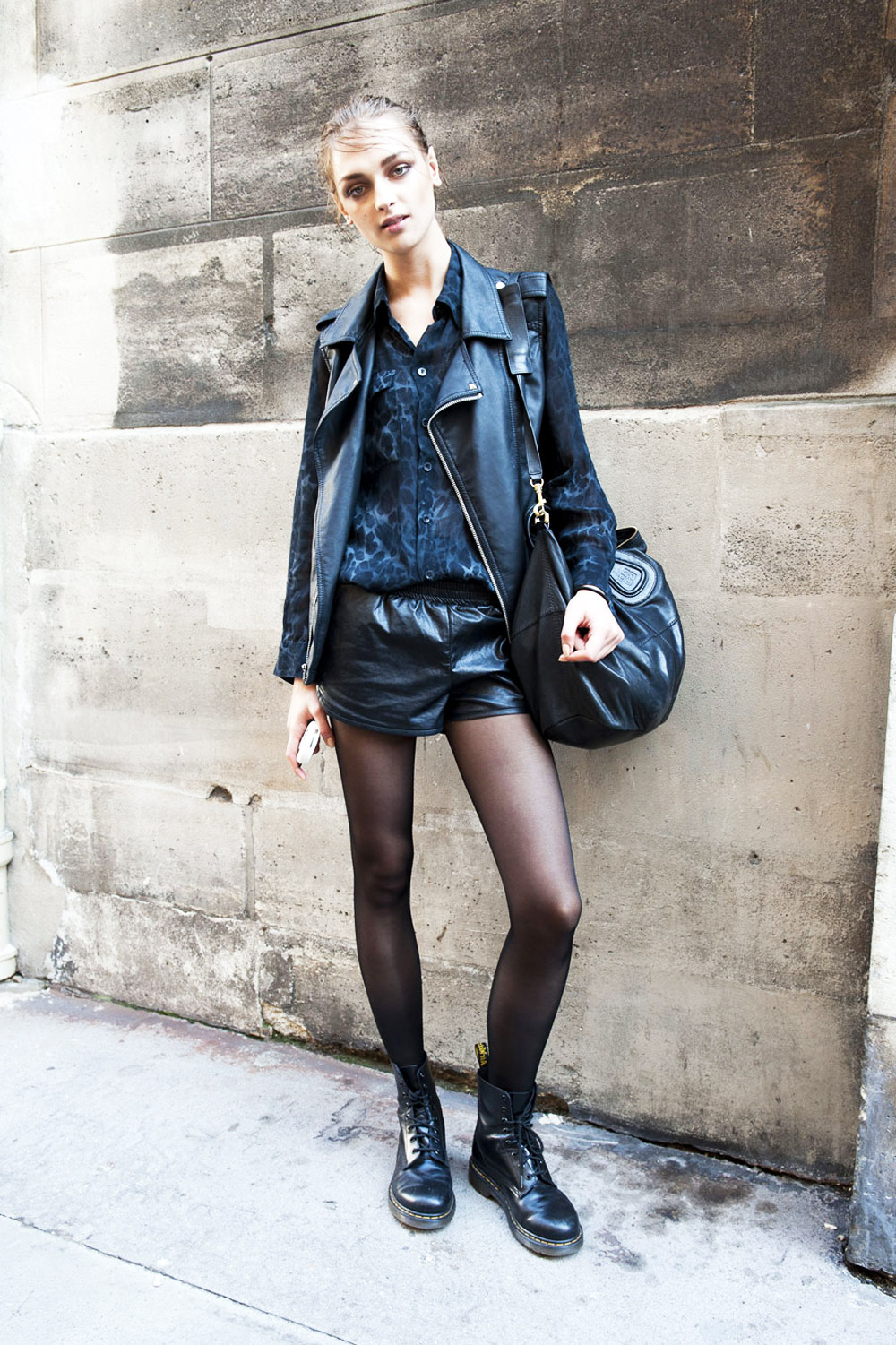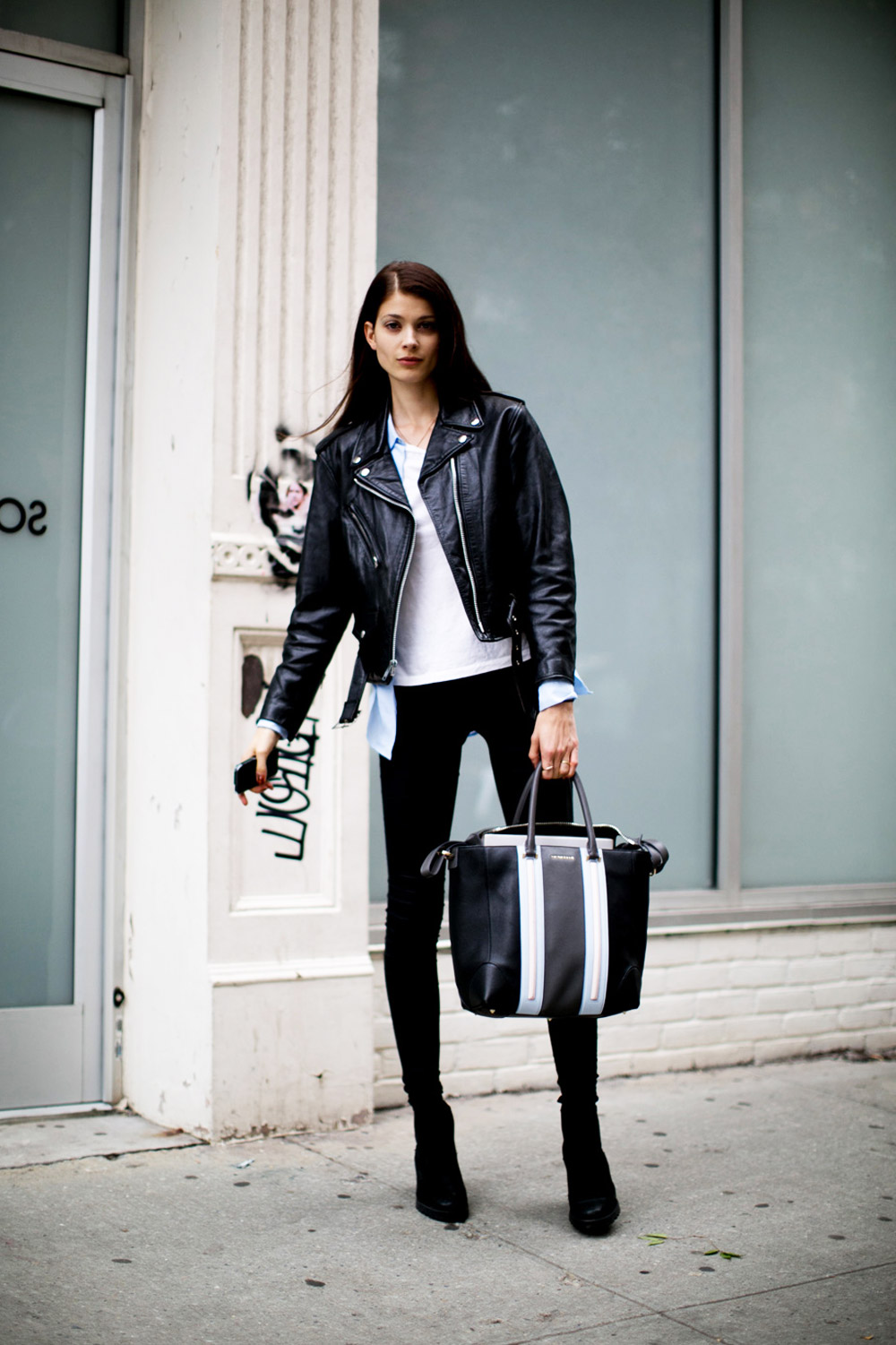 We are sure that you want to go out in a rocker girl outfit. It is a style that requires courage, but you won't be able to give up once you try it.
Before we forget, if you cannot embrace the looks above, do not even consider the 90s.
---
---
Tags:
90s
,
90s outfit ideas
,
converse
,
jeans
,
pointed shoe
,
rocker girl
,
street outfits