Outfit Choices with Shoes in Different Colors
If you are bored of these few colors that are frequently seen, if you are looking for different color options for your daily outfit choices, it means that you are bored of black.

Since the color black matches all colors, it makes it easier to complete your daily choices. From metallic colors to pastel tones, from soft cuts to rebellious clothes, the complementary element is a classic black shoe.
But if you think that it is time to make difference, these recommendations are just for you.
Do not be afraid of red shoes
It may be the time to take out your red party shoes from the back of your closet. You can make this assertive color a part of your daily outfit. According to most fashion designers, the red must be the base color with its attractiveness and saturation and it focuses all of the attention on itself. For this reason, your outfit should stay in the background; for example, it will be a good complementary item for your basic cut black outfit.
You can also wear your red shoes as a complementary color with your pink and crimson clothes.
Achieve an elegant look with orange and blue shoes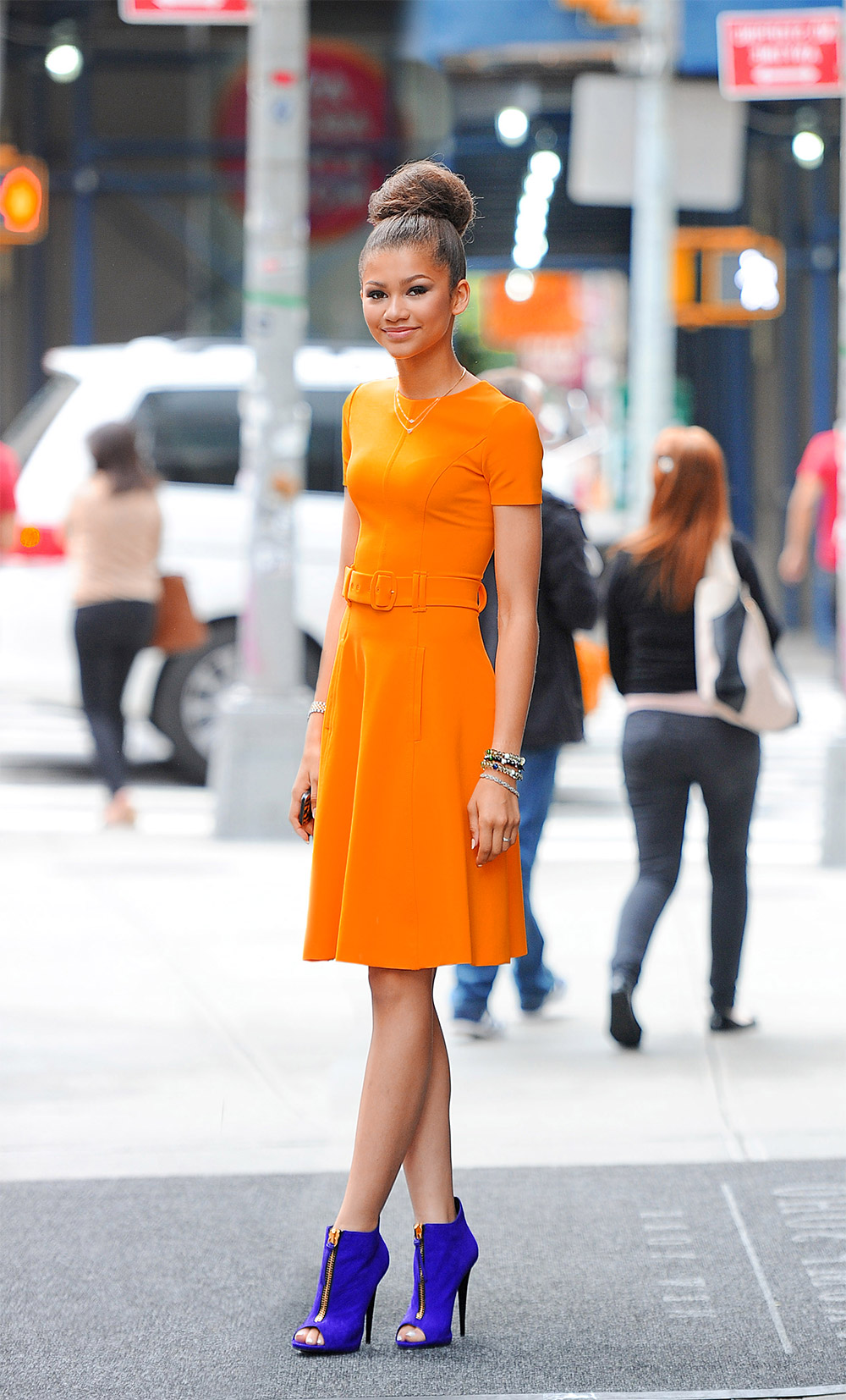 These two colors are complementary. So, if you have a blue-based outfit, you can choose orange shoes, and if you have an orange-based outfit, you can choose blue shoes to create harmony between your outfit and shoes. Also, yellow tones, brown tones and other warm colors can be combined with these two colors.
The ideal choice for the people who like assertive clothes is yellow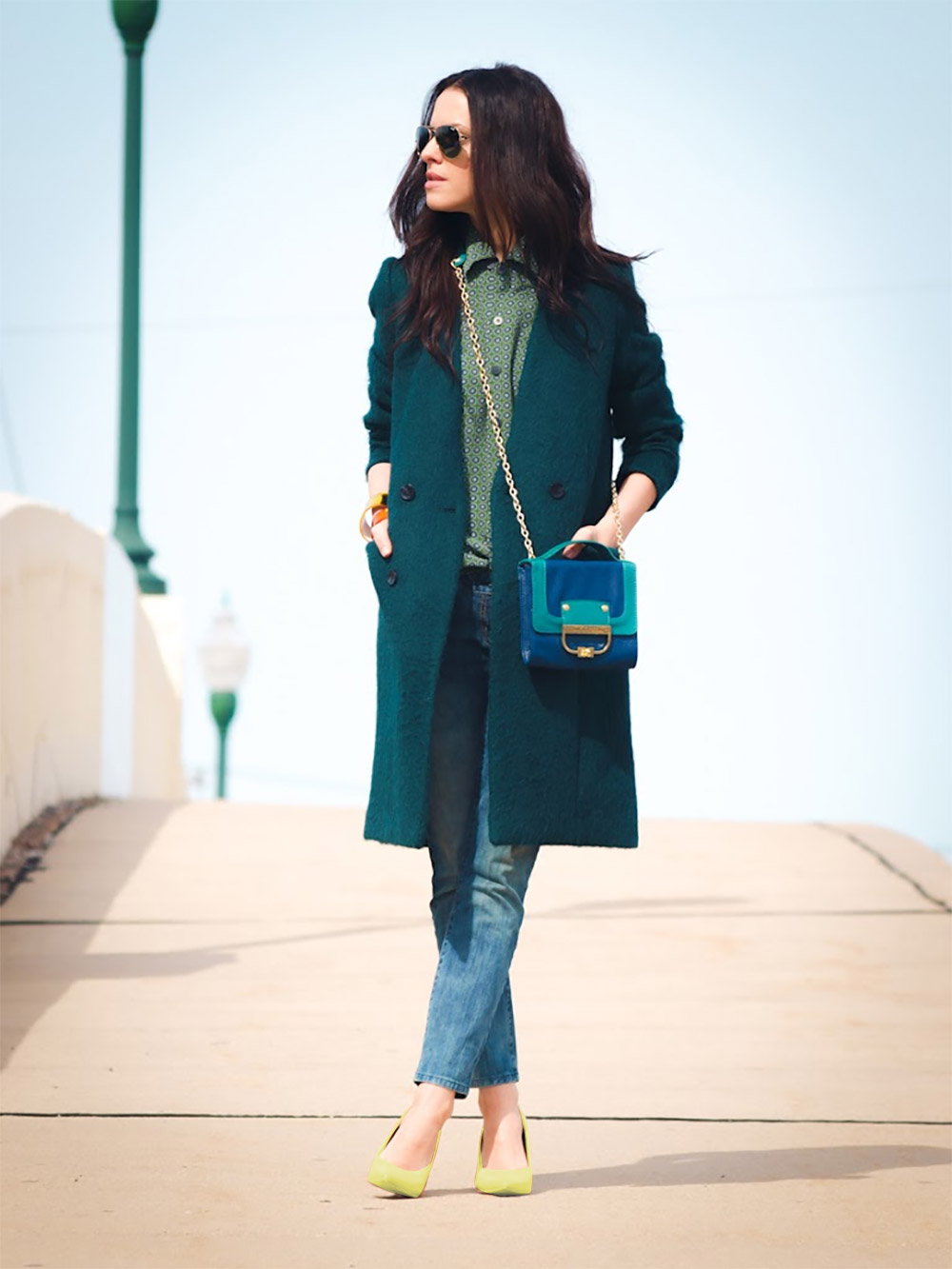 If you like assertiveness in your outfit options, your color must be yellow. You can combine yellow with almost any item and it makes your look more energetic. If you are looking for a certain color recommendation to combine with yellow, that would be green. You will like the combination of shiny yellow with matte green or matte yellow with shiny green.
The easiest way to look natural is green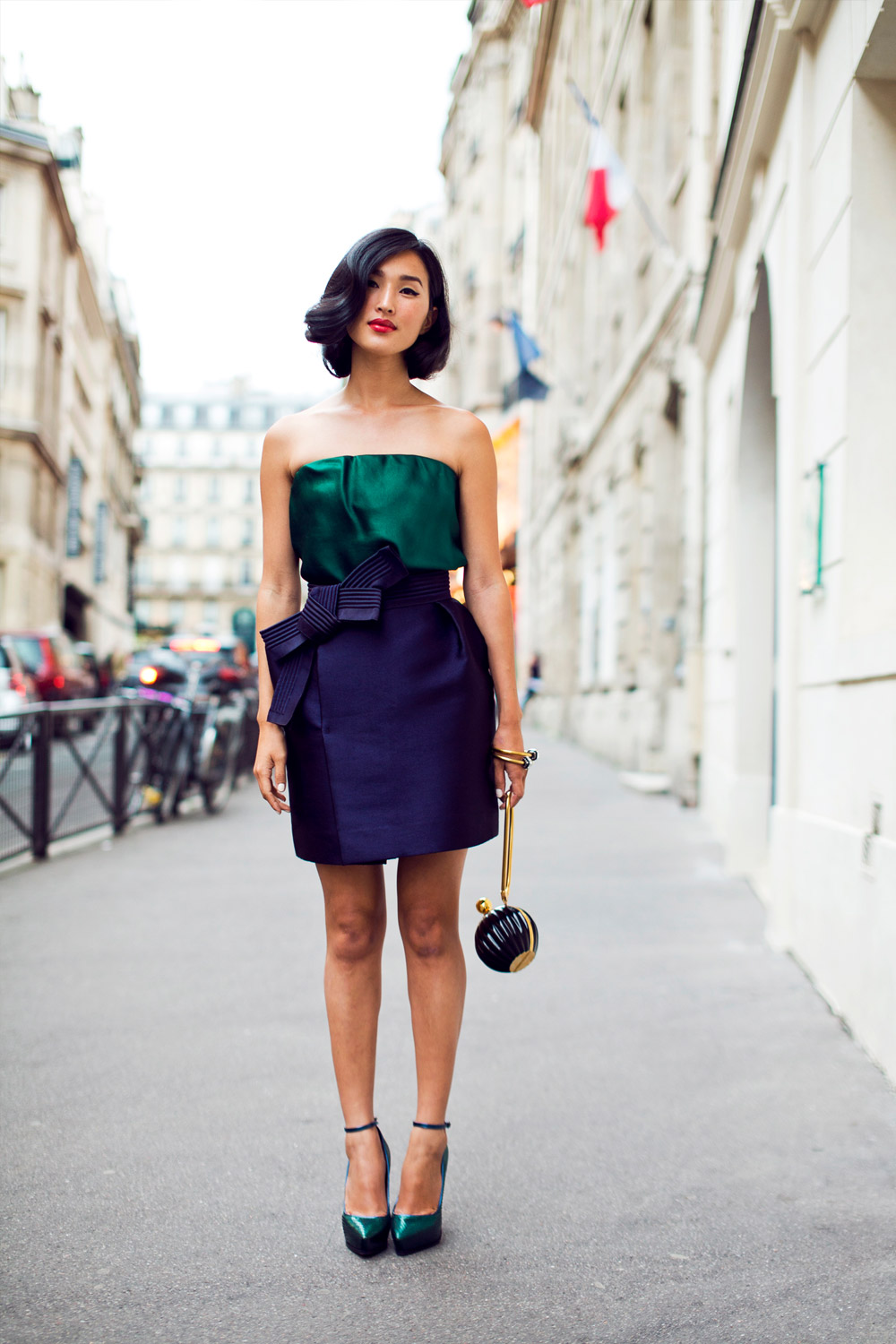 If you desire to have a natural calmness in your daily outfit without compromising on elegance your color must be green. If you want your green shoes, which also looks great with yellow, to be on the forefront, you should choose your outfit in shiny and light colors, if you want the opposite, you should choose dark and matte colors. Also, we recommend saving some space for the green shoes with velvet, which is the favorite fabric of the year.
---
---
Tags:
celebrities
,
fashion designers
,
gigi hadid
,
shoes
,
street outfits
,
summer outfits
,
velvet
,
winter outfits