Save More Space for Black
It's the right time to stop thinking about black, one of the essential colors for a closet, as an intermediate color and start using it as the base color.
Black, which is always a part of fashion, is being more prominent this year whether in shiny tones or in pastel tones. It has no intention to lose being indispensable for women, even if it is the color of melancholy and sorrow on one side, since it is associated with grace and nobility on the other side, and also gives a feeling of mystery.
Fashion designers always include black in their collections, since black can be harmonious with colors and since it can be used with all kinds of skin and hair color.
Let the color black be your savior
You will visit multiple places in one day and you have to wear the same outfit in all of them. Sounds familiar, right? You can save this situation with black, which is suitable for all environments.
How about all black?
Use different shades. If it is possible, choose different fabrics; such as leather with velvet, wool with denim. If you wear clothes of the same color and same fabrics, it will look like a uniform.
Let your accessories stand out
Black can put itself to the background. You accessories will stand out.
Try velvet in black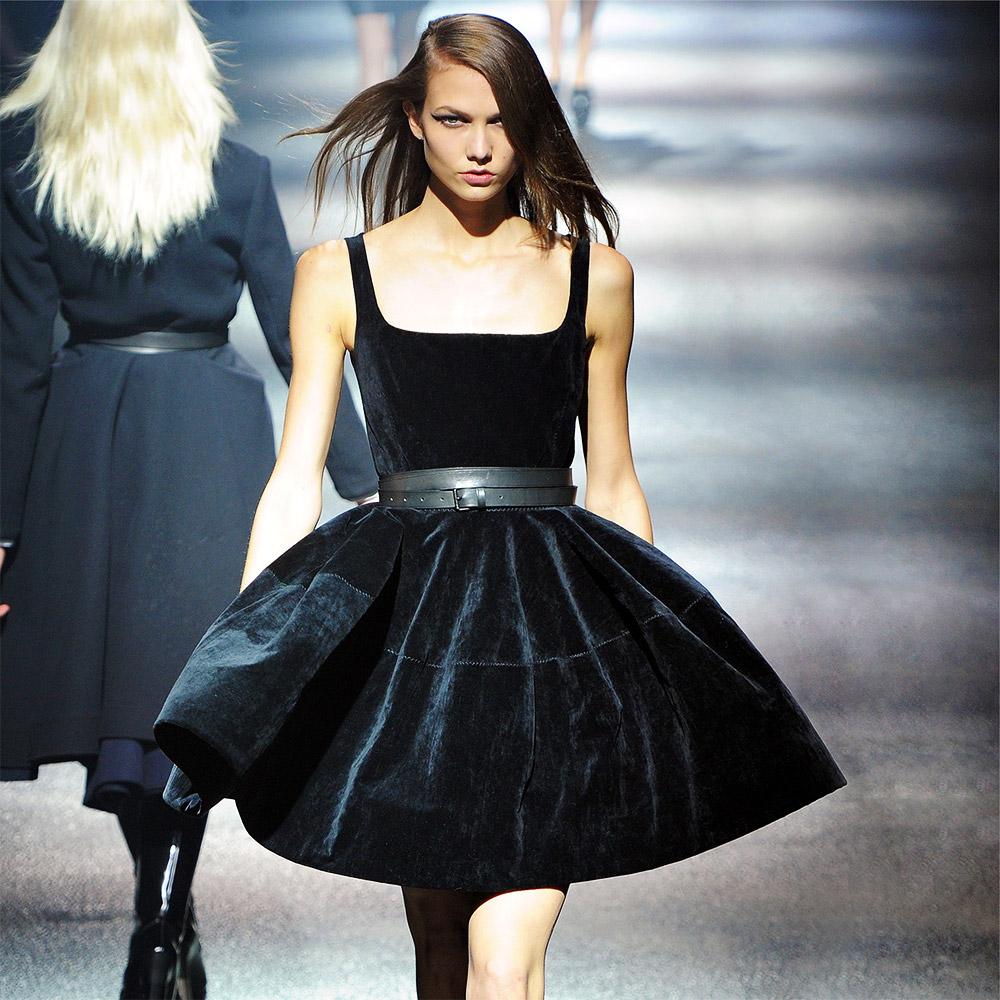 Try the velvet, the rising trend of this year, in black. You will certainly like it.
Finally, listen to Coco Chanel, according to her, black sweeps everything around it; black is everything; black is absolute.
Are you looking for inspiration for your daily outfit? Keep up with the fashion trends more closely by following our daily updated Instagram page.
---
---
Tags:
black
,
coco chanel
,
fashion designers
,
shoes
,
street outfits
,
summer outfits
,
velvet
,
winter outfits